Welcome to our Wedding Directory – suppliers who we recommend and support for their creativity and great service.
Aimee Paints Illustration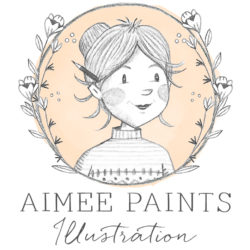 COMPANY OVERVIEW:
Aimee Paints Illustration creates hand painted wedding stationery, every project is unique and super personal and allows the guests to have a keepsake original painting as well as offering a whole range of items to compliment it.
COMPANY PORTFOLIO :
Aimee Paints was started back in 2012 and has allowed me to work with many amazing couples all over the world, many coming back to have me create further illustrations to mark other milestones in their lives which is really special!