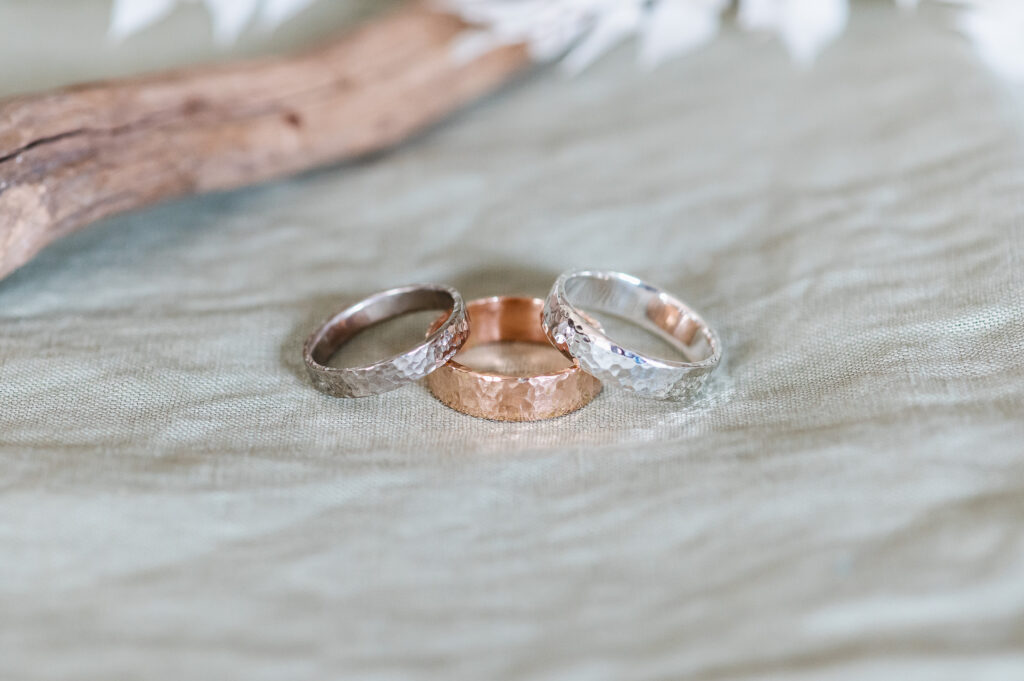 COMPANY OVERVIEW
Elegant ethical jewellery, hand-made from recycled gold and silver. Slowly made to order in my teeny London workshop.
DESCRIPTION
Elegant, ethical jewellery, hand crafted to order.
My pieces are made in a small workshop with traditional hand tools, one piece at a time. Making each piece to order enables me to tweak things to work for each individual, and to offer all ring sizes to get a perfect fit.
I don't launch new collections multiple times a year, throwing a load of designs out and replacing them with a new set. I believe that to build an ethical brand the churn needs to be abandoned.
I work in recycled gold and silver, and can source a selection of responsibly sourced fully traceable gemstones.
I make bespoke wishbones and curved bands to fit around different shapes of engagement rings and offer recycled silver trial rings for these. Traditionally wedding rings tended to be simple straight bands, but increasingly I find brides are looking for something which feels more connected to and sits beautifully with their engagement ring.
My understated, simple designs are practical and easy to wear. The hammered finishes are a nice opportunity to add a bit of extra sparkle without the cost or upkeep of covering a piece in tiny diamonds.
Some simple pieces are available to order directly from the website. For more complex pieces or for advice and guidance I am happy to chat over email or make an appointment at my workshop.
Send Message to listing owner