Welcome to our Wedding Directory – suppliers who we recommend and support for their creativity and eco credentials.
beaded hair accessories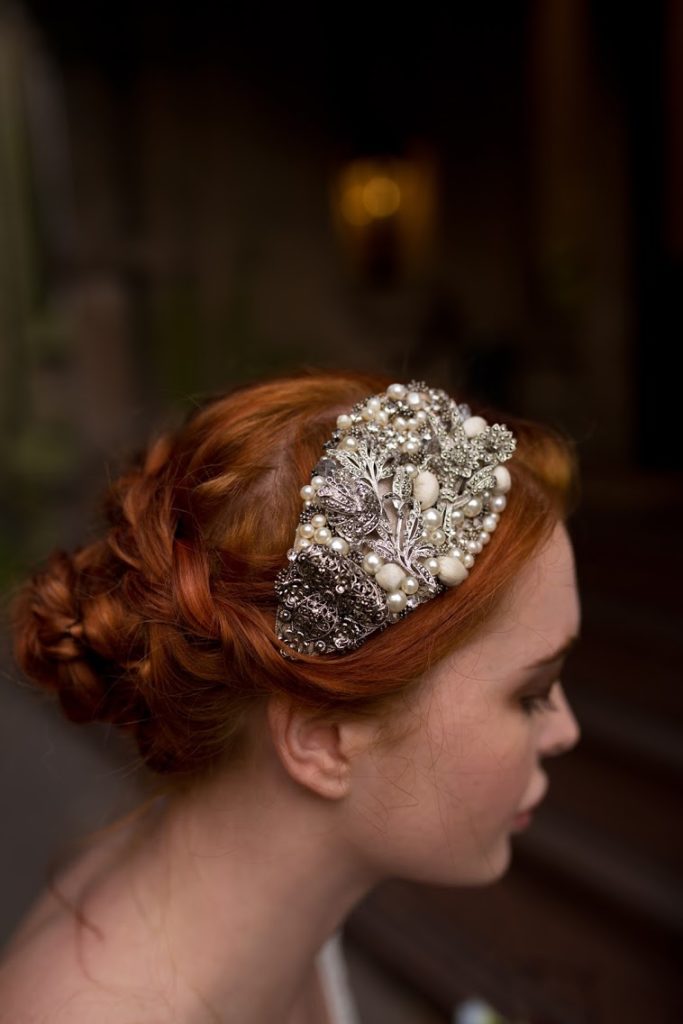 COMPANY OVERVIEW
Anna-Louise Adornments is a creator of luxury bridal and bridesmaid hair accessories. Each adornment is skilfully handmade using a mix of modern and vintage pieces which will complement any vintage and boho wedding. Anna-Louise endeavours to help any bride achieve their vision with her bespoke design services.