Welcome to our Wedding Directory – suppliers who we recommend and support for their creativity and eco credentials.
Unique quirky artistic bespoke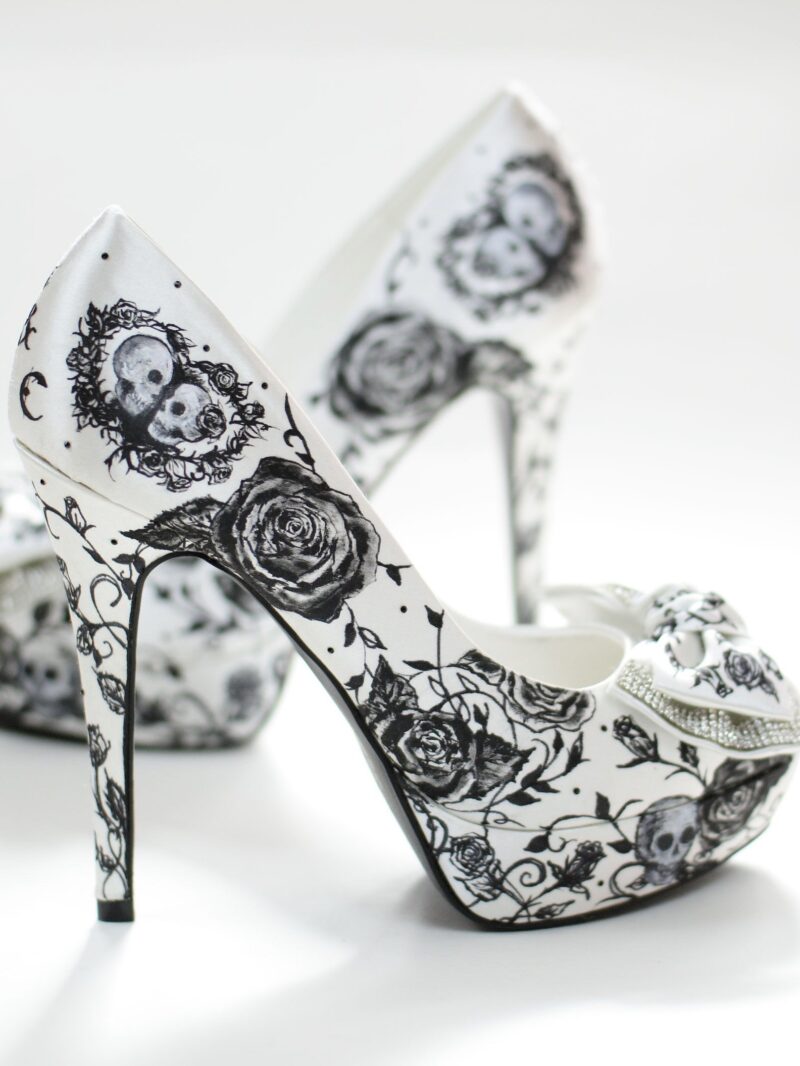 COMPANY OVERVIEW
Beautiful Moment creates hand-painted unique designs onto the shoes you buy. Hand-painted keepsake shoes you can wear both on your day and treasure as a piece of bespoke artwork forever. Flowers, wording, special images can all be included in your special design- the only limit is your imagination.