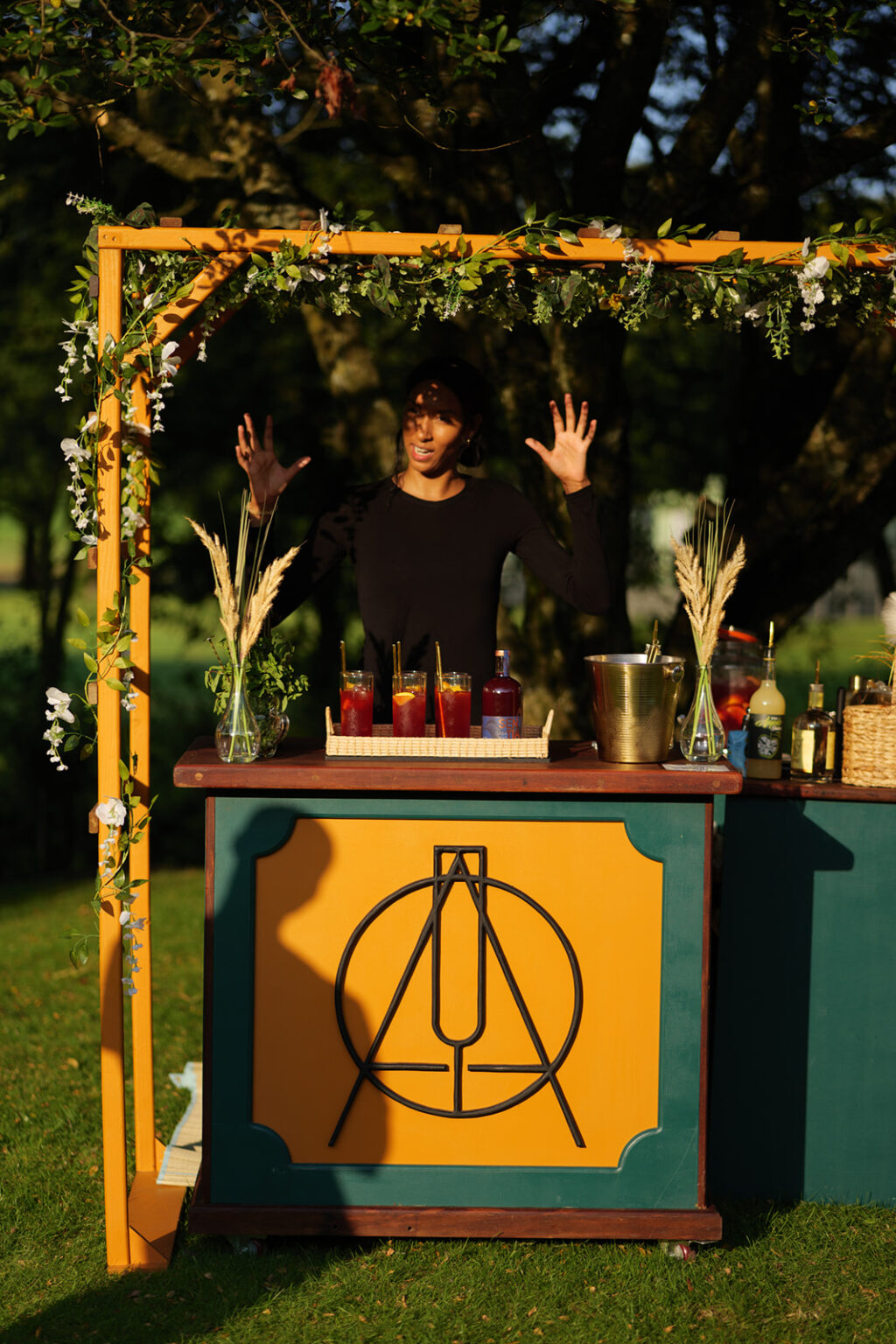 COMPANY OVERVIEW
A non alcoholic, vegan, bespoke cocktail bar serving alcohol free champagnes and tailor made zero proof cocktails. Our ingredients are either locally sourced, home grown or sustainably sourced from suppliers.
WORDS OF WISDOM FOR COUPLES PLANNING THEIR WEDDING
Wedding planning can be stressful so take time throughout the journey to step back and breathe. Buddha says peace is in the breathing and happiness is being in the moment!