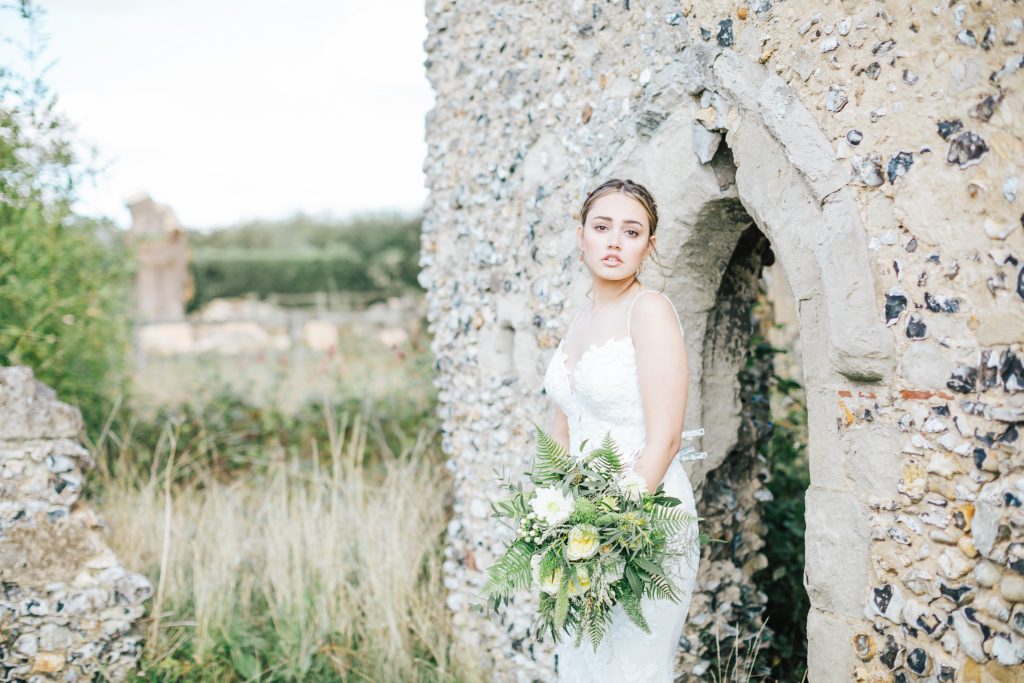 Want a blank canvas wedding? One where you can hire a stunning setting then add your own touches such as marquee or tipi? Well how about The Orchard at Chesfield in Hertfordshire.
They are hosting an Open Day where are invited to come and see the beautiful grounds including the ruins of St Etheldreda's Church which makes a fabulous backdrop for your ceremony.
Once there you will meet 30 trusted suppliers, from photographers to cake makers, who are all ready to make your boho wedding a reality.