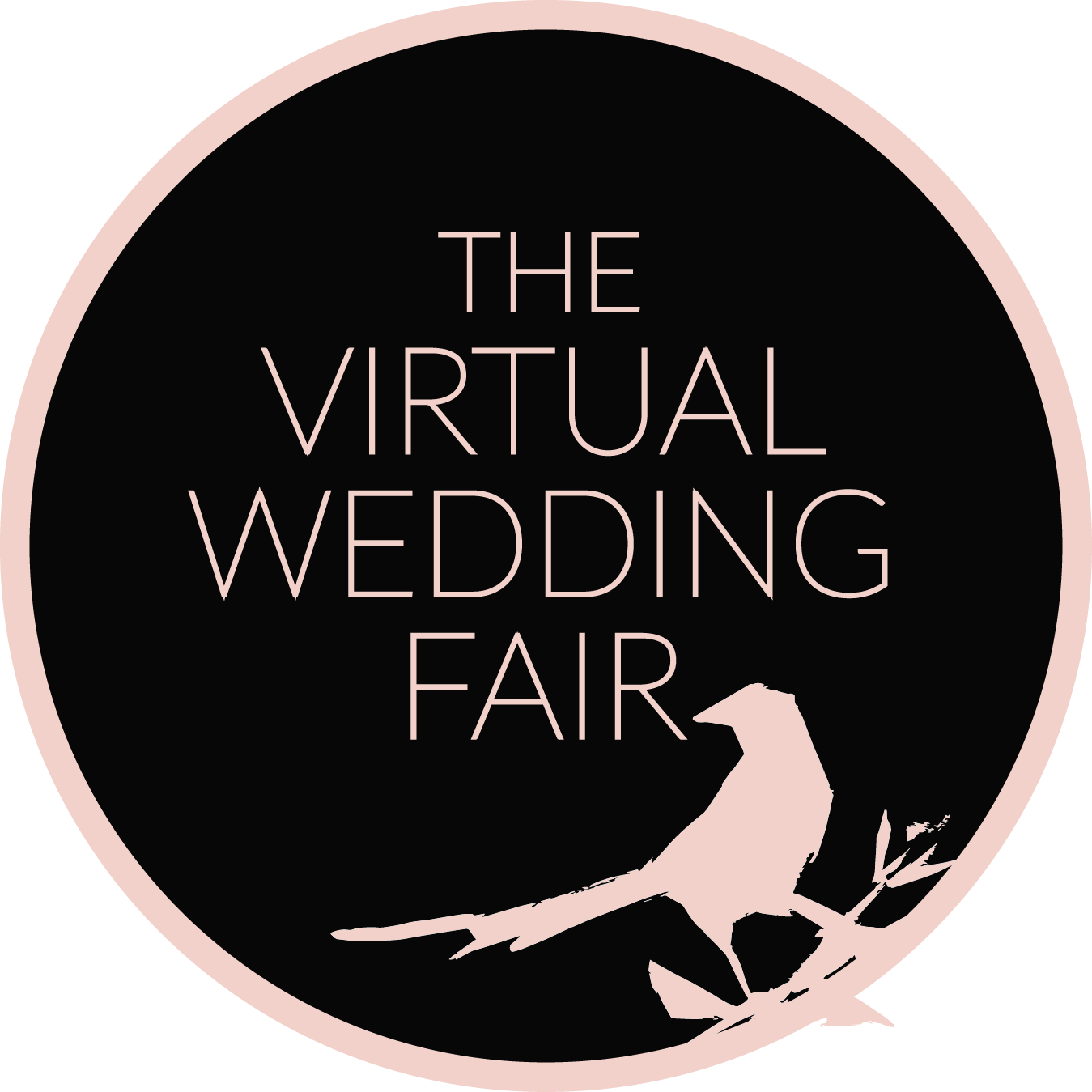 The Virtual Wedding Fair is where you can sit back from the comfort of your sofa, or maybe even stay in bed, and watch our hand picked suppliers coming live to you through your phone, your tablet or pc.
Launching on Valentine's weekend, a whole 9 YEARS since we originally launched as the first vintage wedding fair in the UK, The Virtual Wedding Fair will bring you all the suppliers you are looking for. They will share live their products for you to drool over, they will give you hints and tips on their chosen field (think how much wedding cake do we need, or should we get an engagement shoot) and they will launch an online competition or promotion too.
As it is live you have a chance to ask them questions there and then, but if you are watching later you can always send them a message.
Now we know this means you can't actually try the cake (sorry we can't teleport cake through your phone but we are working on that!) but you can always do that when you arrange to go and meet the supplier to chat further and hey, to book them!
Here is what you need to know:
March Sunday 3rd from 10am we will have awesome dress suppliers – watch this space for more info