If you are currently planning a vintage wedding, or looking for wedding inspiration we suspect you will be quite familiar with handmade and vintage marketplace Etsy. Selling products from around the world it is a wonderful collection of bespoke items you just won't find anywhere else, the hardest part is making a choice! Todays Etsy selection is five different buttonholes or 'boutonnieres', none of which are made from fresh flowers to make your groom and groomsmen look amazing.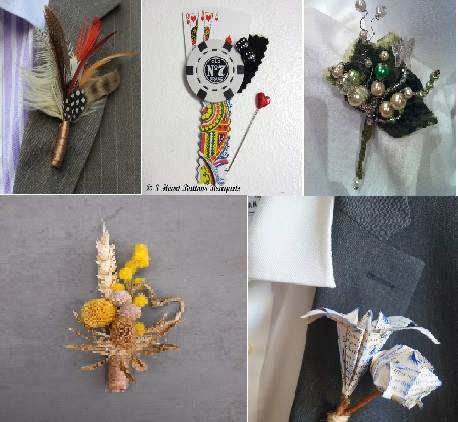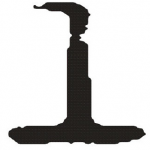 Add a touch of class to your beautiful day. This feather Boutonniere for the groom or groomsmen will complement his outfit and add your colour scheme. Add feathers to your bouquet and floral displays to tie it all together.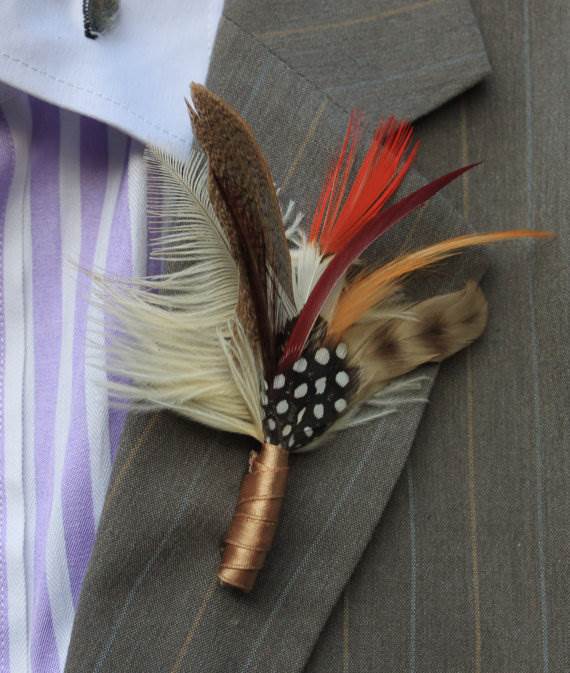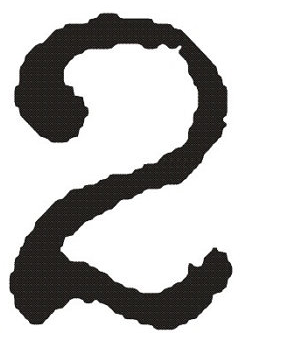 This cute little boutonniere features a dried eryngium thistle,silver brunia balls, corn head, mimosa and a dried craspedia ball gives a pop of yellow, the design is completed with a natural twine heart and twine binding. Perfect worn with tartan or tweeds for a rustic country wedding…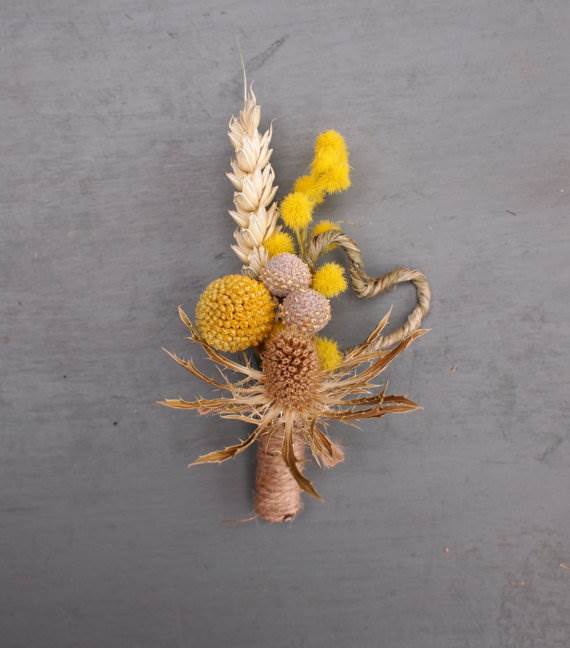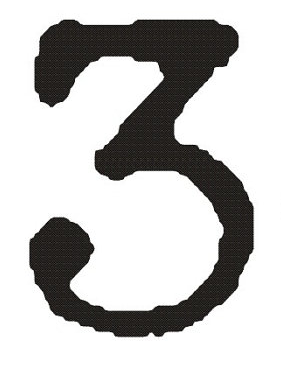 This vintage book page flower buttonhole can be colour-co-ordinated with the colour brushed on the old book page flowers. This origami flower buttonhole is made of a stem of lily and rose, using natrual twigs and finished with natural twine. Plus you can put them in a vase to display after the wedding, remind you a the best day of your life.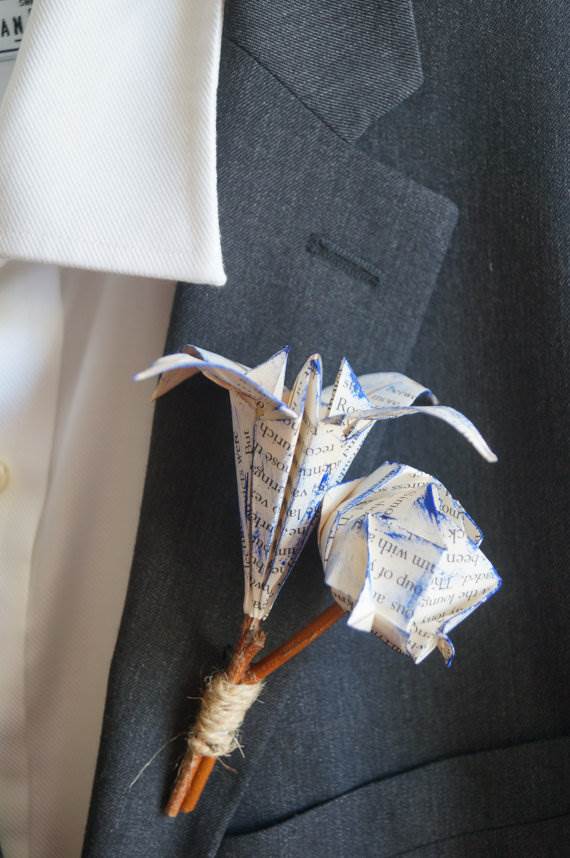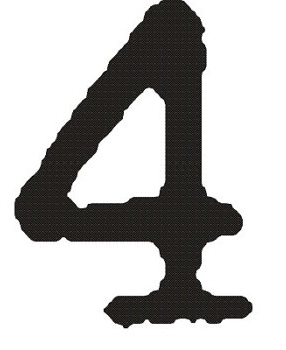 Feeling lucky? The perfect boutonniere for a Las Vegas Wedding 0r perhaps for a Casino themed wedding! Any suit can be livened up with a stylish buttonhole such as this poker chip and playing card buttonhole. This seller provided all the stars of the 2012 MOBO Awards with their music-themed button corsages.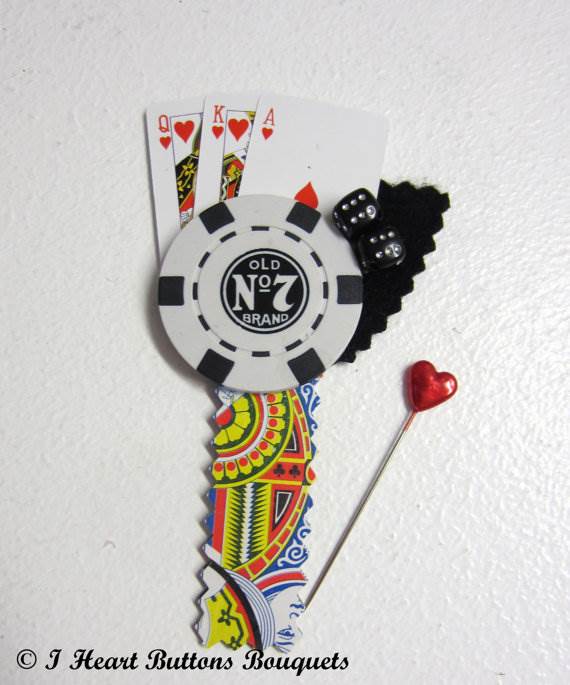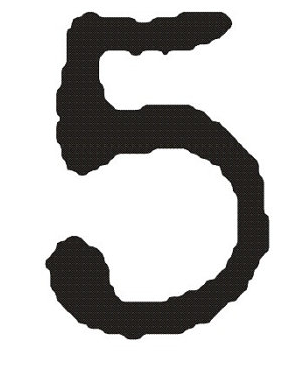 For the fairy tale lovers…. Lovingly handmade with high quality beads, embellishments and artificial Ivy, this fantasy themed buttonhole is the perfect accessory for your special day! Something to be lovingly cherished for years to come, a long lasting memento for your bridal party. The seller can also make coordinating bridal and bridesmaid bouquets or more elaborate versions to tie in beautifully with this.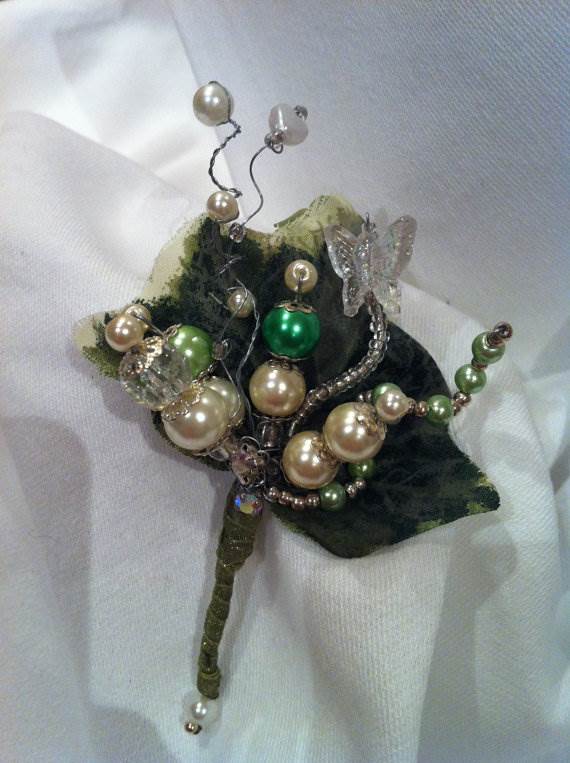 Our 5 Etsy buying tips –
Be clever with your search options. Use specific colour and shape descriptions as keywords. So instead of just searching for 'pink dress', search for cerise dress, fuchsia dress, pastel dress, blush dress, coral dress etc. Search every day as people list all the time and you don't want to miss out on the perfect item because you didn't find it in time.
Consider the location of your seller. You can buy globally on Etsy but factor in timescales, postage costs, customs charges and language differences.
Use Paypal. This will protect both you and the seller and provide you with extra protection in case of a problem.
Request samples. This one is particularly key if you're thinking about co-ordinating lots of different products together, as colours can vary widely and photographs aren't always accurate. Most sellers should be open to sending you small samples, especially if you're willing to pay postage or a small fee.
Read the feedback and askabout the return policy. Check out what other shoppers have said as comments and reviews are a great sources of information. When you're buying products sight unseen, there should always be an easy return or exchange option. Check out the seller's return policy, and if it's not on the site, feel free to ask about it.
Are you going to be a vintage bride soon? Come visit one of our upcoming vintage wedding fairs in Cambridge on 14th September, Harrogate on 21st September, or in Stoke Newington, London on 12th October or Chiswick, London on 9th November and find everything you need for your big day. For more details check the website – www.vintageweddingfair.co.uk.
Written by Sarah Gorlov.