If you are currently planning a vintage wedding, or looking for wedding inspiration we suspect you will be quite familiar with handmade and vintage marketplace Etsy. Selling products from around the world it is a wonderful collection of bespoke items you just won't find anywhere else, the hardest part is making a choice! Todays Etsy selection is five irresistible cupcakes and cupcake toppers to make any wedding guest come back for seconds.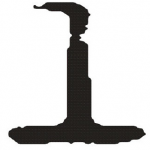 For a bake at home project this adorable mix of 36 edible sugar buttons cupcake toppers in different sizes and shades of pale pink, lemon, white and mint green are perfect for a vintage themed day. Add to your cupcakes, wedding cakes and biscuits. So sweet.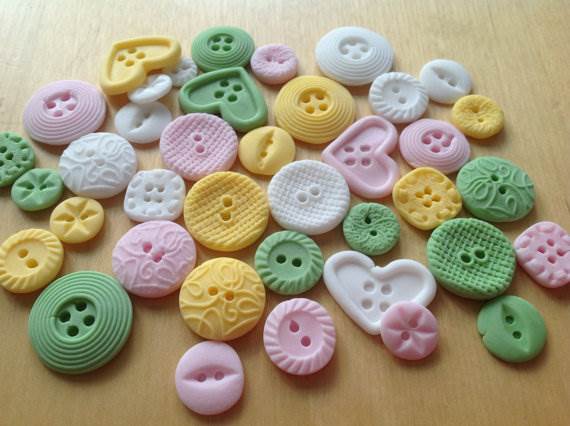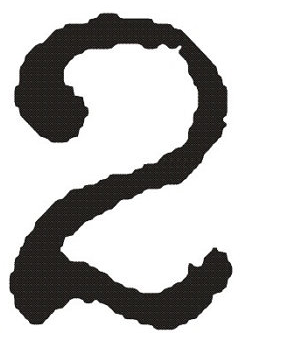 These adorable cupcakes can be made in vanilla, chocolate, chocolate orange, sticky toffee, red velvet, lemon or carrot cake. Add a flag message of your choice – we love 'best day ever' as a message. These are only available for delivery in the Ayrshire area but similar can be found in all areas of the UK.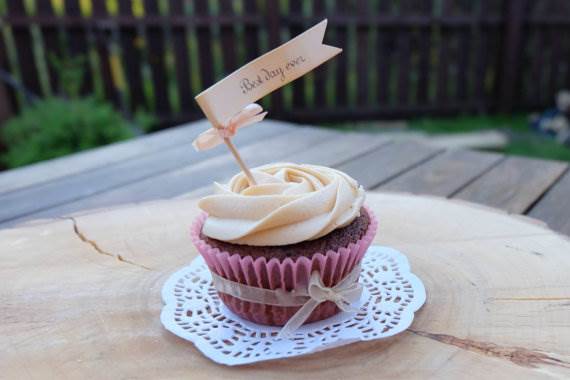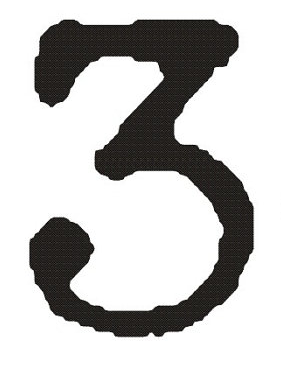 How about a cupcake in a jar? Hand made and presented in a 330ml jar, all tied up with a yellow spotty ribbon. They even come with a wooden spoon handy so you can eat it straight away! Pick from chocolate fudge, bakewell tart, rocky road and many more…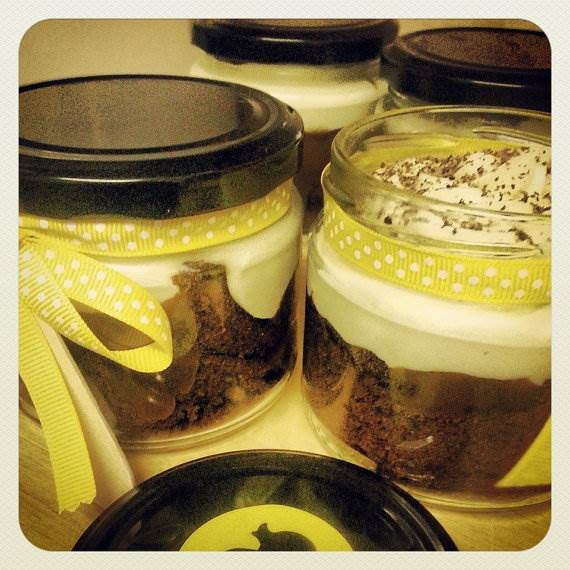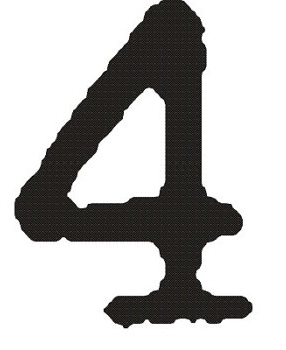 You have heard of the cake pop but now we bring you the cake push pop! These little beauties contain layers of cake and buttercream topped with sprinkles. Available in lemon, vanilla, chocolate, carrot and strawberry and utterly irresistible.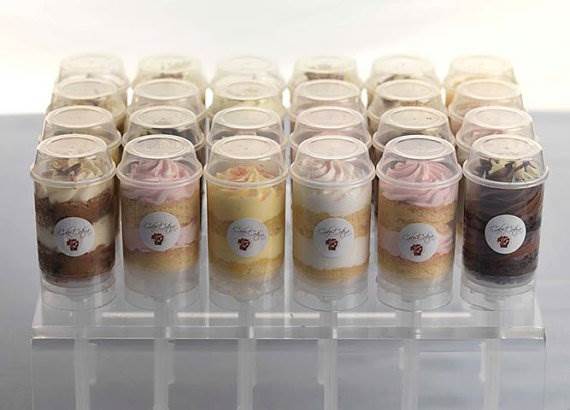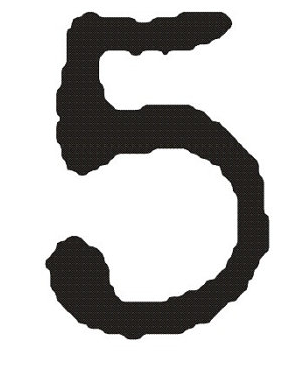 For something a bit quirky these miniature portions of fish and chips cupcake toppers made from sugar-paste would look brilliant – six come with mushy peas and the other six come with tomato sauce! Just add your own cupcakes for a cake that's guaranteed to raise a smile.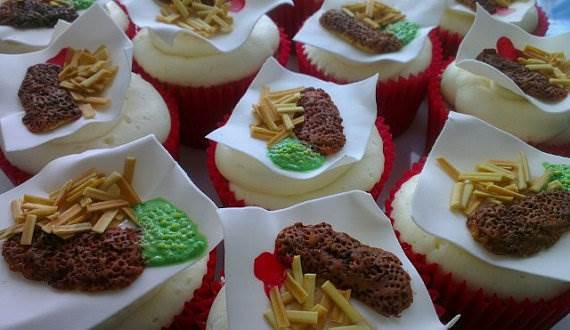 Our 5 Etsy buying tips –
Be clever with your search options. Use specific colour and shape descriptions as keywords. So instead of just searching for 'pink dress', search for cerise dress, fuchsia dress, pastel dress, blush dress, coral dress etc. Search every day as people list all the time and you don't want to miss out on the perfect item because you didn't find it in time.
Consider the location of your seller. You can buy globally on Etsy but factor in timescales, postage costs, customs charges and language differences.
Use Paypal. This will protect both you and the seller and provide you with extra protection in case of a problem.
Request samples. This one is particularly key if you're thinking about co-ordinating lots of different products together, as colours can vary widely and photographs aren't always accurate. Most sellers should be open to sending you small samples, especially if you're willing to pay postage or a small fee.
Read the feedback and askabout the return policy. Check out what other shoppers have said as comments and reviews are a great sources of information. When you're buying products sight unseen, there should always be an easy return or exchange option. Check out the seller's return policy, and if it's not on the site, feel free to ask about it.
Are you going to be a vintage bride soon? Need some vintage wedding ideas? Come visit one of our upcoming vintage wedding fairs in Stoke Newington, London on 12th October and Chiswick, London on 9th November and find everything you need for your big day. For more details check the website – www.vintageweddingfair.co.uk.
Written by Sarah Gorlov