If you are currently planning a vintage wedding, or looking for wedding inspiration we suspect you will be quite familiar with handmade and vintage marketplace Etsy. Selling products from around the world it is a wonderful collection of bespoke items you just won't find anywhere else, the hardest part is making a choice! Todays selection is five types of confetti that will make your day that little bit more special….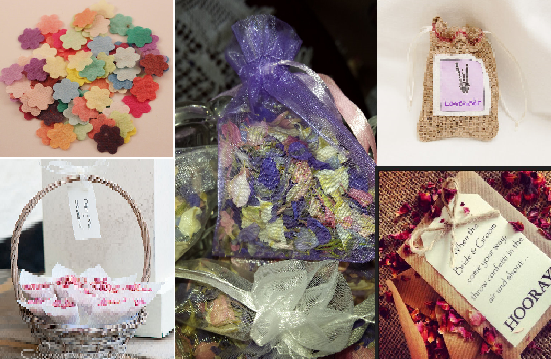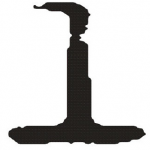 We love these recycled paper confetti shapes which will grow when planted in the ground. Whether its to add colour to your wedding, or to add a touch of nature to your day, this is a great option.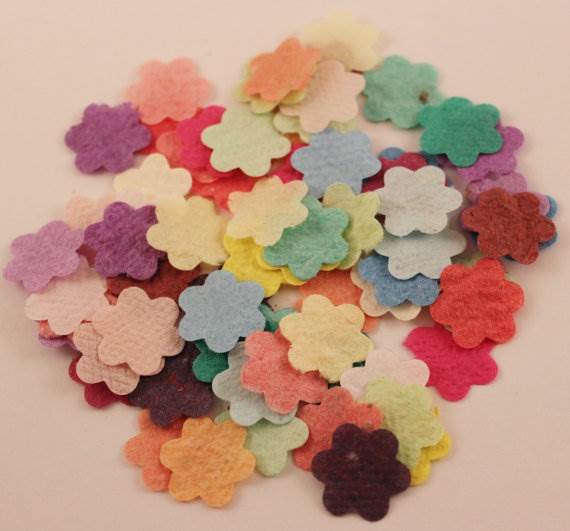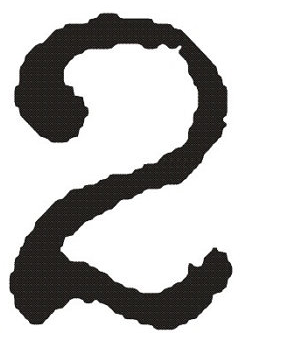 This lovely little basket is filled with 12 cones of natural confetti, perfect for any little flower girl to carry down your aisle or to have displayed near your ceremony exit.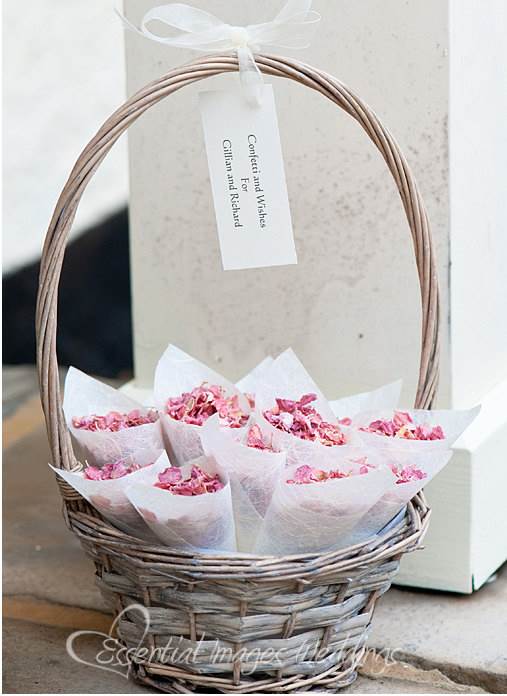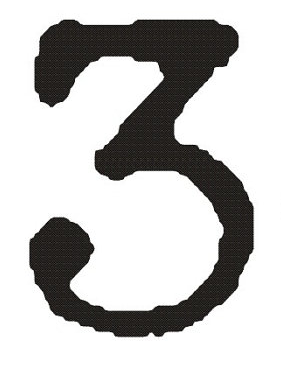 Go shabby chic with handmade brown paper and string confetti envelopes with message tags and add your own confetti of your choice.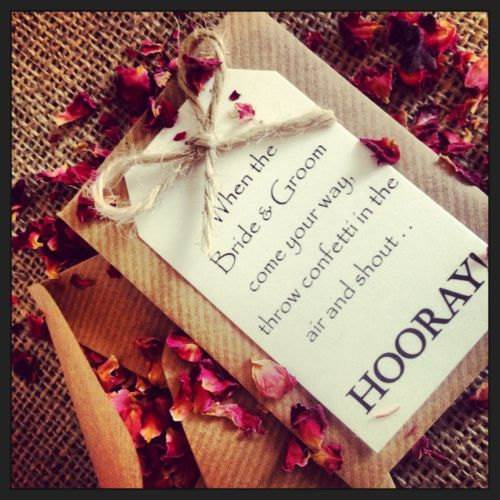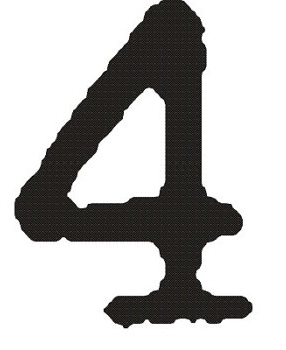 For a pretty look pick Organza bags filled with a beautiful mix of Rose petals, bright blue Cornflowers as well as Lavender for scent when thrown.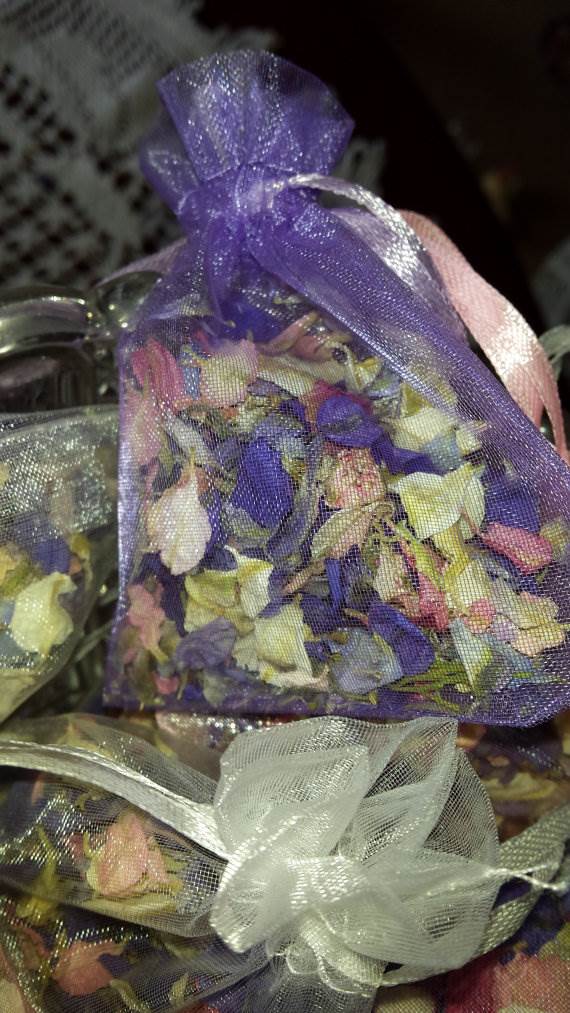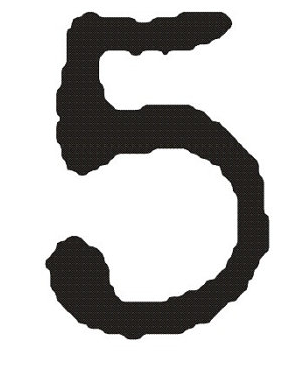 Sometimes the simplest option is the best option, and these handmade Burlap and felt bags filled with fragrant dried French Provence Lavender. Perfect for rustic or vintage themed wedding day as confetti or as a scented favour to take home.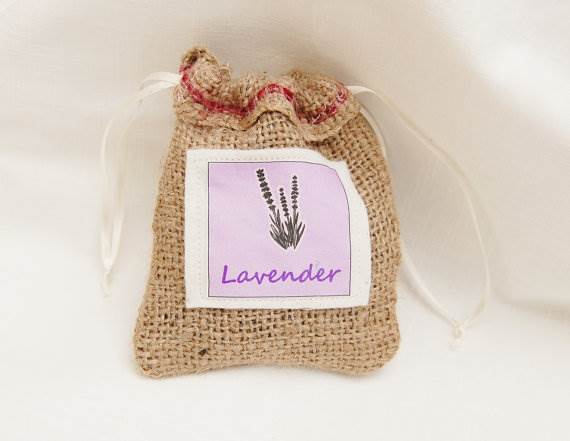 Remember, many venues now have strict rules about the use of confetti and all todays choices are biodegradable so should be ok…but if all else fails consider ribbon wands or bubbles…
Our 5 Etsy buying tips –
Be clever with your search options. Use specific colour and shape descriptions as keywords. So instead of just searching for 'pink dress', search for cerise dress, fuchsia dress, pastel dress, blush dress, coral dress etc. Search every day as people list all the time and you don't want to miss out on the perfect item because you didn't find it in time.
Consider the location of your seller. You can buy globally on Etsy but factor in timescales, postage costs, customs charges and language differences.
Use Paypal. This will protect both you and the seller and provide you with extra protection in case of a problem.
Request samples. This one is particularly key if you're thinking about co-ordinating lots of different products together, as colours can vary widely and photographs aren't always accurate. Most sellers should be open to sending you small samples, especially if you're willing to pay postage or a small fee.
Read the feedback and askabout the return policy. Check out what other shoppers have said as comments and reviews are a great sources of information. When you're buying products sight unseen, there should always be an easy return or exchange option. Check out the seller's return policy, and if it's not on the site, feel free to ask about it.
Are you going to be a vintage bride soon? Come visit one of our upcoming vintage wedding fairs in Cambridge on 14th September, Harrogate on 21st September, or in Stoke Newington, London on 12th October or Chiswick, London on 9th November and find everything you need for your big day. For more details check the website – www.vintageweddingfair.co.uk.
Written by Sarah Gorlov.
******************************************ARE YOU A WEDDING BUSINESS?**********************************************