If you are currently planning a vintage wedding, or looking for wedding inspiration we suspect you will be quite familiar with handmade and vintage marketplace Etsy. Selling products from around the world it is a wonderful collection of bespoke items you just won't find anywhere else, the hardest part is making a choice! Todays Etsy selection is five stunning 'save the date' card to make sure your wedding date goes into your guests diaries early.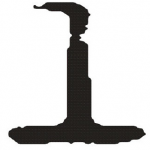 No one will be able to forget the date of your wedding with this super cute calendar style chalk board 'save the date' tag! Featuring a variety of fonts to create a distinctive design, this tag is hand cut after printing and the corners are curved to create a beautifully crafted item. The tags are hang strung with a rustic twine after printing and the corners are rounded for a retro look.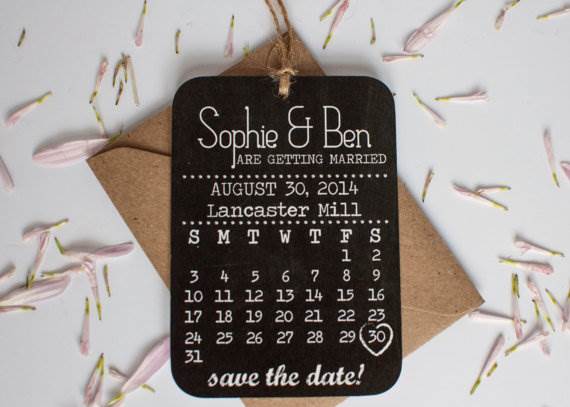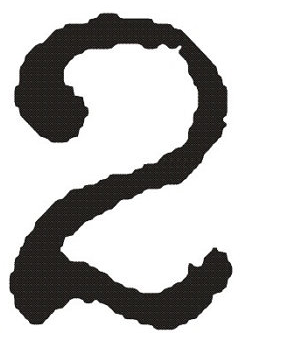 Do you want to give your future guests a cool 'save the date' that won't clutter their drawers or cupboards? Send them one of these magnets which are a simple and stylish way to announce your wedding day, with the added bonus, that they'll look awesome on the fridge!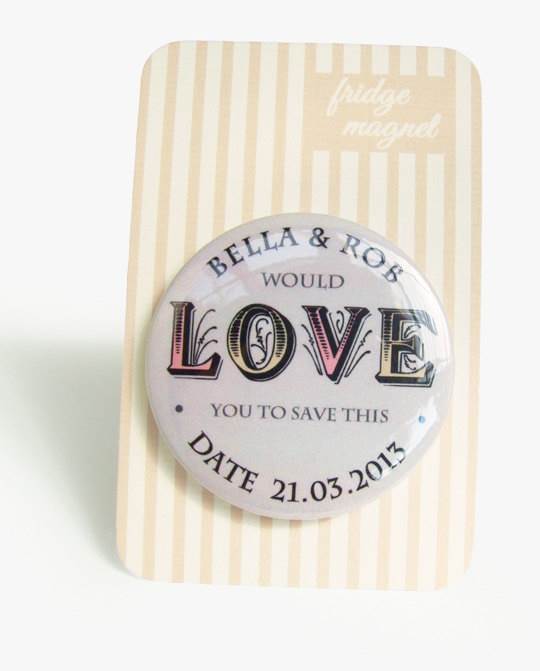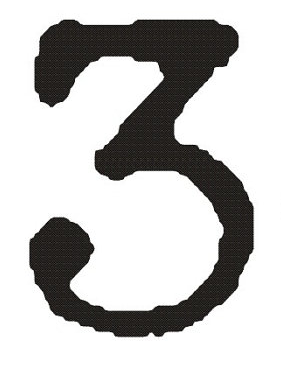 We love Alice In Wonderland and these Alice inspired 'save the dates' are perfect for a vintage tea party style wedding day. Its little details like the lined envelope that can make all the difference to a vintage wedding.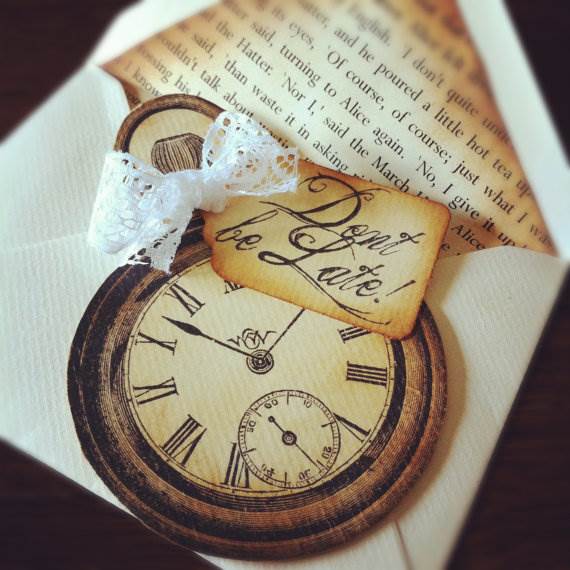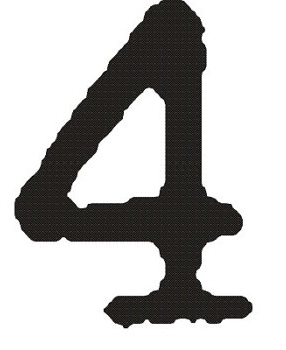 How about these gorgeous vintage feel heart tags, hand printed with 'save the date' in black. Each tag is finished with a natural string tie for your guests to tie to a handle or doorknob or to pin to a noticeboard so they dont forget!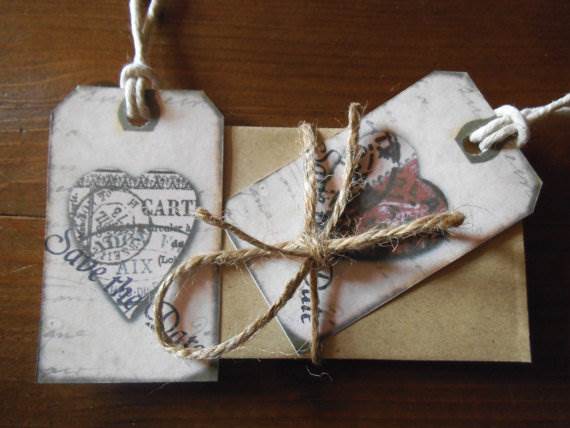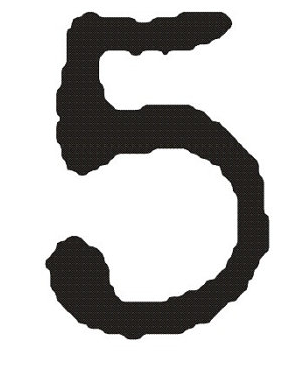 These beautiful 'save the date cards' in the style of an old fashioned postcard could work so well at any vintage themed day. Choose from lots of pretty styles and perfect for those who love the style of days gone by.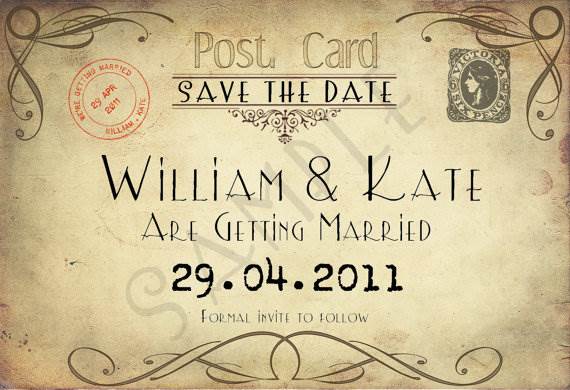 Our 5 Etsy buying tips –
Be clever with your search options. Use specific colour and shape descriptions as keywords. So instead of just searching for 'pink dress', search for cerise dress, fuchsia dress, pastel dress, blush dress, coral dress etc. Search every day as people list all the time and you don't want to miss out on the perfect item because you didn't find it in time.
Consider the location of your seller. You can buy globally on Etsy but factor in timescales, postage costs, customs charges and language differences.
Use Paypal. This will protect both you and the seller and provide you with extra protection in case of a problem.
Request samples. This one is particularly key if you're thinking about co-ordinating lots of different products together, as colours can vary widely and photographs aren't always accurate. Most sellers should be open to sending you small samples, especially if you're willing to pay postage or a small fee.
Read the feedback and askabout the return policy. Check out what other shoppers have said as comments and reviews are a great sources of information. When you're buying products sight unseen, there should always be an easy return or exchange option. Check out the seller's return policy, and if it's not on the site, feel free to ask about it.
Are you going to be a vintage bride soon? Need some vintage wedding ideas? Come visit one of our upcoming vintage wedding fairs in Stoke Newington, London on 12th October and Chiswick, London on 9th November and find everything you need for your big day. For more details check the website – www.vintageweddingfair.co.uk.