If you are currently planning a vintage wedding, or looking for wedding inspiration we suspect you will be quite familiar with handmade and vintage marketplace Etsy. Selling products from around the world it is a wonderful collection of bespoke items you just won't find anywhere else, the hardest part is making a choice! Today's selection is five wedding signs that will make your day that little bit more special…
(Post contains affiliate links)
If you want your ceremony seating to be a relaxed mix of family and friends then this is the sign for you…these days with complicated families and more friends being invited to weddings this is a great idea.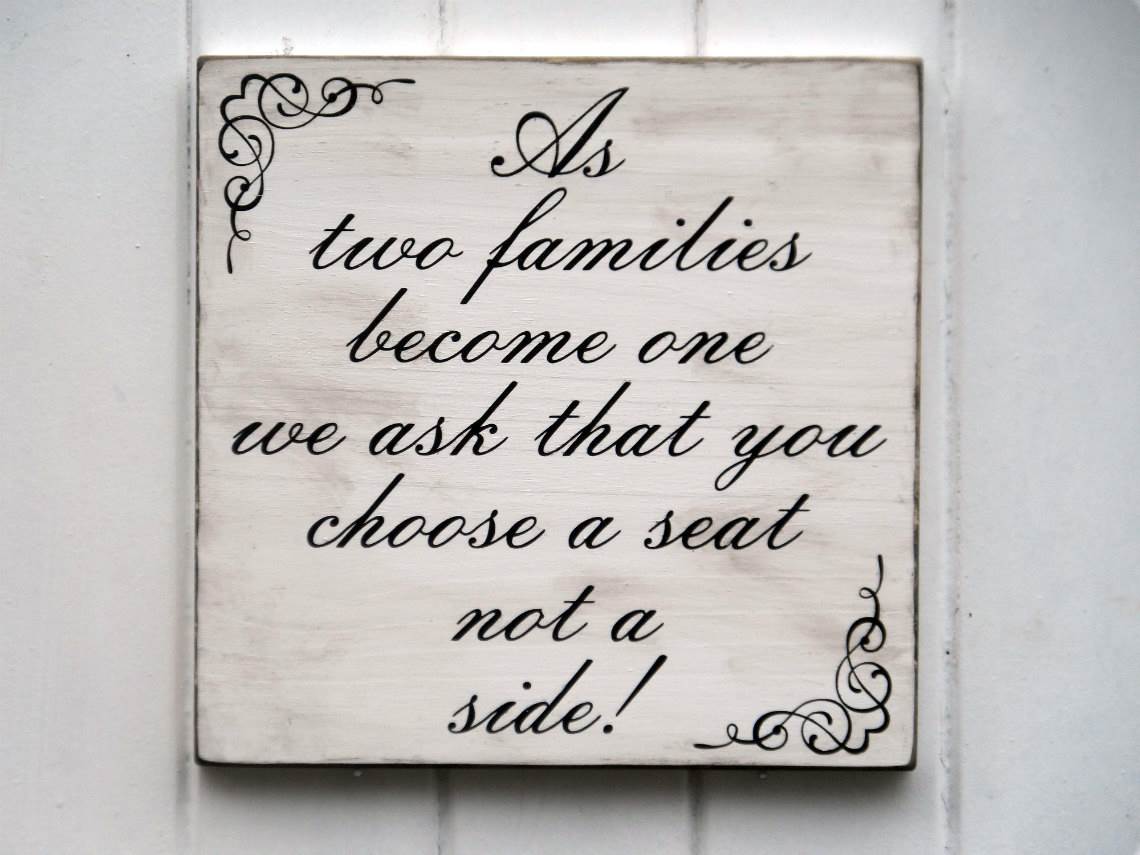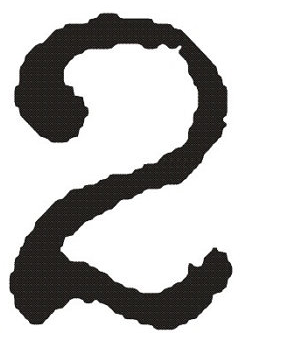 If you love Instagram like we love Instagram, then make sure your guests hashtag their pics with this sign. Print it out, add a decorative frame and you're ready to go. Its the new version of disposable cameras on tables!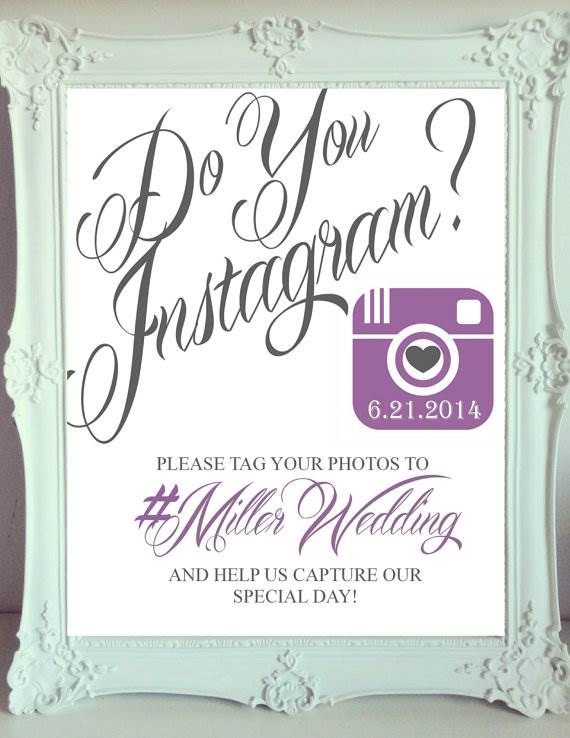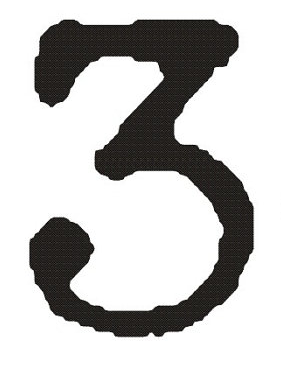 Build anticipation for your groom and guests by having your bridesmaids or pages carry a 'here comes the bride' sign before you make your way to the front. A wand sign is easy for little ones to hold and great for photo opportunities. So cute.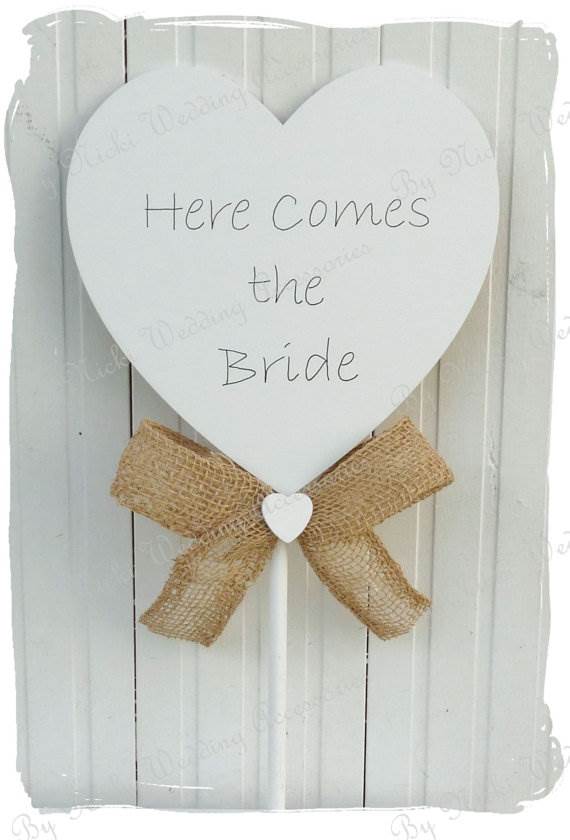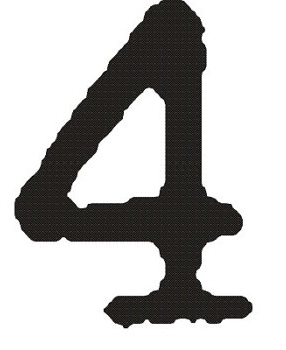 Need some directions to make sure your guests head the right way? This 'story' signpost is adorable and practical. Tell a bit of your story while making sure your guests find your venue.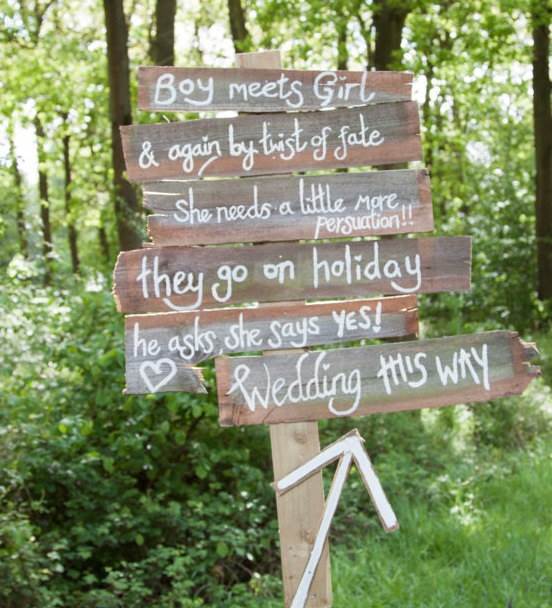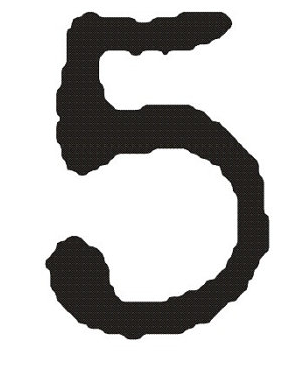 Mark your chairs with your wedding titles with these lovely handpainted signs. A great keepsake once the day is over and at least you know that no one will sit in your seat!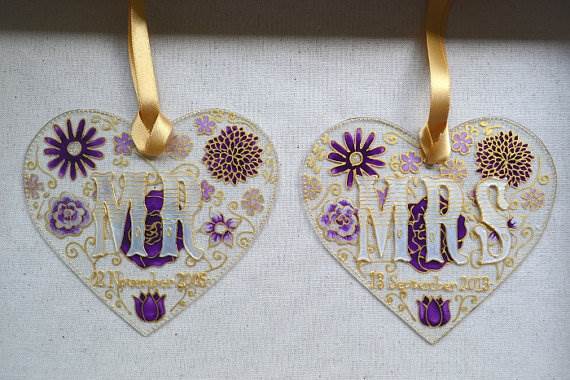 Our 5 Etsy buying tips –
Be clever with your search options. Use specific colour and shape descriptions as keywords. So instead of just searching for 'pink dress', search for a cerise dress, fuchsia dress, pastel dress, blush dress, coral dress etc. Search every day as people list all the time and you don't want to miss out on the perfect item because you didn't find it in time.
Consider the location of your seller. You can buy globally on Etsy but factor in timescales, postage costs, customs charges and language differences.
Use Paypal. This will protect both you and the seller and provide you with extra protection in case of a problem.
Request samples. This one is particularly key if you're thinking about coordinating lots of different products together, as colours can vary widely and photographs aren't always accurate. Most sellers should be open to sending you small samples, especially if you're willing to pay postage or a small fee.
Read the feedback and ask about the return policy. Check out what other shoppers have said as comments and reviews are great sources of information. When you're buying products sight unseen, there should always be an easy return or exchange option. Check out the seller's return policy, and if it's not on the site, feel free to ask about it.