Kate and Adam have a great team at The National Vintage Wedding Fair who blog, as well as help with our marketing and run workshops.
Sarah Gorlov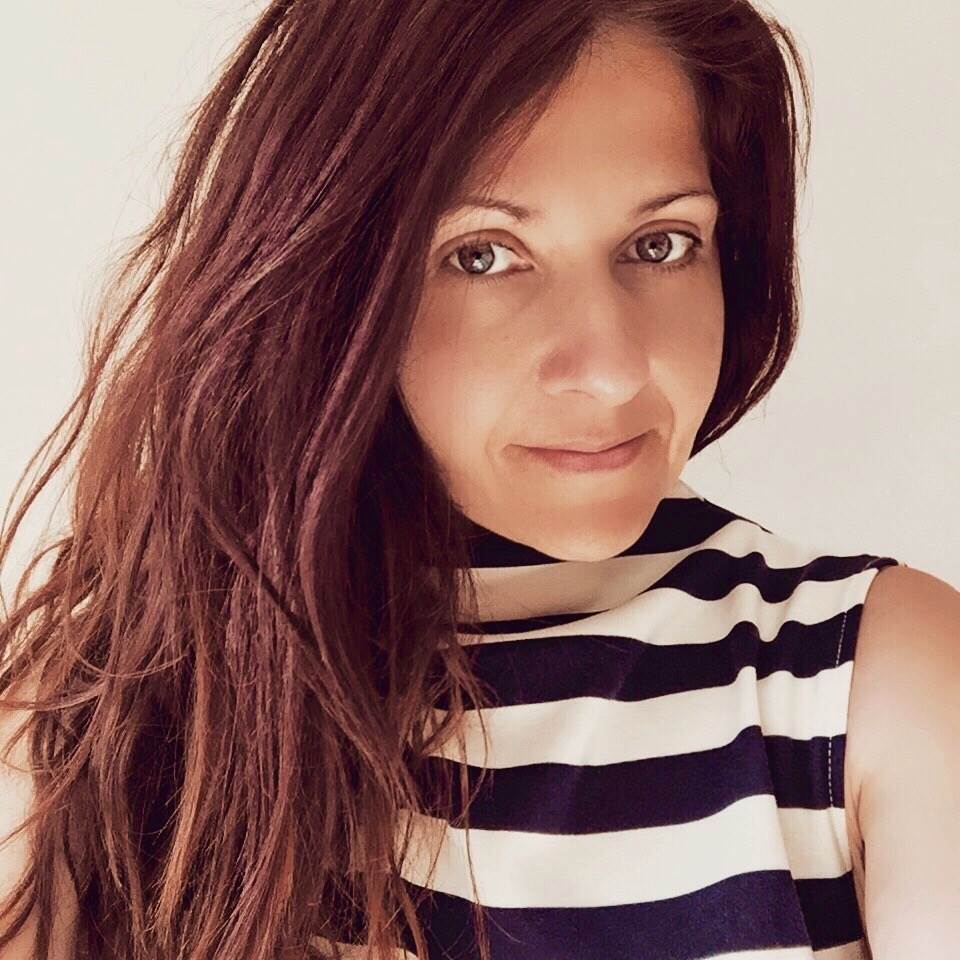 Sarah is a home, wedding and fashiom stylist, writes lifestyle blog Always a Blue Sky Girl and is owner of creative consultancy Blue Sky Visual Merchandising. Starting her career as a Harrods window dresser, and styling for some of the UK biggest retailers, her passions include fashion, Instagram and collecting 1960's vintage.
She also guests writes for Kate Beavis.com, was the stylist on Style Your Modern Vintage Home and provides support with social media.
Ruth Tilley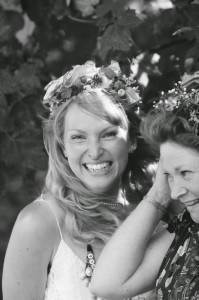 Ruth founded Festoon to help weddings and parties look their very best. She specialises in natural floristry using foraged flowers, berries and foliage, has a huge hire inventory of vintage items and can whip together a flower crown or tissue pom pom in seconds (almost). Idiosyncratic, emotionally intelligent, natural and quirky weddings are her speciality.
Ruth can also be found hosting our Inspiration Station workshops at our events across the country.
Karen Whybro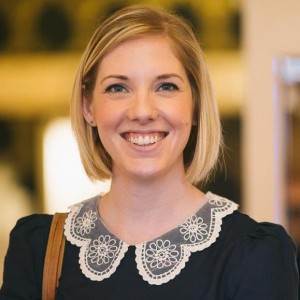 Karen is an ex-Primary school teacher, who escaped the system & started out on a journey of self-employment in the vintage wedding industry in 2011, after her own wedding. With a degree in English and a love of writing, she uses her skills to inspire others about the wonderful world of weddings! She believes every wedding should be as individual as you are and founded Rock The Frock after experiencing a lack of alternative and vintage dresses in the South East.
Anita Edwards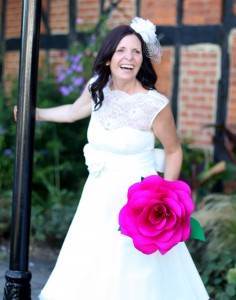 Anita is the owner of How I Partied, a vintage prop hire company that specialises in vintage cocktail bars, barware and accessories.Her love of vintage entertaining spans many years and first began at her nan's house, when sitting in the 'best' room was reserved for special occasions as was being served a very weak Snowball or a small lager shandy from her vintage cocktail bar.
In her spare time she enjoys inspiring others via her blog, hunting for vintage treasures and attempting to perfect the flicks of her eyeliner.