Do you want to arrive in style on your wedding day? Depending on what your style is will depend on your mode of transportation of course! As you know at Magpie Wedding we advocate ways to make your wedding day more sustainable and finding ways for you and your guests to arrive in a more eco way is just one of the things you can do in a bid to make your wedding day more sustainable. As we tend to rely on cars so much this is generally our go-to when it comes to planning transport for a wedding, but there are much more eco-friendly and unique ways of arriving at one's wedding and we're here to tell you our top picks from our alternative wedding transport ideas…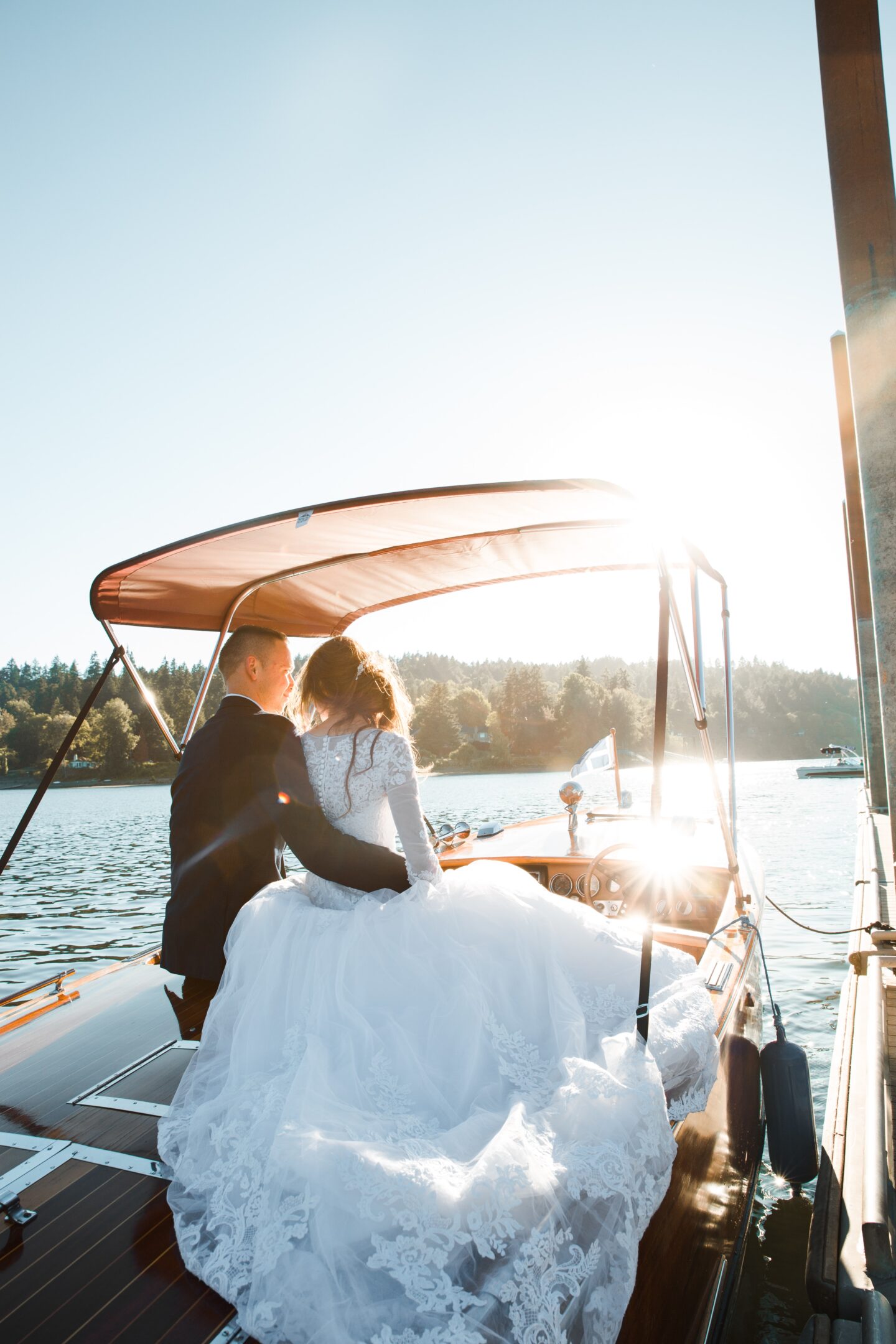 Boat or Barge
Is your wedding venue by water? If so then why not take advantage of this and travel by boat or barge? You could also arrange for your guests to do the same and use these boats for a drinks reception afterwards! So many ideas, and so many fun and unique things you could do with a boat… and think of the photography too!
Horse and Carriage
A stylish and traditional way to travel is in a beautiful horse and carriage! They provide a backdrop for beautiful wedding photos and your guests will love to see you parade around it after you've said your vows. Very romantic and very grand! However, if this is for you, make sure you do your due diligence to ensure the horses are well looked after.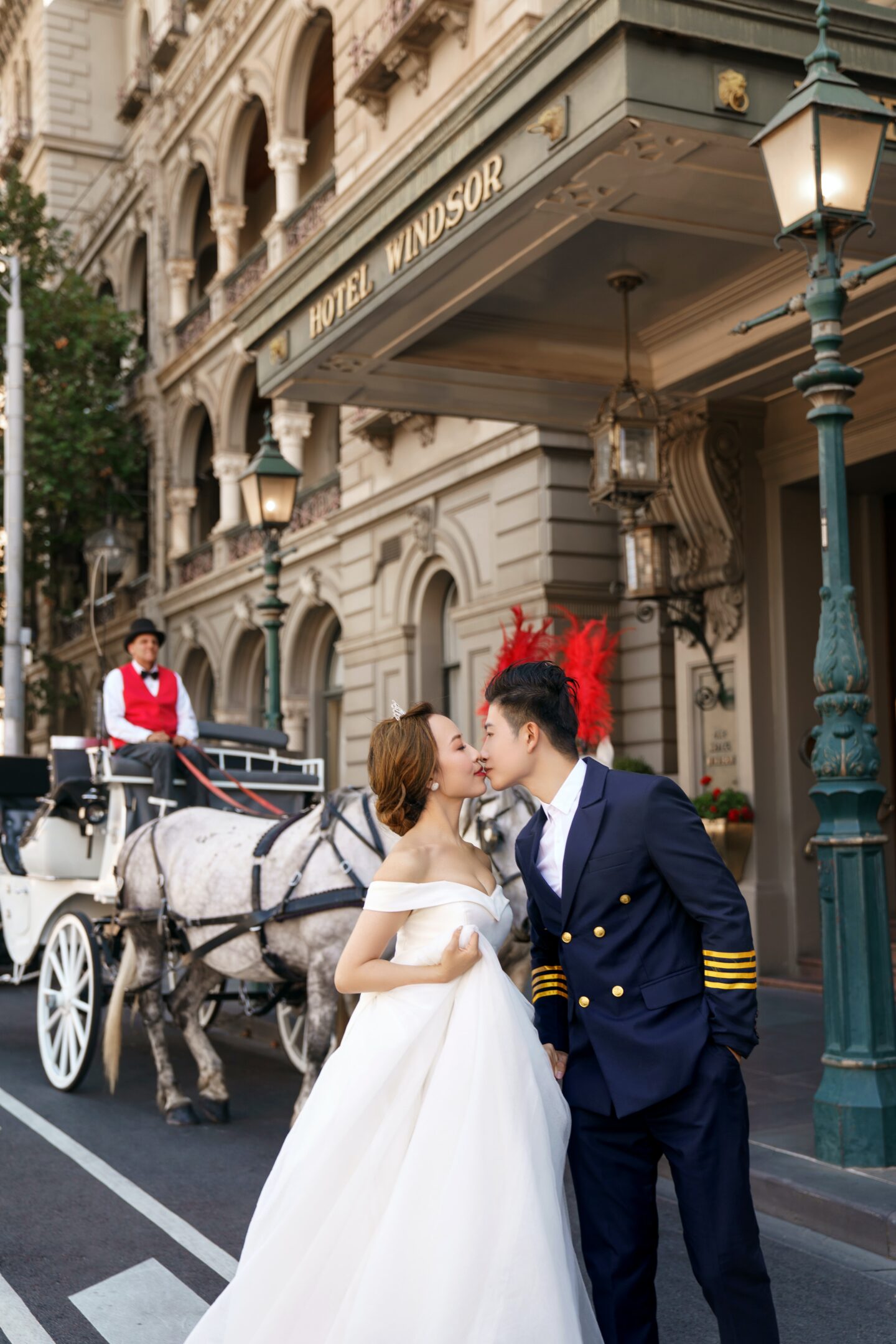 Bus
If you're in the city then hopping on a bus is a great way to get to your wedding day! Whether it be a wedding-specific bus you've hired for your day or public transport it's an eco-friendly way to travel. For city weddings, you can use public transport and ask all your guests to do the same. Hopping on and off the bus is also a great way to capture some unique wedding day photography. If your venue is more rural then hiring a bus for your wedding party means they can all arrive together and your carbon footprint will be lowered too!
Bicycles
Okay so this might not be a practical way for all couples, especially if you've chosen a big white dress, but it's super simple and super fun, imagine riding off into the sunset with your partner after you've said your vows? Super cute and of course, this is a very eco-friendly way to travel!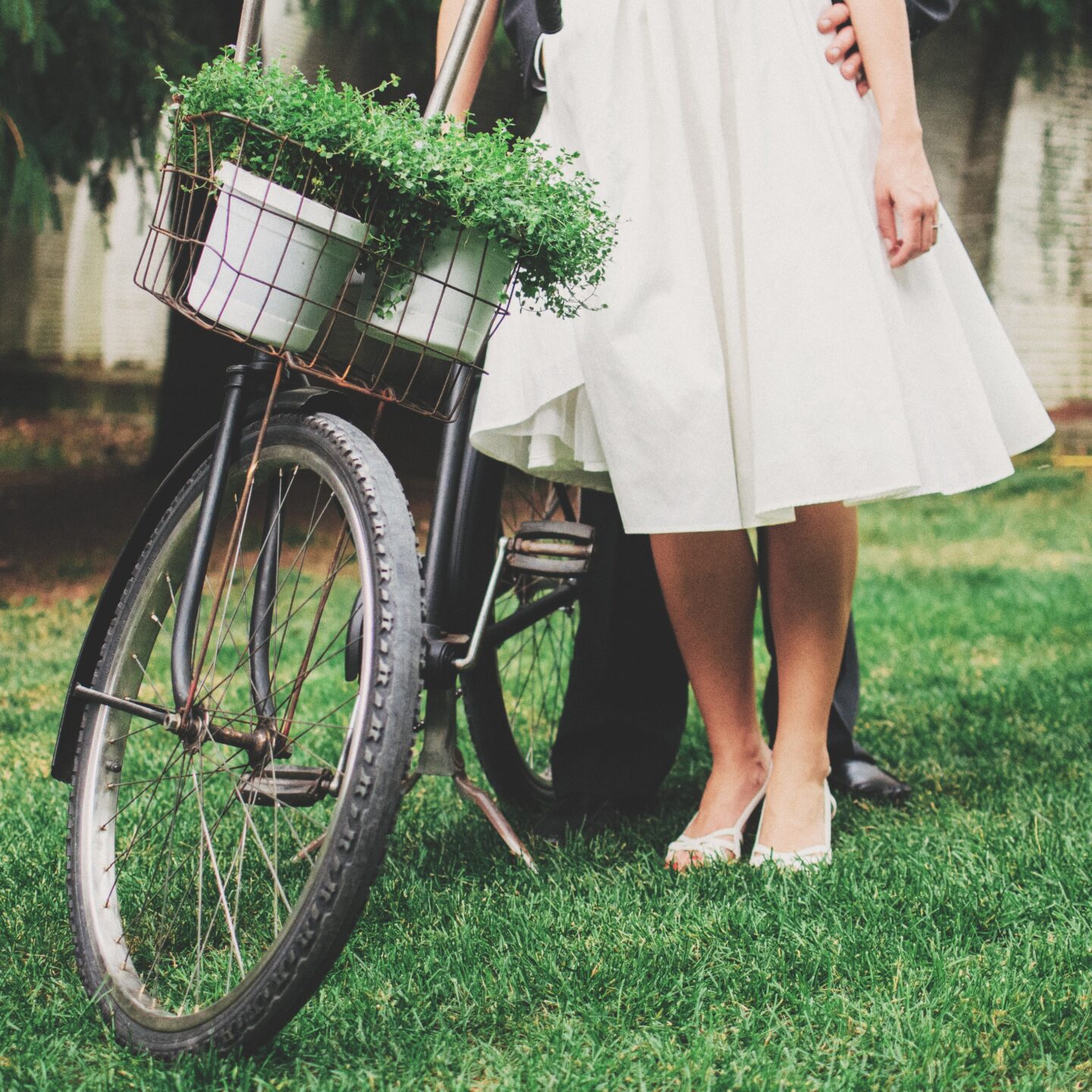 Tractor and Trailer
Want something a bit more rural and you? Are you getting married on a farm or in a rural area? Tractors are a fun way to arrive at your wedding especially if you have a country affair. You could also use a trailer to get your guests there too!
IF YOU LOVED THESE ALTERNATIVE WEDDING TRANSPORT IDEAS, PIN THEM!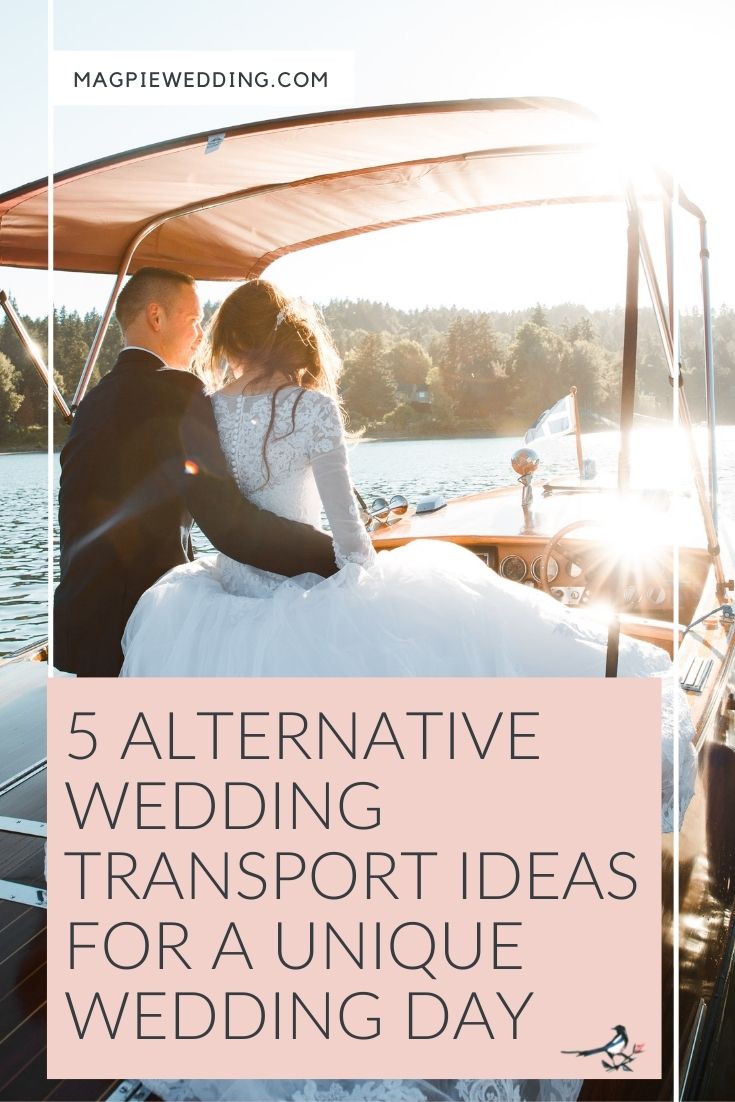 If you loved these alternative wedding transport ideas you may also like;
How to reduce the carbon footprint of your eco-friendly wedding
10 Ways To Have A Non-Traditional Wedding