Bridesmaid dresses are breaking the dull traditional colours, and we are here for it. Long gone are the days when bridesmaids could only wear specific colours or certain styles. Plus choosing colours that tie into your wedding theme will go a long way to making your wedding stand out. Also, keep in mind that your bridesmaids will be happy to wear colours that accentuate their beauty and make them feel good about their skin tone. This will mean they can also wear them again after the wedding. Which are the best summer bridesmaid dress colour trends in 2022?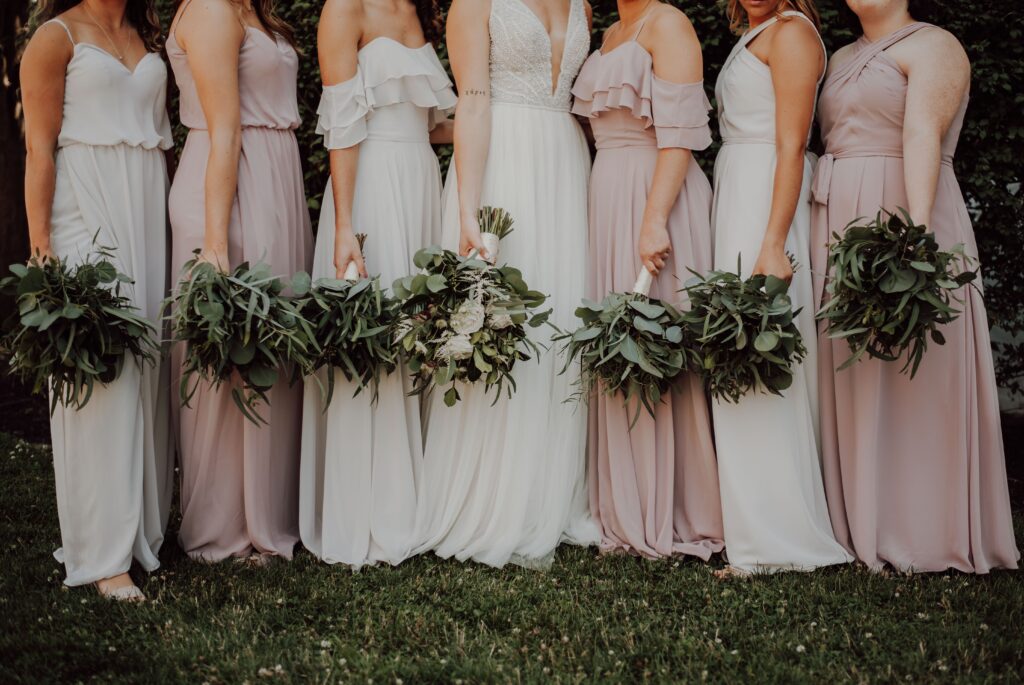 These are the perfect summer colour trends:
Peach
Imagine rocking a cute short or long peach dress as you walk down the aisle in a beach wedding. Peach is one of the best colours for the summer season, and the sunny days make it look elegant. Peach is a colour that makes a statement and can work for different dress styles ranging from; strapless, strapped, short, or long. The colour suits all types of weddings and works better when matched with other colours like green, pink, or even brown. As for the perfect accessories, peach pairs well with rose and yellow gold bridesmaid earrings and necklaces.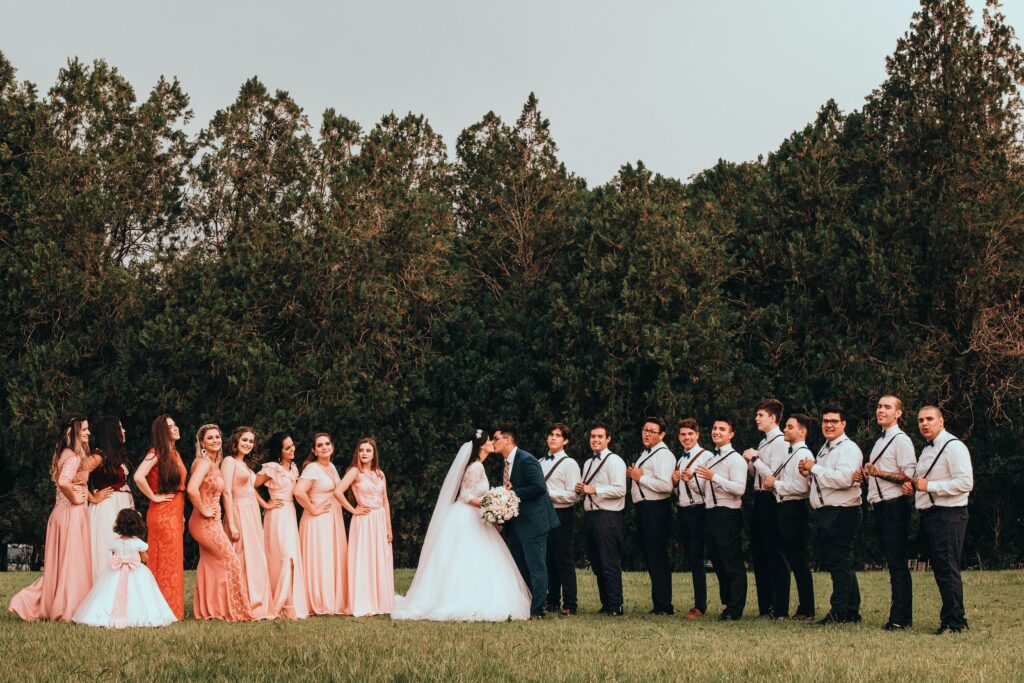 Dusty rose
If you are having a garden wedding and probably want a colour that would complement the surroundings, try out the dusty rose colour. This works perfectly for a summer wedding. Summer brings in great light and sunny vibes while dusty rose is a beautiful and bright colour on its own. Also, keep in mind that it is a flexible colour that you can match with various accessories, shoes, and even styles.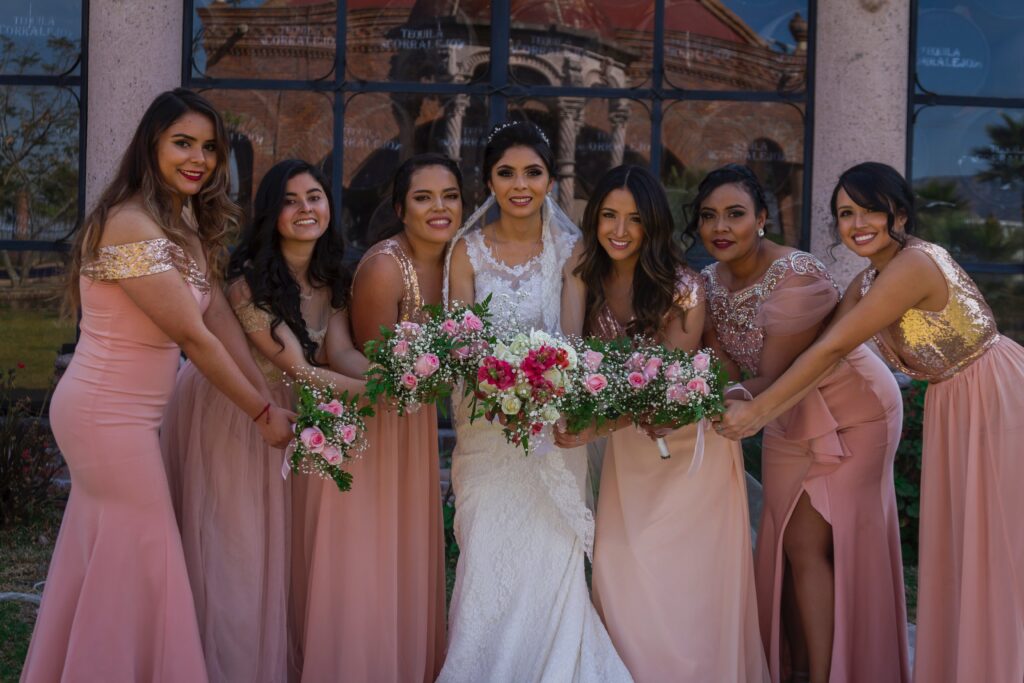 Neutral colours
For colour versatility, neutral tones will always emerge as the top best. These colours blend with different wedding themes, and they stand out on their own. Also, neutral colours like champagne, cream, grey, cold ivory, and charcoal, to name a few, are magnificent and look elegant in summer outdoor weddings. For a guide on how you can design your neutral summer bridesmaid dresses, check out Cicinia for ideas.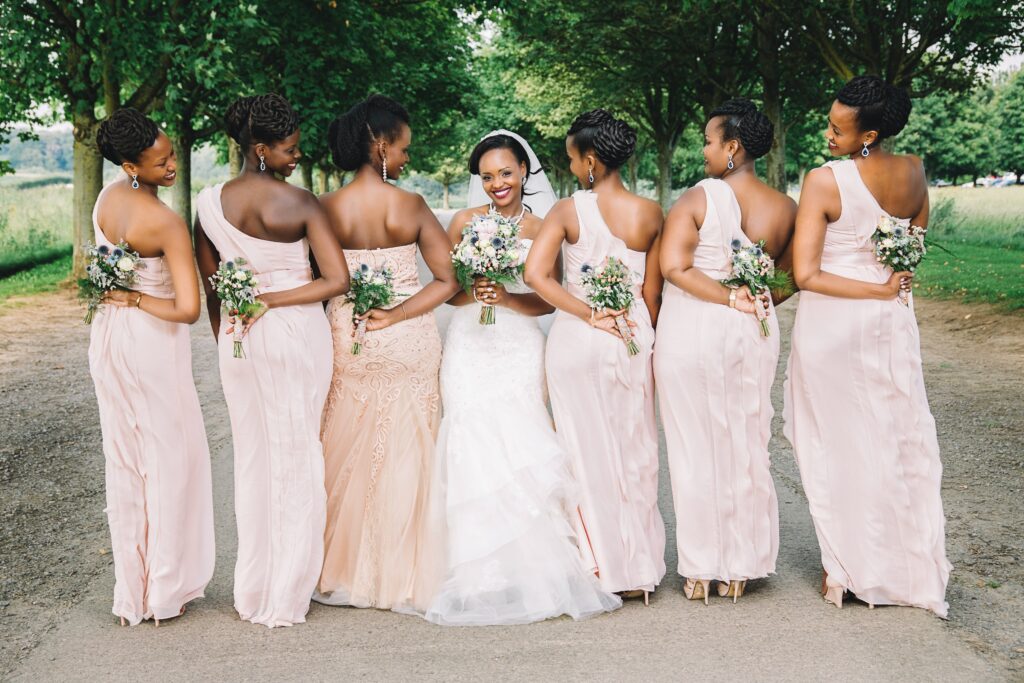 Dark navy blue
This colour has been one of the hottest wedding colours for the past few years. It is a toned-down colour that quite makes a statement on its own. If your wedding theme already has bold and bright colours, for decor, you can use navy blue for the bridesmaid's dresses. To create an even better colour taste for your summer wedding, combine navy blue with other colours like gold, mint, orange, or peach.
Deep-sea colours
If you are unsure which colour would suit your wedding in any season, go for deep-sea colour. This is one of the most versatile wedding colours and looks great in all seasons. Although most people are not familiar with the colour as it has not been used often, it is a classic colour that has been hugely featured on the runways. The colour gives a calm feel, just like the deep seas, one of the reasons it blends so well with other colours. If you are having a bohemian or a classic indoor summer wedding, this is a great bridesmaid dress colour to consider.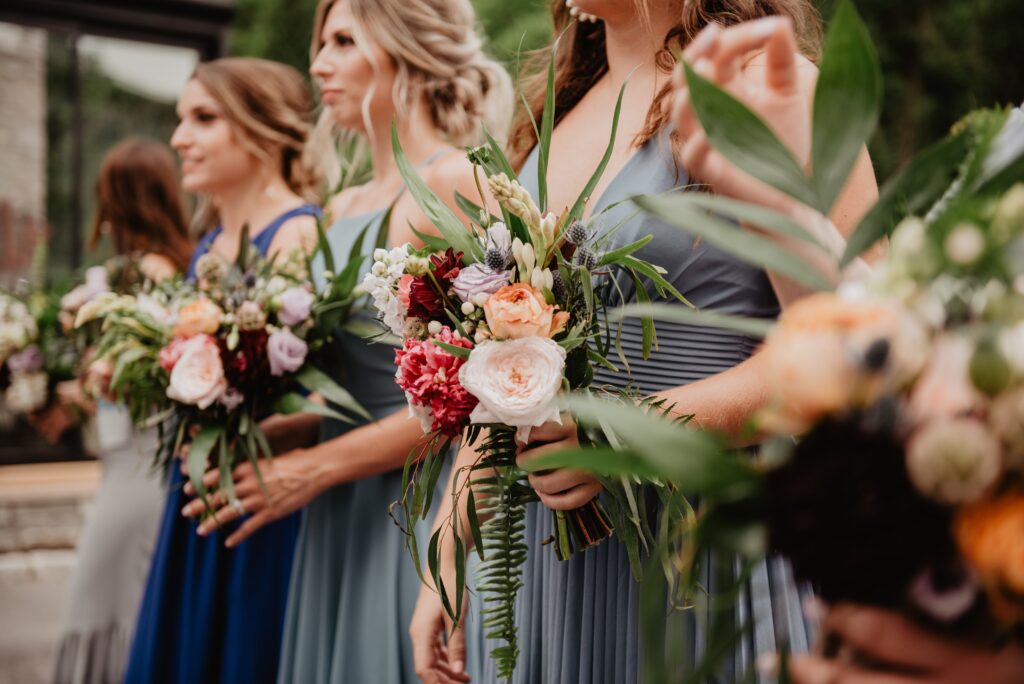 Dusty blue
This is a very sophisticated and cute colour for a bridesmaid dress. Dusty blue has a touch of bold and calm feel, making it a great colour for the summer season. It will bring that beautiful and bright colour to your outdoor or indoor wedding without adding too much boldness. The dusty blue also comes in multiple materials suitable for making different styles of bridesmaid dresses.
Get into the style mood as a bridesmaid this summer by buying a dress in any of the above colours. They also will complement most wedding themes. Plus you can also consider the best colours for your star sign like the best bridesmaid dresses for Pisces. What colours are you choosing?