Bit of a niche one today but something that our brides have told us they would love! I mean imagine having the likes of Ed Sheeran or even Adelle singing at your wedding! If you're looking to add a touch of glamour to your wedding, why not try and book a celebrity singer? It's sure to make your wedding day even more special. But how do you go about booking a celebrity singer for your wedding? If this is something that you really want, it will cost extra – probably more than your original budget. If you need help covering the cost of a celebrity performance you may need to consider a wedding loan to make your dream a reality though.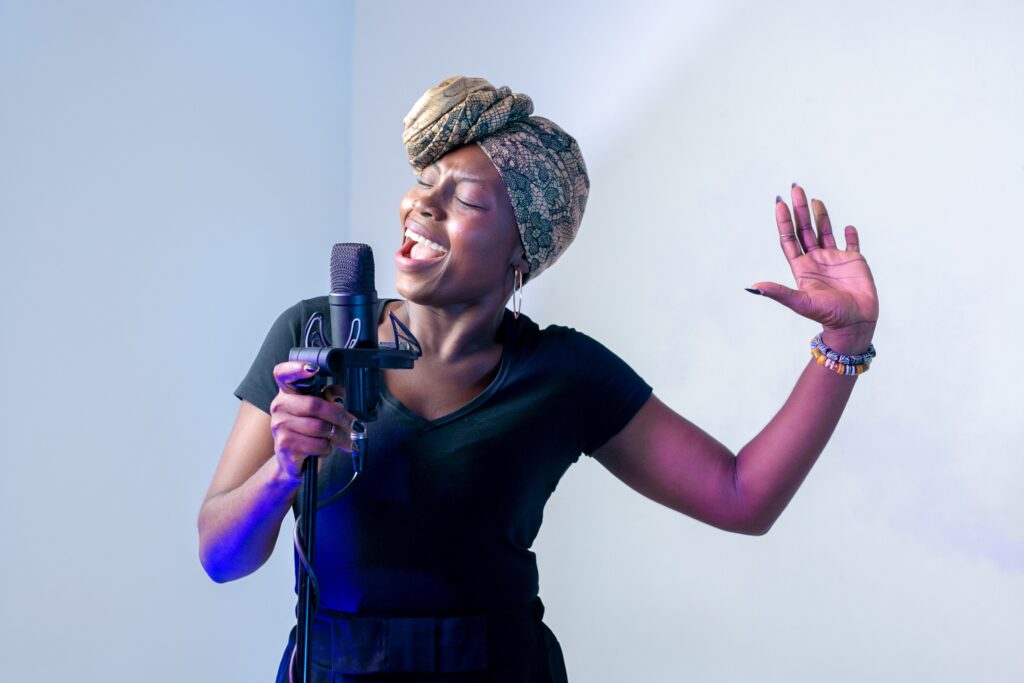 Here's a complete guide on how to get a celebrity to sing at your wedding, including contacting them, how much it will cost, how far in advance you need to book, and the pros and cons.
When it comes to booking a celebrity singer for your wedding, the most important thing is to give yourself plenty of time. You should start making inquiries at least six months in advance of your wedding date. This will provide you with the best chance of getting the singer you want.
The next step is to contact the celebrities you're interested in singing at your wedding and request a quote. Be prepared to negotiate on price, as many celebrities will have their fee structure. It's also worth considering booking a celebrity singer who has already sung at a wedding, as they may be more willing to negotiate on price.
When it comes to choosing a celebrity singer for your wedding, there are a few things you need to take into account. Firstly, think about the type of music you want them to sing. Do you want them to perform a specific song, or do you just want them to provide general entertainment?
Secondly, consider how much time you want them to spend at your wedding. Some celebrities will only stay for the ceremony, while others will be happy to mingle with guests and perform for longer periods.
Finally, think about what you can afford to pay. Remember that booking a celebrity singer for your wedding is a significant expense, so you must ensure you're comfortable with the fee before confirming anything. While the cost can vary depending on the musician's popularity and demand, it's not uncommon for celebrities to charge tens of thousands of dollars for a wedding performance. In some cases, they may even charge upwards of $100,000. Of course, several factors can affect the price, such as the length of the performance and whether or not the musician is willing to travel. Ultimately, if you're looking to book a celebrity singer for your wedding, be prepared to pay a premium.
Once you've considered all of these factors, you'll be in an excellent position to choose the perfect celebrity singer for your wedding. Just remember to give yourself plenty of time to make inquiries and secure the booking. Good luck!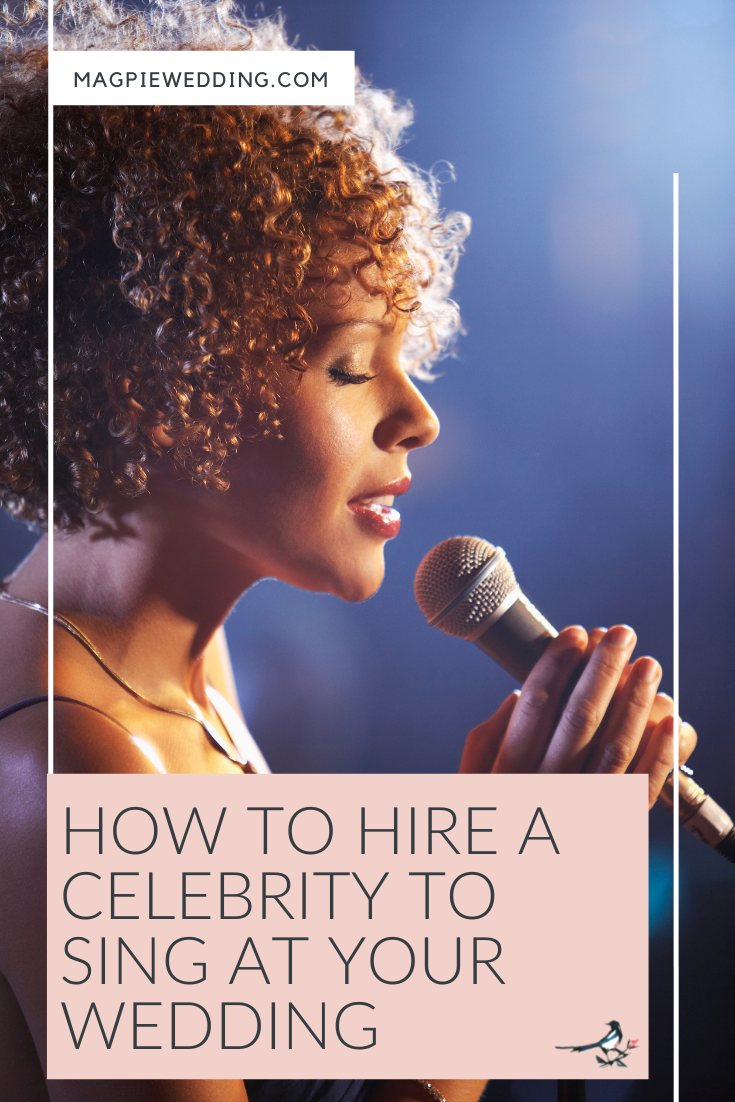 This is a collaborative post