They say that Christmas is the most romantic time of the year to propose to your partner. The cosy nights in, the atmosphere and the whole buzz surrounding it. However, given its traditions and all of the activities and gatherings that happen, it can sometimes be tricky to think of Christmas proposal ideas that make it its own special occasion too. A Christmas time proposal doesn't have to just be on Christmas day, so these ideas can be done at any point of the month or even just after Christmas day too. What really matters is that it feels perfect for you and gives you that amazing buzz. Plus, a Christmas proposal is guaranteed to come with an endless amount of fizz and food too, so if you are considering a Christmas time proposal and maybe need a little bit of inspiration or some unique ways to do it then take a look at some of our Christmas proposal ideas…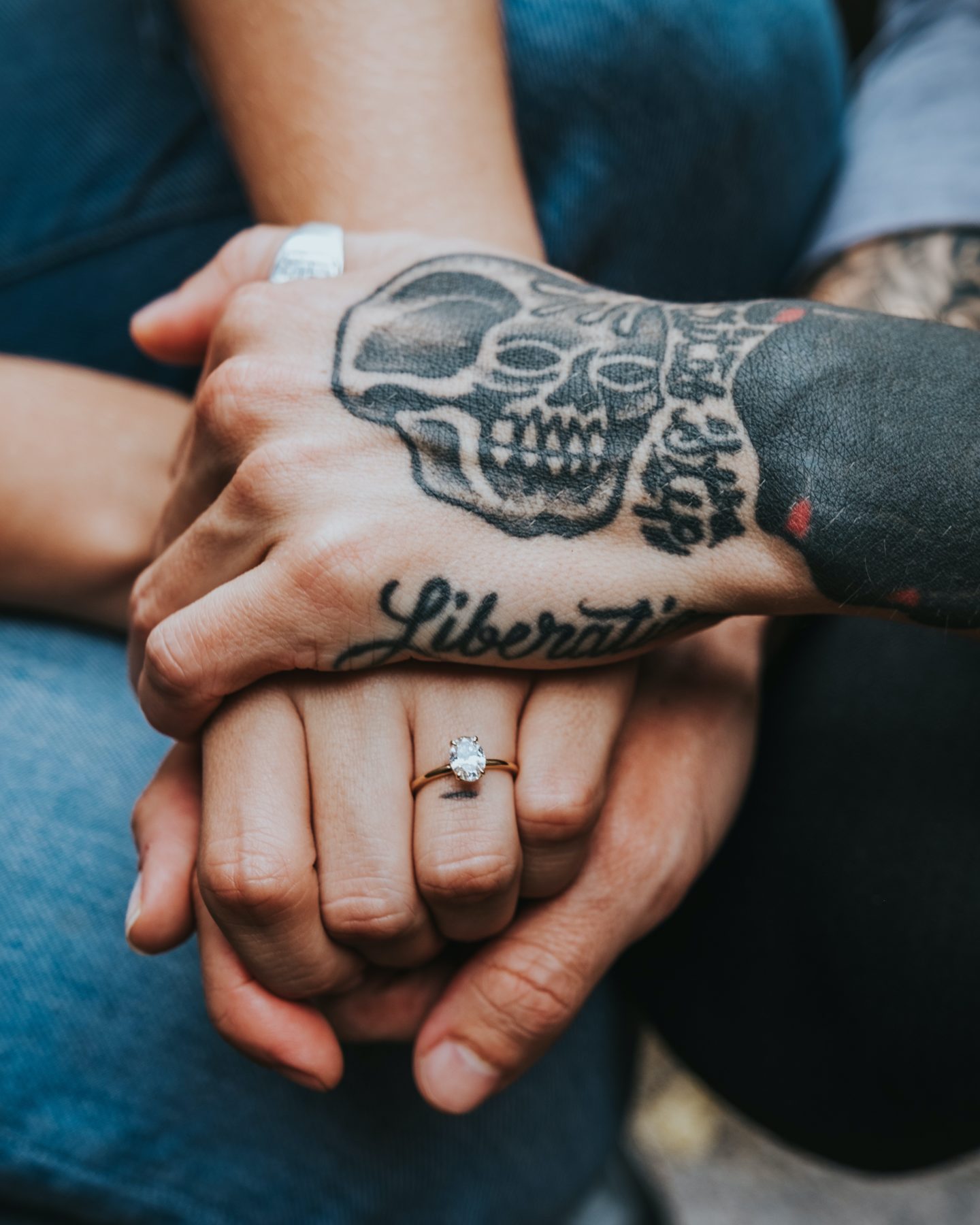 A Gift Under The Tree
If you really want to go for a traditional Christmas day proposal then this is a really lovely way to propose. You can wrap up the ring (or other item to propose with) as if it were a normal gift and pop it under the Christmas tree to be opened by your partner on Christmas Day. You might want to plan a few words once they open it or have something planned for that moment but it is a lovely way to surprise them with a proposal.
Create An Advent Calendar
Are you a crafty couple who loves making things? If so, then why not give a go at making your own advent calendar for each other? You can do this with little gifts for each day of advent – or you can also do the 12 days of Christmas too! Then you can pop a ring or gift in on the day you want to propose so when your partner opens it then will have a gorgeous surprise. It's a lovely idea to build up that momentum to the day of proposing and because it is such a well-known tradition anyway, your partner won't suspect a thing! There are so many different creative ways to create advent calendars. You can get boxes for each day, mini stockings hung up or have something on a wall too. The choices and creativity for this are endless.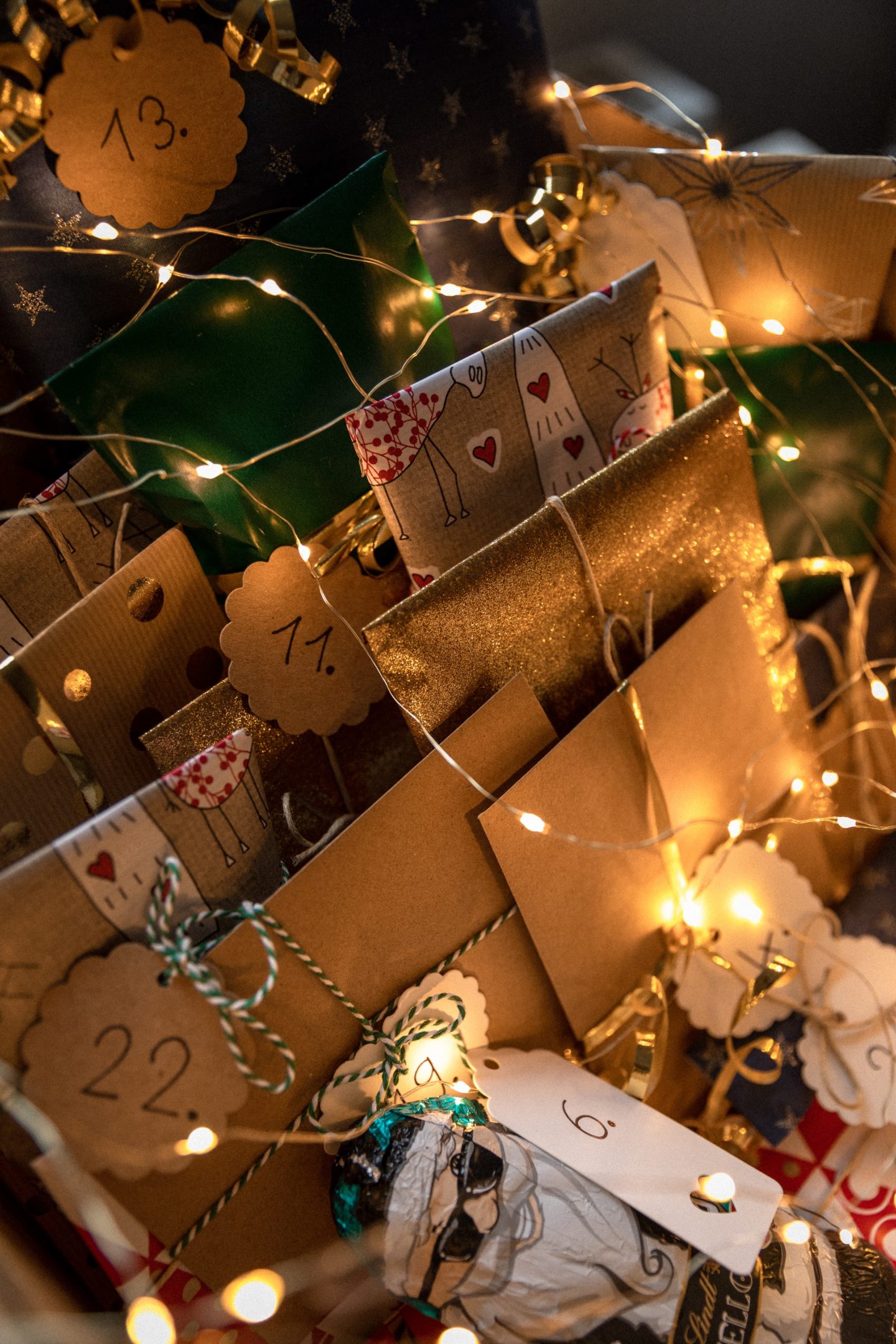 Christmas Night In
If you want something more personal and cosy, and a big Christmas night out isn't your thing then consider having an extra special Christmas night in. You can get all of your favourite foods and drinks, set the mood by having extra candles and mood lighting or even create a spa evening for your partner. Think about what you both love to do as a couple when you are at home together and take it to the next level. Make it more extreme and extra special so it feels different to other nights in. If you feel your partner might get a little suspicious then simply explain that you want to create your own Christmas traditions and having a night like this is perfect – it is the party season after all!
Another option you can go for as a Christmas night in is to have your own intimate dinner party. A new Christmas tradition for you both. Cook your partner's favourite foods, have special drinks, maybe a little background music for some ambience too. Then somewhere in the meal, you can find the perfect place to hide a ring or make your proposal.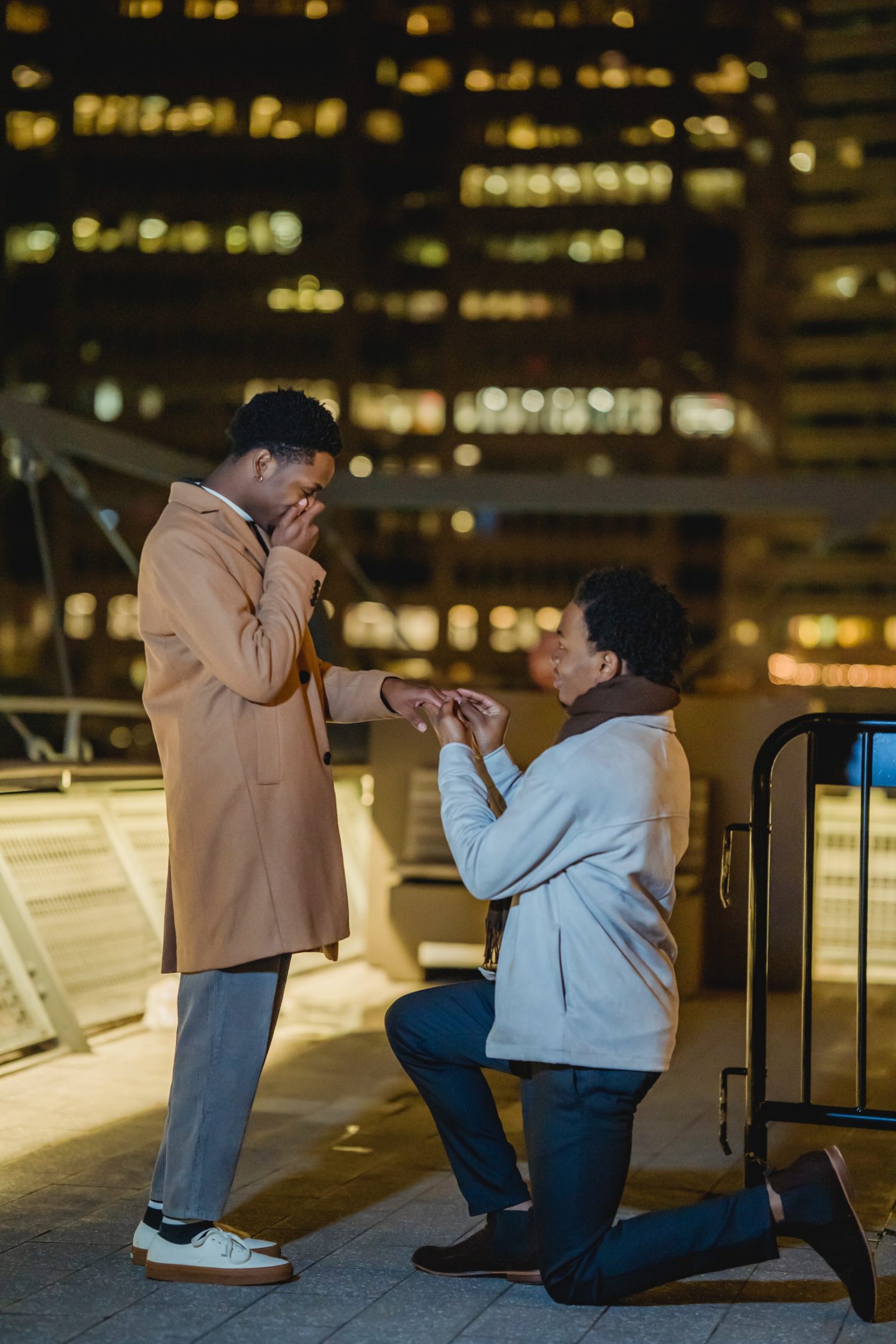 Winter Walk
A winter walk is one of the most well-known traditions for Christmas, whether in the lead up to the day or on the day itself. Do you have somewhere that is local to you both for a nice walk or somewhere you both love to go? If so, then consider a lovely winter walk proposal. Get wrapped up and cosy and head off to your place. It is also a lovely and quiet time in most places at this time of year so you won't have to worry as much about spectators (unless you like that idea!). If you choose somewhere with a gorgeous backdrop at any point in your walk, then you can have the perfect natural backdrop for the special moment to make it even more memorable.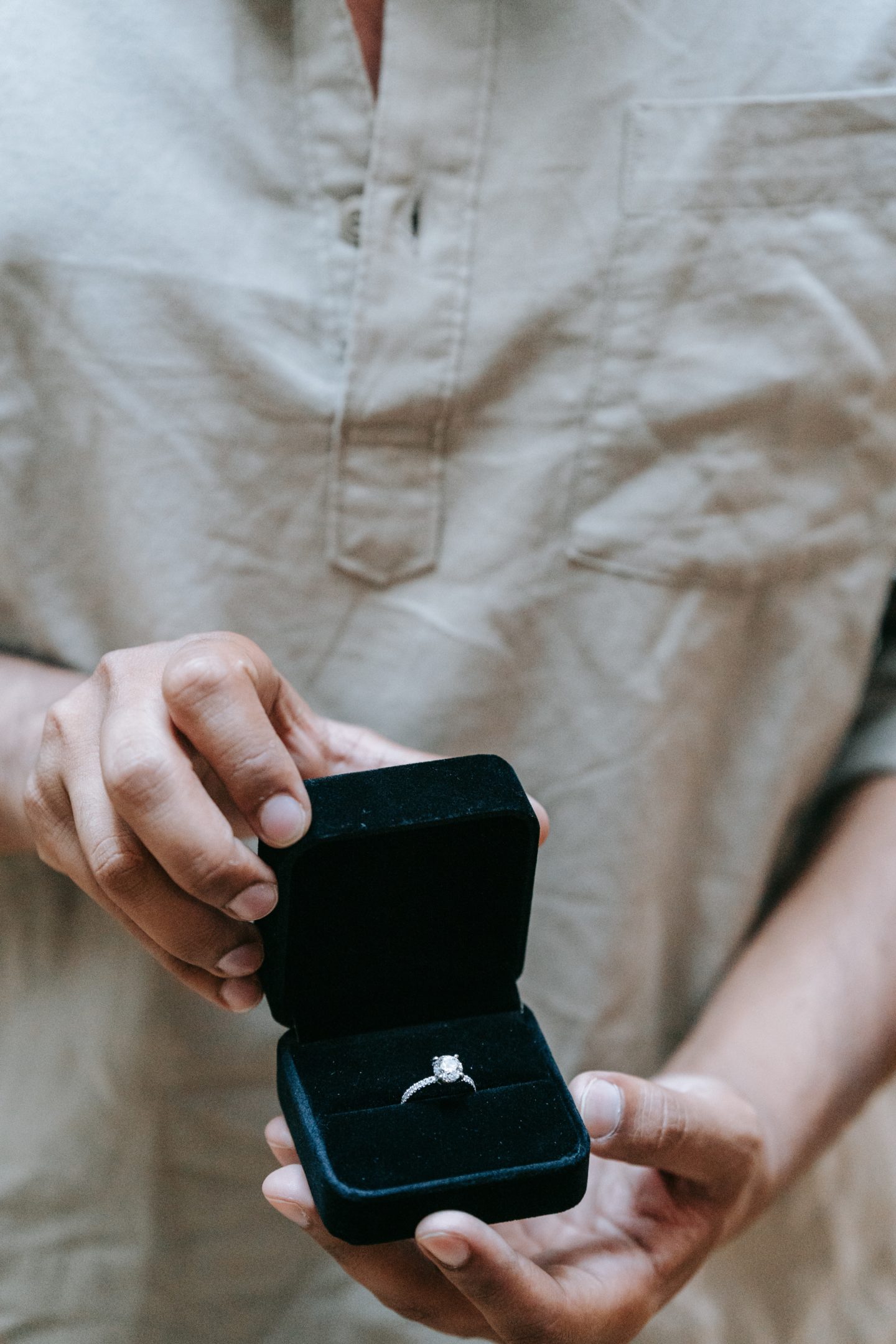 Enlist Someone To Help
If you are happy with having someone else involved in your proposal then this can give you some really creative options. It's a really lovely one for anyone who might have children or a pet. Why not get them involved. After all, a pet is never going to be able to give the secret away and if your partner is a doting pet parent then why not consider involving them. You can add a message onto their collar or get them to carry something in to give to your partner. Obviously, just be careful that you are being safe with this!
For a family filled proposal, you might consider getting them involved. If you or your partner has children you might get them to wear an outfit with the words of the proposal written on it. They might carry stuff or bring stuff in or even just having them there can make for a really lovely family filled proposal. If you and your partner are very close to your families, then consider proposing at some point during the family get together. Get them all in on the special moment too!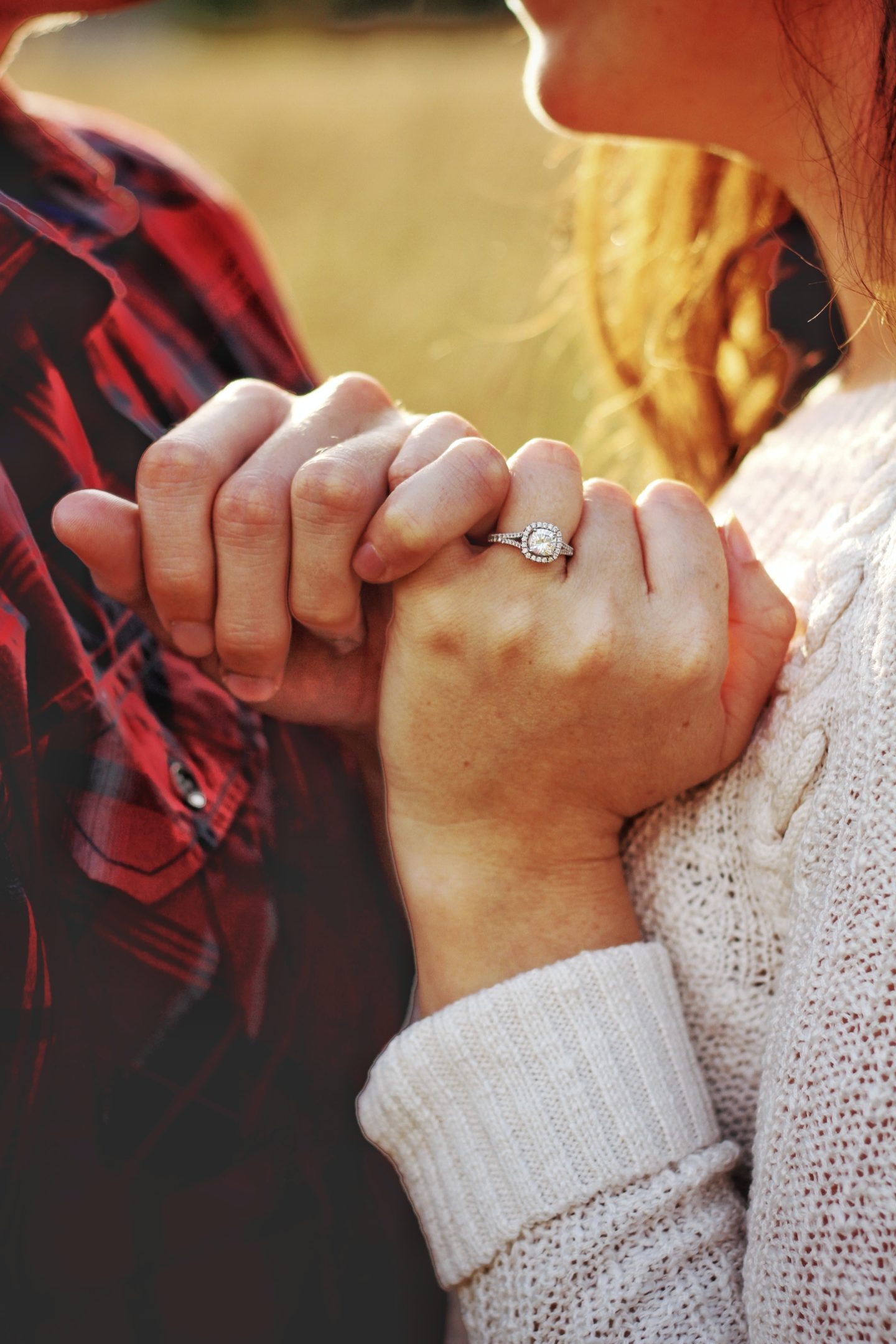 Christmas Lights Switch-on
If a big grand gesture is the type of proposal you want then consider proposing at a Christmas lights switch on. There are larger-scale switch-on events, small neighbourhood ones or you can even do your own at home when you put up the decorations. Imagine the bright lights as a backdrop behind you and you proposing to your partner just as the lights go on. Plus, they will be focused so much on the switch on that they will be so surprised to turn and find you proposing.
Foodie Proposal
Who doesn't love all of the decadent food that is around at Christmas? If you and your partner are big foodies then why not propose with food? Get creative in the kitchen – it can be baking biscuits or cookies that spell it out, getting someone to have chocolates delivered to the door with the words on…the possibilities are endless. There are some fab companies out there that can create proposals like this for you.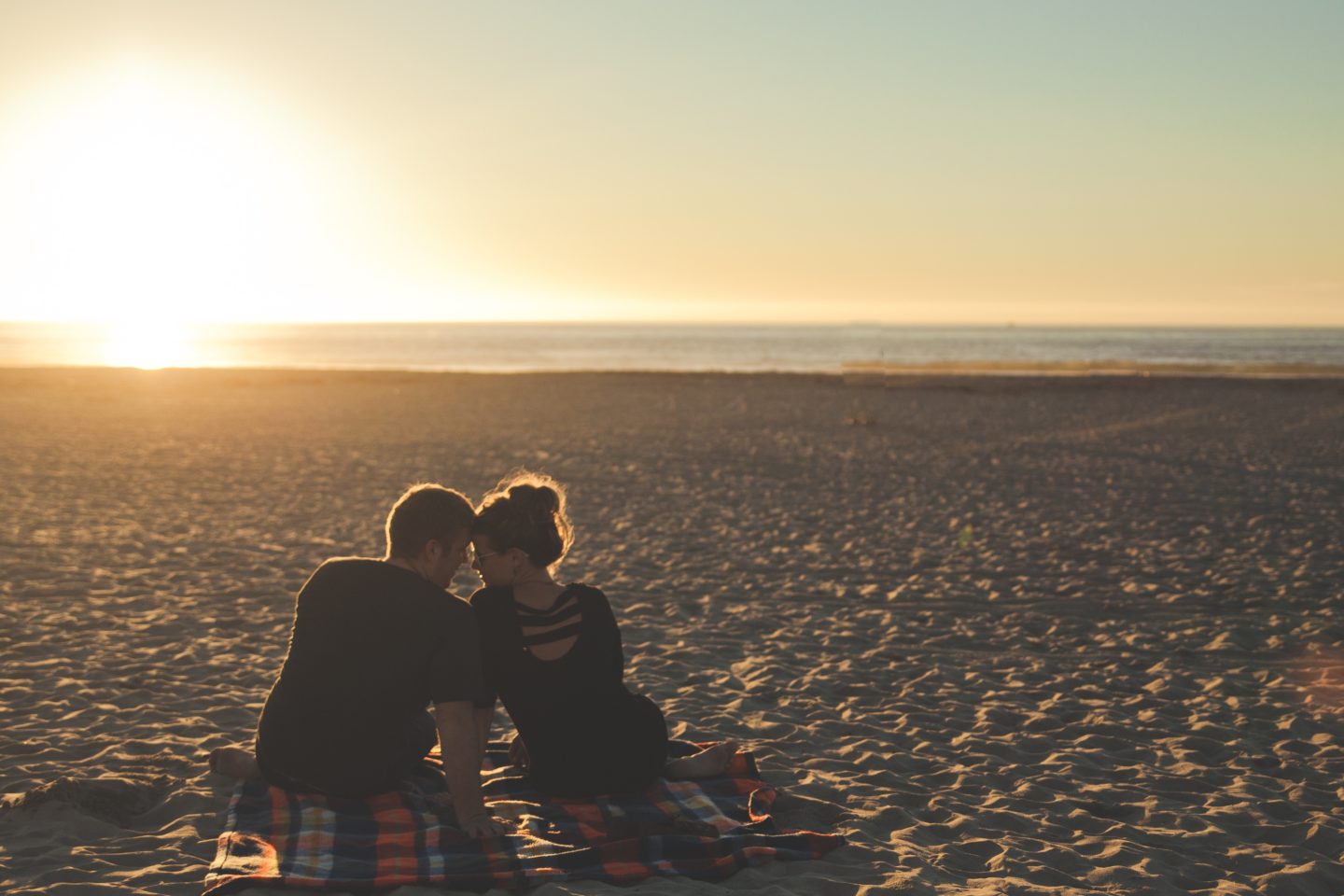 Christmas Gift Treasure Hunt
If you are a fan of creativity and want to create some suspense then why not consider a treasure hunt to find the ring (or gift)? Like a traditional treasure hunt, you can hide different things around the house and have your partner find clues to each one until they eventually come to the final box! The ending might even include one of the above to make it all that more special. You can have boxes with clues that get smaller and smaller each time or the opposite way around. You might even want to include some little treats in some of the boxes or you could even do it with all of their gifts to throw your partner off the scent that bit more.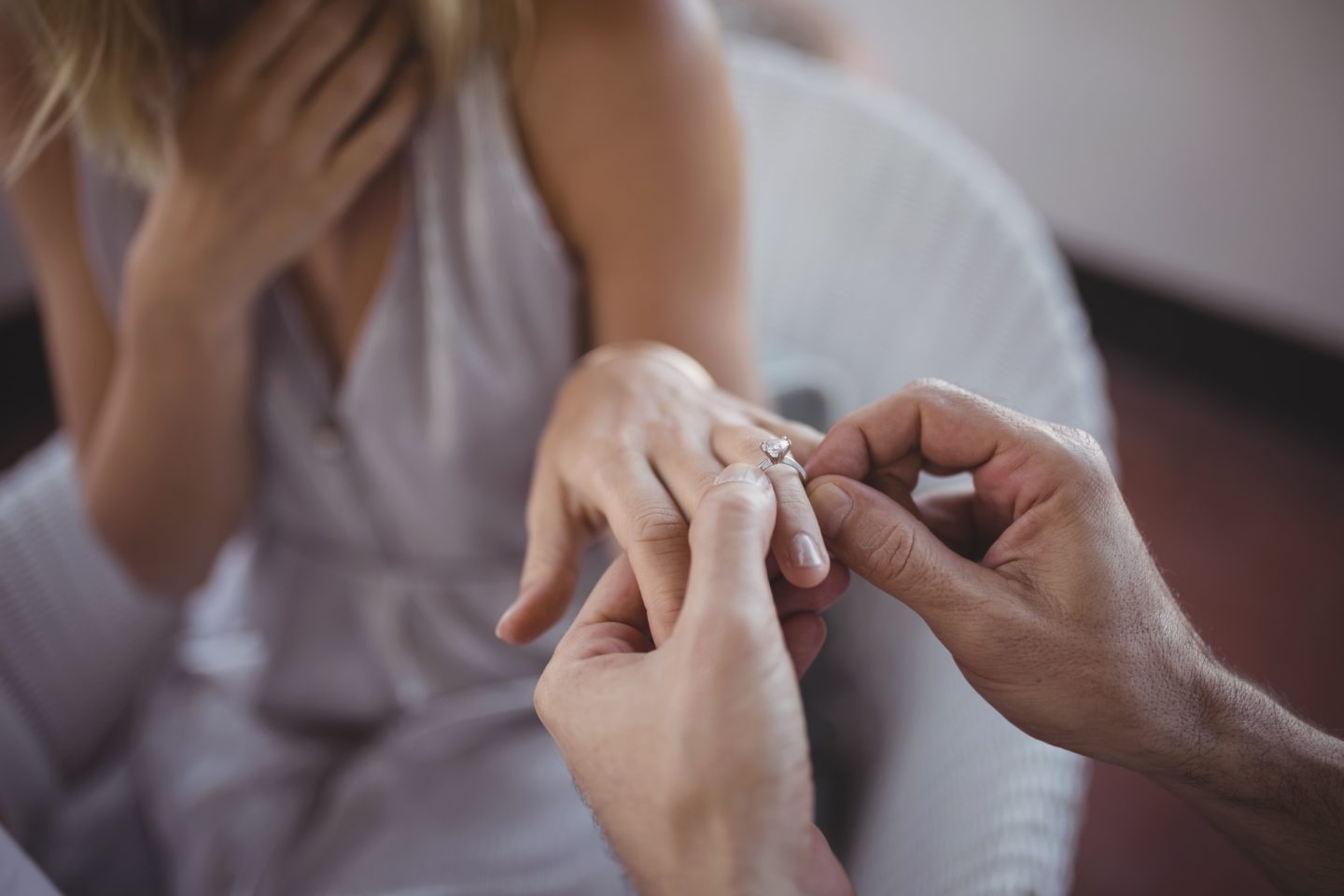 There are so many creative and beautiful ways to propose during the Christmas period. Whether you want to go for something simple and romantic in a private setting or for a gesture that includes the family, there are so many ways and always remember that it is about the two of you so propose in the way that is right for you! Remember to ensure you shop the best engagement rings in Melbourne so they have the perfect piece of jewellery to show off. We would absolutely love to hear your stories of you getting engaged over Christmas!
IF YOU LOVED THESE CHRISTMAS PROPOSAL IDEAS PIN THEM TO YOUR PINTEREST BOARD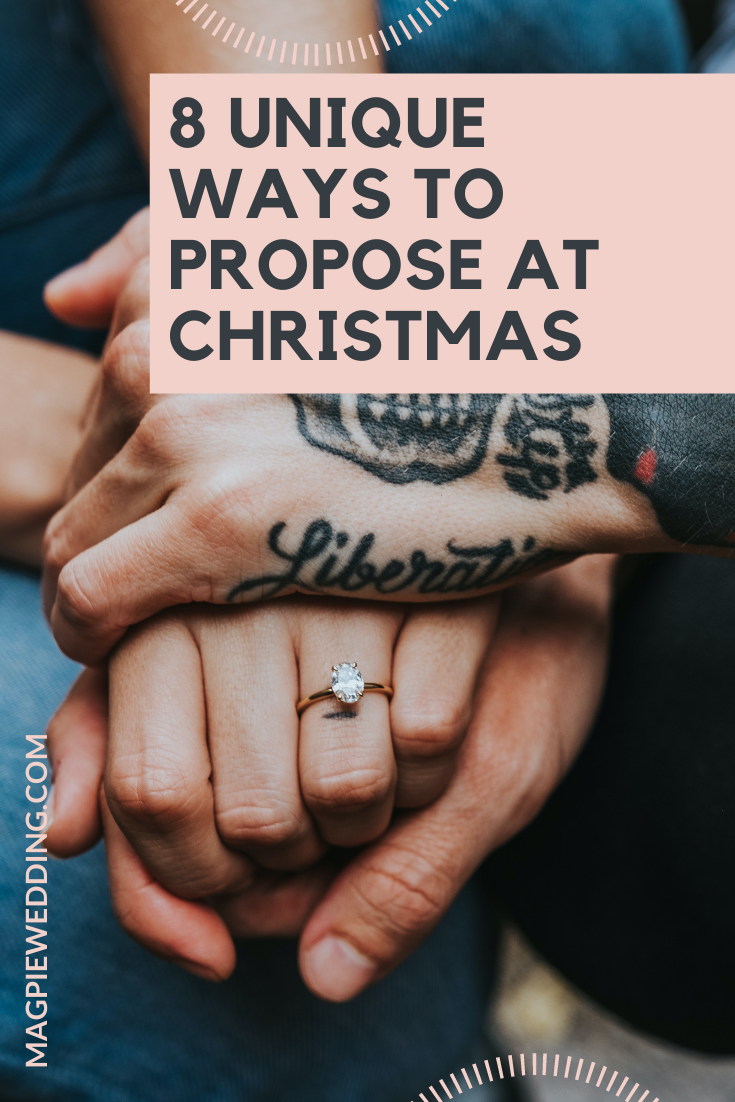 If you loved these Christmas proposal ideas you may also like;
Marriage Proposals – 5 reasons Why A Photographer Should Be Part It
Feminist Weddings – Who Should Propose & Buy The Engagement Ring?