Planning a wedding involves juggling multiple tasks and details, making it easy for some crucial elements to slip through the cracks. With the excitement and busyness surrounding the big day, couples often forget to order or plan for certain essentials. To help you avoid any last-minute surprises or oversights, we've compiled a list of the seven most commonly forgotten items or aspects during wedding preparations.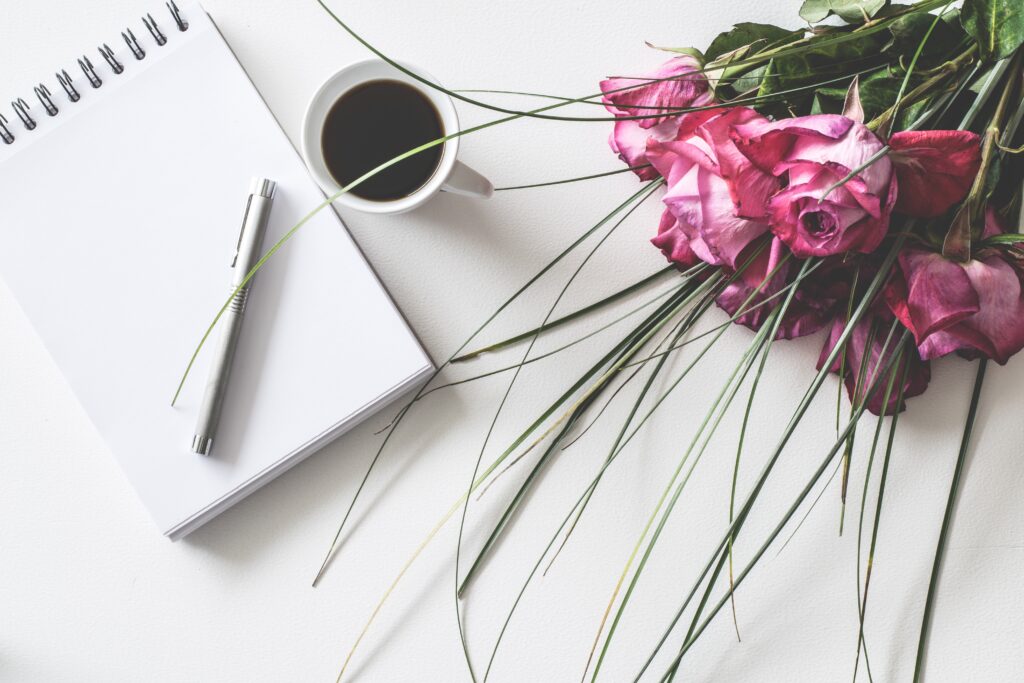 Extra Copies of Marriage Licence
Obtaining the marriage licence or certificate is an important step, but couples sometimes forget to order extra copies. Having multiple copies can be helpful for legal purposes, name changes, and insurance updates. It's advisable to order at least three to five extra copies to ensure you have them on hand when needed.
Wedding Stationery Suite
While couples often remember to order their wedding invitations, they sometimes forget about the complete stationery suite. This suite includes items like save-the-date cards, ceremony programmes, menu cards, place cards, and thank-you cards. Plan ahead and order all the necessary stationery items together to maintain a cohesive and polished look.
FIND OUT WHAT STATIONERY YOU NEED HERE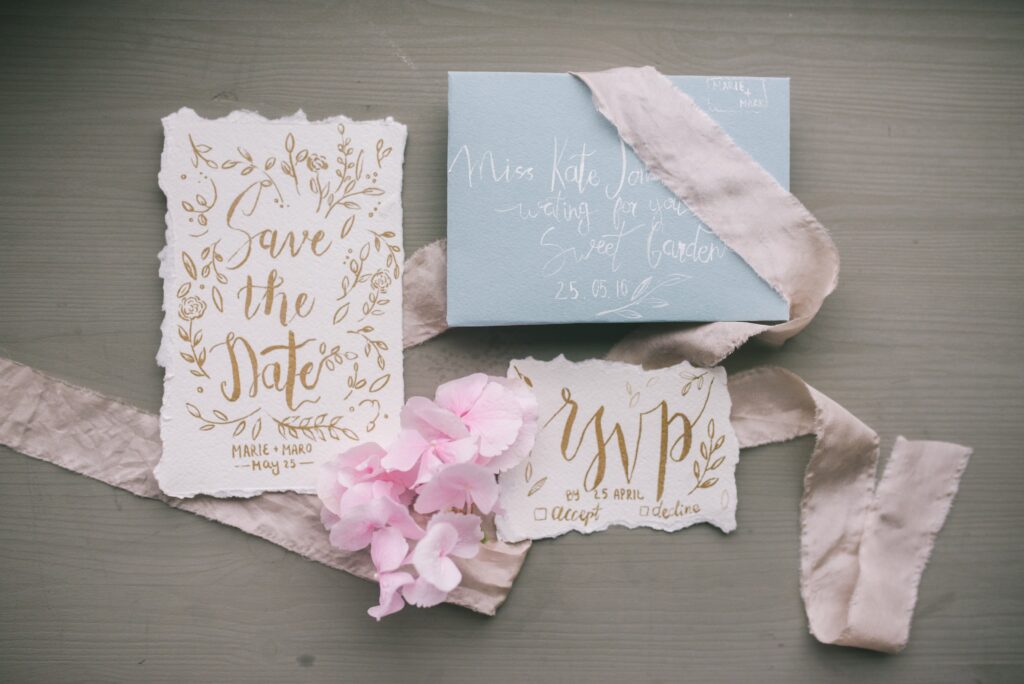 Transportation for the Wedding Party
While transportation for the couple is usually arranged, couples sometimes forget to plan transportation for the wedding party. Ensure everyone arrives in style and on time by arranging transportation for the bridesmaids, groomsmen, and other members of the wedding party. Consider renting a limousine, party bus, or arranging designated drivers.
Meals for the Wedding Party
On the wedding day, it's easy for the wedding party to get caught up in the excitement and forget to eat. To avoid any hunger-induced meltdowns or low energy levels, remember to plan and order meals for the wedding party. Arrange for breakfast or lunch delivery to the getting-ready location and provide snacks throughout the day.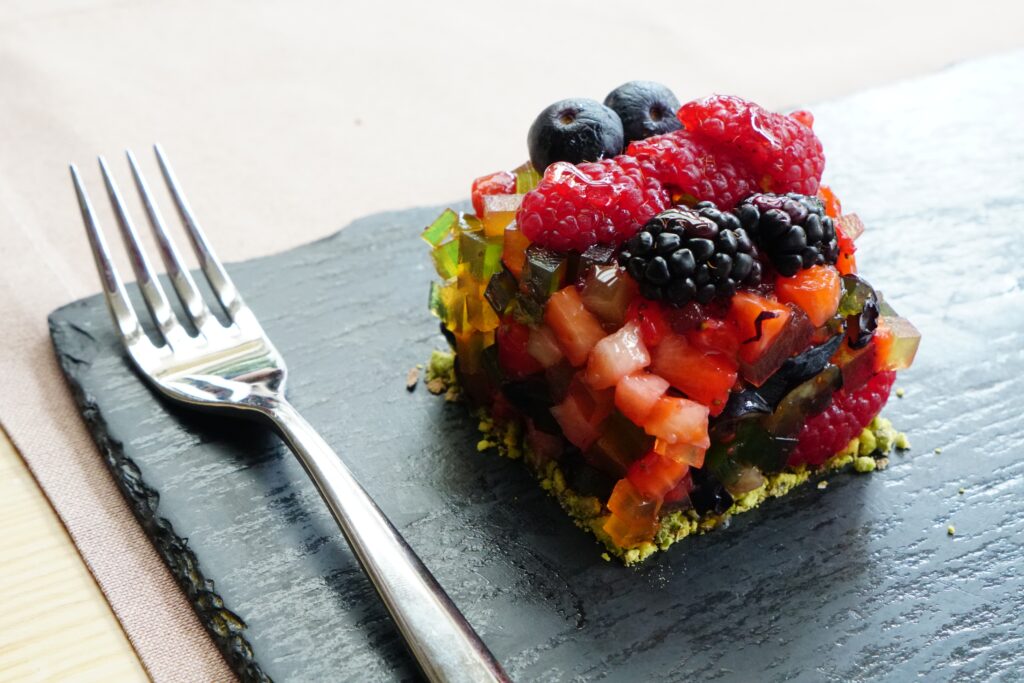 Supplier Meals
Couples often overlook the fact that their vendors will need meals during the wedding day. Review your contracts and discuss meal arrangements with your vendors in advance. Most caterers offer vendor meals at a reduced cost, ensuring that your hardworking team stays energised and focused throughout the event.
Guest Book or Alternative Guestbook
A guest book is often overlooked until the last minute, resulting in rushed decisions or even forgetting it altogether. Consider choosing a guest book or alternative like a personalised photo book, a signed puzzle, or a wishing tree. Don't forget to place it in a visible and easily accessible location during the reception.
GET GUEST BOOK TABLE IDEAS HERE
Wedding Day Emergency Kit
A wedding day emergency kit can be a lifesaver for unexpected mishaps or minor emergencies. Include items like safety pins, stain remover, pain relievers, tissues, sewing kit, breath mints, and other essentials. Pack the kit in advance and designate a responsible person to carry it on the wedding day.
As you plan your wedding, it's essential to keep a checklist and review it regularly to ensure you haven't forgotten any crucial items or aspects. By staying organised and proactive, you can avoid last-minute stress and oversights. Remember to order your complete stationery suite, obtain extra copies of the marriage licence, arrange transportation and meals for the wedding party, provide meals for your vendors, and prepare a wedding day emergency kit. By addressing these commonly forgotten elements, you'll be well-prepared to enjoy a smooth and memorable wedding day.