Having fresh flowers on your wedding cake is now a popular choice when it comes to cake decoration for your big day. As we saw last weekend, it was the new Duke and Duchess of Sussex's preferred choice. However, it's not just a case of plucking them from your garden, or buying them from your local supermarket and getting creative yourself. Here, cake expert Michelle Schulman of La Belle Cake Company tells us the do's and the don'ts and what to consider when using fresh flowers on your wedding cake.
"Nothing can beat fresh flowers at a wedding. They smell divine and fresh flowers always add a luxury touch. From button holes and bouquets, to table centres and even flower walls, there are many ways to incorporate fresh flowers into your wedding, including on your wedding cake. Fresh flowers do look beautiful on wedding cakes but it is worth always considering the following:"
"Not all fresh flowers are safe for cake decoration. Gypsophila is a great example. Often found on naked cakes, gyp is actually toxic. Always do your research and consult a florist."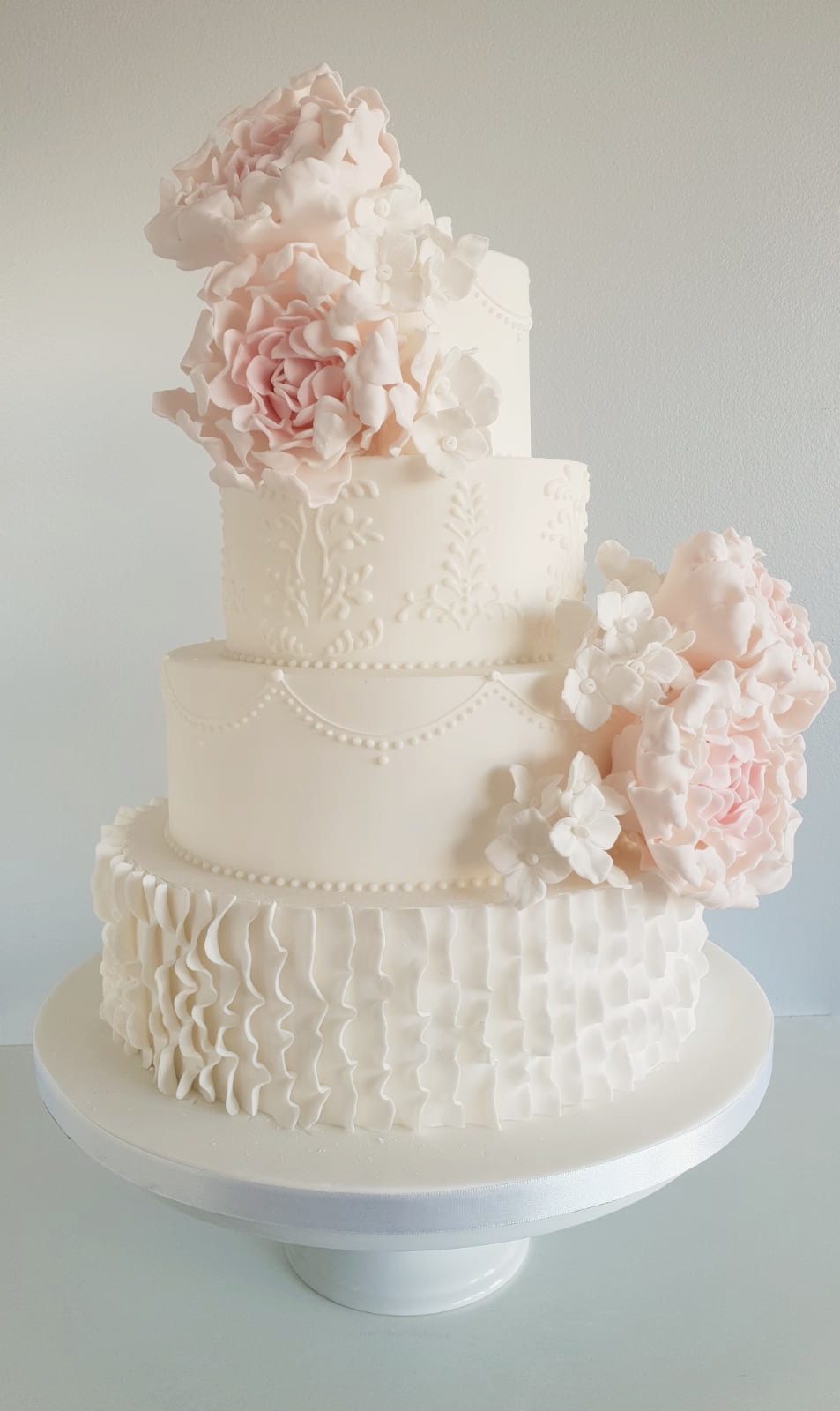 "It's not just the flowers you have to be aware of. Consider the pesticides etc. that may have been used to treat the flowers. There are some fantastic florists that offer organically grown flowers. If you do want to use fresh flowers on your wedding cake it is worth getting in touch, even if they only supply the cake flower"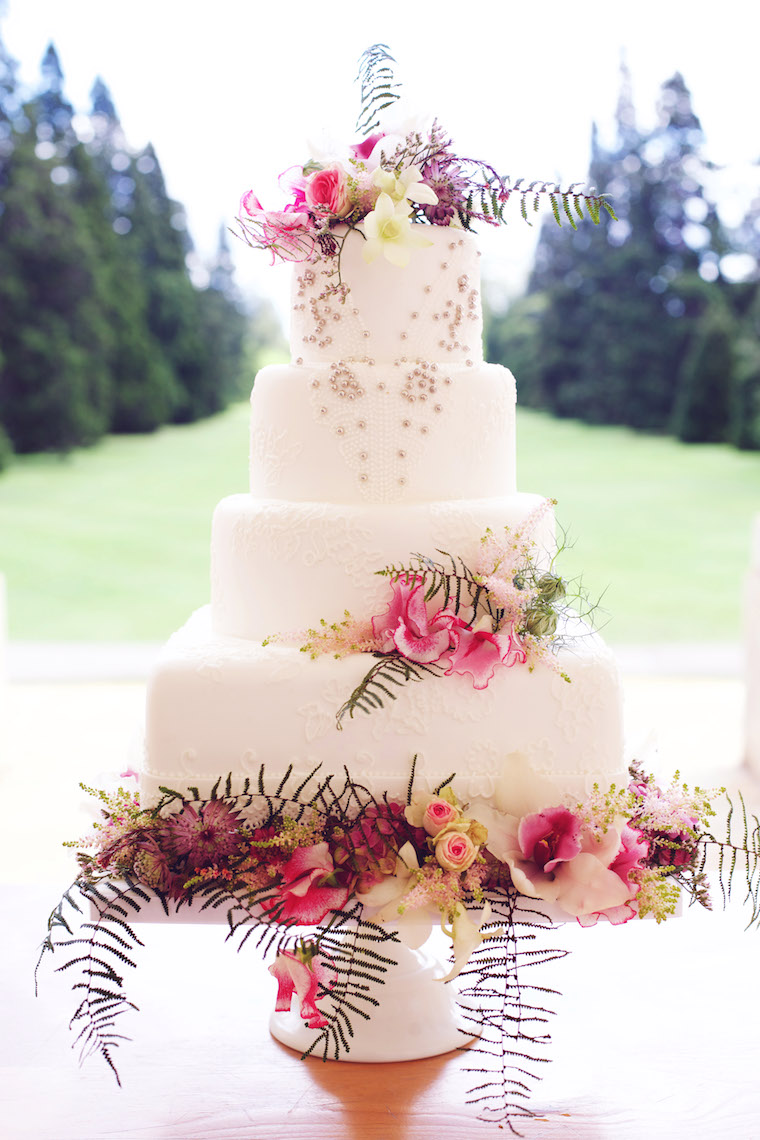 Image by Gareth Millar Photography
"When decorating the cake, fresh flowers should never ever be inserted directly. Use posy picks at all times. These form a protective barrier between the stem and the cake.
If using non edible flowers, make the venue aware and always ensure the flowers are removed before the cake is served to your guests."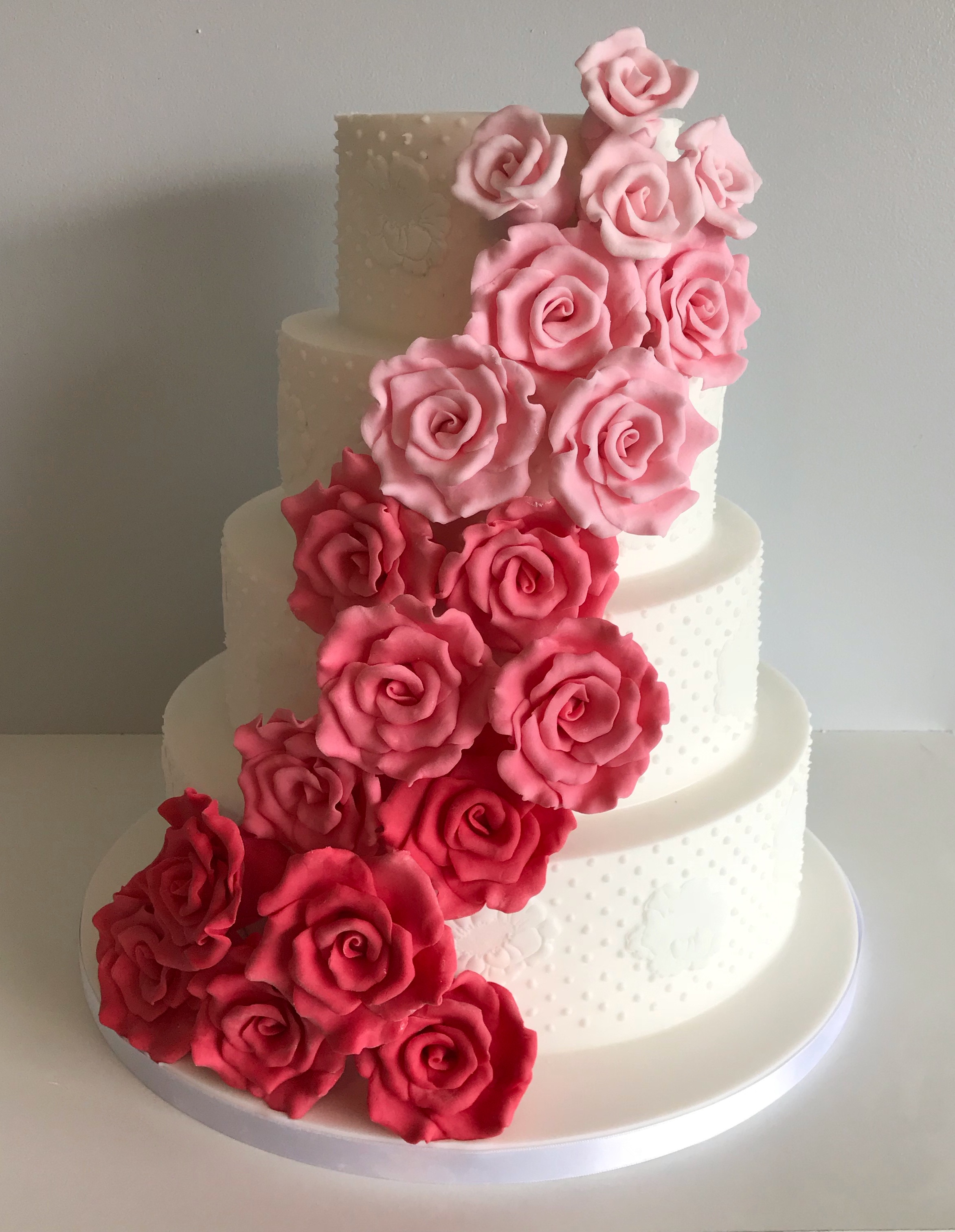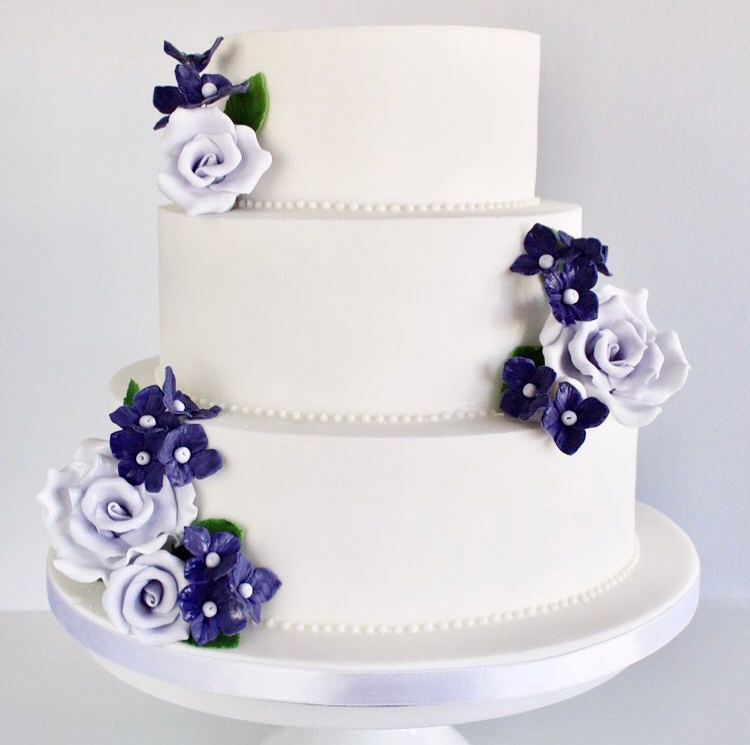 "There are ways to avoid any risk. Stick to using edible flowers. Tulips, fuchsias and carnations are amongst the edible blooms available. Artificial flowers are another great option."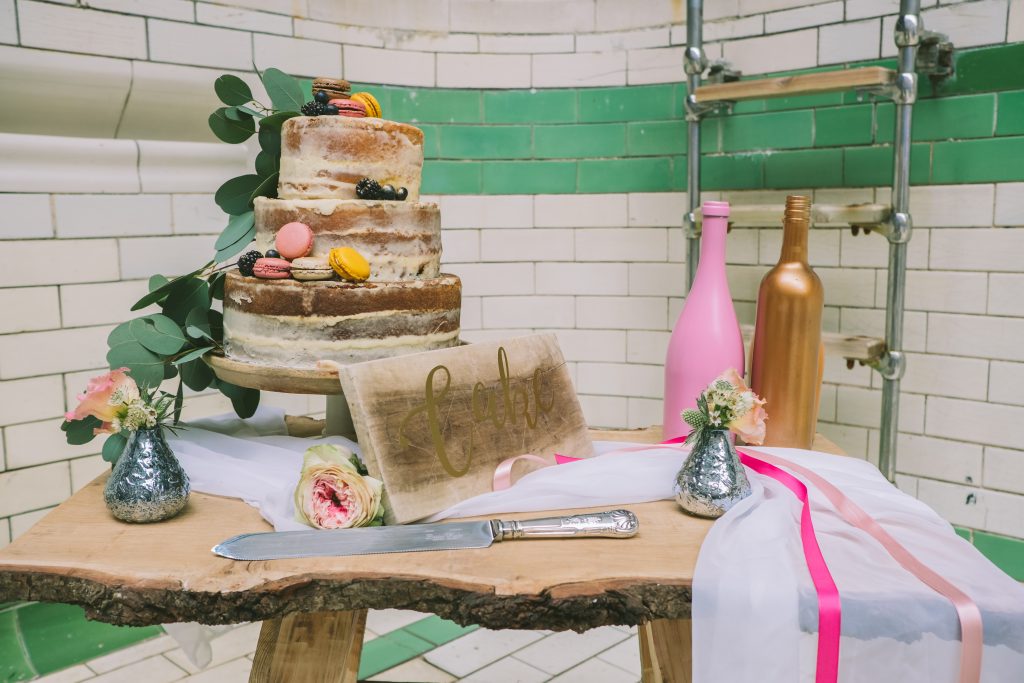 Photo by Nik Bryant
"If it's a naked cake consider macaroons, fresh berries or meringue kisses instead.
Use sugar flowers. Most good cake makers can replicate your favourite blooms in sugar form. From roses to hydrangeas, the possibilities are endless. This option completely avoids any contamination and of course its edible. Isn't that what cake is supposed to be!"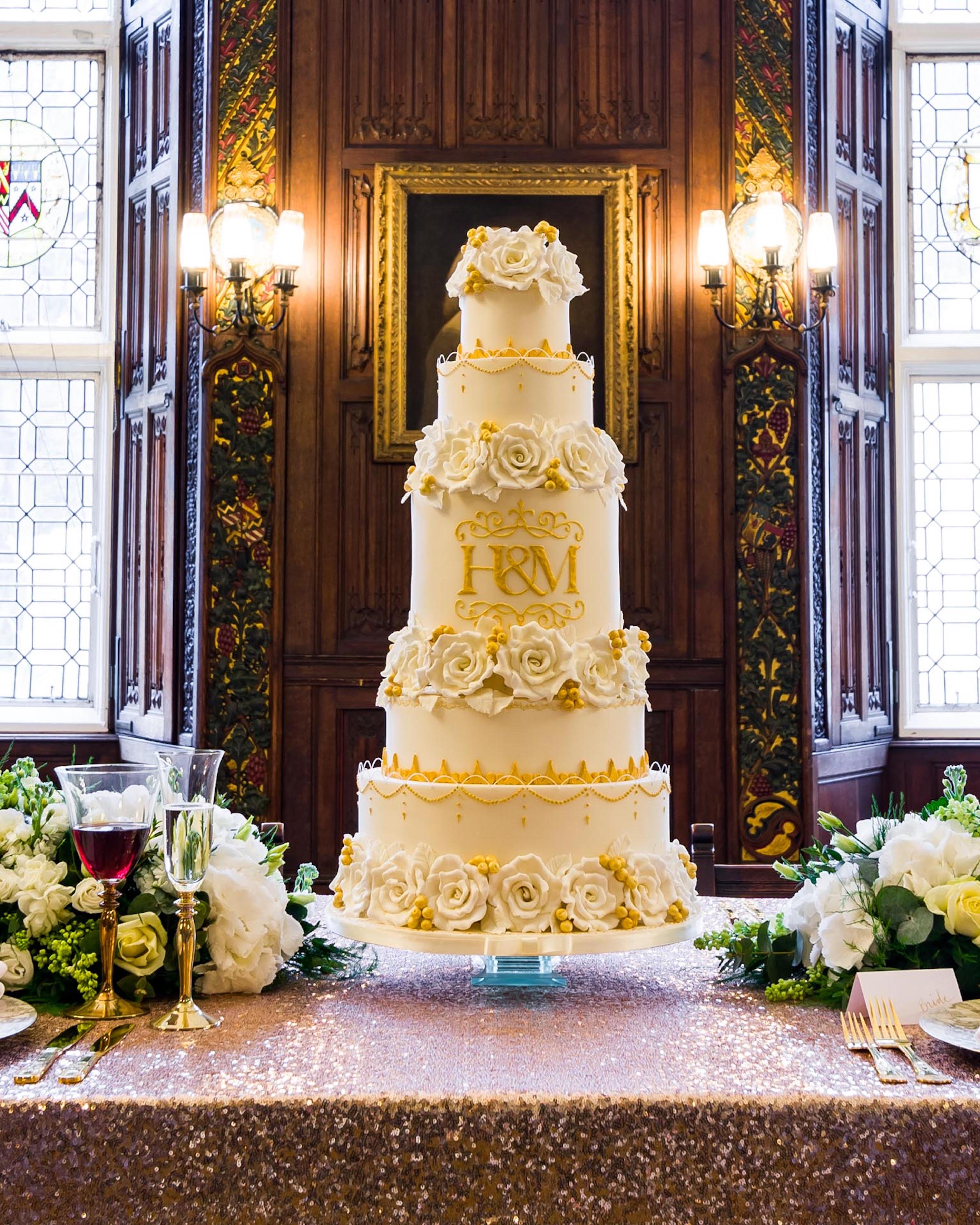 Photo by GnBri Photography
Thanks to Michelle for this sound advice and go see their website here.
Looking for more Wedding advice? Check out our blog on 10 Reasons Why You Need to Hire Wedding Stylist For Your Big Day