When it comes to your wedding day there is no doubt that the bulk of costs lies with the couple getting married. However attending a wedding incurs costs for your guests too and for some attendees, which may be a worry. Honesty is always the best policy and speaking to those family or friends that you think might be worrying can help. There are however some ways in which you can help them too! We spoke to Rachel Allen from The Wedding Party the new online planning platform, about what tips she had for helping guests to manage their outgoings and looking at ways you can reduce costs for those attending…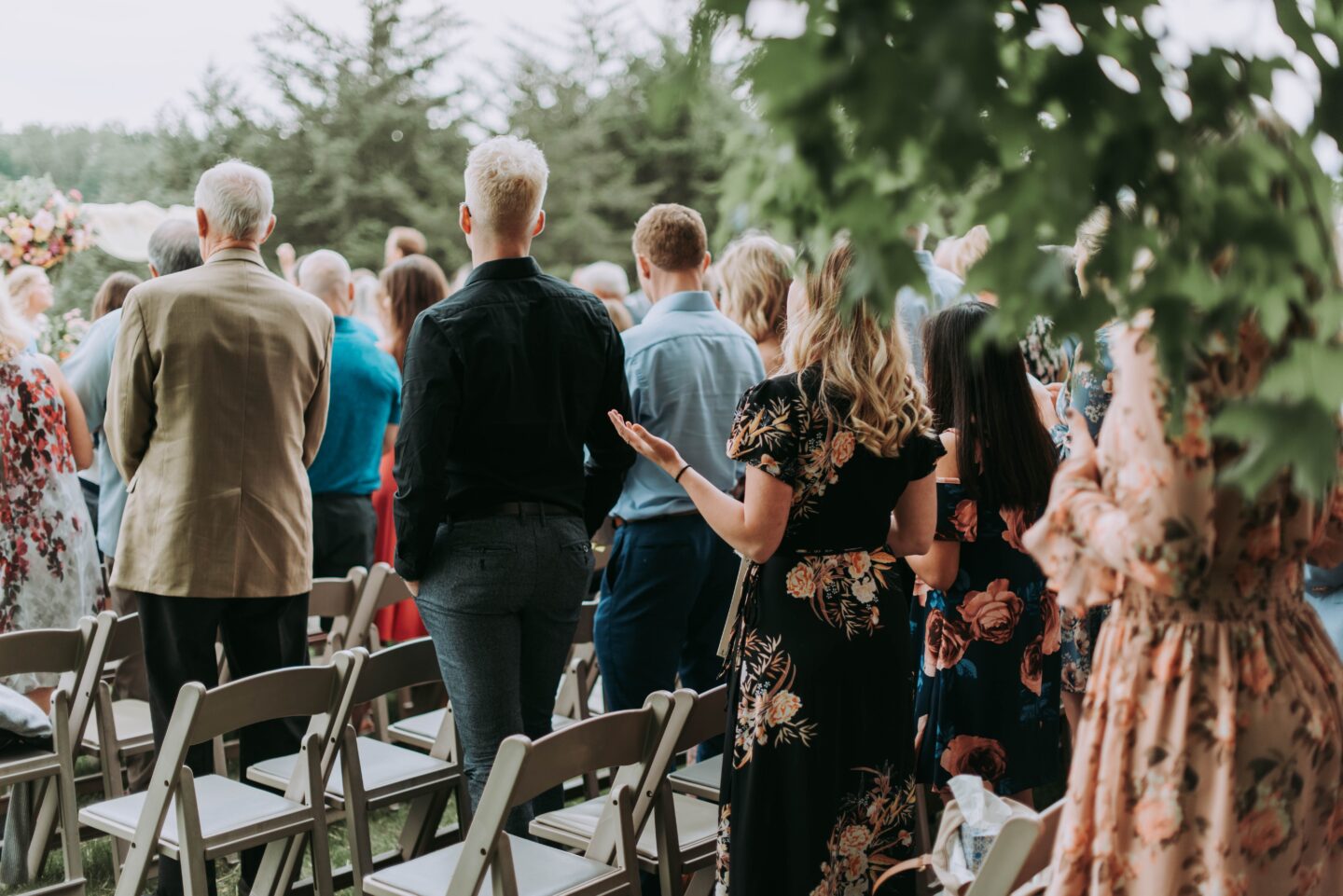 "When it comes to weddings, it is not just the couple who get to spend their hard-earned cash and your guests also have to incorporate the cost of nuptials into their weekly spending. Particularly those ones who have to travel a pretty distance to get to see you say your special words. One of the most important elements to helping your guest journey is the information that comes out at the invitation point of the experience."
"Wedding stationery costs can soon mount up, so thinking about how you deliver this information is vitally important, particularly for those couples on a tighter financial reign. For those whose budget is healthy, there are several options: cheque books, envelope invitations with multiple cards inside, or why not think about producing a booklet with accommodation options, and taxi numbers. A wedding website is a great way to get information out to people, to help them have options and choices to manage their own cost options. You can also add a standard printed sheet in the invitation, or add a request for an email address, so that information can follow. There are lots of options to help you to help your guests be able to attend without worry"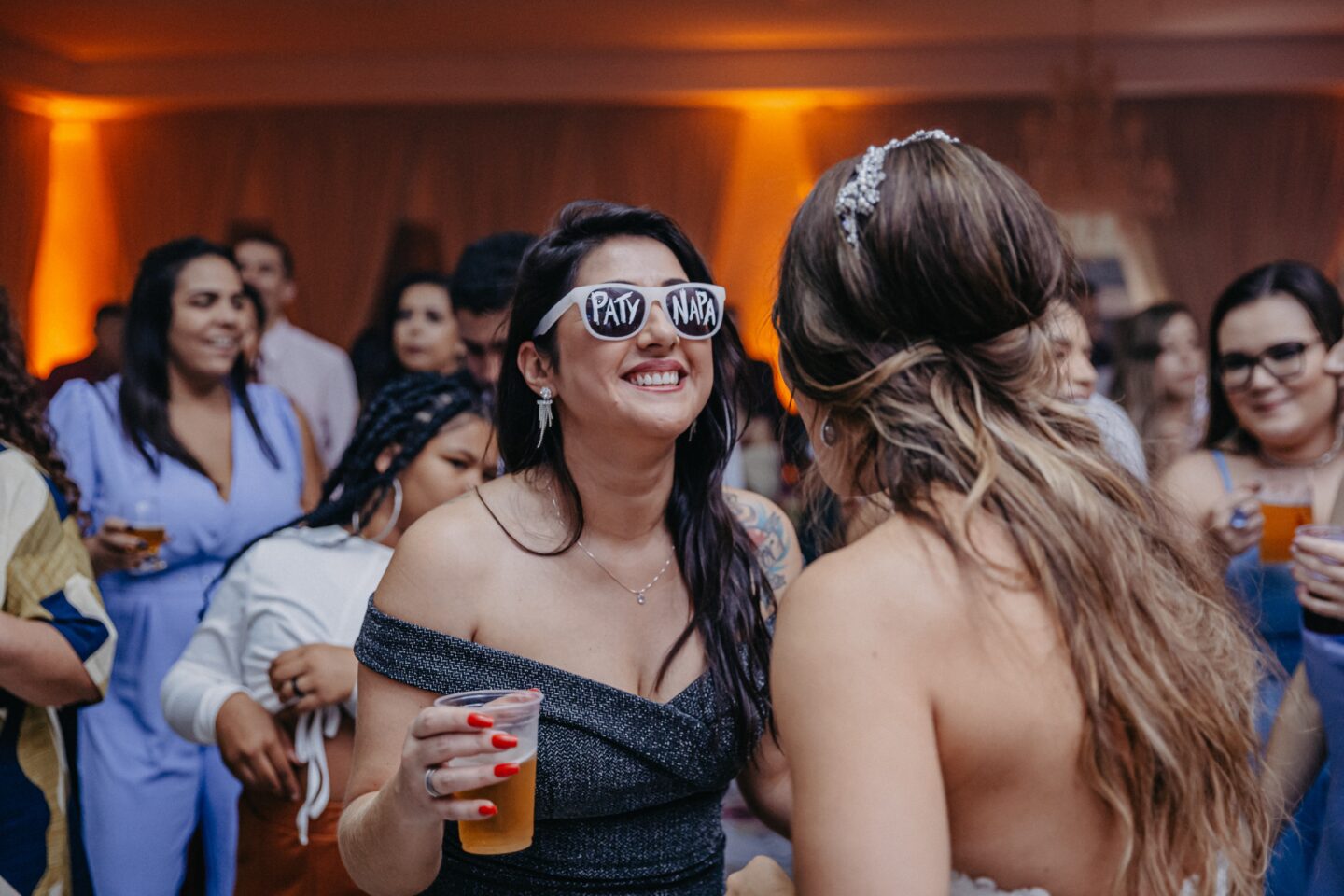 Pre-Nuptials
"The pre-nuptials need to have options for all budgets. Stag, Hen, Sten, and Fox parties can be split into several parts to enable as many people to celebrate with you as possible. We find that if you are planning a big trip away, having some smaller celebrations at home can suck all the stress out of any financial barriers for your guests-to-be."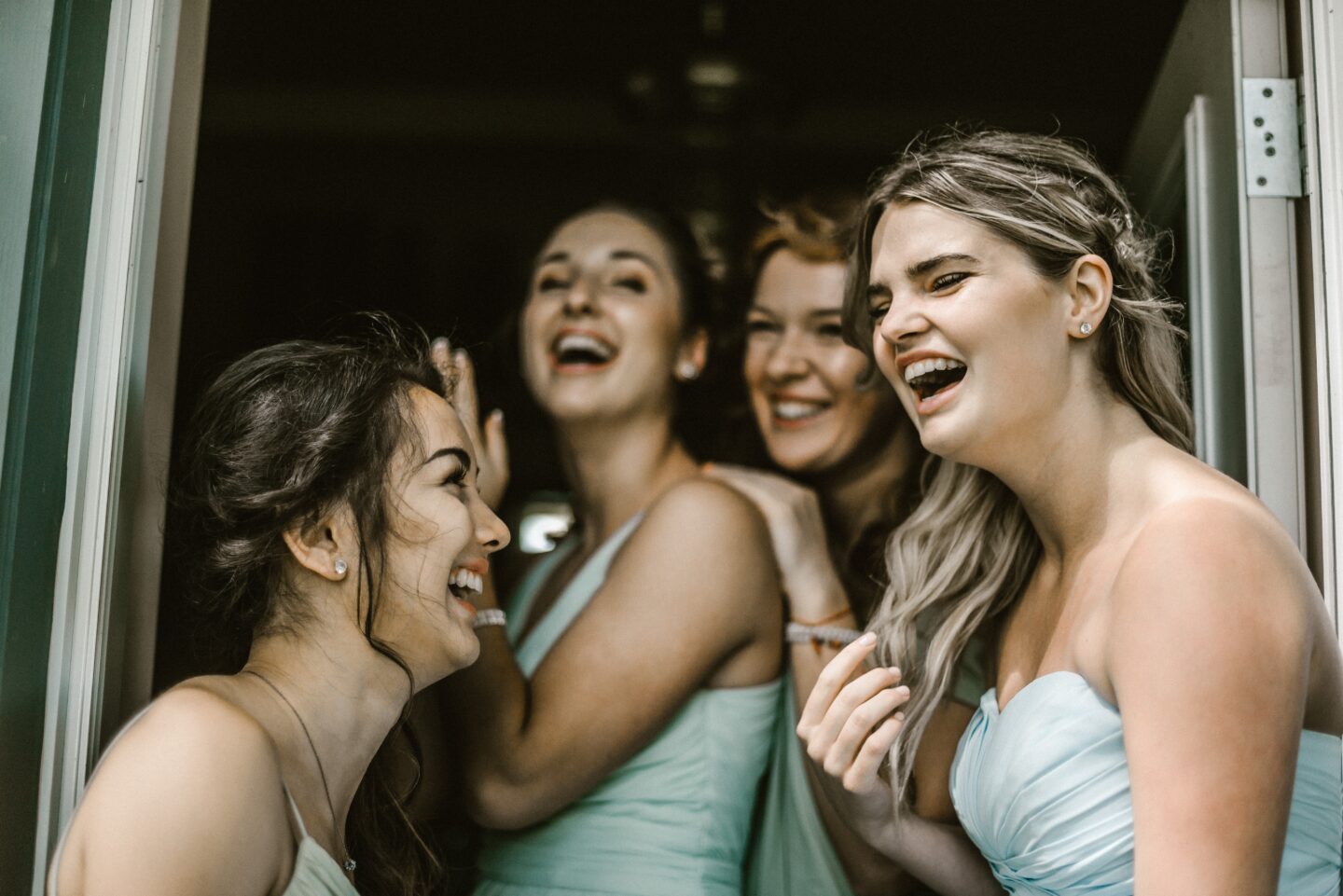 Accommodation
"The first tip that we give to couples to help them assist their wedding guests in keeping their costs down on the wedding day, is to have a look in the local vicinity for reasonable accommodation. We recommend that couples give all this detail right from the start to enable the widest amount of options to be available. If you don't know the area well, speak to your Wedding Coordinator. They may have options they can suggest in the area"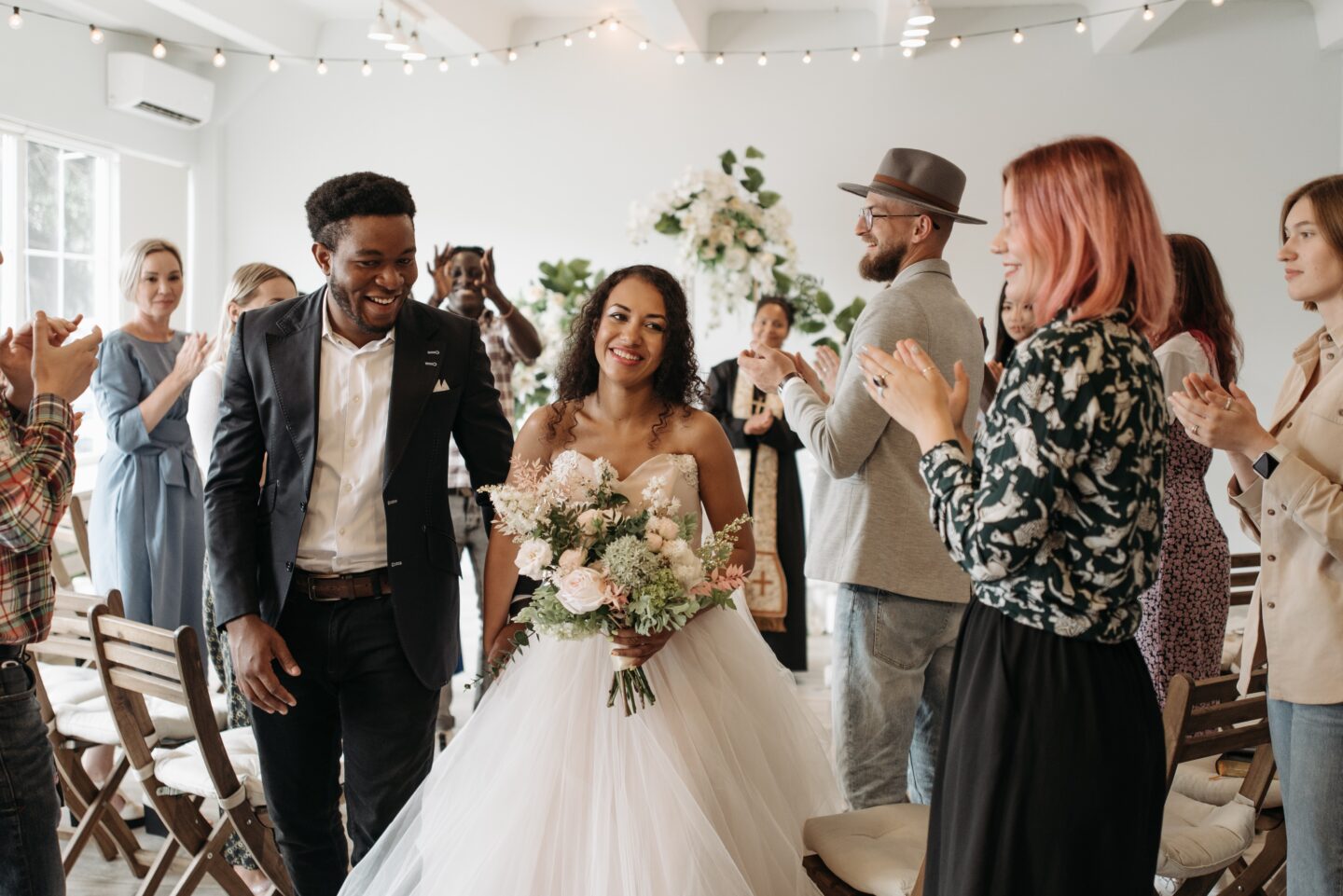 Transport
Rachel continued, "The second tip that we give to couples is to consider organising transport for the guests which can be split between them, dropping at a central point. We have seen couples be able to transport their guests by coach for as little as £5 per person, which really does help everyone be able to attend. Communication is key for this to work properly.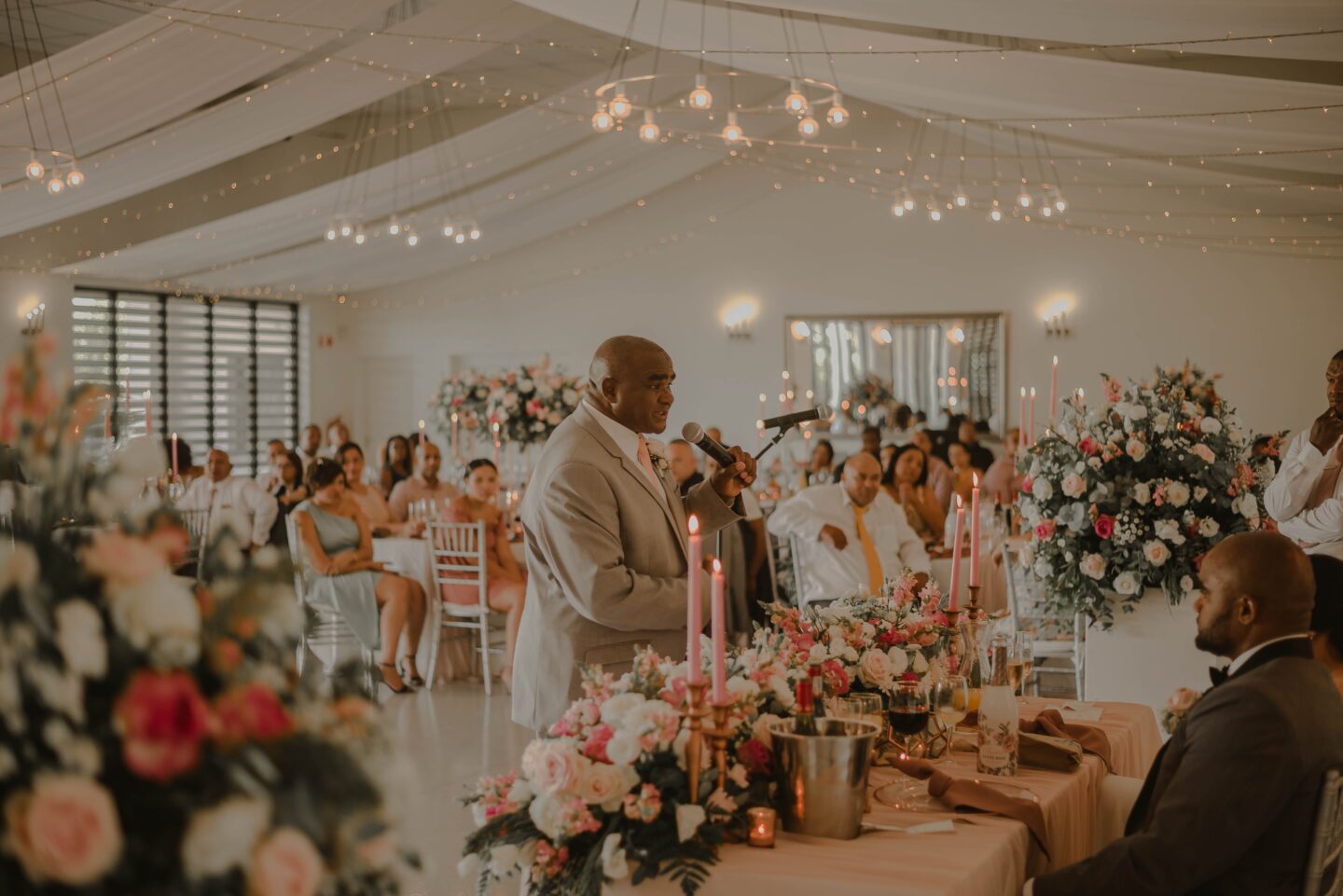 Wedding Attire
One of the emerging trends over the last few years is the hiring of key clothing options. Rachel said, "We have seen a significant increase in the numbers of guests wearing the most gorgeous selection of hired clothing, handbags, etc., to keep their costs down". Rachel went on to say, "In addition, the high street and online retail options for occasion wear have massively increased in the last decade, which have given guests more options for having that gorgeous look for a reasonable cost. After all, guests want to feel a million dollars too"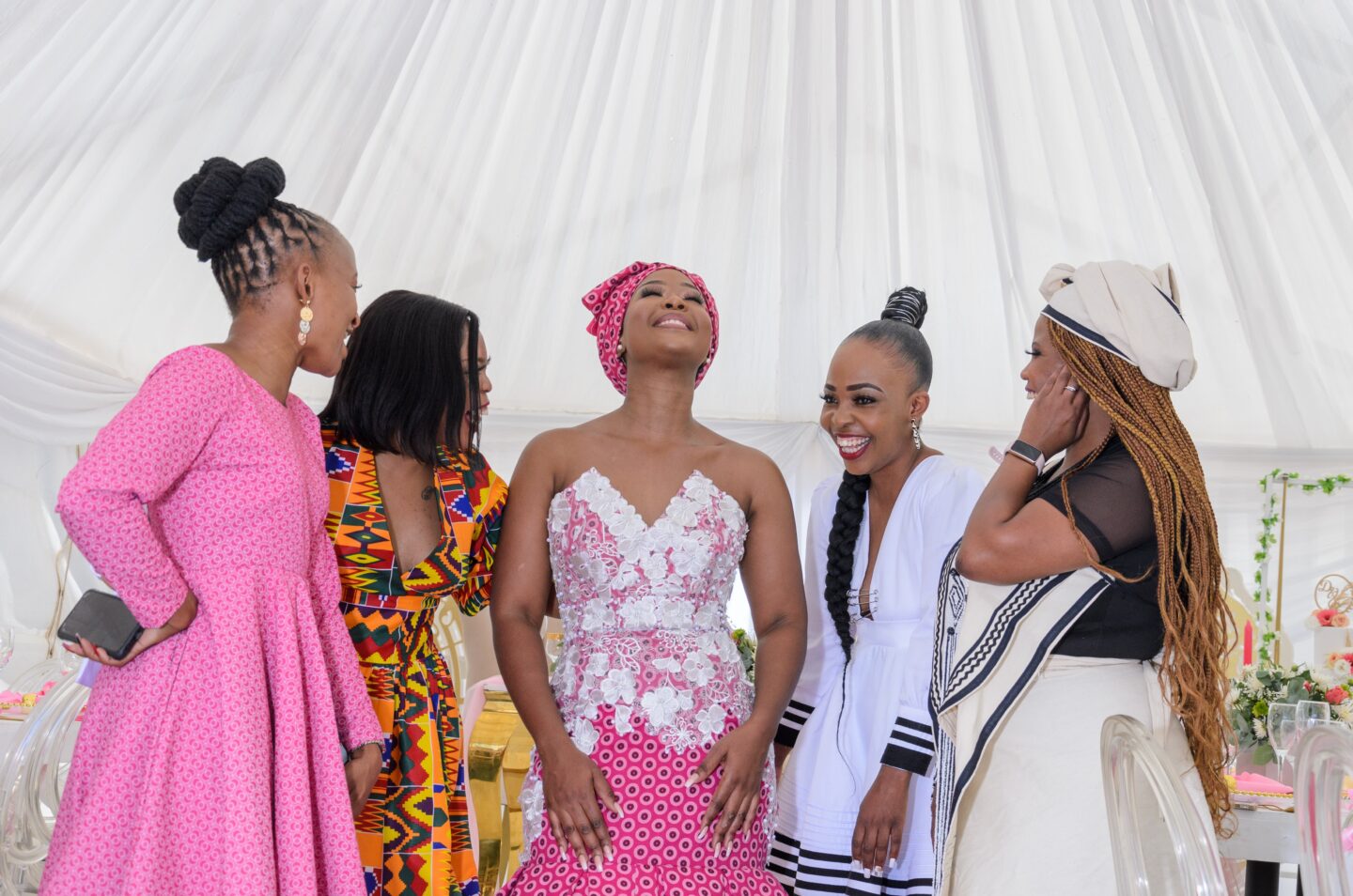 Rachel feels that the most important thing about the wedding day is having everyone there that you love. "Your guests are there because they love the both of you and will be an integral part of the lasting memories you have for years to come. Not only that, the people you share your day with will be there by your side for the rest of your lives. As a gracious couple, helping your loved ones be there by removing as many roadblocks as possible will be one of the things that help you enjoy your big day the most. Life is about sharing memories and people after all".
The Wedding Party planning platform is just £97 for your personalised, holistic wedding plan, financial planning, reflective journal, guest list management, and the exclusive mind, body, and soul section, featuring The Overwhelm Button® and much more.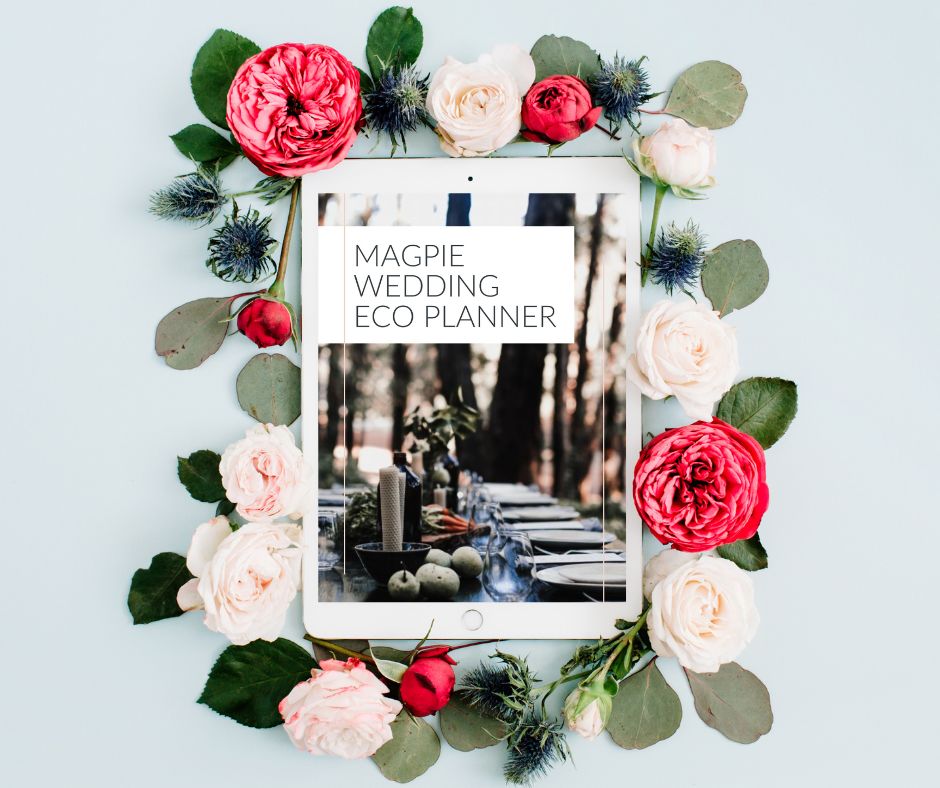 IF YOU FOUND THESE TIPS ON HOW TO REDUCE COSTS FOR YOUR WEDDING GUESTS USEFUL, PIN IT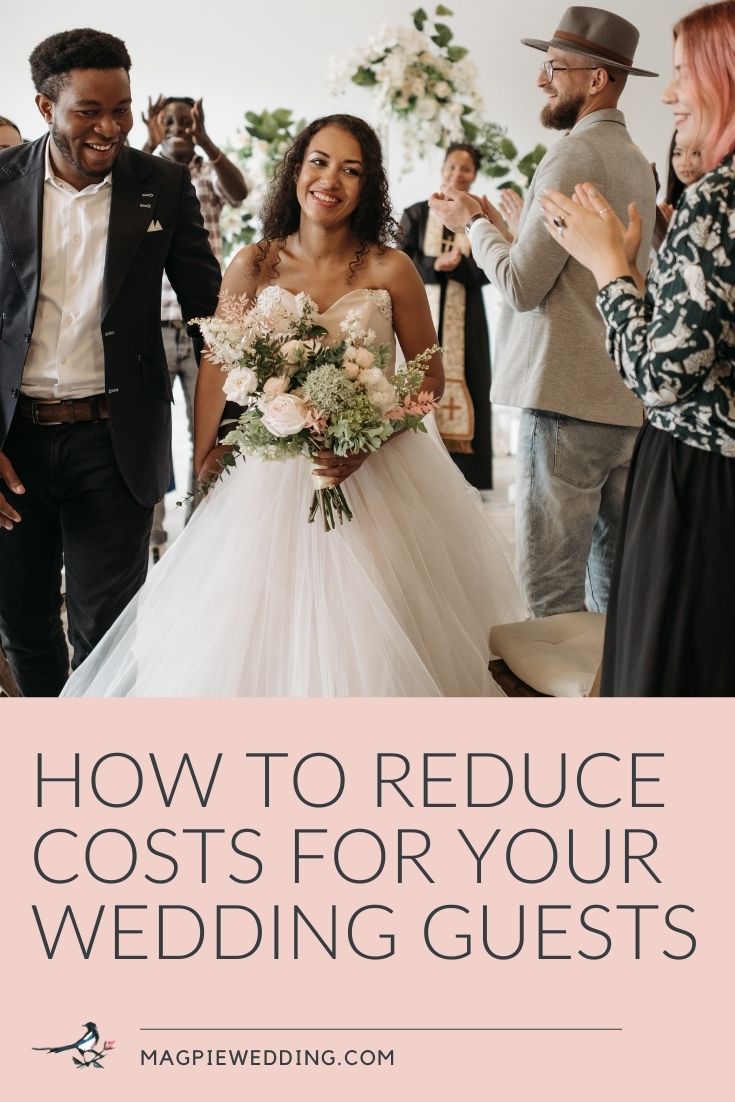 If you loved these tips on how to reduce costs for your wedding guests you may also like;
Thoughtful Ways to Make Your Wedding Guests Feel Instantly Welcome
Gin Cocktail Recipes and Gin Chocolate Favours That Your Wedding Guests Will Love