Are you planning a big day this year to celebrate your relationship? If so, you've got a lot on your plate. There are options upon options upon options for putting together your ideal wedding and it's understandable if you're feeling a little overwhelmed.
For those looking for a little bit of inspiration, we're here to help! From the first steps of planning to ideas for the venue and outfits based on some of the country's most popular wedding trends, here are a few ways to get the ball rolling.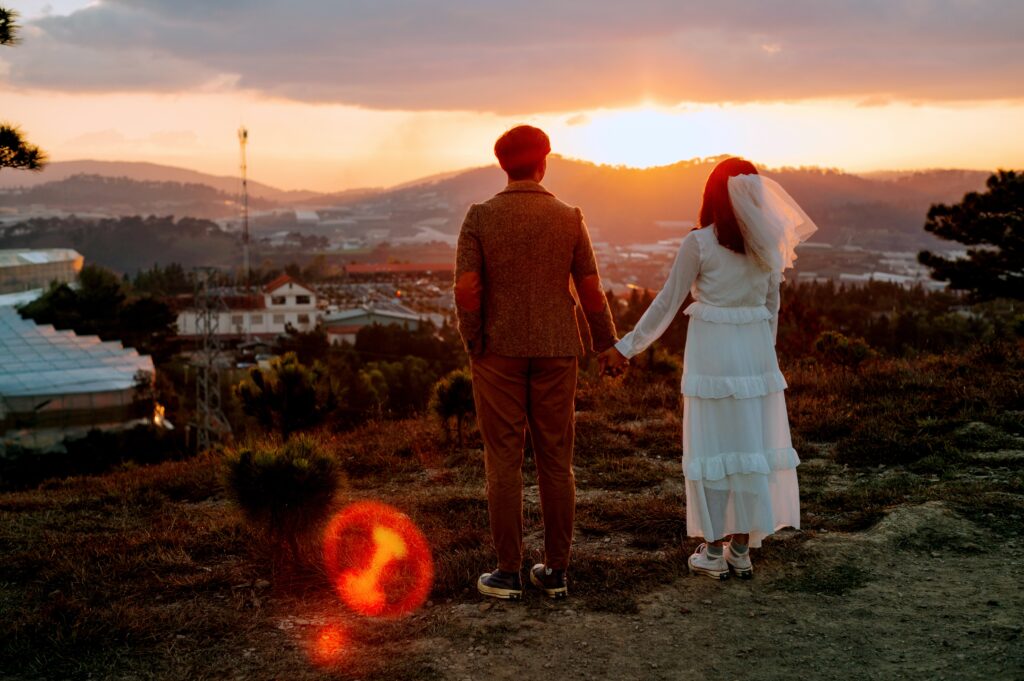 Making preparations
There are a few things that you'll want to do early to give you the necessary direction for figuring out the details of your big day. One of those is the incredibly important step of picking out your wedding rings – it's the whole point of the exercise, after all!
But perhaps more than anything, you'll need to establish a budget. Do so as early as possible to get both of you on the same page, helping to avoid arguments down the line and prevent financial stress late in the process. Your life together after the wedding is too important to be endangered by reckless spending beforehand, so carefully identify what you can and can't spare.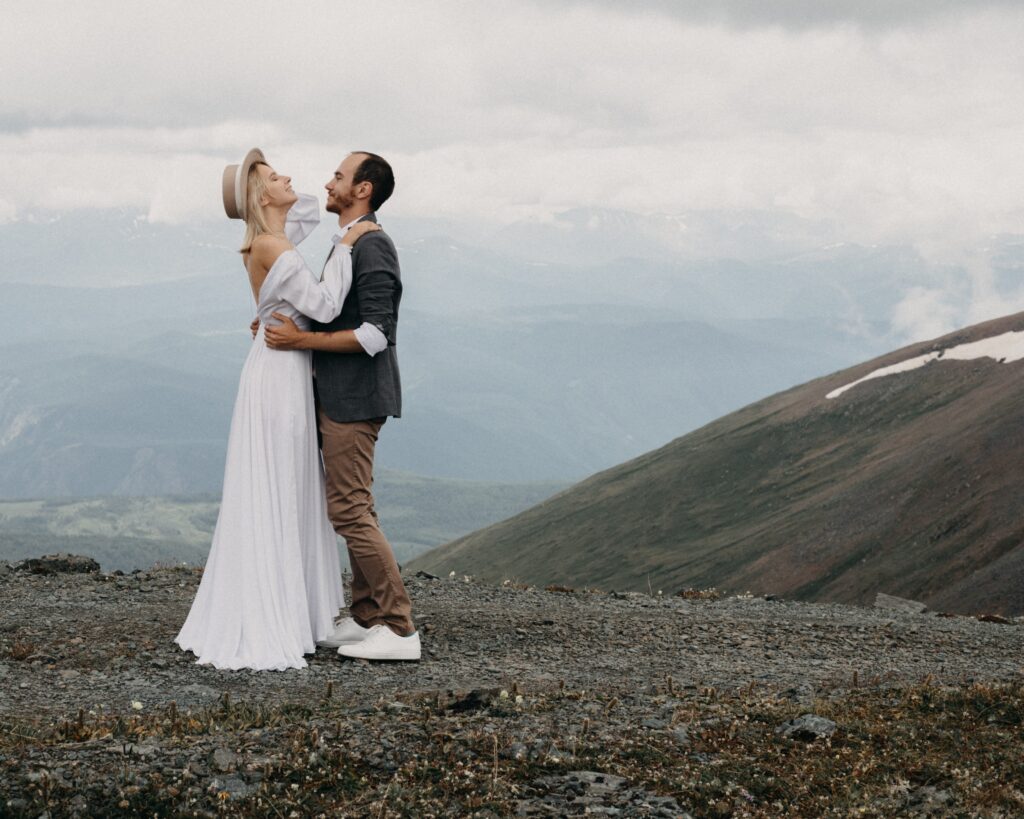 Picking a location
As of last year, you have more choices than ever before when it comes to where to hold your marriage ceremony, thanks to the permanent legalisation of outdoor weddings. The formalisation of temporary measures introduced during the pandemic has seen many couples flocking to explore new options. Always dreamed of saying your vows under an open sky? Now's your chance!
We're seeing an increasing preference for smaller and more intimate ceremonies, especially from couples with sustainability in mind. If you want to make sure that your big day has as low an environmental impact as possible, consider looking at businesses nearby your chosen venue so that you can source supplies and produce locally.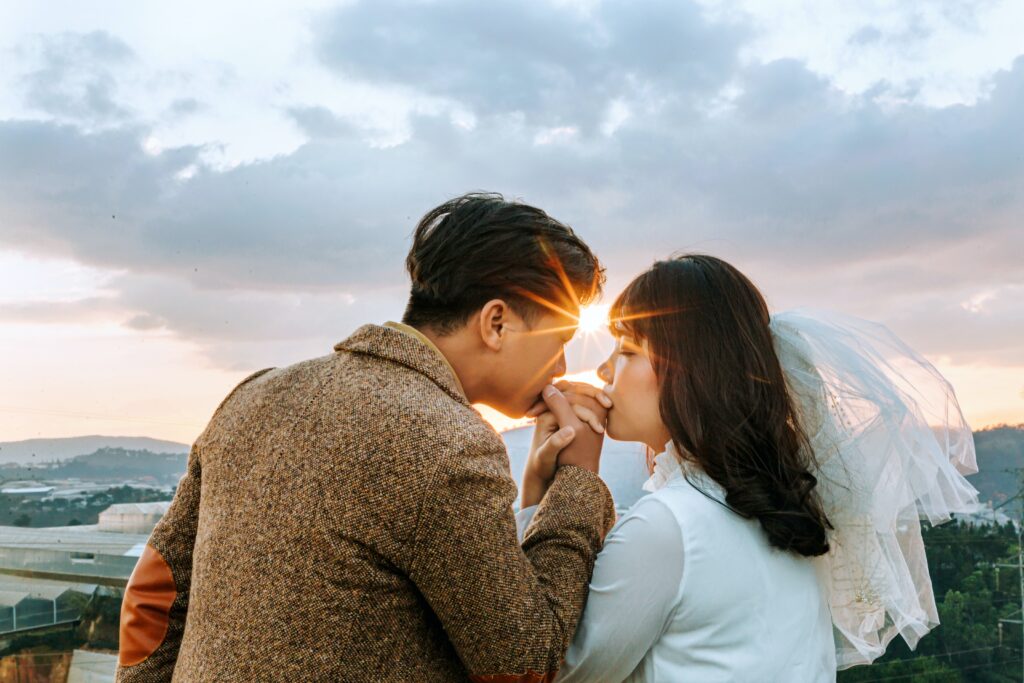 Coordinating outfits
These days, it's increasingly common for wedding parties to buck tradition when it comes to what to wear. For example, it used to be a given that all bridesmaids would wear identical dresses – but it's increasingly popular to simply settle on a consistent colour scheme and let everyone choose their styles within that.
As for your own attire, don't feel tied to what you've seen before. Brides, for example, should no longer feel pressured to wear a dress if that's not what they want; suits and jumpsuits are on the rise. Ethical considerations are also part of the equation these days, with many people looking for outfits that can easily be worn again to reduce impact on the planet.
There's a lot to consider when planning your perfect wedding day but the bottom line is that, if you understand what's possible within your budget, then everything is up to you. Question the old traditions and do what speaks to you!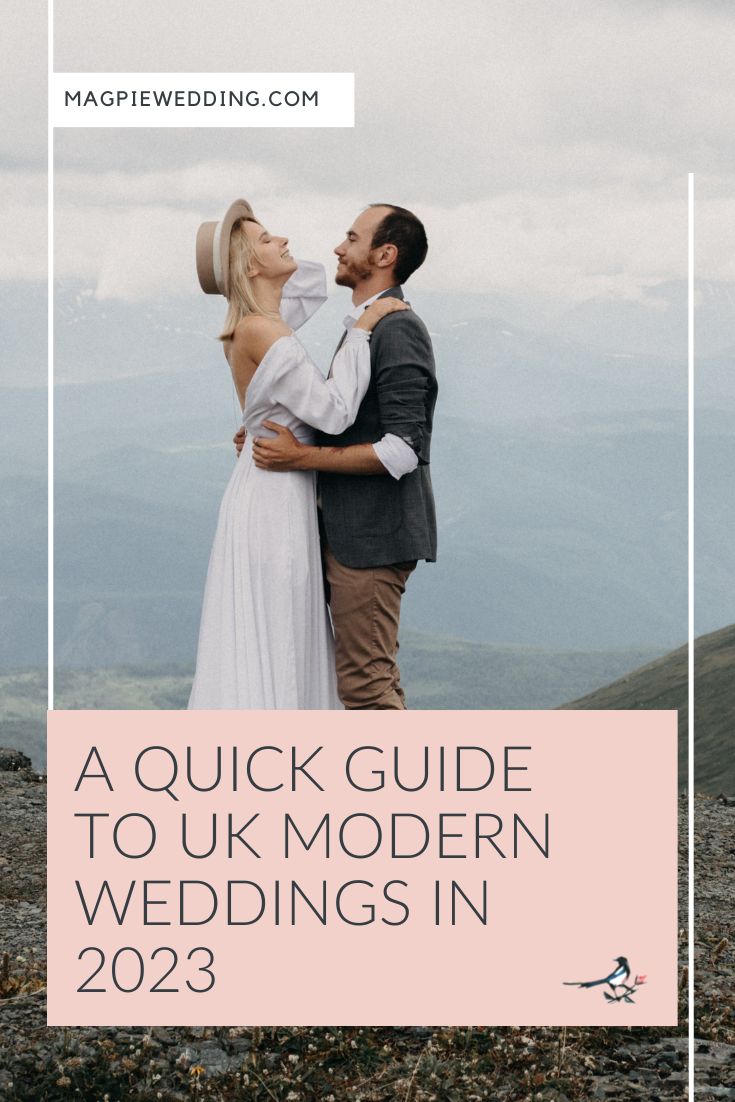 This is a collaborative post