Tradition is something that is immensely valued and preserved across every part of the world. When the question comes to nuptials, one will find that numerous traditions are followed – some which you may agree with and some which you may choose to ditch (either way is fine with us!). One major traditional practice involves the exchange of engagement rings. Engagement rings form a crucial part of the lives of the couple. To intensify the auspiciousness of the occasion and impress the significant other; diamond or other stunning gem rings are purchased. Diamond rings hold a special value in marriage ceremonies and have been the most popular choice for many years. With the traditions, however, follow a series of myths. But being rational and living in the 21st century, we need to educate ourselves and supersede the incorrect beliefs that hamper our choices.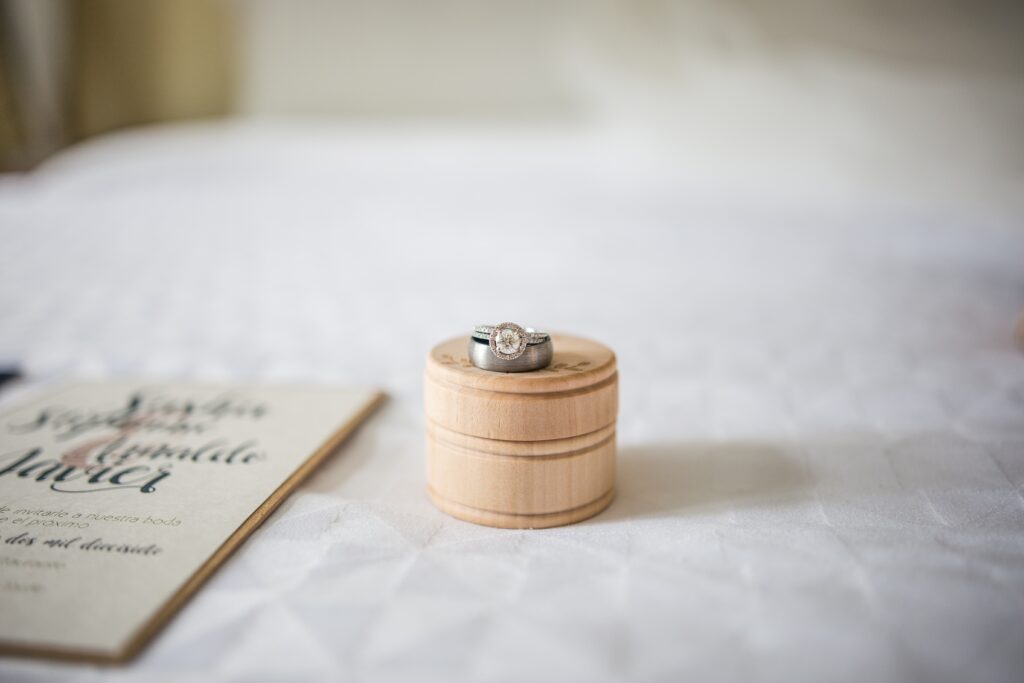 Here are some of the myths which are insensible and need to be busted right away.
The Surprise
Many people associate surprise proposals with the offering of engagement rings. This however is not true. Surprise proposals are meant to be very romantic and are a personal affair. They can be carried out without a ring as well. People might or might not have discussed it prior with their partner and buying and presenting a ring in haste can be an invitation to problems. You need to be certain that your partner is ready for a commitment that deep. Apart from that, knowing the taste of your partner in rings before you gift them one is imperative. You might get a round ring for your partner when they fancy a princess cut. The material you choose might be glittery gold but your partner might be more inclined towards platinum. All of this boils down to one point; there is no such mandate to have a surprise engagement ring on your surprise proposal day. You must first know the choice of your partner before making the debut.
Brilliant Yet Colourless
Diamonds are judged based on their lustre. The colourless ones shine the most but it is not a mandatory criterion though; that your diamond should glitter. We can talk about colored diamonds and how well they shine. In accordance with tradition, it is not obligatory to purchase colourless diamonds.
They are very particular with their fascinating choices of coloured diamonds on their engagement rings. They detest looking similar to everybody else and owning items similar to others. If you are looking out for coloured diamonds, look out for the coluor more than anything else. The brilliance and colour will go hand-in-hand and might be coming in rare shapes and incredible cuts.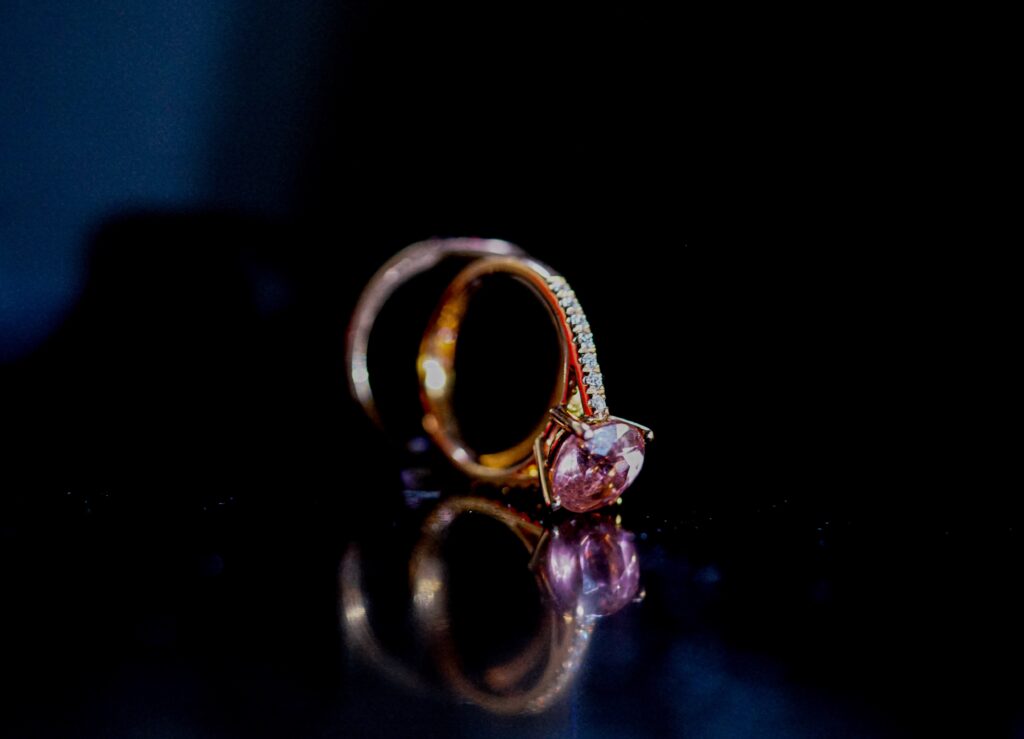 Save Up
The myths always revolve around and highlight how extremely costly diamond rings can be and hence one needs to save up quite a bit before purchasing one. A mythological sum of a typical diamond engagement ring costs around a gross salary of three months. If you don't want to spend that kind of money you can just get a starter ring anytime and then upgrade it later and there is no fixed amount one must be spending on a ring. The rings have varied sizes and shapes and they can be chosen to fit your budget.
The Bigger The Better
This seems more like appeasing a kid with bigger toys and larger gifts. The notion people hold is that the bigger the stone is, the better it will be. But this needs to be rethought. There are multiple attributes a stone has like color, clarity and cut and hence size is not the only parameter. Do not go for the stone because it is just large. Go for it which is of the highest quality and which fits your budget preference.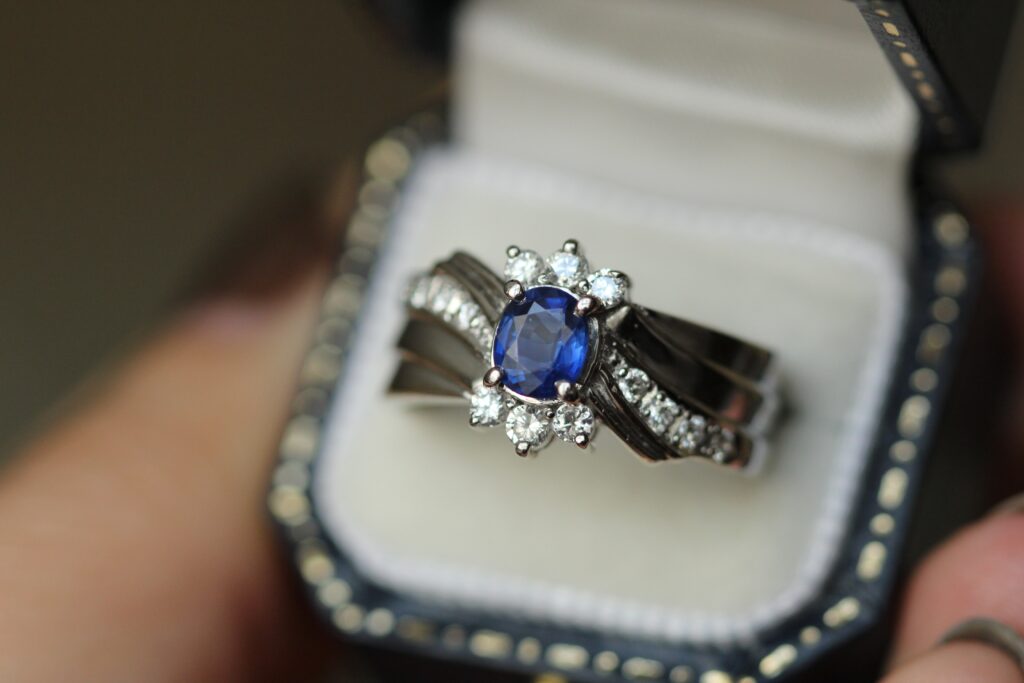 Round Is The King
Even if you do not know anything about diamonds, you might know that round diamonds are the most popular. But what most of us don't know is that there are other shapes too which can work best for us. If you pick coloured diamonds, round shapes are going to be extremely costly. To get the ideal pieces, you can pick radiant and cushion shapes. Other uncommon shapes include emerald, oval, pear, Asscher, princess, heart or marquise.
Jewellers Are Right
Jewellers might possess profound knowledge about rings, but they are not your partner. If you are going to a reputed jeweller, you can rest assured that the quality is going to be amazing and the price would be reasonable. But you cannot rely on them to get the best ring for your partner. You will know what suits them best and hence do not let anybody else convince you otherwise.
With the myths out of your way, you can select a ring that you personally favour without having to worry about other complications. A ring marks the commencement of a new venture with the love of your life; make sure it is as beautiful as you two and reflects your relationship.
IF YOU LIKED THIS THEN WHY NOT PIN IT?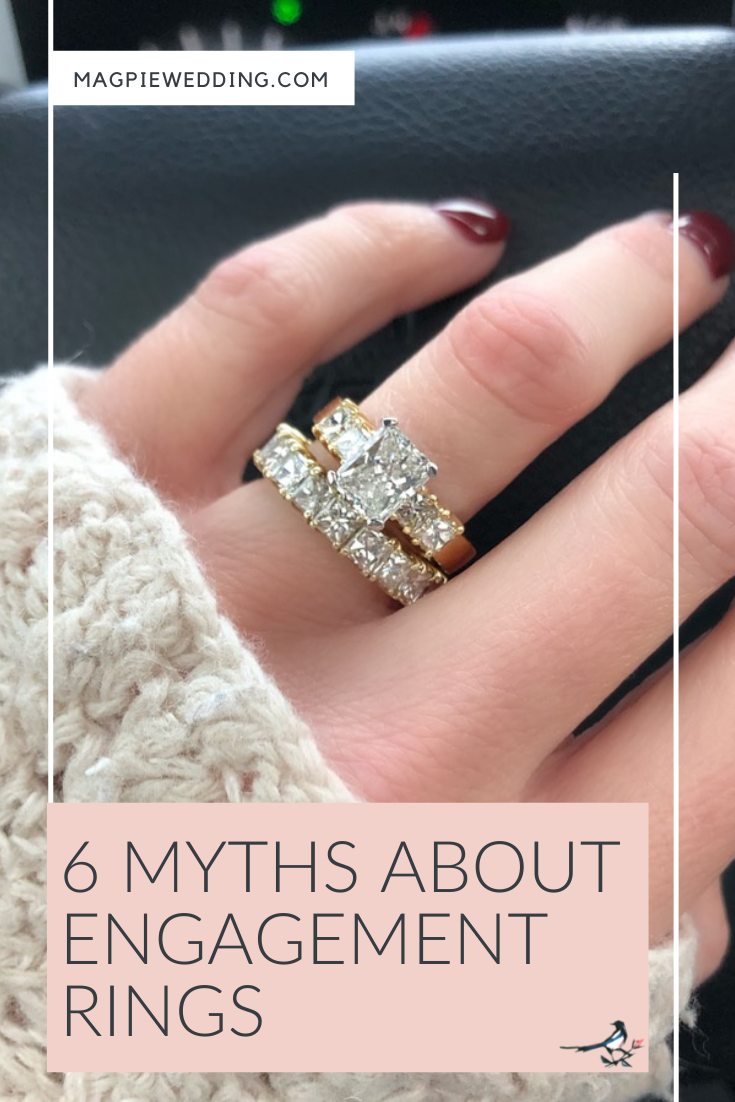 This is a collaborative post.