Celebrating your engagement and planning a wedding is one of the most exciting times in your life. However, if you're considering signing a prenuptial agreement and don't know how to approach the topic with your partner, you might be feeling nervous and stressed at the thought of having the conversation.
In this article, we'll be discussing what exactly a prenup is and when's best to discuss it with your partner.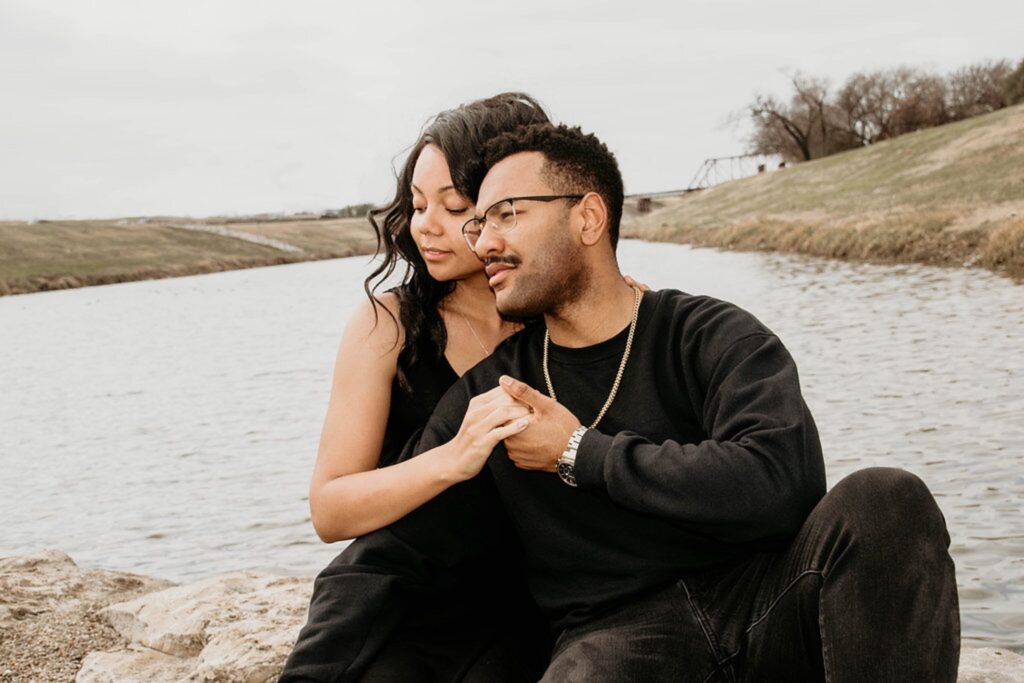 What is a prenuptial agreement?
A prenup is a form of agreement that offers a certain level of protection against your belongings, such as money, assets and property. The prenup sets out the ownership of these items and what will happen to them in the event of a breakdown of the relationship.
While a prenup is not legally binding in England and Wales, it is a formal contract that offers both you and your partner control of your financial rights, should the marriage come to an end. This written contract must be signed by both parties and you can seek the advice of a specialist family lawyer to help you draft the agreement.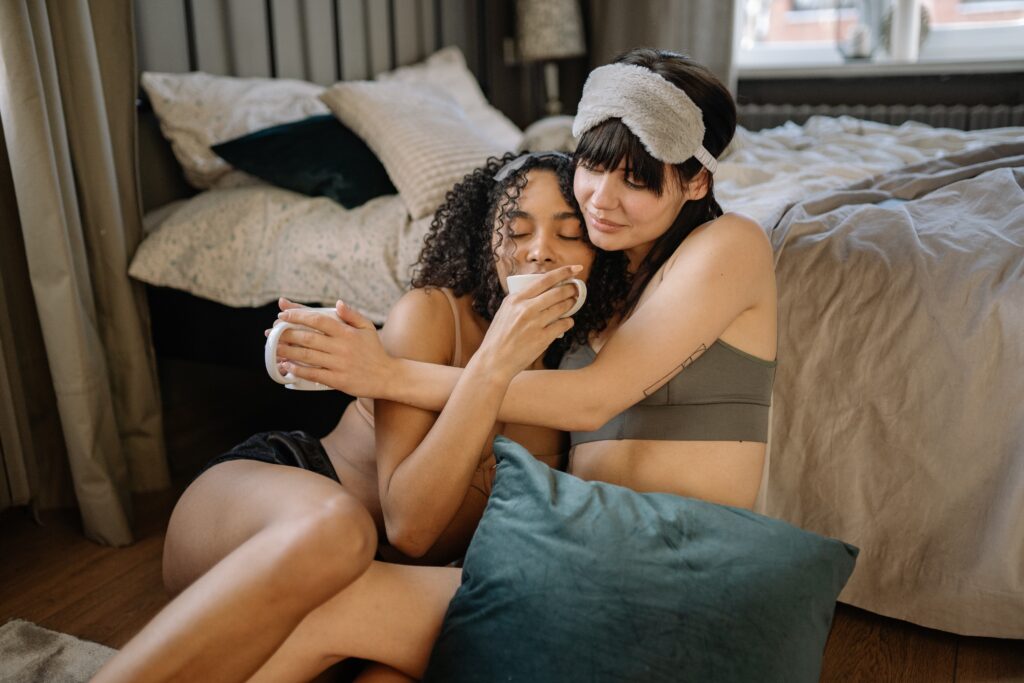 When to discuss a prenuptial agreement with your partner
It's best to bring up your intentions to sign a prenup with your partner sooner rather than later. As it's a sensitive topic for some, your partner may need time to come to terms with the idea ahead of your wedding day, so try to approach it as early as possible.
It's recommended to discuss prenuptial agreements three-to-six months before the date of your wedding, as this also allows time to finalise all the details. And, prenups need to be made at least 28 days before the marriage is legally declared.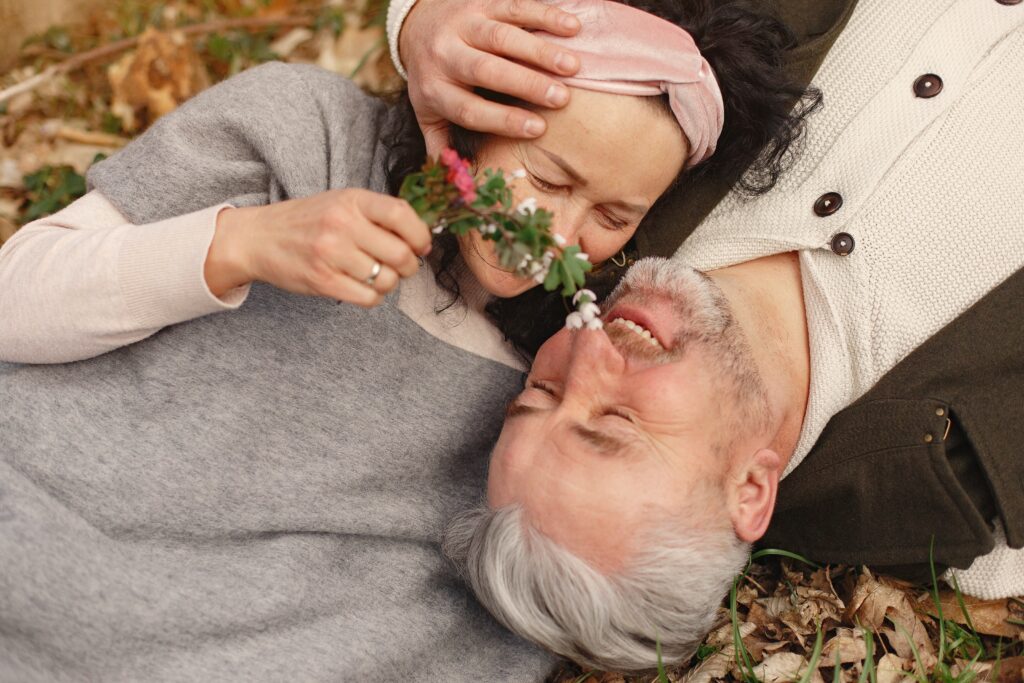 How to bring the subject up
The conversation may likely cause tension and upset, especially if your partner feels as though you have a lack of trust in them and are seeking financial security. You must go into the conversation knowing exactly why you want a prenup and what you'd like covered, as well as preparing to reassure your partner that you simply just want protection on both sides in case anything were to happen.
You should never put pressure on your partner to sign a prenup. Instead, you could discuss the benefits of what a prenup can do for your marriage, such as encourage open conversations and ensure fairness between the two of you.
Handling the difficult, hard-hitting conversations before your marriage has even begun is an ideal way to get you both off on the right foot. And, having honest discussions around your finances can help you solve any issues that may arise later down the line.
Remember that you're able to get help and support from experienced solicitors, who are well-trained to offer an empathetic approach to signing prenuptial agreements. They are on hand to provide guidance and help you approach the topic with your partner.
IF YOU FOUND THIS USEFUL THEN WHY NOT PIN IT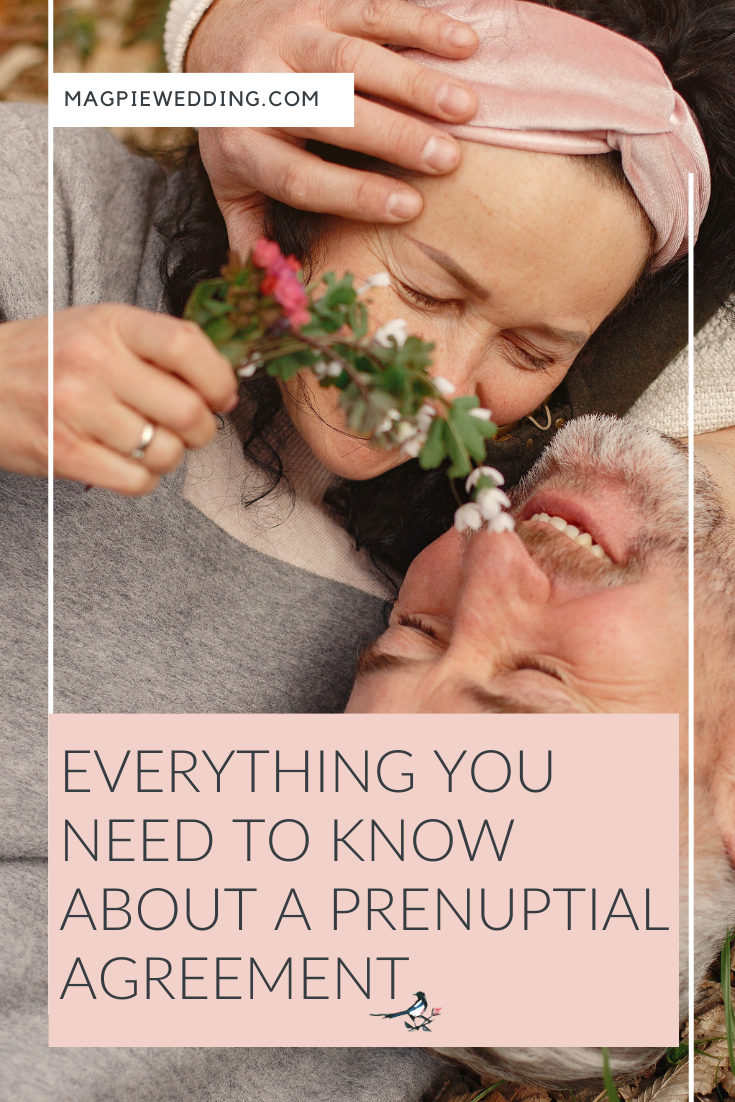 This is a collaborative post