You're a tattooed bride and you're wondering whether you should show off or cover up your tattoos? Ultimately you should do what the f*ck you want but we catch up with Lina of Lina and Tom Photography who tells her story and gives you a bit more substance behind the question at hand…
'No forse meglio si coprire il tatuaggio?'
That was the comment of my southern Italian mother as I stepped out of the changing room in the strapless ballgown I had my heart set on as my wedding dress. Its translation? 'Isn't it better to cover your tattoo?'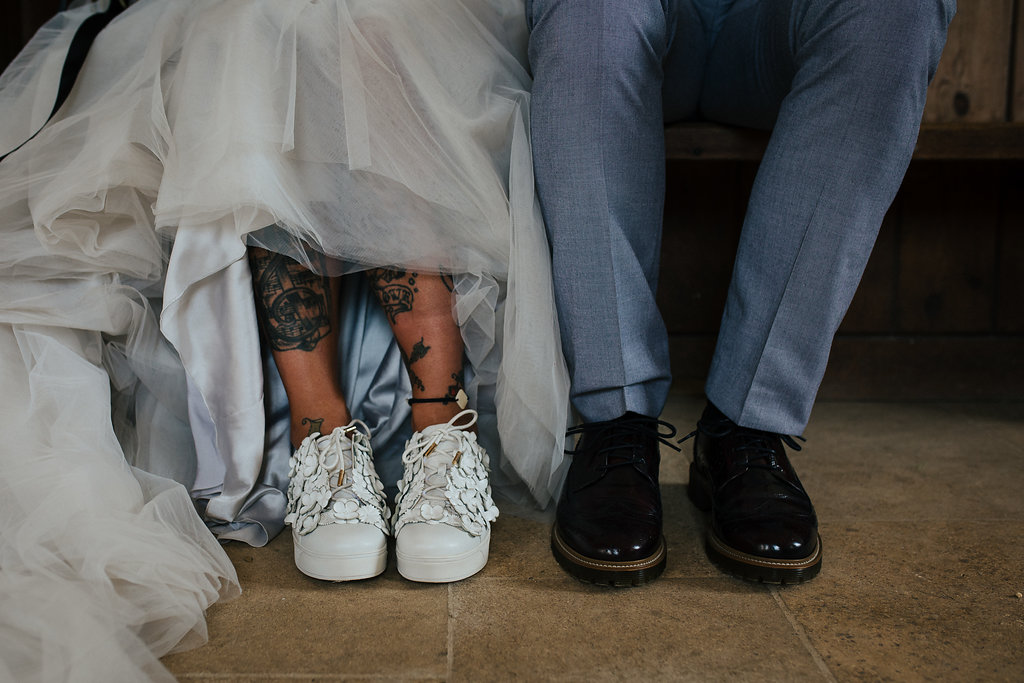 I'm guessing this phrase will likely resonate with a lot of you tattooed brides out there, as time and time again I read on forums the anguish of tattooed women being made to feel like they should cover-up. Of course, this is another way of making women feel they need to keep in line with a certain beauty standard, to fall in with society's vision of what a 'bride' should look like – read that as the typical 'Cinderella' and 'Princess' look with their pure white skin.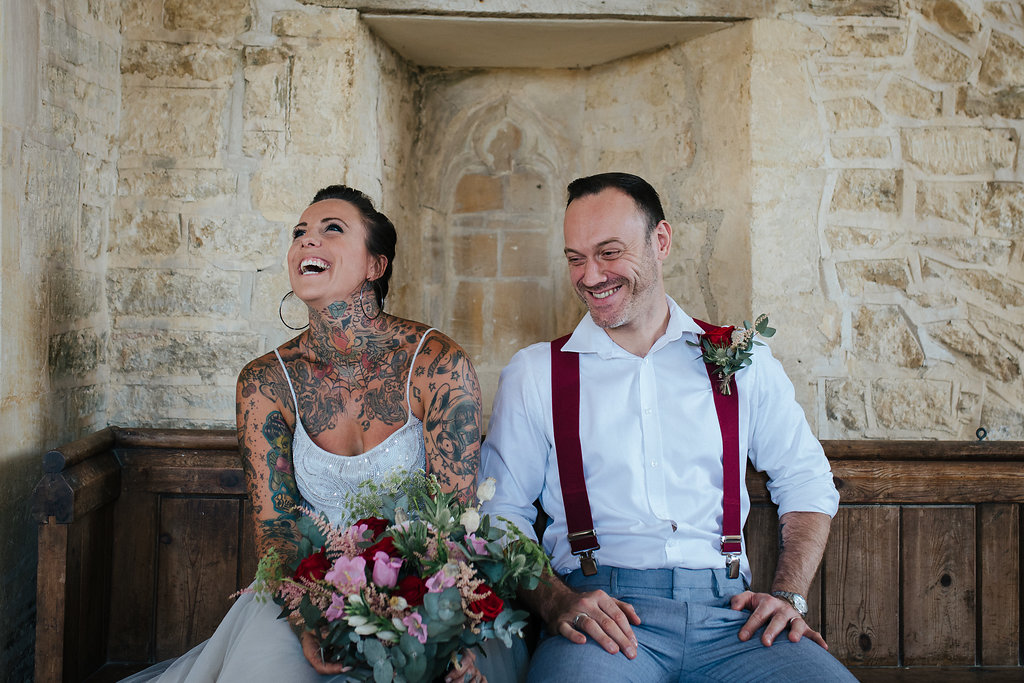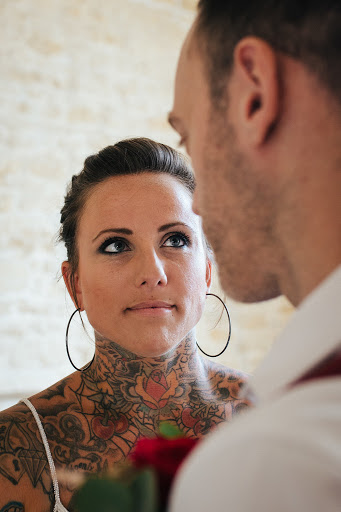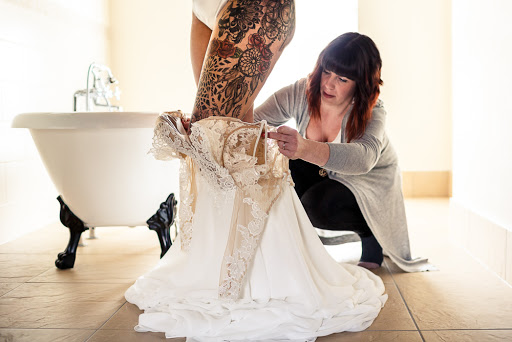 Well if you're anything like me, then covering your tattoos was never an issue. In fact, looking back at my wedding photos, there is only one shot where you can sort-of see the large dragon on my back, my calf and stomach tattoos covered by the dress. I actually wish I'd made a point of showing it off a little more.
I closed down my mother quite quickly on the comment, by suggesting my long hair piece would be covering it up anyway, which seemed to satisfy her.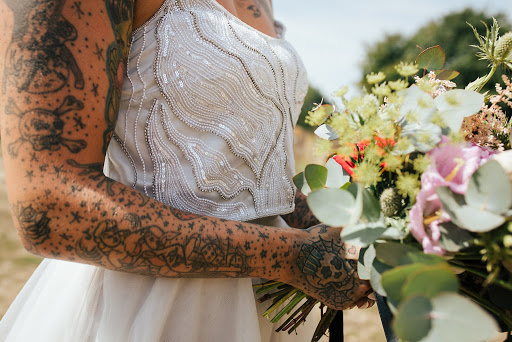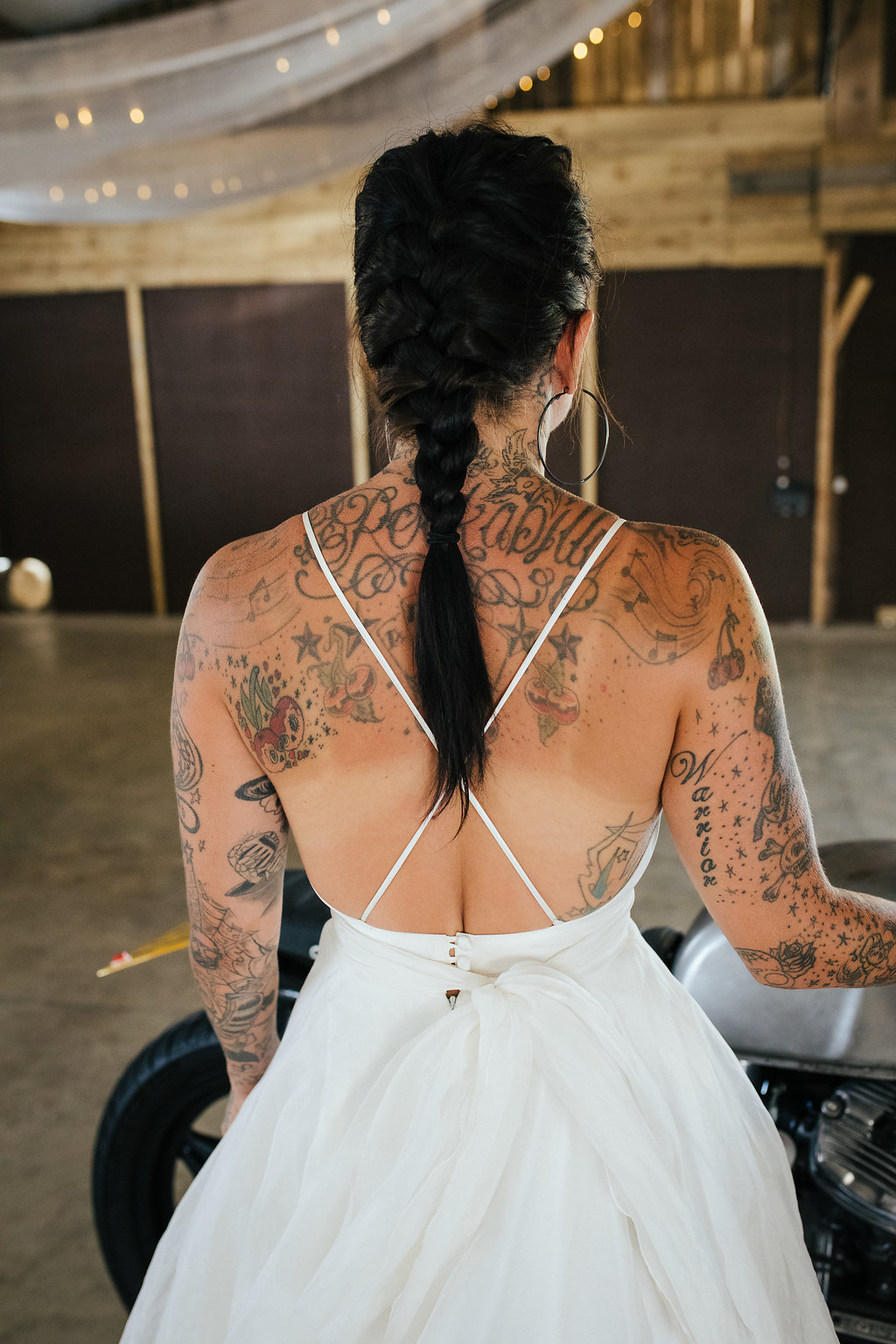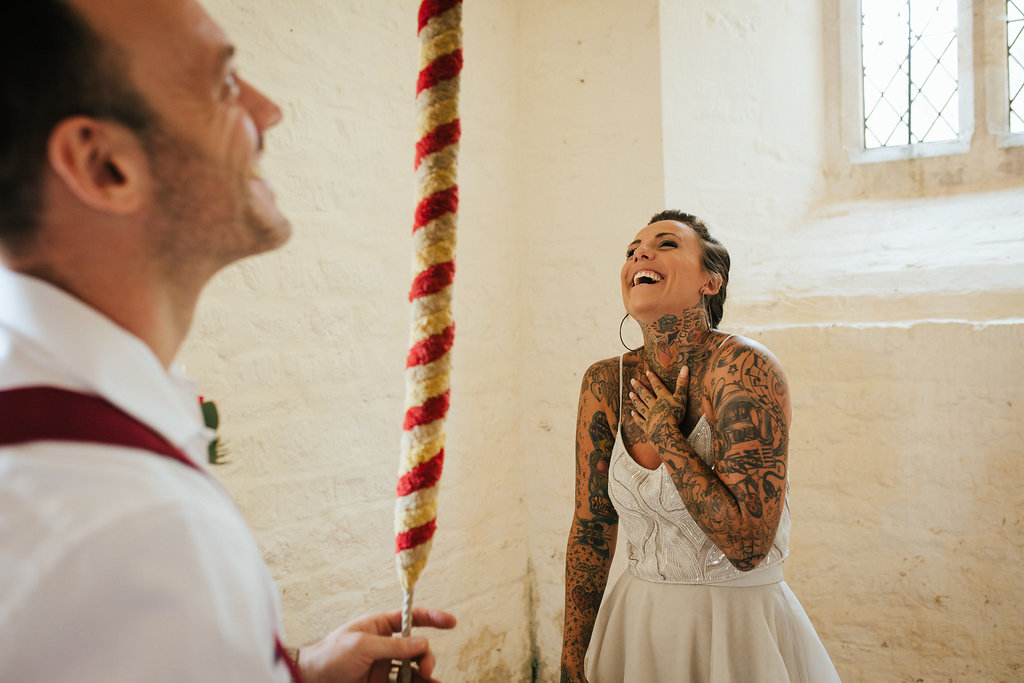 As tattooed women become more mainstream, with old stereotypes of tattooed people dying off, you may want to consider a wedding dress which shows off your ink more, especially if it means something to you, and make your tattoos the ultimate bridal accessory to last a lifetime. Sweetheart or plunge necklines are perfect for showing off neck, chest and back tattoos, whilst a cute 50s style can celebrate calf and foot ink.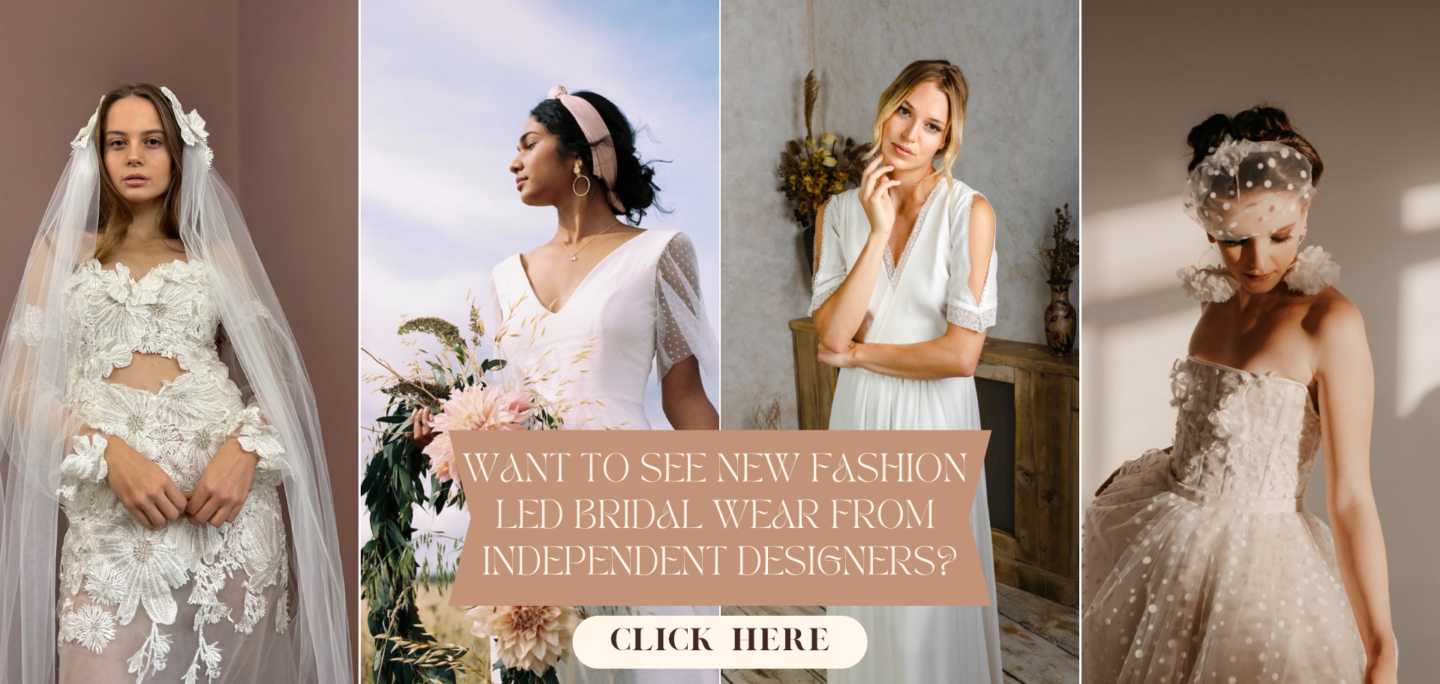 Don't feel you have to fall in line with the perceived beauty standard of pure skin or using sleeves to hide arms covered in ink. Of course, if you have a tattoo you no longer love, working with a professional make-up artist can ensure good coverage of the tattoo, meaning you can still have the style of wedding dress you love without compromising on a cover-up. Why not include the cover-up as part of your trial so you can test its longevity?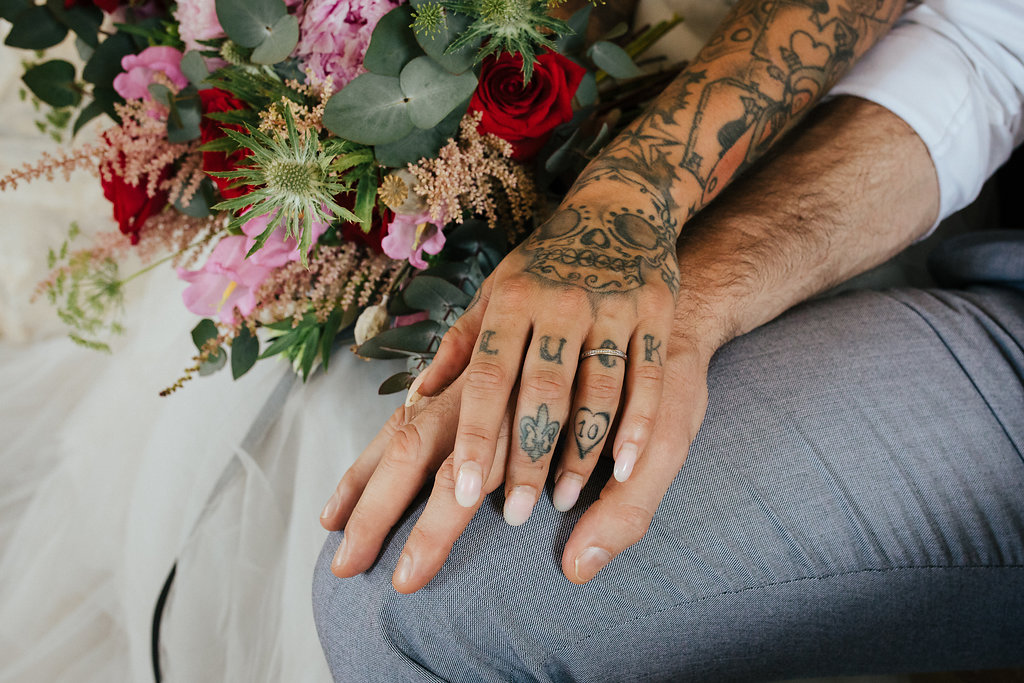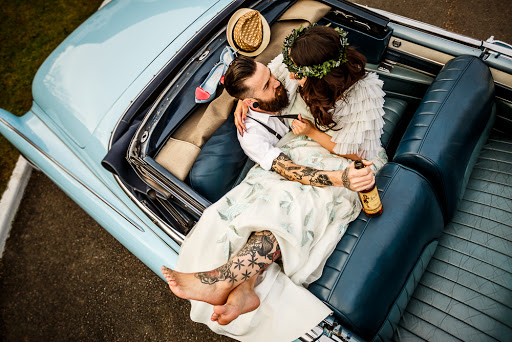 Hugely experienced make-up artist Sarah Henning, who also has a background in theatrical and film make-up, explains: "Tattoos are awesome but some brides would like to cover up for the big day. Covering a tattoo is a complicated business so it is super important to get an experienced make-up artist to help you do so. This is because you have to firstly block out the darkness of the tattoo by emulating the blood flow under the skin and then you have to match the skin tone perfectly so that you would never know that the tattoo was there!
My tip is to just make sure the artist has experience in cover-ups or if you really want to DIY then Veil Cover Cream is your saviour.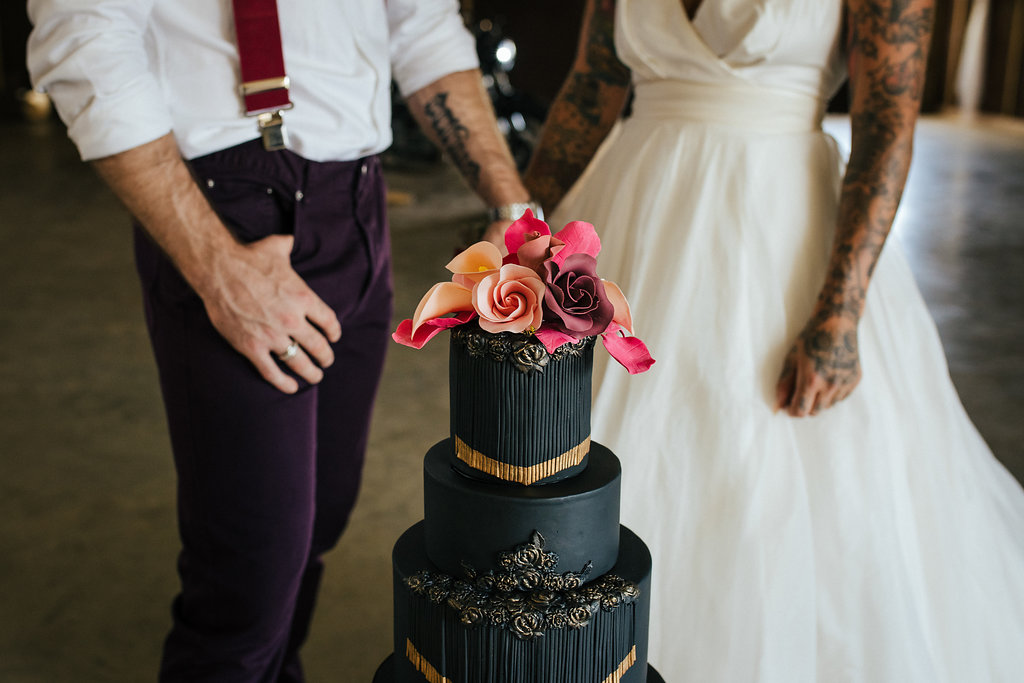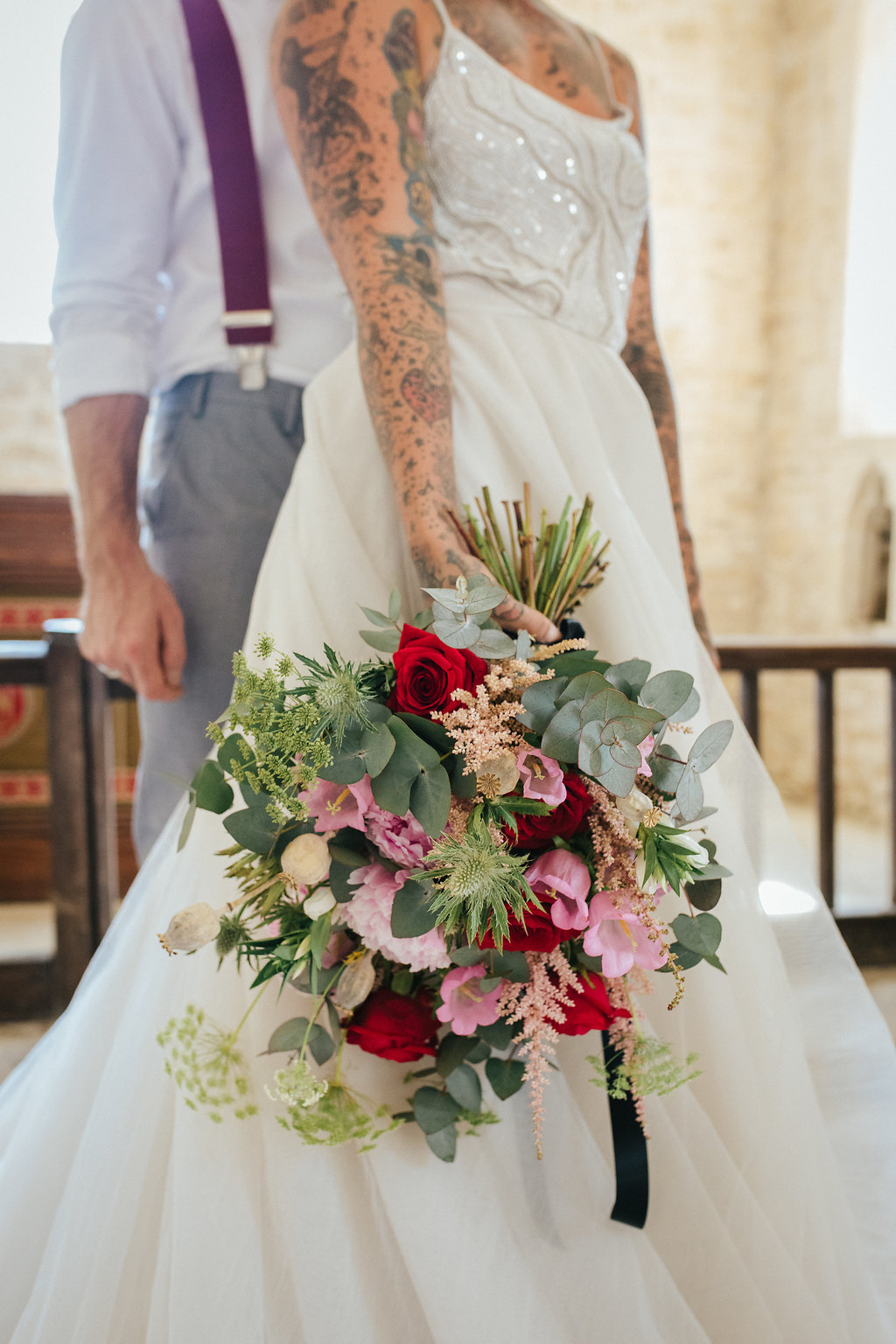 However, if you love your tattoos, show them off in a dress you love, being your true self. Eschew the old-fashioned naysayers and rock your ink, after all, I'm sure your beloved loves them too!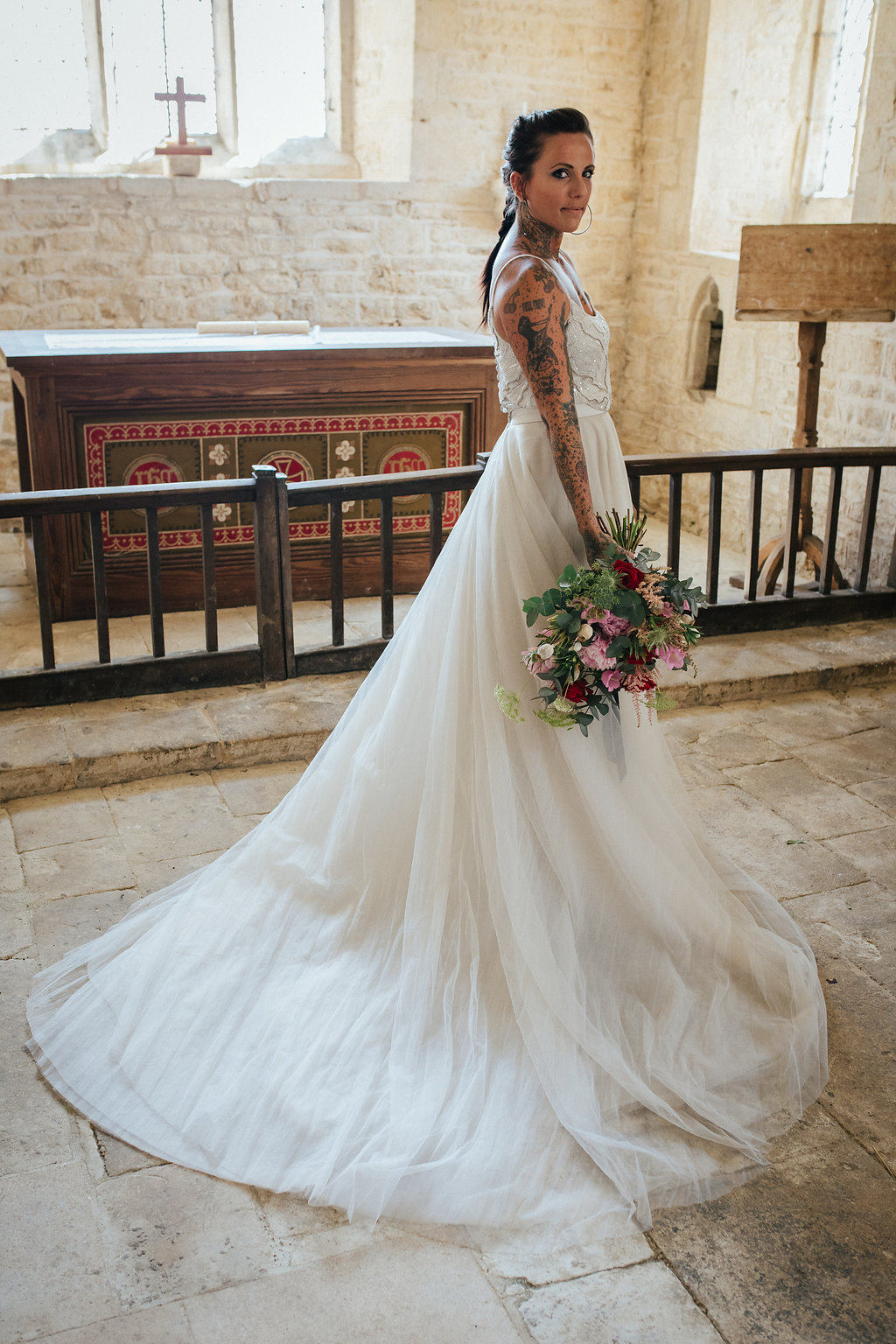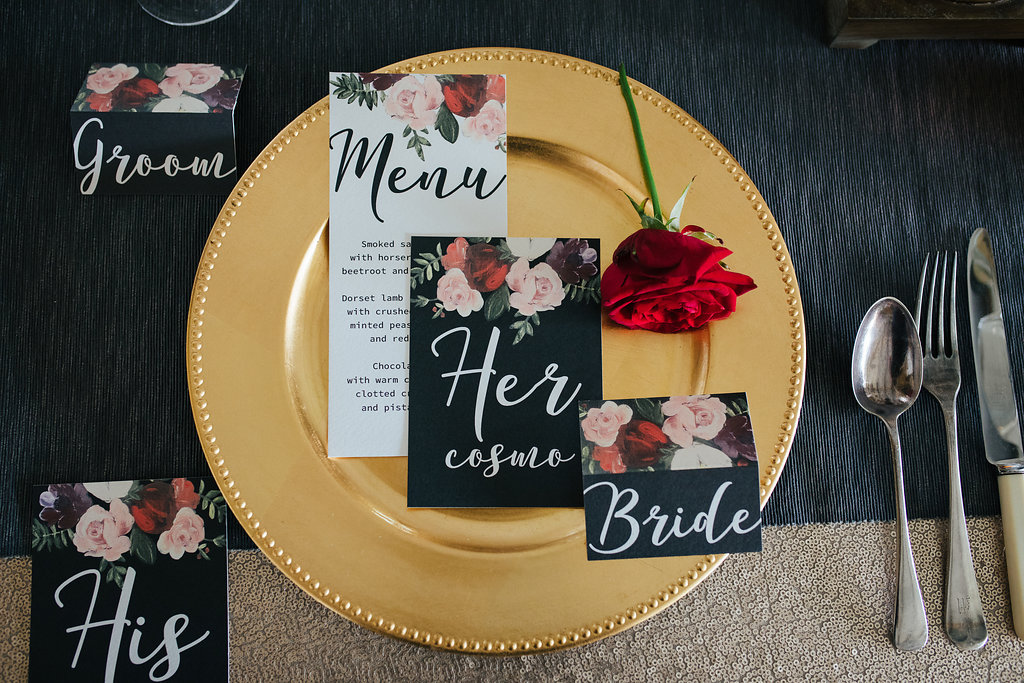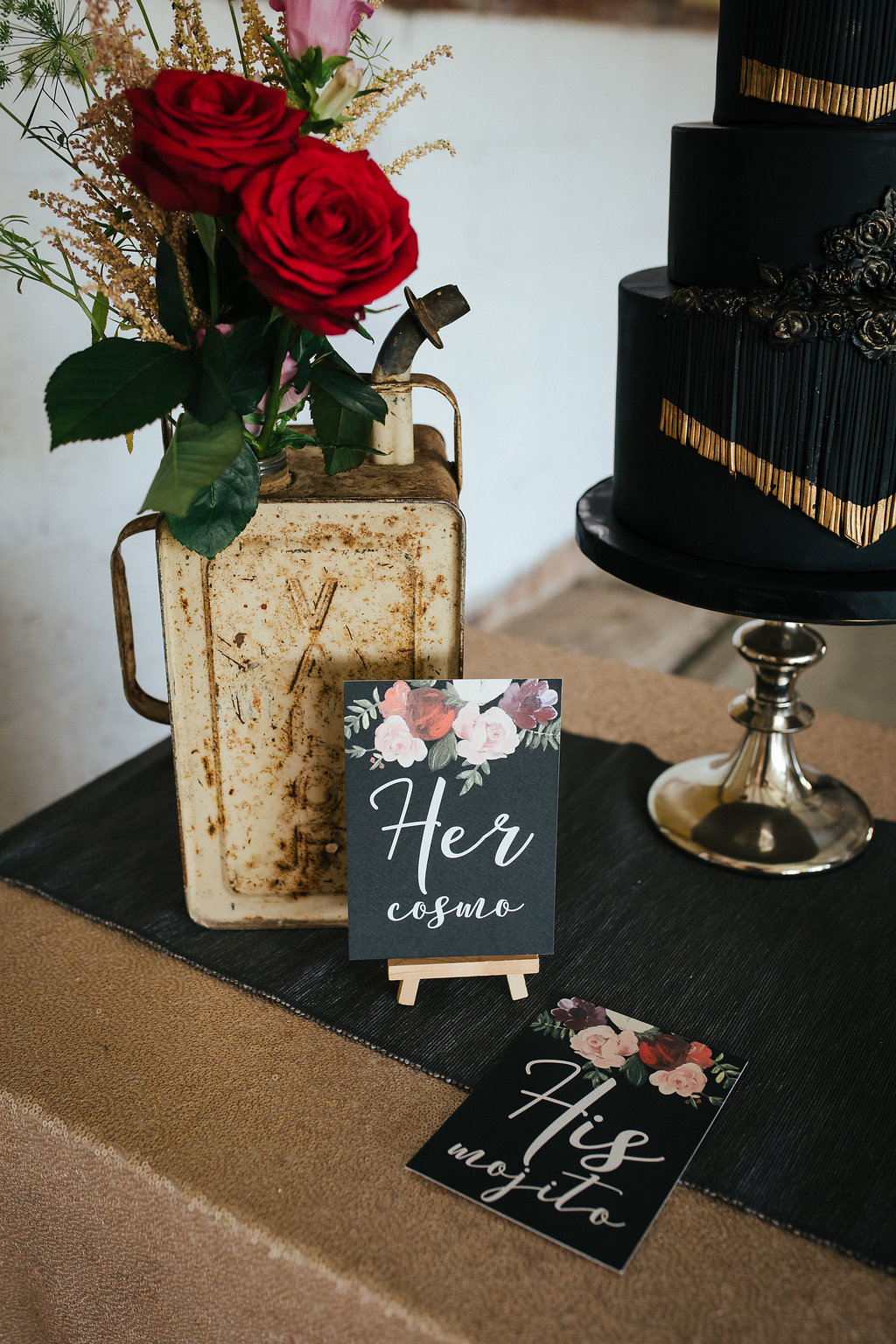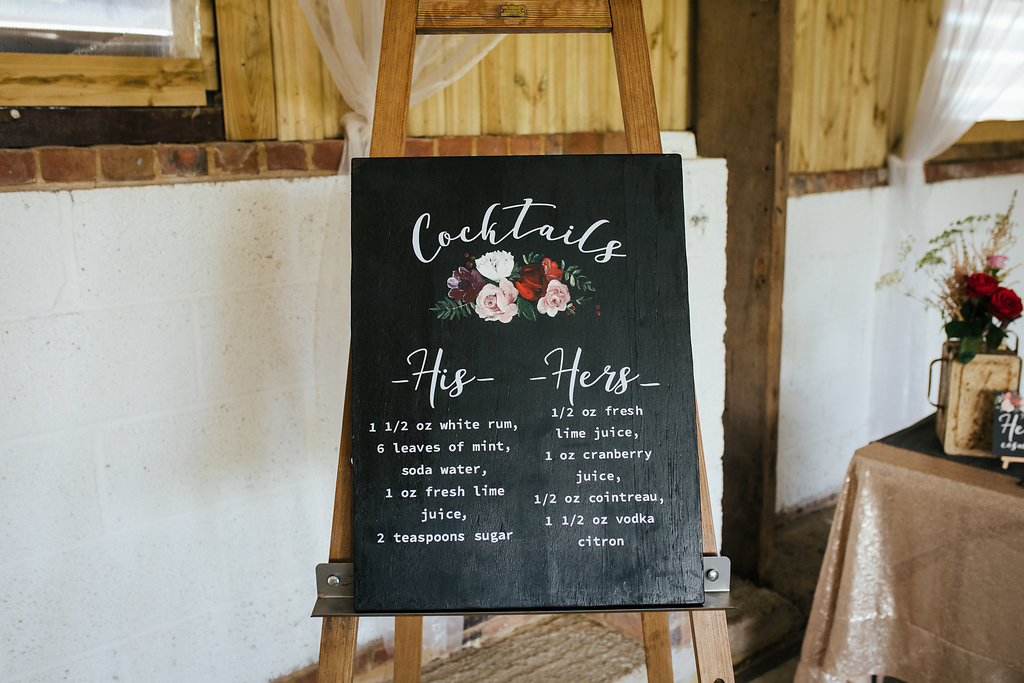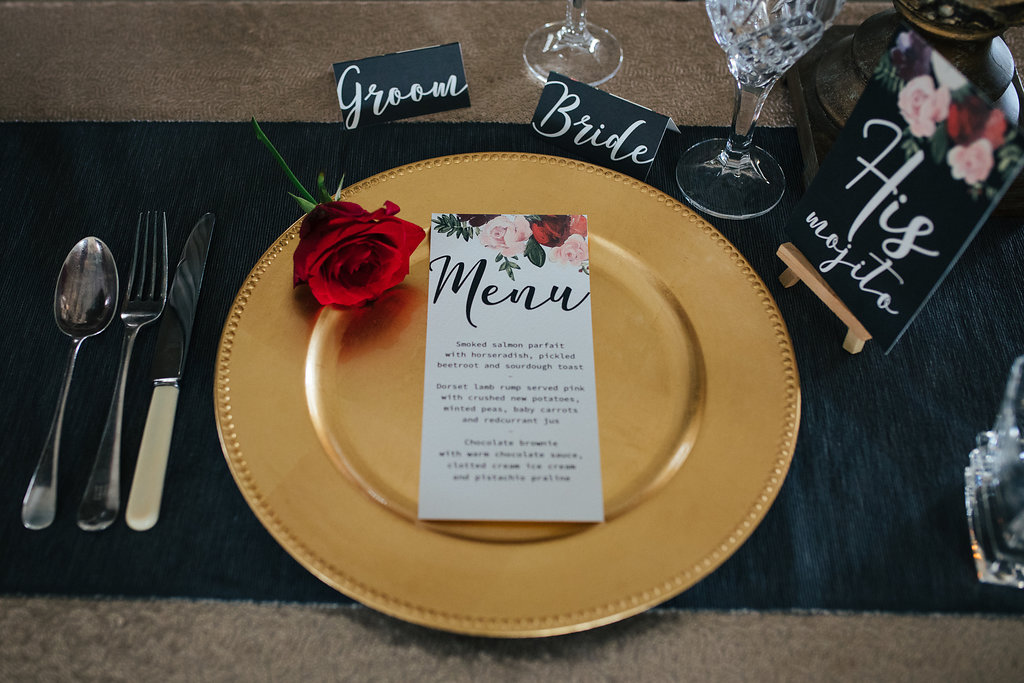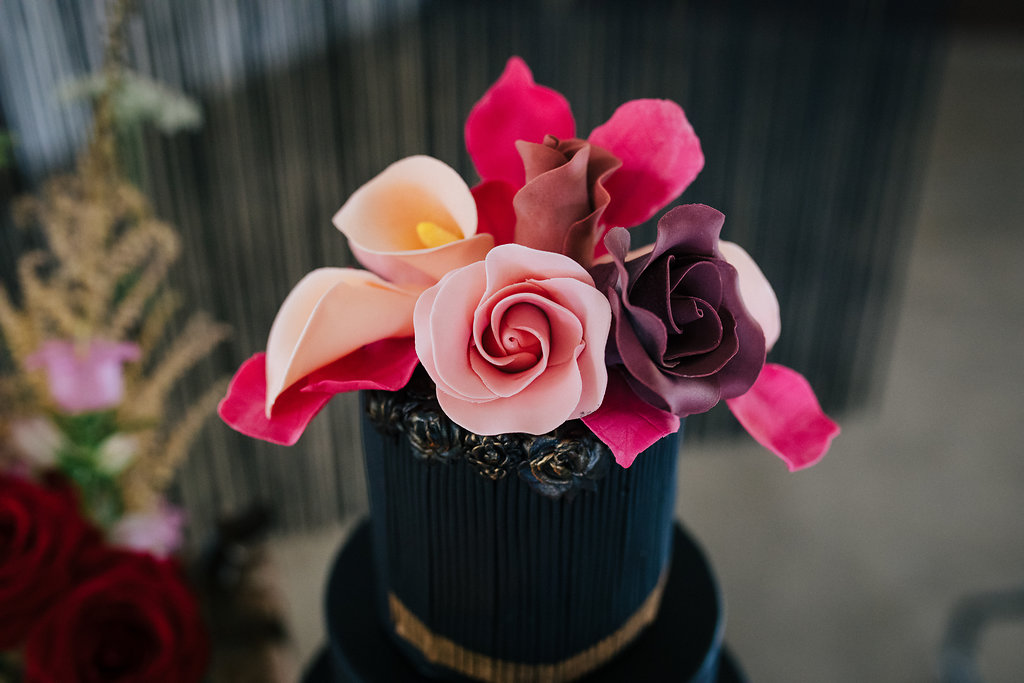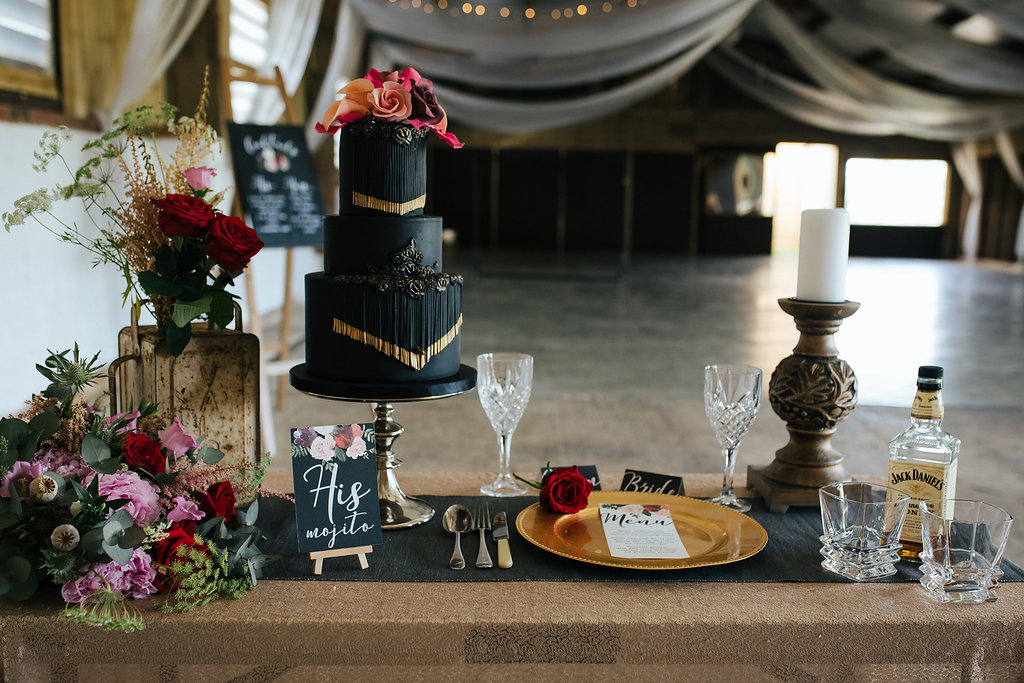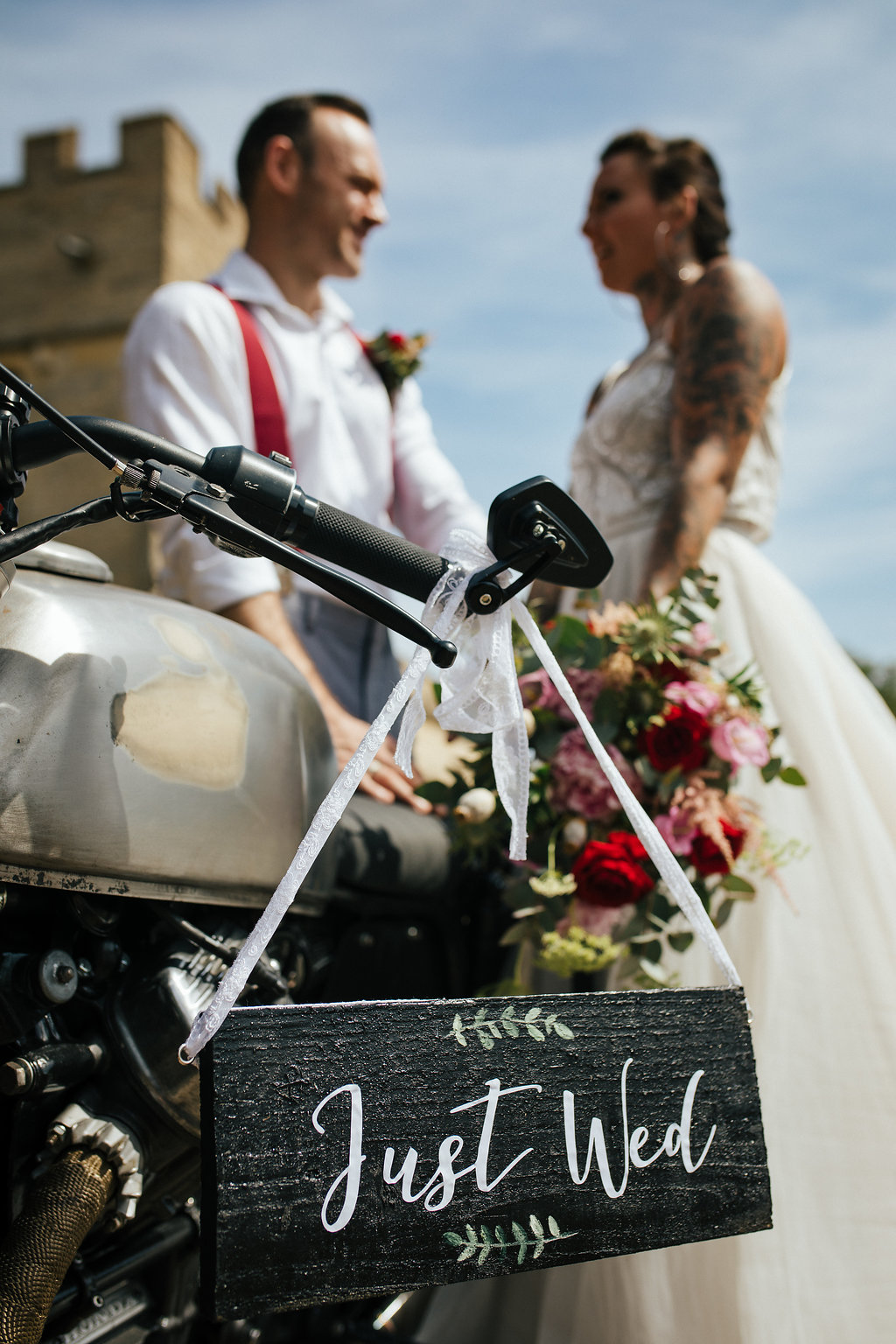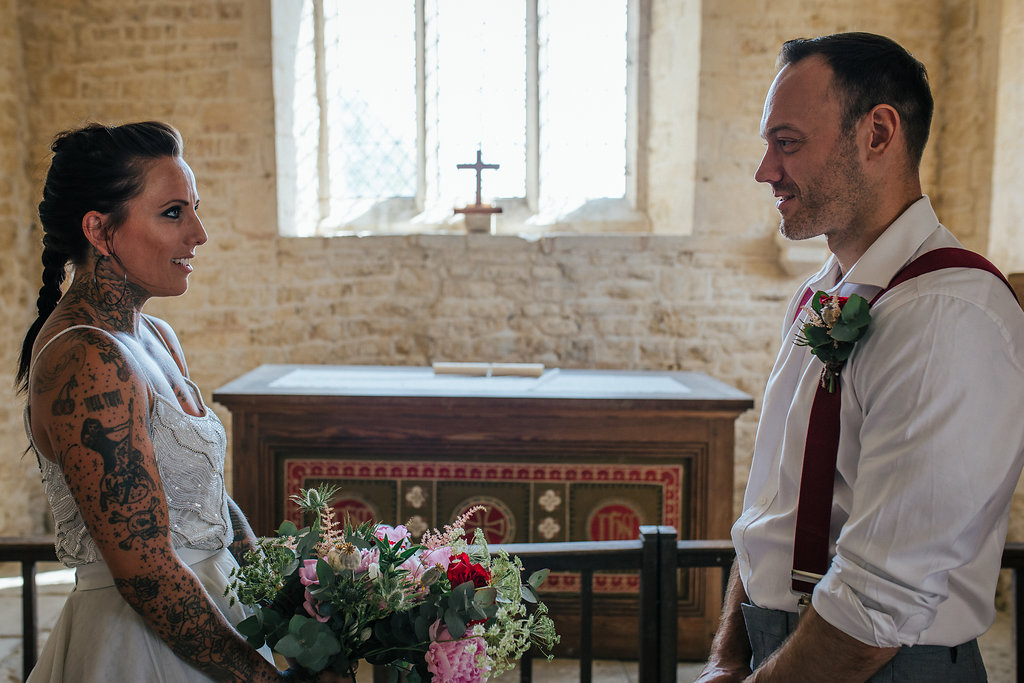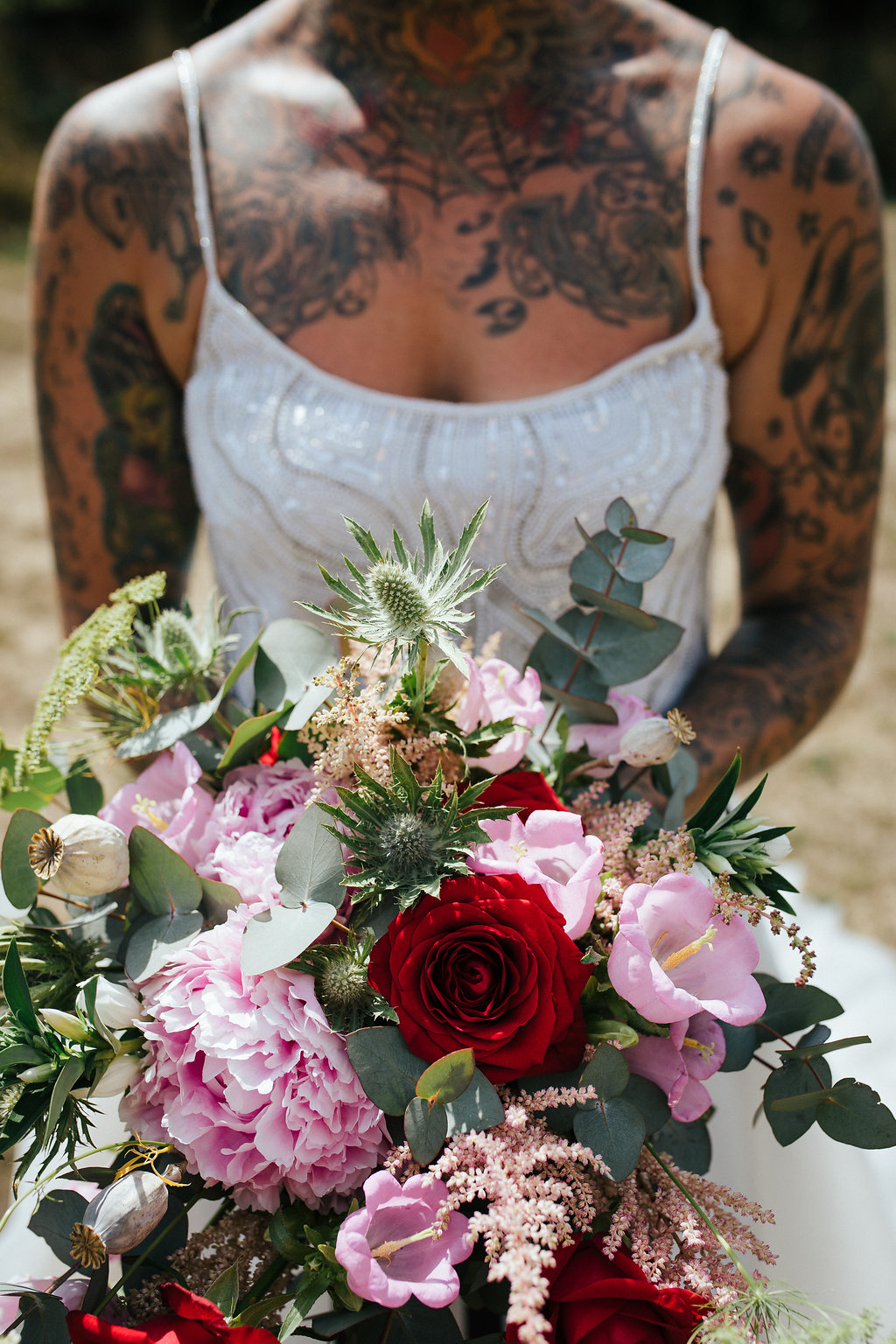 Article Contributors – Tattooed Brides – Should You Show Off Your Tattoos On Your Wedding Day?
Photography: Lina and Tom Photography
Photography: Nicola Dawson Photography @nicoladawsonphotography / Cake: Cherry Tree Cakerie @cherrytreecakerie / Bridal: Woburn Bridal @woburn_bridal / Venue: Furtho Manor Farm @furthomanorfarm / Flowers: Wild Rose Florist @wildrose.florist / Models: (Nicola Dawson Photography) Cara Hodges-Melia and Wayne Russell / Stationery: Anna Jayne Designs @annajaynedesigns / Drapes and Festoon lighting: Mcgees UK @mcgeesukltd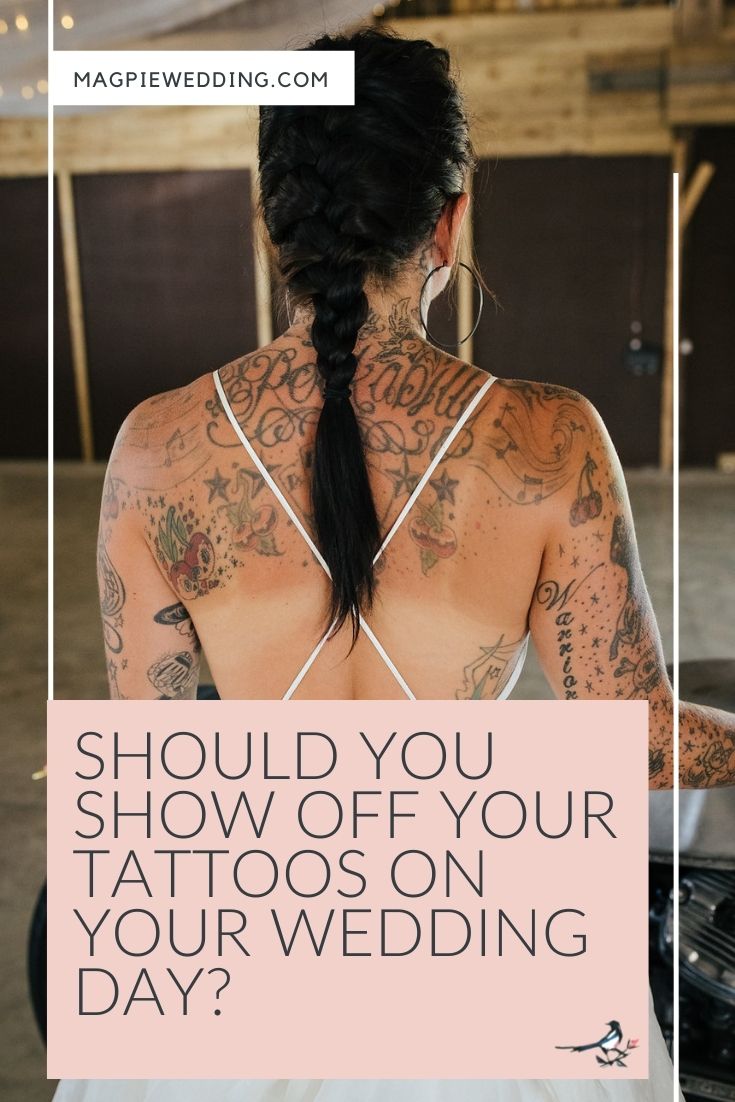 If you loved this wedding advice you may also like;
5 Reasons Why You Need An Online Wedding Gift List- Expert Advice with Zankyou Weddings
First Dance Advice: 5 Ways To Add Confidence To Your First Dance
Long Distance Relationship Advice – How To Keep The Romance Alive When You're Apart