There are around 5,000 weddings held every day in the US, according to wedding industry statistics. Weddings are special occasions where everyone wants to look and feel their best. While we believe it is fine to wear what you want, wear items that you've worn before or even hire, we also recognise that guests want to get it right so they feel comfortable and not out of place. Depending on the style of the wedding, the location, and even the time of year, a little forethought is required when choosing your wedding guest outfits. Paying attention, for instance, to clues on the wedding invitation can help you determine whether or not a particular style of dress is suitable for a wedding.
Below we share outfit ideas for every type of wedding, to give you the guidance that you may need.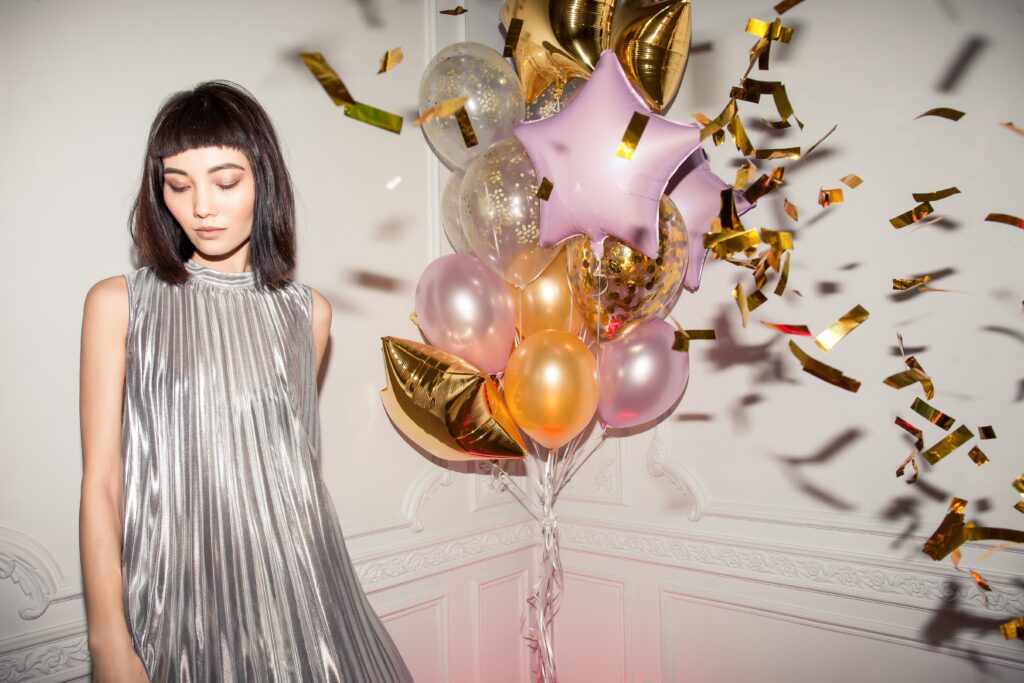 Formal Wedding
When attending a formal wedding, you want to make sure that you look your best. Choosing the right kind of guest dress can be a daunting task if you're not sure what to look for. Whether you are looking for something traditional or trendy, there are plenty of options when it comes to wedding guest dresses worn to an event that's held in a banquet hall or a country club. From floor-length gowns to cocktail dresses, there is something for everyone at a formal wedding.
You may want to consider choosing dresses that complement your body type, for example, dresses that have crisp, clean lines look elegant and flattering on almost every body type. Pay attention to your neckline and sleeves to choose one that will enhance your best features. For formal weddings, all sleeve styles are appropriate. In addition, choose a dress based on what time of the year it is. Modern dress styles that feature a colour-blocking feature or trendy prints work well for contemporary wedding styles.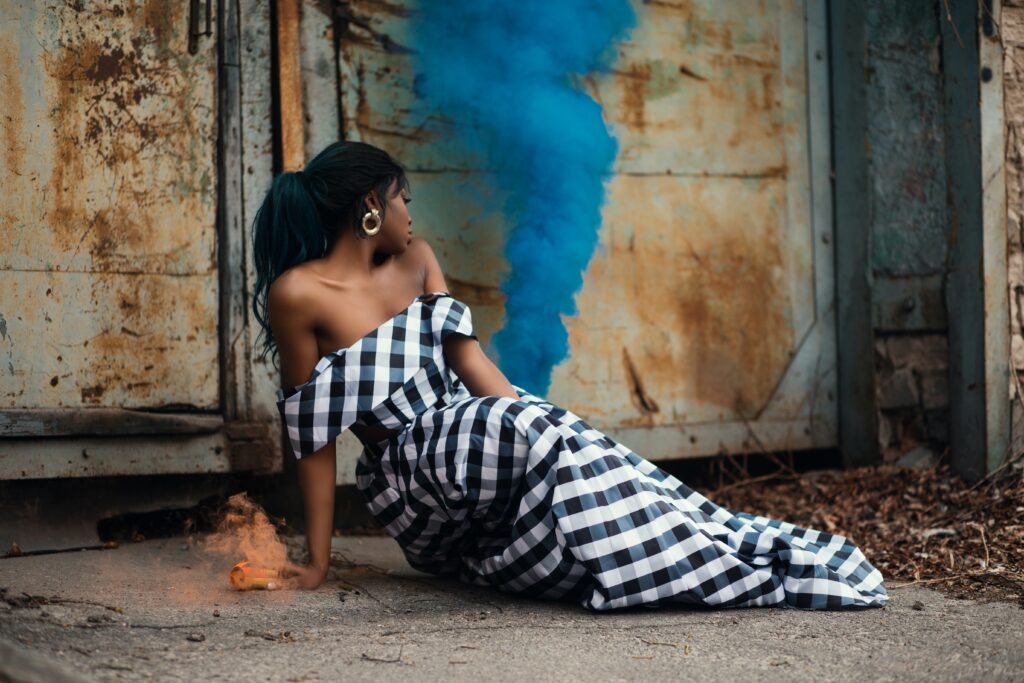 Casual Wedding
Casual weddings are becoming increasingly popular due to their relaxed and informal atmosphere. Couples are opting for more unique and creative ways to celebrate their big day, allowing them to express their individuality and have fun with their guests. These weddings can be held in outdoor venues such as backyard BBQs and even the beach, making almost any outfit deemed fit.
When attending a casual wedding, you want to look stylish and appropriate without overdoing it. You can choose a modern corset dress wedding guest-appropriate outfit or anything else you feel comfortable and confident wearing to your next wedding. You can also dress in a colourful summer dress or a tea-length dress with a vibrant colour that fits the scene. Do not be afraid to experiment with tropical prints or fluttering styles.
For comfort, choose chiffon or cotton in breathable fabrics. Avoid floor-length gowns that are difficult to move in. Strapless dresses, off-the-shoulder necklines, and spaghetti-strap tops can work well too. With so many styles and colours to choose from, you can easily find the perfect dress for any type of wedding.

Vintage Style Wedding
Vintage-style weddings are a unique way to celebrate a couple's special day. With careful consideration, you can find the perfect guest dress that will make you stand out while still staying within the theme of the wedding. Whether it be a classic little black dress or a vintage-inspired floral print, today there are many vintage-inspired styles of wedding dresses.
Simple lace is the classic choice for vintage weddings in such venues. You can choose a dress with lace all over it, or one that has lace trimmings at the neckline or sleeves. Choose embroidery, retro elements, and sequins that complement the environment. Mix and match skirts and tops to create a unique look. With the right combination of colours, fabrics, and accessories, you can create an unforgettable look that will make you the talk of the night.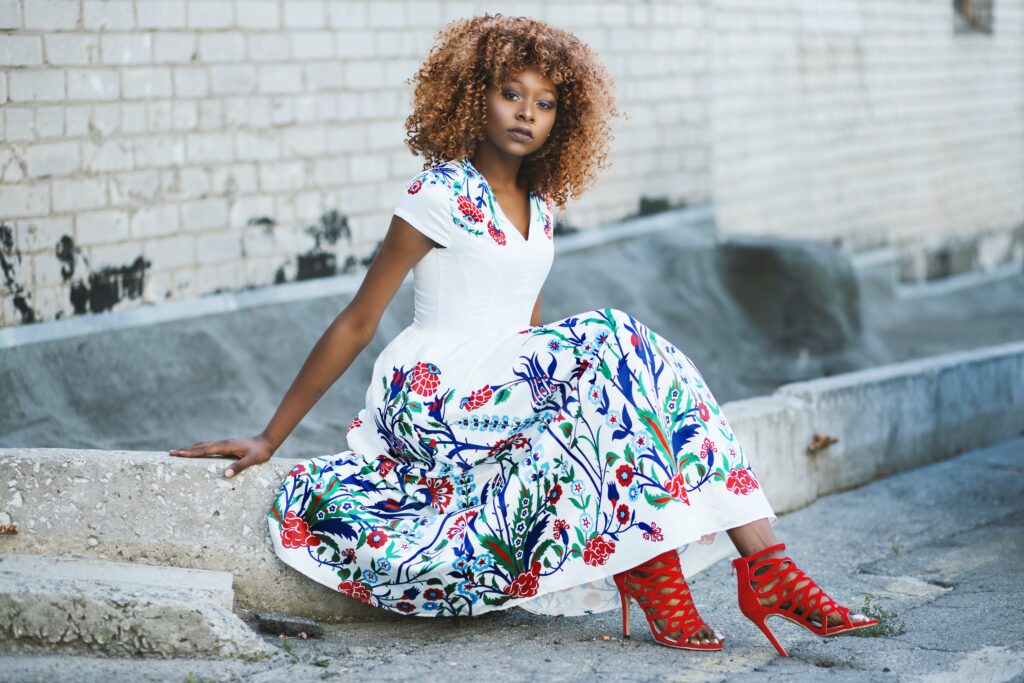 Bohemian Wedding
As couples look for an alternative to the traditional wedding, bohemian weddings are becoming increasingly popular. This type of wedding is characterised by its relaxed and informal atmosphere and is often held outdoors in a natural setting.
When attending a boho-style wedding, you want to make sure that you look stylish and appropriate. It's important to choose the right kind of dress so that you look like a part of the celebration and not stand out uncomfortably.
Whether you are looking for something casual or formal, there is a bohemian-inspired dress that will fit the bill. From breezy maxi dresses to flowy midi skirts, these styles can be dressed up or down with the right accessories. With so many options available, you can find the perfect bohemian wedding guest dress that will keep your overall look interesting.
No matter what type of wedding you will be attending as a guest, your top priority should be one that's an extension of your everyday style. No matter the wedding, you should always choose a dress that reflects both your personality and style and one that makes you feel comfortable.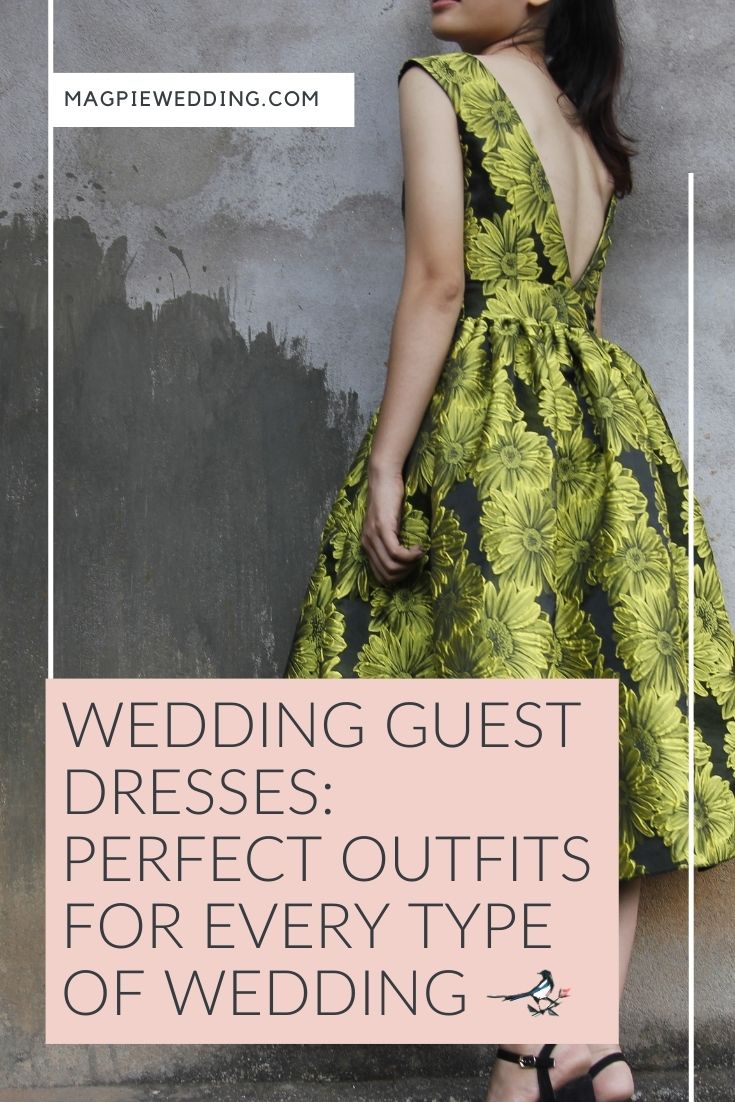 This is a collaborative post