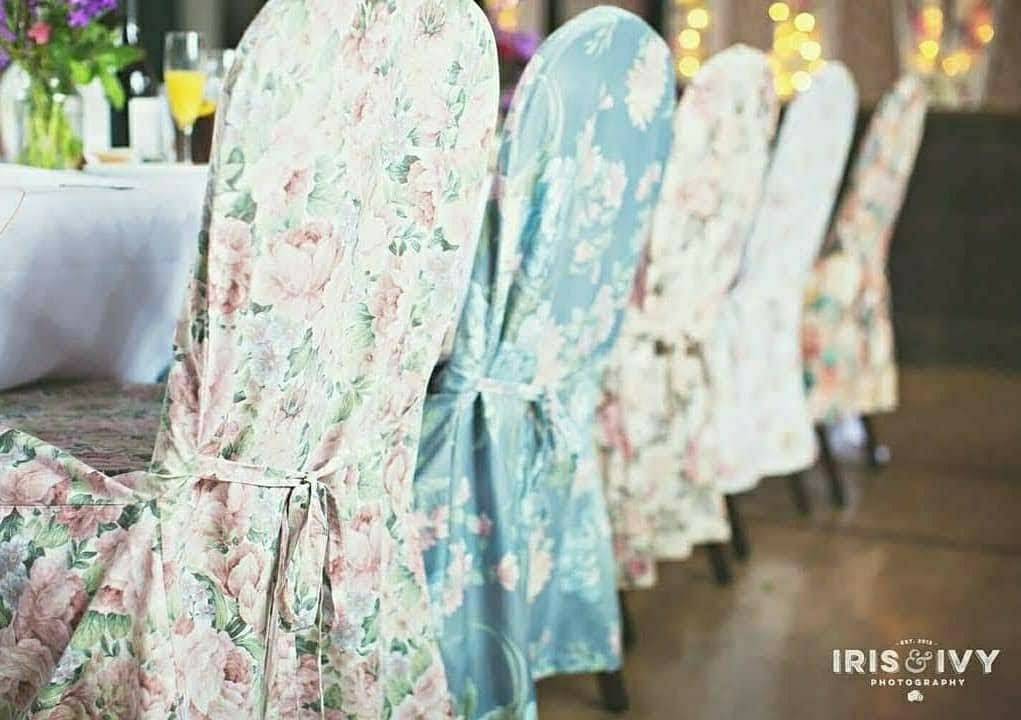 COMPANY OVERVIEW
At Betty Loves Vintage I design and style fun filled, colourful vintage weddings for creative couples who are looking for a wedding day as unique as they are.

My tableware and prop hire collection is exclusively filled with authentic vintage and upcycled pieces. My wedding chair cover collection is one of a kind.

Each chair cover has been lovingly handmade from reclaimed vintage floral fabric, which have been sourced from local vintage fairs and antique shops.
DESCRIPTION
https://www.bettylovesvintage.co.uk/portfolio
Words of Wisdom For Couples Planning Their Wedding...
Please don't feel the pressure to conform to the idea of a standard wedding. The pressure to meet expectations and sometimes the pressure to please your family's traditional views of what a wedding should be. The huge expensive dress, the church, the massive reception venue, the favours, the three course meal, the wedding cake, the band ... Lets face it these things are lovely and if you do want all of this then that's great for you as a couple, if you don't and you find this formula a bit limiting why not decide which parts really matter to you.
Get creative and do your wedding your way.
Your friends and family are coming to celebrate you and your love for each other, so it's the perfect opportunity to express your personalities and make your day as unique as you are!
Send Message to listing owner