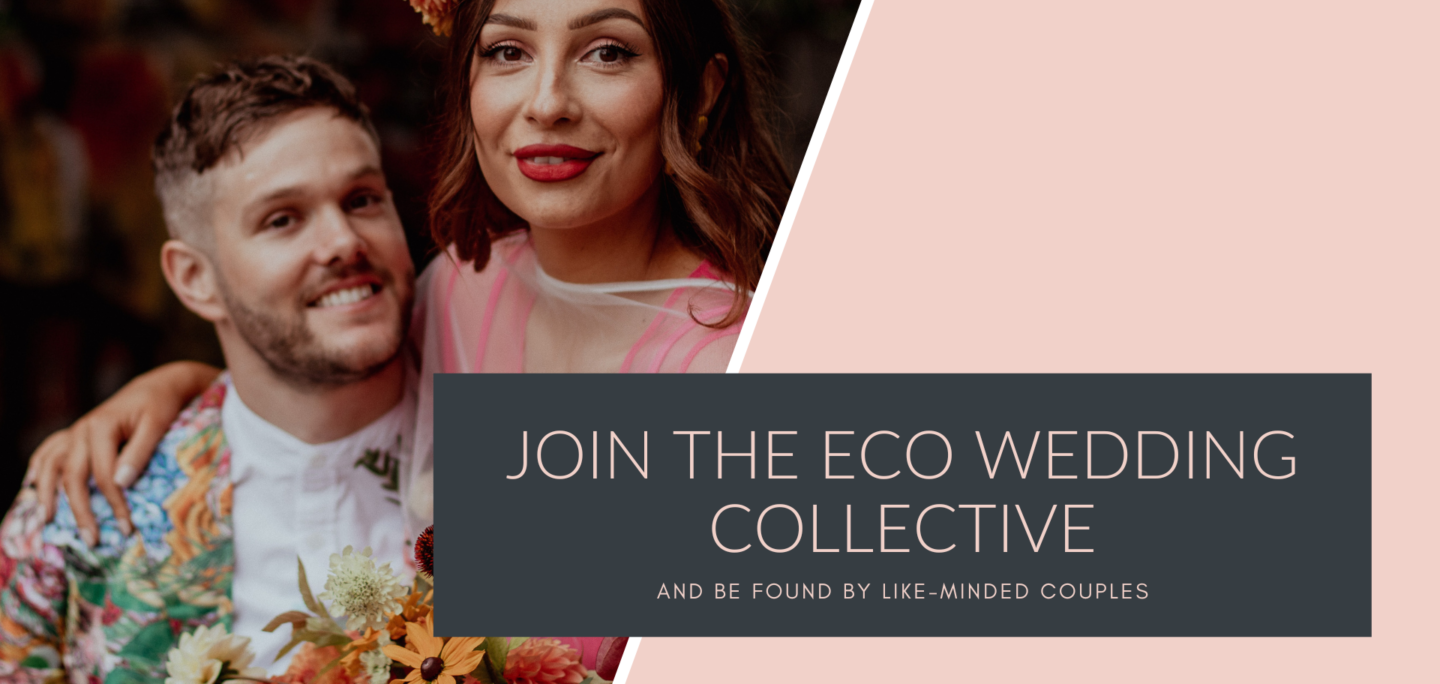 DOORS OPEN WITH LIFETIME LISTINGS!
To celebrate Small Business Saturday we are opening the doors all weekend for our directory; The ECO Wedding Collective and offering LIFETIME LISTINGS for Tier 3 and 4.
Pay a one off fee and stay part of our site forever! And get all the advertising perks too! (Offer ends midnight 4th December)
Do you own a wedding business that cares about the planet, and wants to connect with like-minded couples who want their wedding to be eco-friendly but also cool and contemporary?
Do you want to make a difference – from creating accessible weddings to ensuring that no couple feels excluded in any way?
If this sounds like you, then The ECO Wedding Collective is the perfect place for you to meet like-minded couples who are creative, ethical and most importantly, care.
WELCOME TO THE ECO WEDDING COLLECTIVE.
(connecting couples with awesome wedding businesses since 2010).
The ECO Wedding Collective is the 2nd most-read page on this site. It is THE place that couples come to when planning their contemporary eco wedding.
We are known for having ethical practices (we were the first vintage wedding fair in the UK – which of course is one hell of an eco way to buy your wedding dress) and now run The ECO Wedding Show across the UK.
Our couples tell us that they want to meet like-minded suppliers, who not only "get them" but care enough to create inclusive spaces, think about the footprint of a product and are also innovative and artisan.
If this sounds like your kinda directory and your kinda couple then why not join us? We have 3 different tiers of membership – all designed to get your business seen fast on the site (48K monthly readers) and across social media (90K followers).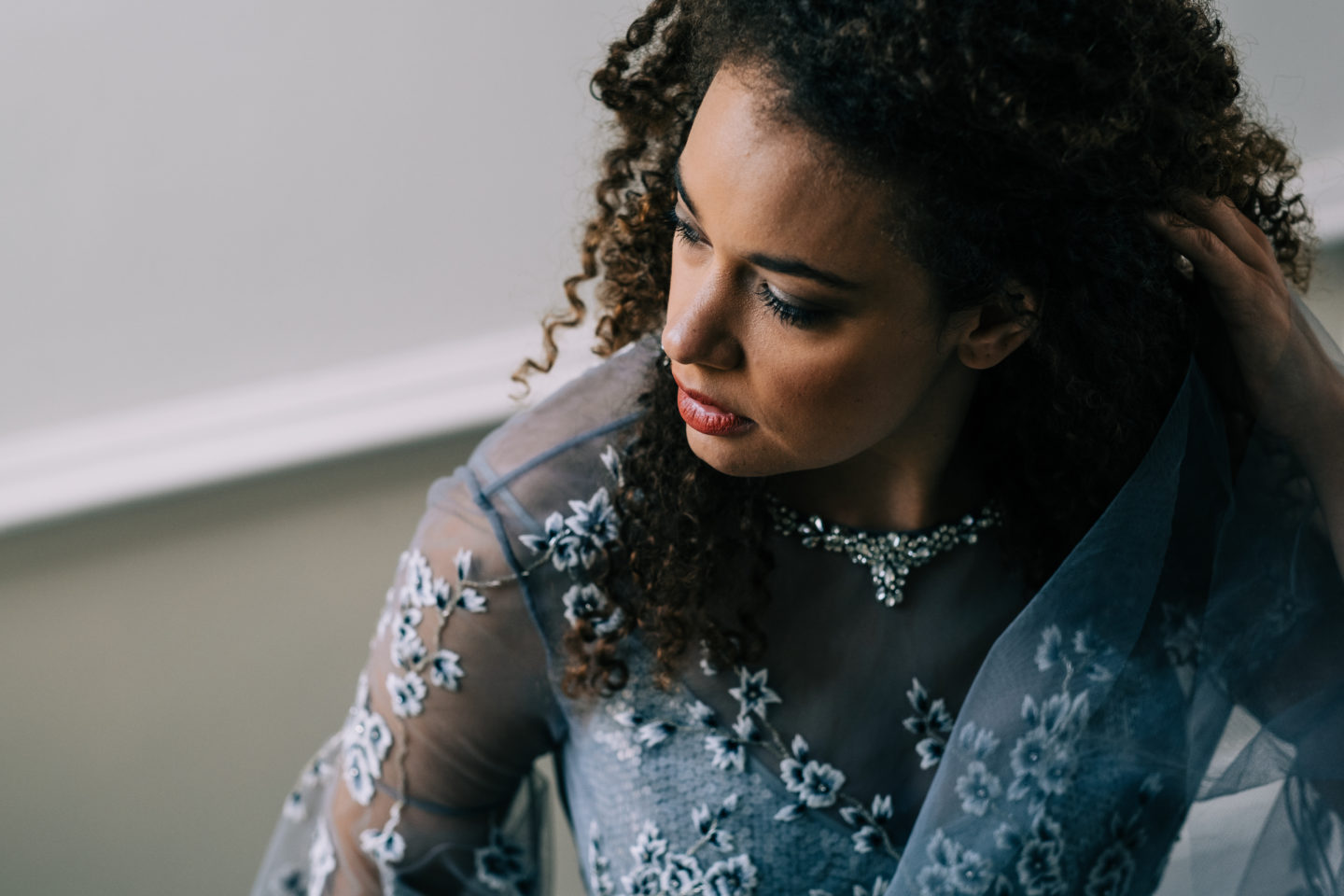 And that's not all. Collective members also get:
🖤  Priority PR – if we need a comment for the press we will come to you first
🖤  Priority Launches – when we launch something new, you'll be the first to hear about it
🖤  Priority Features – we'll prioritise your styled shoots and real weddings for the site (if accepted)
FAQs
How do I sign up?
Simply scroll back to the options above and press the level that you want to join. You will then go through to an online form that needs to be completed. Make sure you complete every section as you will be showcasing more information. This is the information that will show online so make sure you are totally happy and everything has been triple-checked before you press send. You will need to send all photographs at this point. We will then check everything before publishing it which takes up to 72 hours.
When will I get the offers?
Once you have joined and your listing is live, we will be in touch with everything you need to know! Feel free to nudge us!
Is there a tie in period?
No, you can leave at any time. You will need to cancel your subscription yourself.  If you have any queries or concerns (we're sure you won't!) please do email us so we can try and resolve any issues before leaving!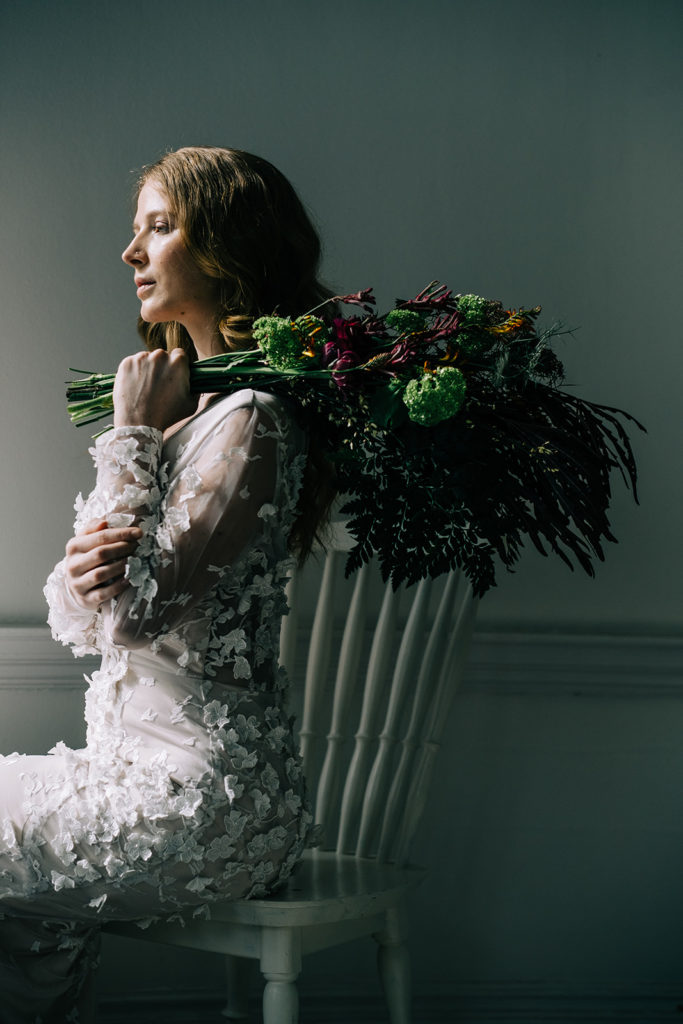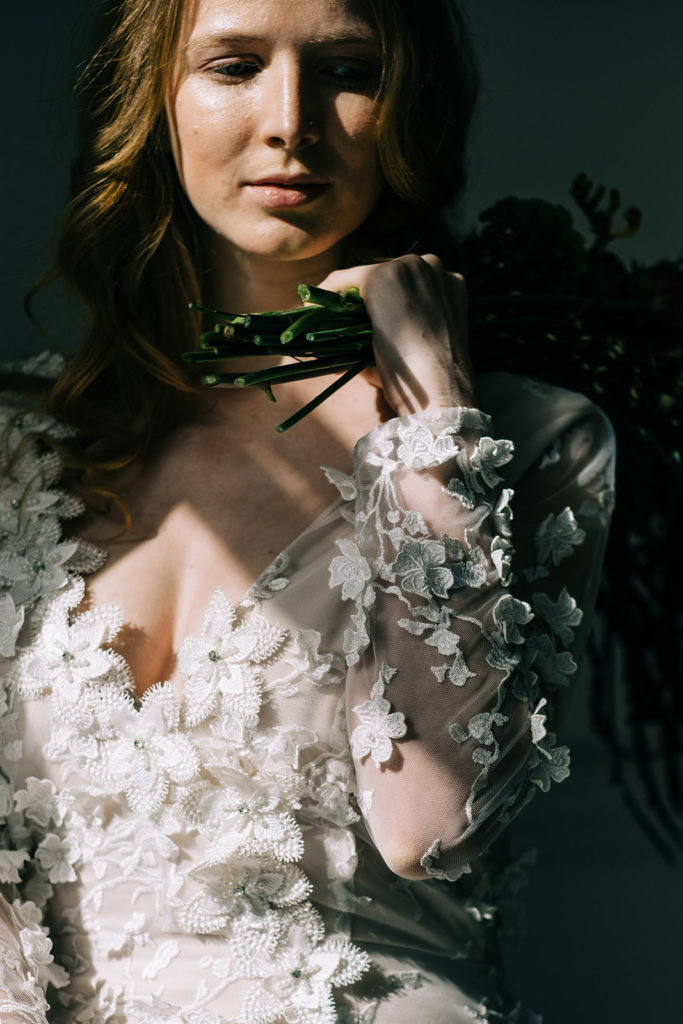 Can I upgrade my listing?
Of course! You can upgrade at any time simply drop us an email at kate@magpiewedding.com
Can I update my listing?
Yes, you can. The log in page is here.
I am a venue – which directory should I join?
There are 2 options – the directory with other categories or the dedicated Venues Directory. The benefit of joining the dedicated one is you have the option of adding way more information including packages, photos, eco credentials and more. Any questions do email us at kate@magpiewedding.com.
ANY QUESTIONS ABOUT OUR JOINING THE ECO WEDDING COLLECTIVE?
Email us at kate@magpiewedding.com or call us on 07817 855287