Magpie Wedding is the place for creative inspiration for strong, stylish couples who want a wedding that reflects them. Magpie Wedding is a blog, show and directory, as well as the home to BOND Bride magazine.
We launched on Valentine's Day 2010 in Harrogate as The Vintage Wedding Fair; back then we were the first wedding fair of its kind, providing inspiration and wedding attire for hundreds of brides over the last 8 years. With over 400 vintage wedding gowns at every event dating from the 1920s to 1970s, it quickly became a "must go to" day out for every vintage loving bride with her family and friends. Alongside finding the perfect dress, the event showcased the best British creative and artisan exhibitors including amazing florists, photographers, jewellery, stylists, entertainers and hair/makeup.
In 2017, we re-branded to Magpie Wedding, embracing other designs and styles but still with the ethos that every couple should get the day that they want.
We appear regularly in the press including Elle, The Guardian, Wedding Ideas Magazine, Daily Express, Channel 4, Hello Magazine to name a few. Magpie Wedding is run by Kate Beavis.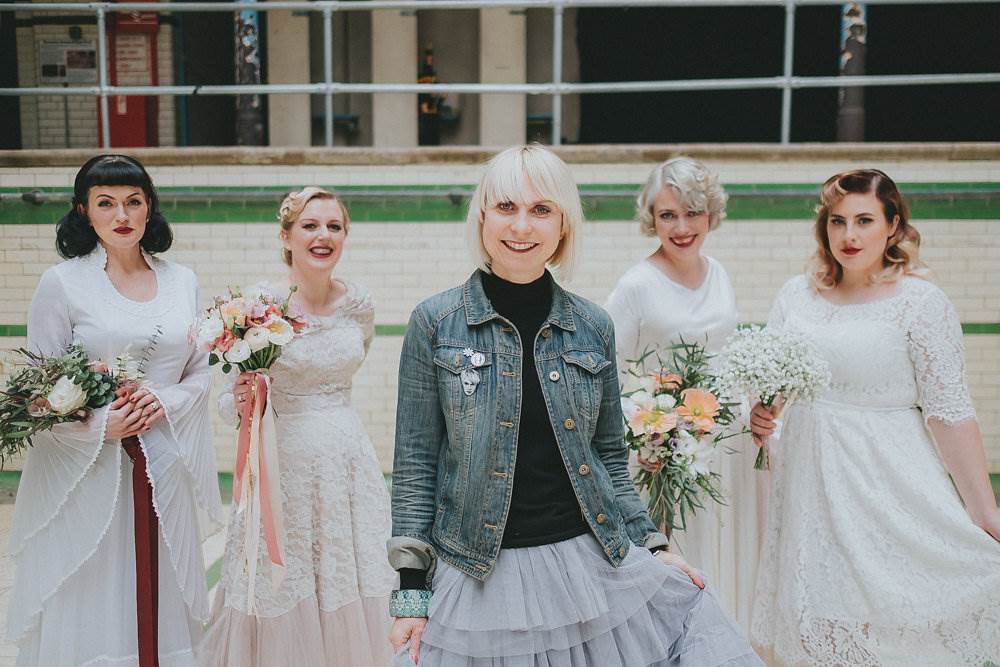 Kate is a vintage expert; writer and speaker and blogs here. She has written for The Huffington Post, Metro and magazines such as Red, Marie Claire and Wedding Ideas.
She also runs The Indie Practice, helping creative, indie businesses get noticed through marketing, PR, social media, content creation and email marketing. The two businesses work together by running a wedding membership group to support with all digital marketing.
Meet The Team
Stephanie –  Editor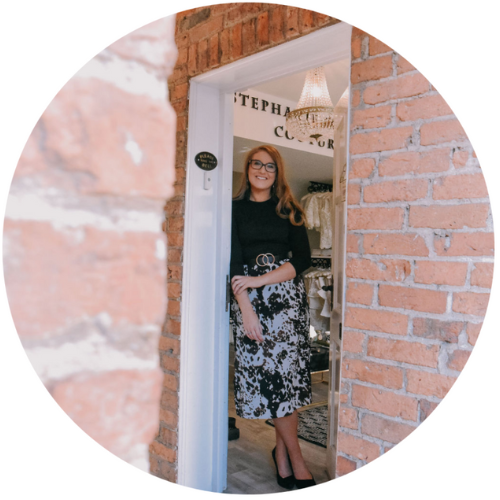 Stephanie is the owner and creative designer of Stephanie Moran Couture, a bespoke bridal boutique in North Yorkshire. She offers a creative wedding dress shopping experience for the chic, sophisticated and modern bride.
The most important thing to Stephanie in the wedding industry is…
"Making brides feel confident and empowered on their wedding day – helping them be the perfect version of themselves. Everyone is different and unique. Always 'Be the Perfect You'.
Ali – Relationship Therapist Blogger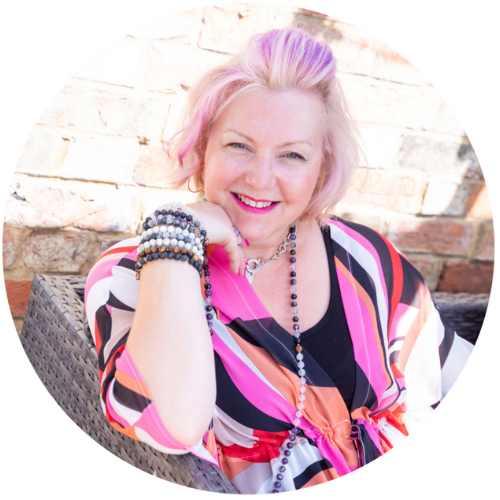 We are so pleased to have Ali on board as our guest 'Agony Aunt' blogger. She is a relationship therapist and coach at Be Moore who helps you to live and love your relationships! Her therapy and coaching programs are based on a mix of science and spirituality and are tailored to individual needs. She will be answering those burning questions that some of you may have when it comes to your marriage.
Nikki – Brand Ambassador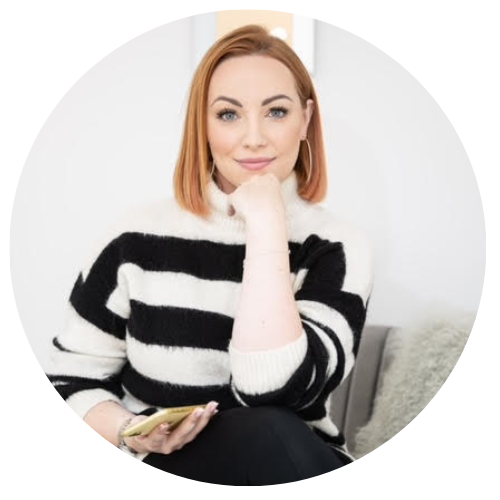 Nikki is the director of Cambridge Makeup Artists and has many years of experience working within the beauty and business industries. She is extremely passionate in creating the perfect experience for your wedding day and is dedicated to ensuring all of her brides are more than satisfied with their experience. She is also always happy to help throughout the process of your beautiful big day, whatever you may need. She will be running our ECO Wedding shows as one of our beautiful brand ambassadors.
Holly – Events Manager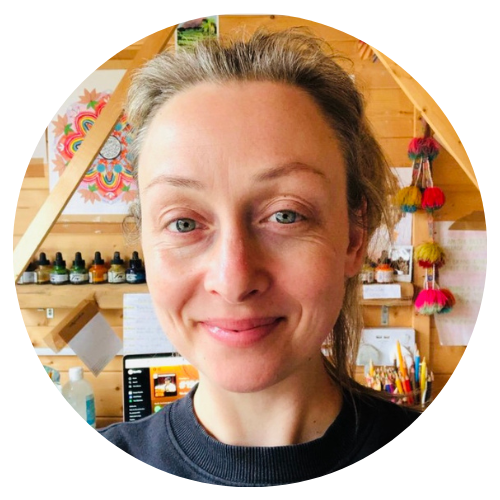 Holly is the founder and owner of Holly Anne Blake. A skilled wedding stationer and talented collage artist. She specializes in crafting vibrant and colourful illustrated paper goods that exude a vintage travel poster aesthetic. With a passion for capturing the unique mood and essence of each couple's special day, Holly's illustrations set the perfect tone for your guests from the very moment they receive their invitations. Before dedicating herself to her wedding stationery venture, Holly worked as an event producer at the BBC. She will be bringing her extensive experience in event coordination to Magpie Wedding where she will be overseeing our ECO Wedding Shows.