Magpie Wedding is the place for creative inspiration for strong, stylish couples who want a wedding that reflects them. Magpie Wedding is a blog, show and directory, as well as the home to BOND Bride magazine.
We launched on Valentine's Day 2010 in Harrogate as The Vintage Wedding Fair; back then we were the first wedding fair of its kind, providing inspiration and wedding attire for hundreds of brides over the last 8 years. With over 400 vintage wedding gowns at every event dating from the 1920s to 1970s, it quickly became a "must go to" day out for every vintage loving bride with her family and friends. Alongside finding the perfect dress, the event showcased the best British creative and artisan exhibitors including amazing florists, photographers, jewellery, stylists, entertainers and hair/makeup.
In 2017, we re-branded to Magpie Wedding, embracing other designs and styles but still with the ethos that every couple should get the day that they want.
Winner of The Best Vintage Wedding Fair award at the National Vintage Awards, 2013 as well as receiving regular press in publications and blogs such as Love My Dress and Rock n Roll Bride as well as national publications such as Prima, Take a Break and Wedding Ideas magazine. Magpie Wedding is run by Kate Beavis.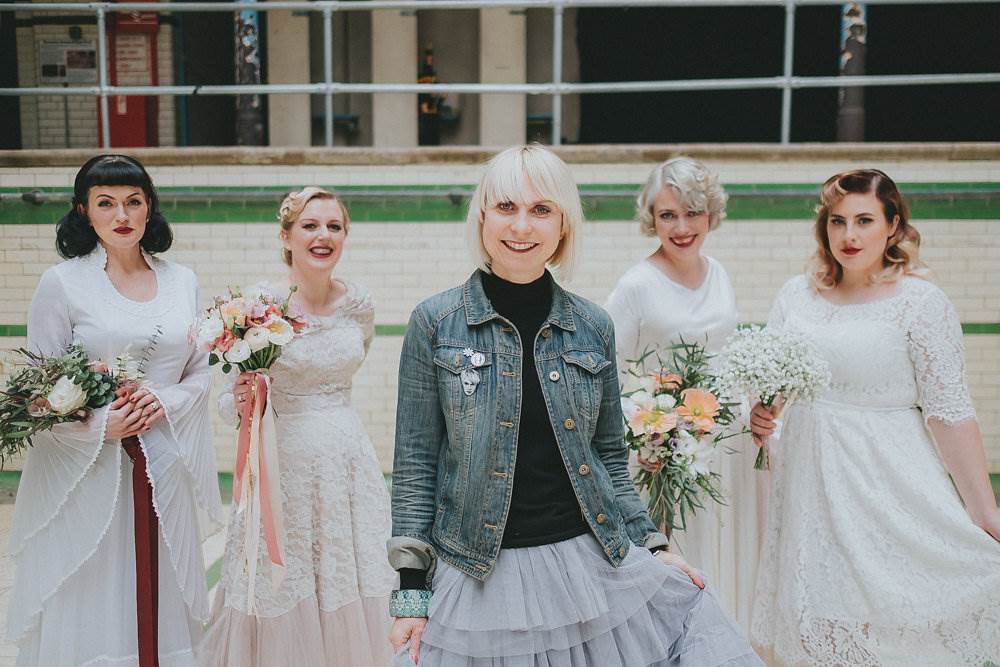 Kate is a vintage expert; writer and speaker and blogs here. She writes regularly for The Huffington Post, Metro and magazines such as The Lady, Wedding Ideas, Take A Break and Real Homes.
She also runs The Indie Practice, helping creative, indie businesses get noticed through marketing, PR, social media, content creation and email marketing. The two businesses work together through running a wedding membership group to support with all digital marketing.
Meet The Team
Stephanie Moran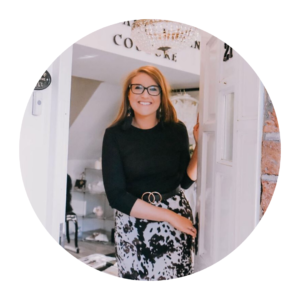 Stephanie is owner and creative designer of Stephanie Moran Couture, a bespoke bridal boutique in North Yorkshire. She offers a creative wedding dress shopping experience for the chic, sophisticated and modern bride. Alongside Kate, Stephanie writes for the blog and is our Magpie Wedding fair manager.
The most important thing to Stephanie in the wedding industry is…
"Making brides feel confident and empowered on their wedding day – helping them be the perfect version of themselves. Everyone is different and unique. Always 'Be the Perfect You'.
Our contributors
Gemma Lander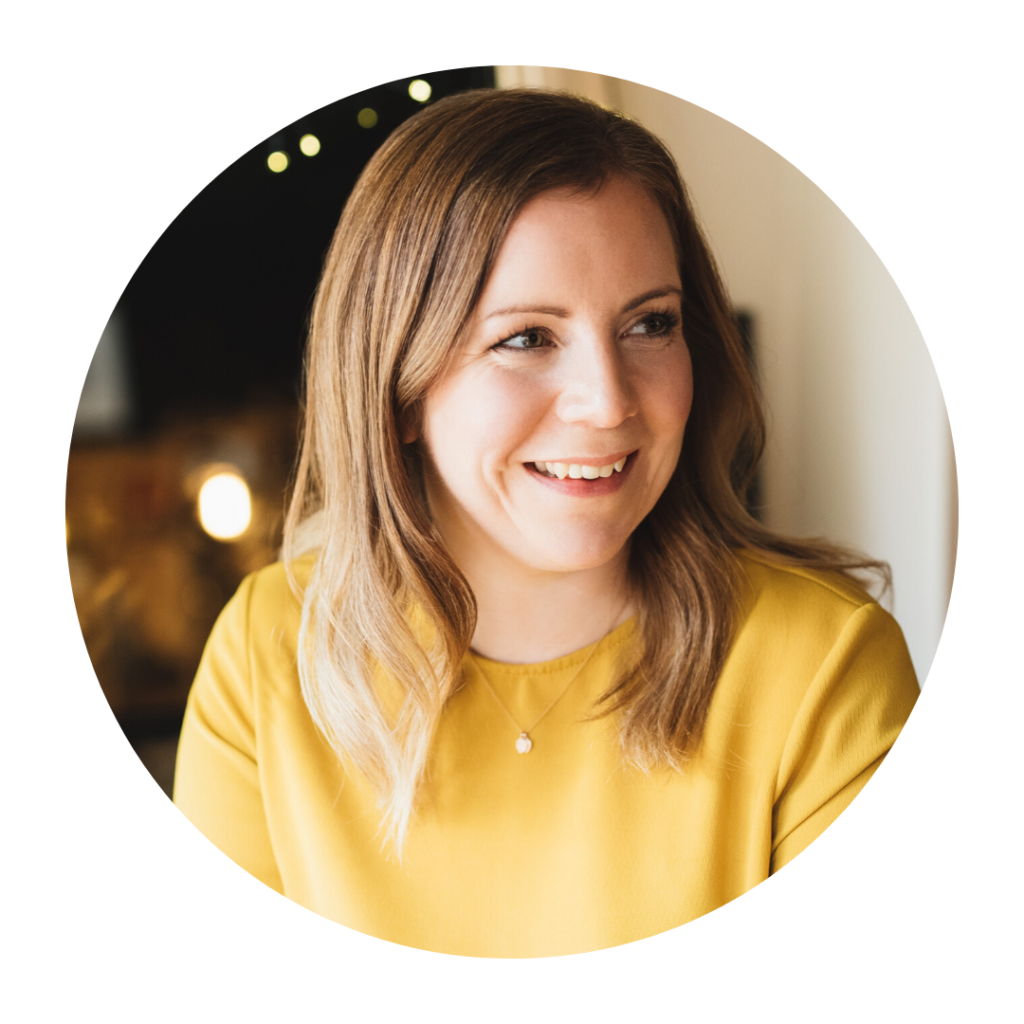 Gemma is a self-confessed addict of weddings and loves to spend hours gathering styling inspo and talking about everything related to a relaxed, free spirited wedding. She loves nothing more than a beautifully styled wedding full of personal touches and her business The White Emporium was born to help move couples away from text book weddings, towards something more creative and truly reflective of their personalities.
After spending 8 years as a fashion designer living in heels and cute dresses Gemma moved into the wedding industry following her own big day. You will now mostly find her with a messy plait, wearing jeans and trainers, climbing ladders whilst styling weddings. If not busy working she loves to unwind spinning round a pole, or spending time with her beautiful family on long country walks, ideally with a pub lunch pit stop.
The most important thing to Gemma in the wedding industry is…
"Giving couples the tools and confidence to really express their personalities and to inject fun into their big day."
Katy Angelidi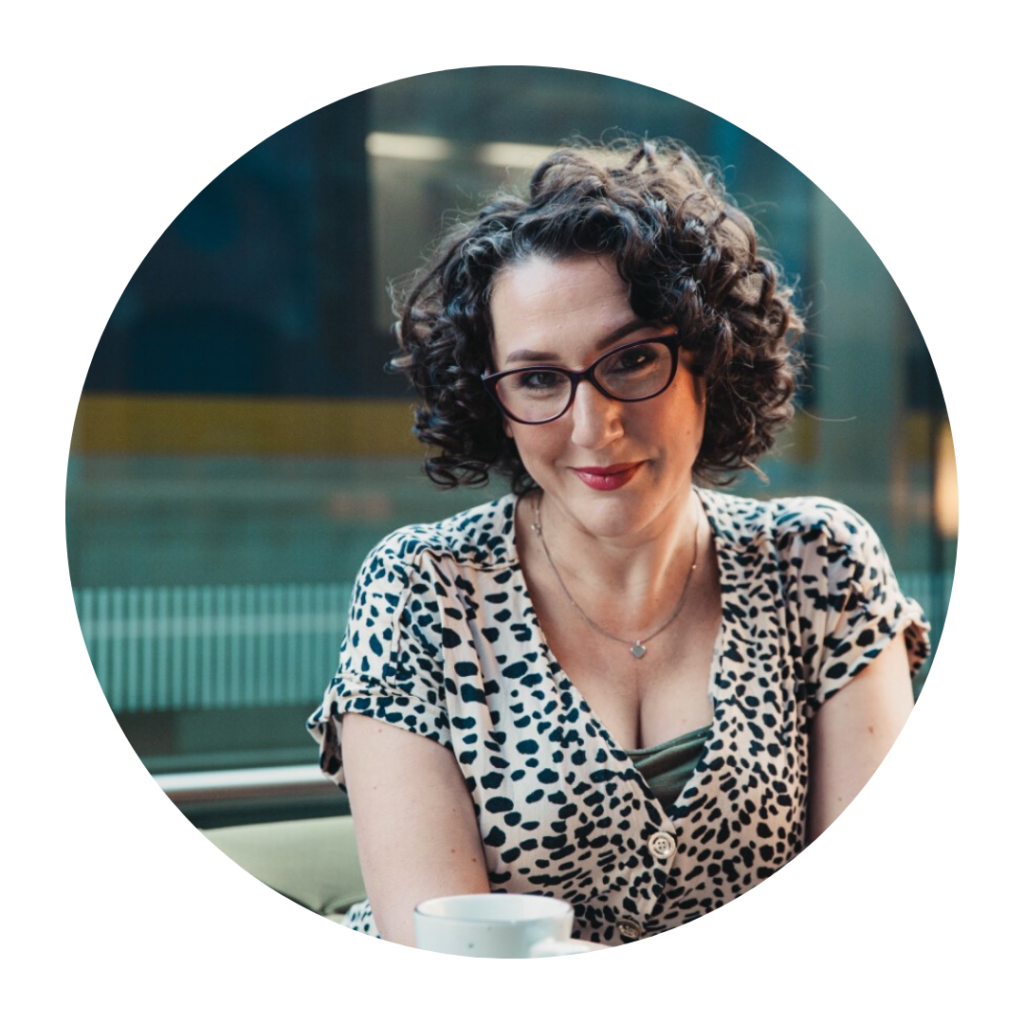 Katy is in her 23rd year in the makeup industry, having worked as a Trainer and Global makeup artist for Laura Mercier cosmetics amongst other brands, travelling around the U.K, Europe and the USA.
After marrying her husband in 2009 (they met on a very successful blind date) Katy set up
Makeup by Katy
and hasn't looked back since, travelling around the UK and Europe for weddings and winning the TWIA award for best makeup artist UK East 2019 and 2020.
When she's not looking after her brides she runs a makeup education company and is a mum to two young fiesta girls
The most important thing to Katy in the wedding industry is…
"As a makeup artist who thrives off good vibes, wedding makeup is my perfect job. Not only do I get to empower my brides to feel like the most beautiful version of themselves- I get to create, laugh with you, cry a bit when you get dressed and call it work. I'm extremely lucky."
Lina Orsino-Allen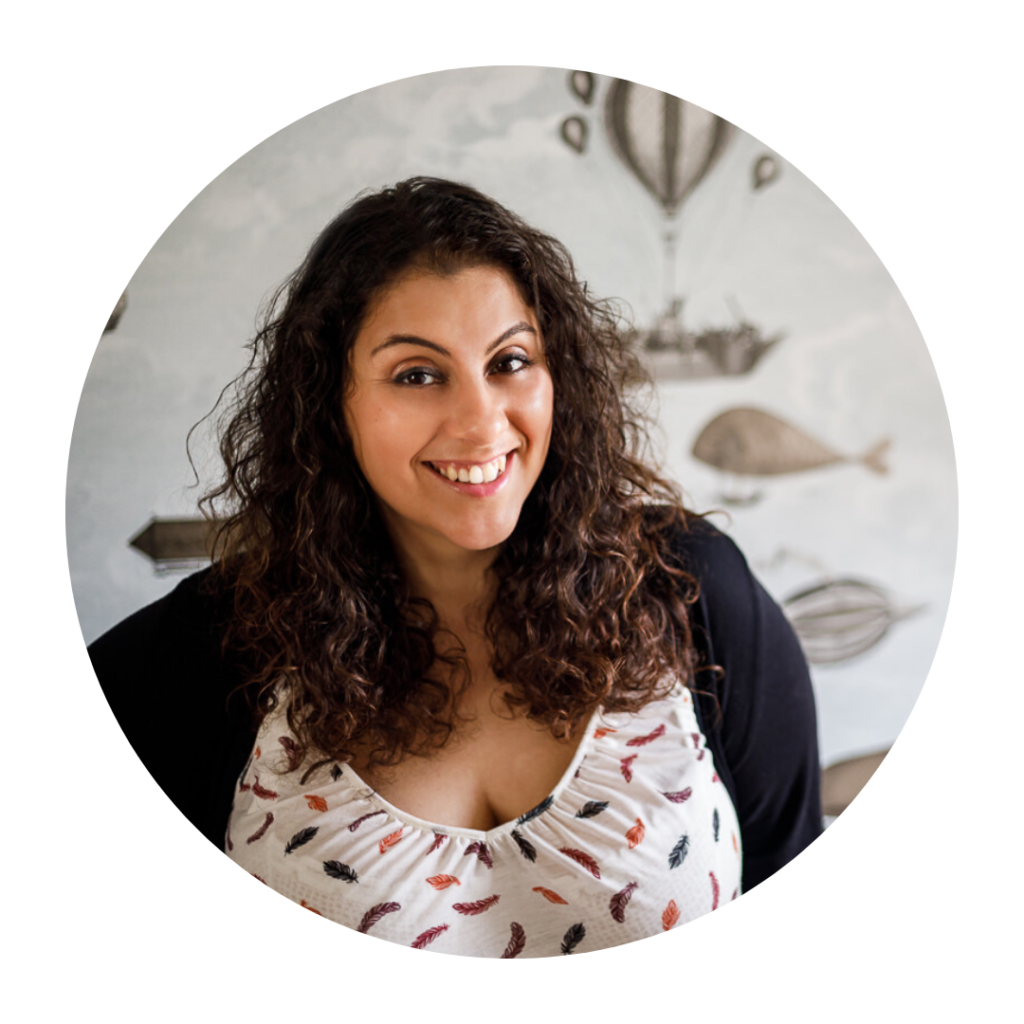 After a varied ten year career in the theatre industry which saw her direct her own theatre company, Lina switched her artistic eye from the stage to behind the camera with her partner Tom. Fast forward nine years and a wedding of their own, and Lina & Tom are currently highly sought after UK and Destination wedding photographers, known for their moment-driven approach. With an infectious excitement for all things love and marriage.
The most important thing to Lina in the wedding industry is…
"All I want to see is couples being themselves. The absolute best weddings are where they plan the day around who they are and what they love, not what other people's idea of a wedding might be. As a photographer, it's important to me that our clients relax and trust us to capture all the fantastic moments of their day, so they can just get on with having lots of fun!"
Vanessa Harness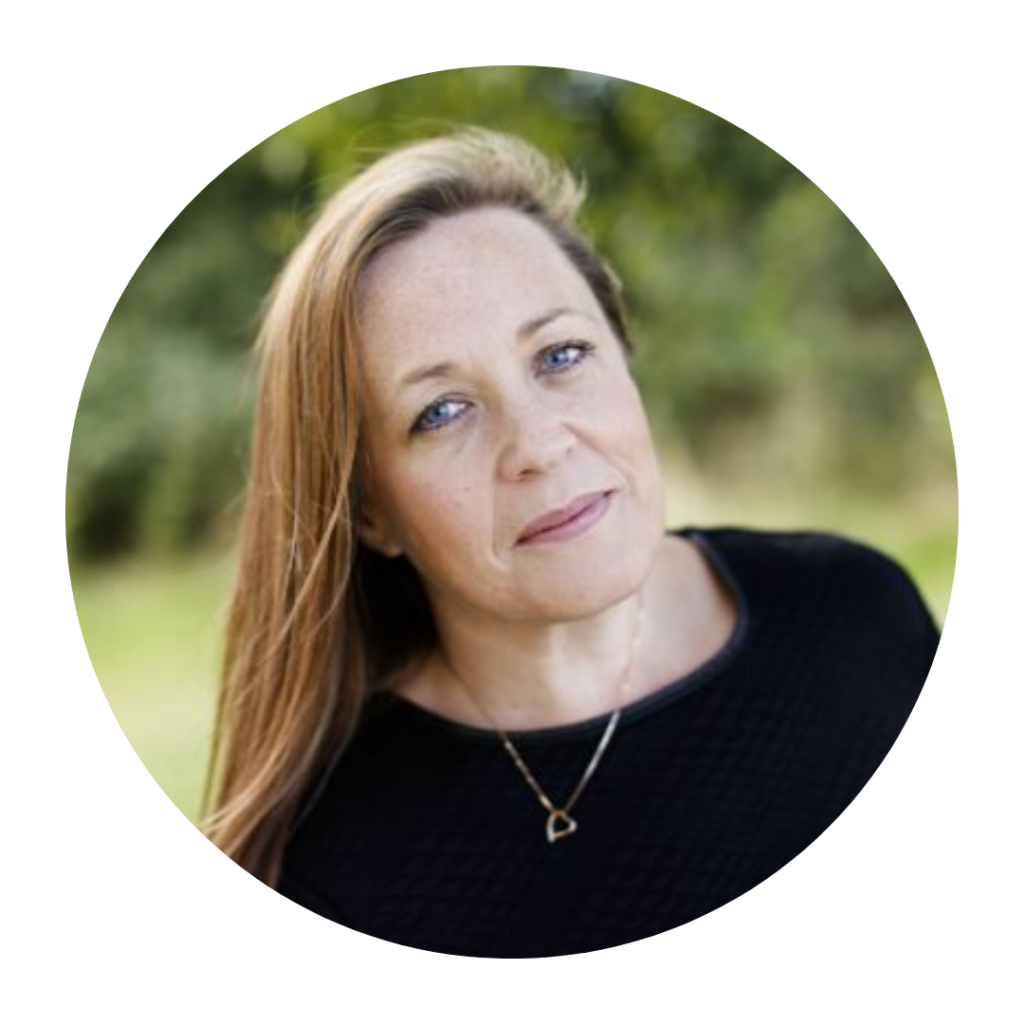 With a background in live event production and over 20 years experience in the wedding industry, Vanessa is an award winning Wedding Planner at R&F Weddings, specialising in outdoor ceremonies and receptions. A lover of all things weddings, she loves nothing more than clients who come to her and say 'so we are thinking we want to do this' – working with couples who do not feel obliged to conform to other people's expectations or traditions is where her passion lies.
The most important thing to Vanessa in the wedding industry is…
"Giving couples a day that completely reflects them as a couple. For us as a team all we ever want to see is everyone relaxing and enjoying an amazing day with their nearest and dearest without a care in the world and with a big emphasis on everyone having fun."