There are many ways to work with and appear on Magpie Wedding and in BOND Bride Magazine
Please read carefully as we will only accept submissions that meet these requirements.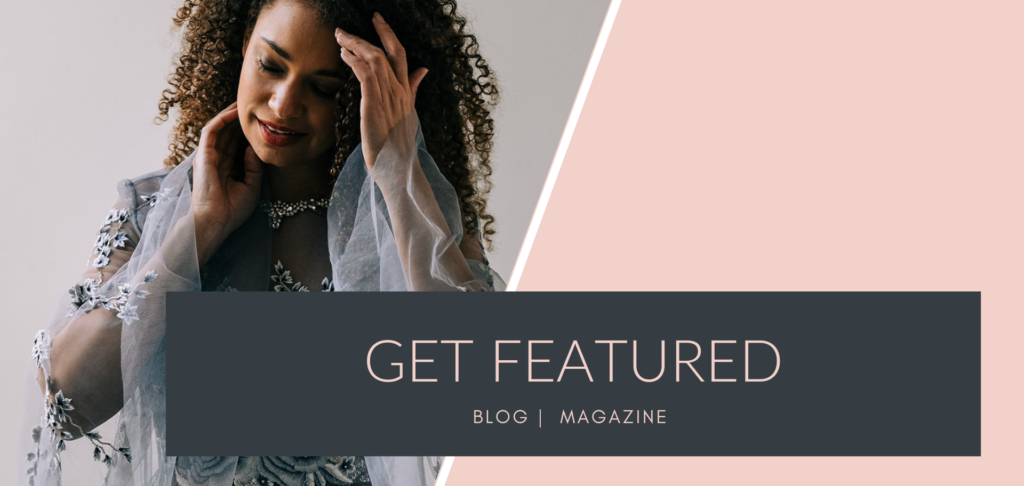 STYLED SHOOT SUBMISSIONS / REAL WEDDDINGS
We are happy to feature styled shoots as well as real weddings – we like quirky, vintage, boho, festival – basically anything a little different. Have a look at the blog to see the types of looks we love – it may also help you to see what we have featured a lot of too which sometimes may mean, even though we love it, we cannot feature it.
Please email the whole photo gallery to submissions@magpiewedding.com with 400 words describing the inspiration behind the shoot. You will need the photographer and couple's permission for this.
Please do not share images via We Transfer, One Drive, Google Drive or Dropbox at the submission stage.
Please do not submit via Instagram or Messenger. Also, we cannot accept submissions before the shoot or wedding as we need to see the final images.
If it is successful, we will send you a submission form to complete (please note that if the form is not completed correctly, the publication date will be affected) and how to label and send the images.
Our exclusivity period is 2 months from publication.
The wait time for publication is generally about 6-8 weeks for publication but if your wedding or shoot is timely we may publish sooner.
It is the person submitting the shoots responsibility to ensure that all information submitted is correct. We will not amend afterwards, if someone is not happy with the content so please take time to check that the team is happy before sending to us. It is the submitters responsibility to hyperlink the correct links to the credits. Also we are sorry but if you add the incorrect social links, particularly Facebook, we will not tag you in the social media post.
If the submission is by the couple, we will need written confirmation that the photographer is happy for it to be featured.
GUEST POSTS
Feel free to pitch an idea for the blog or magazine however please bear in mind that anything featured will need to be either inspirational or informative. We will not publish something that is simply promoting your business as this would need to be a paid for post.
Email an outline to submissions@magpiewedding.com