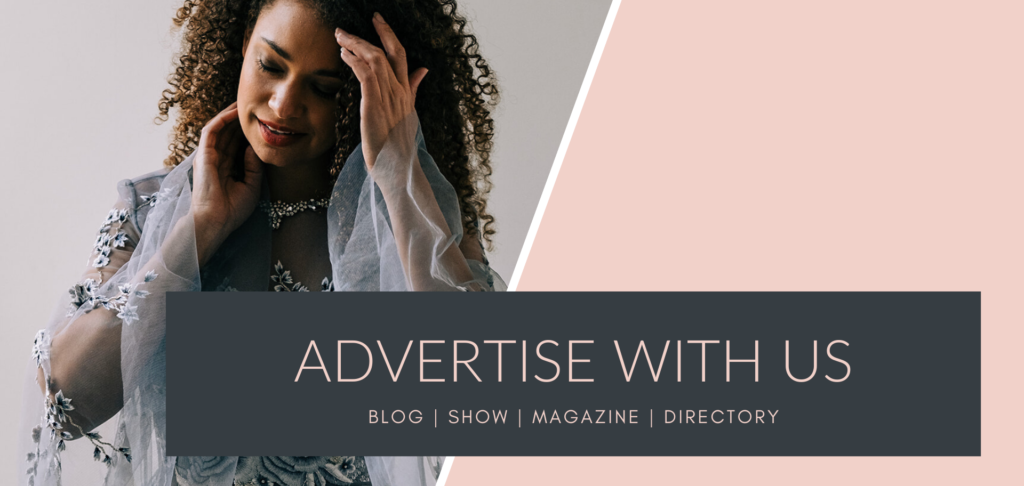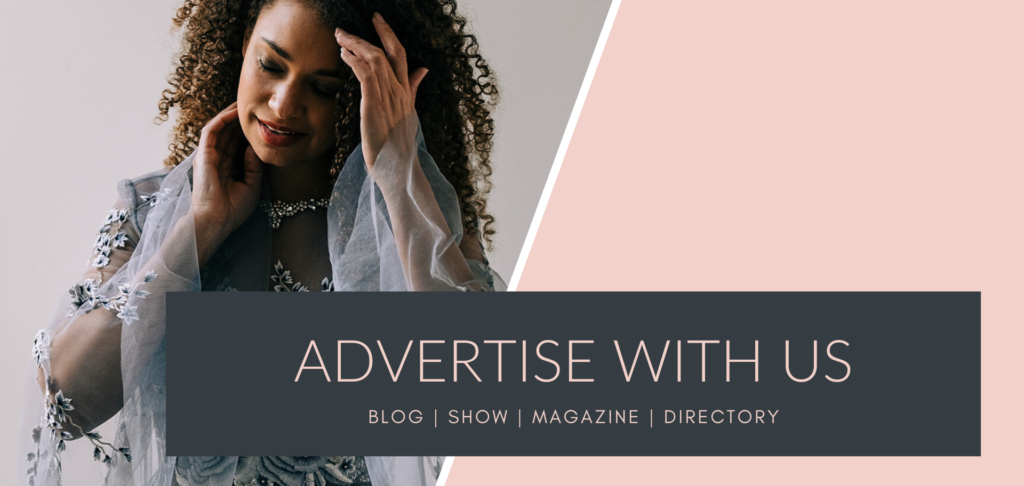 Press:
We love to be featured in the press! For more information email us at kate@magpiewedding.com . We have been featured in The Guardian, Channel 4 News, Brides Magazine, Vintage Life, Radio 4, Time Out, Wedding Ideas and Elle to name a few.
Reviews:
We are happy to review products, publications, and services on our blog as long as we feel they are suitable and in keeping with our values and content.  Please email us with a brief outline of what you do and what you would like to be reviewed. This will be classed as sponsored content and advertised as such- please read our Media Pack for more details.
Social Media Content:
We are happy to share products and services that we love with our social media following. This will be sponsored content and declared as such. While it is lovely to receive gifts, we cannot guarantee that they will be reviewed or shared on social media.
Advertising:
We have sidebar adverts available on a monthly basis and offer a reduced fee if you sign up and pay for 3 months at a time.
Directory:
Our  Directory is a paid-for service and now one of our most popular sections of the website. See the full details here.
Competitions:
We love a competition and so do our readers! If you would like your item to be added as a giveaway in return for some free coverage then get in touch! Please bear in mind our content and therefore our readers interests!
Sponsored Blogs:
We do accept sponsored content as long as we feel it is right for our brand and our readers and is ethical. Please note that we always declare that the content is paid for/sponsored as per the UK advertising rules. We will not under any circumstance not declare this. Please email us with any ideas and then we can go from there.
Event Support:
We can support your fair or event with an entry into our Calendar. We can also share it on social media, to our mailing list, in a blog too. There is also a top tier where we can support run the event, train you on event management, and do the PR for it. Find rates in our Media Kit or simply drop us an email.
Sponsorship:
We are looking for sponsors for 2022 – more details to follow. If interested, please email us at kate@magpiewedding.com.