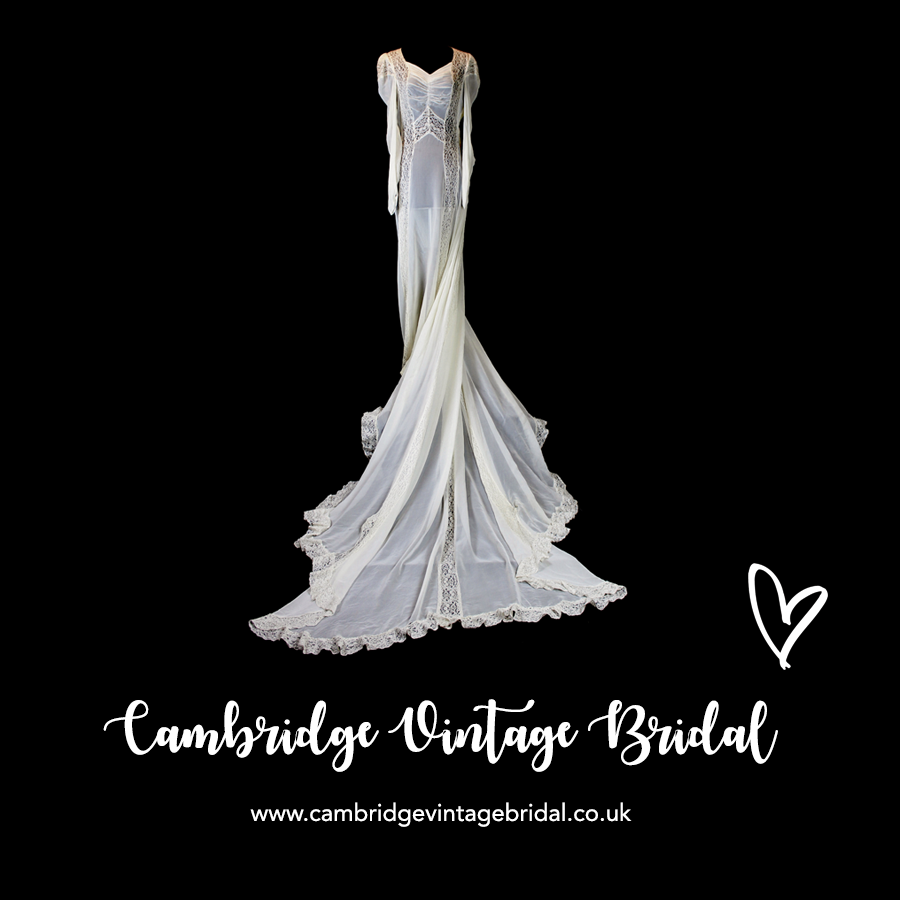 COMPANY OVERVIEW
Cambridge Vintage Bridal sells original, vintage wedding dresses.
Dress prices typically range from £300 - £1000, but for the very special or rare finds, these are priced a little higher.
Everyone deserves to experience a dress of unique beauty, so we curate the best in class from around the world.
Send Message to listing owner