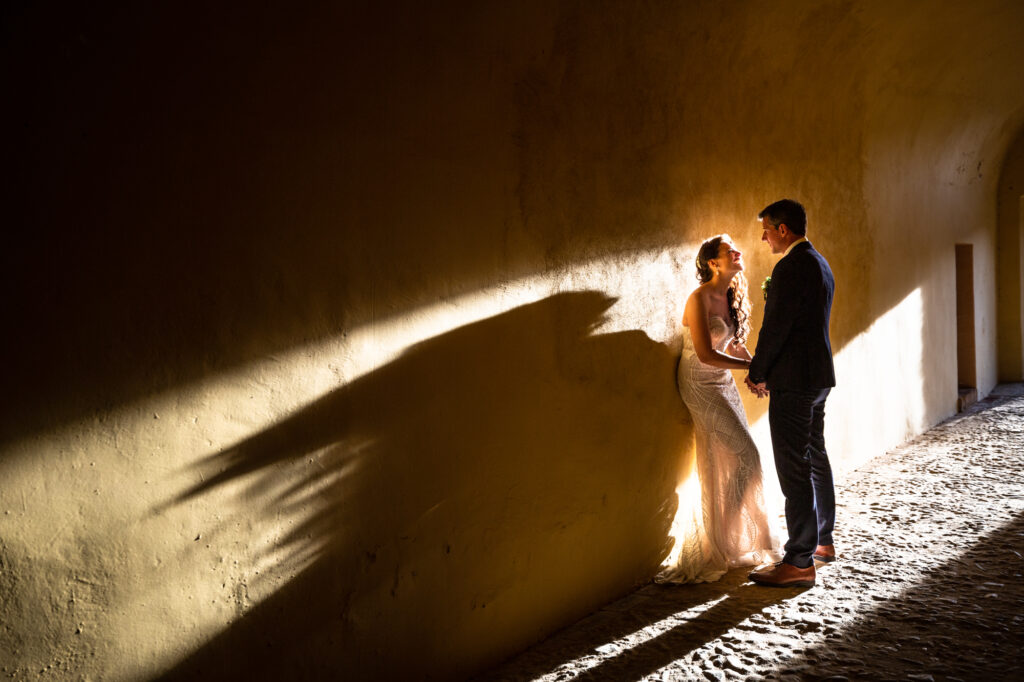 COMPANY OVERVIEW
Gin Fizz Photographic specialises in fine art and documentary wedding and elopement photography. Creative, gorgeous, modern wedding photography for the lovers, dreamers, and the wild at heart.

DESCRIPTION
Hi, I am Helen, I am bubbly, creative, and very easy to get along with. Obsessed with beautiful light, real raw emotion & fun adventurous love stories.
I am a London-based fine art and documentary photographer; a storyteller and an artist, shooting both real and ethereal images. I love using natural and available light to create beautiful, atmospheric, cinematic work. I absolutely love people and like to get in amongst the action to capture all those moments and emotions as they happen, in a relaxed and fun way. I am great at putting people at ease and get on with everyone.
I can't remember a time when I wasn't inspired to make beautiful images. I picked up my first camera as a child and have been shooting pictures ever since. I am so incredibly privileged to be able to do what I do.
I have an MA and undergraduate degree in documentary photography and photojournalism, and when I am not snapping fantastic nuptials I work as a documentary photographer, covering stories on issues I care about, in India, Afghanistan, and Kashmir, as well as the UK. I have exhibited work in a number of photo festivals and galleries around the world, and have been published in various newspapers and magazines
I called my company Gin Fizz Photographic as I wanted something that reminded me of my Grandparents, who were married in the 1930s, and were so important to me; theirs was a most beautiful love story indeed. I also wanted a name that had a feeling of celebration, happiness, and sunshine. And who doesn't love a gin fizz?!
Send Message to listing owner