Welcome to our Wedding Directory – suppliers who we recommend and support for their creativity and great service.
Vintage Lane Bridal Boutique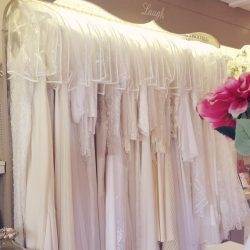 COMPANY OVERVIEW
A stunning collection of genuine "one of a kind" vintage wedding dresses that you will absolutely love! Dating from the 1930's through to the early 1980's and even better, they are all under £350!
Each of our dresses are hand selected for their own unique beauty and style.