Welcome to our Wedding Directory – suppliers who we recommend and support for their creativity and eco credentials.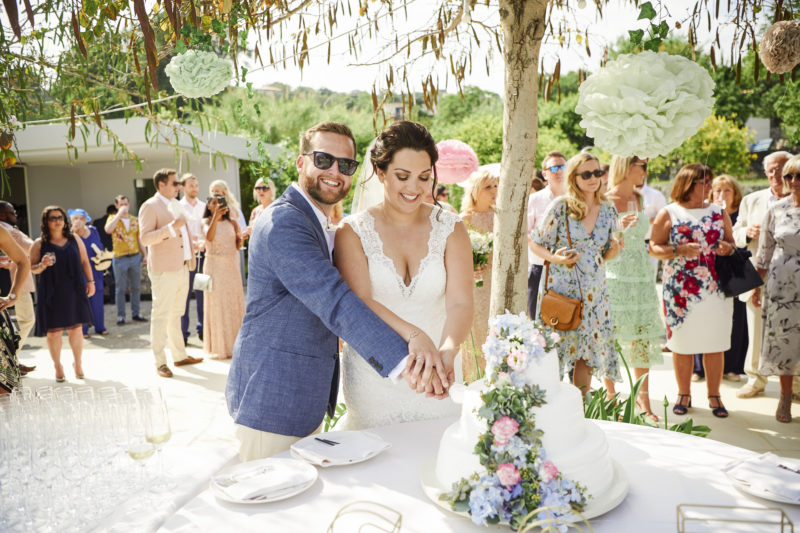 COMPANY OVERVIEW
Hi, I'm Sally Rose. I'm a relaxed & creative wedding photographer with a natural and colourful style. I have a laid back approach; love capturing real moments that reflect personality. Each wedding is unique and I love to show this through my photography, from the tiny details to the big moments.

Alongside weddings I also photograph fashion & portraiture. I've been honoured to win a couple of awards for my work and was a regional finalist in the 2019 Wedding Industry Awards. I've also been lucky enough to photograph some well known faces such as Mary Berry, Paul Hollywood & Lupita Nyong'o to name a few!

I really enjoy shooting weddings and love being able to capture such special photos for my couples. I'm based in London, but cover weddings all over the UK & abroad including lots in my hometown of Nottingham. Get in touch to discuss your wedding plans 🙂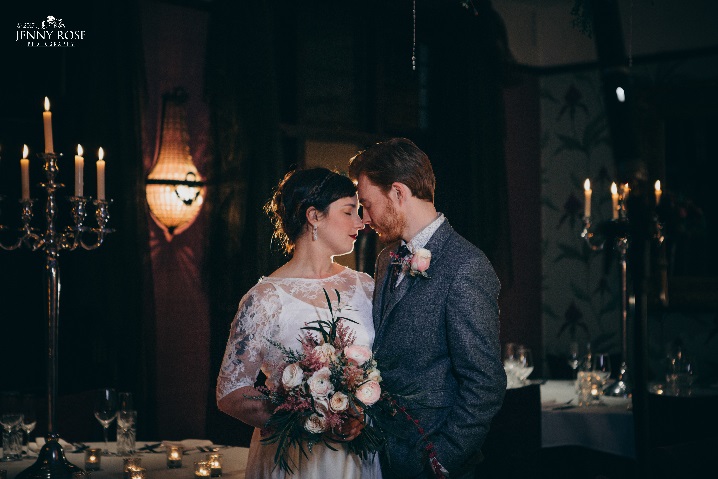 COMPANY OVERVIEW
Jenny Rose Photography is based between Staffordshire and Cheshire but will travel to capture your wedding! She works in an unobtrusive way catching all the moments that make up the story of your day. She may offer subtle direction and will work with the light to create beautiful images with feeling and atmosphere.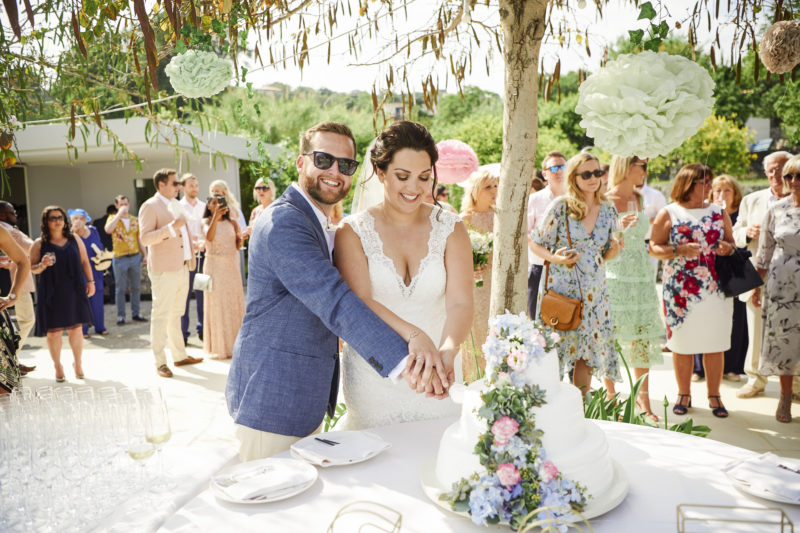 COMPANY OVERVIEW
Hi, I'm Sally Rose. I'm a relaxed & creative wedding photographer with a natural and colourful style. I have a laid back approach; love capturing real moments that reflect personality. Each wedding is unique and I love to show this through my photography, from the tiny details to the big moments.

Alongside weddings I also photograph fashion & portraiture. I've been honoured to win a couple of awards for my work and was a regional finalist in the 2019 Wedding Industry Awards. I've also been lucky enough to photograph some well known faces such as Mary Berry, Paul Hollywood & Lupita Nyong'o to name a few!

I really enjoy shooting weddings and love being able to capture such special photos for my couples. I'm based in London, but cover weddings all over the UK & abroad including lots in my hometown of Nottingham. Get in touch to discuss your wedding plans 🙂