Two of the biggest life steps you can take are to get married and to buy a home, but not everyone is aware of how your marriage can affect your mortgage. Perhaps you already have a mortgage together and are soon to tie the knot? Or maybe you've just got married and are looking to get on the property ladder?
From name changes to notifying the relevant organisations, here's everything you need to consider with your mortgage after your marriage.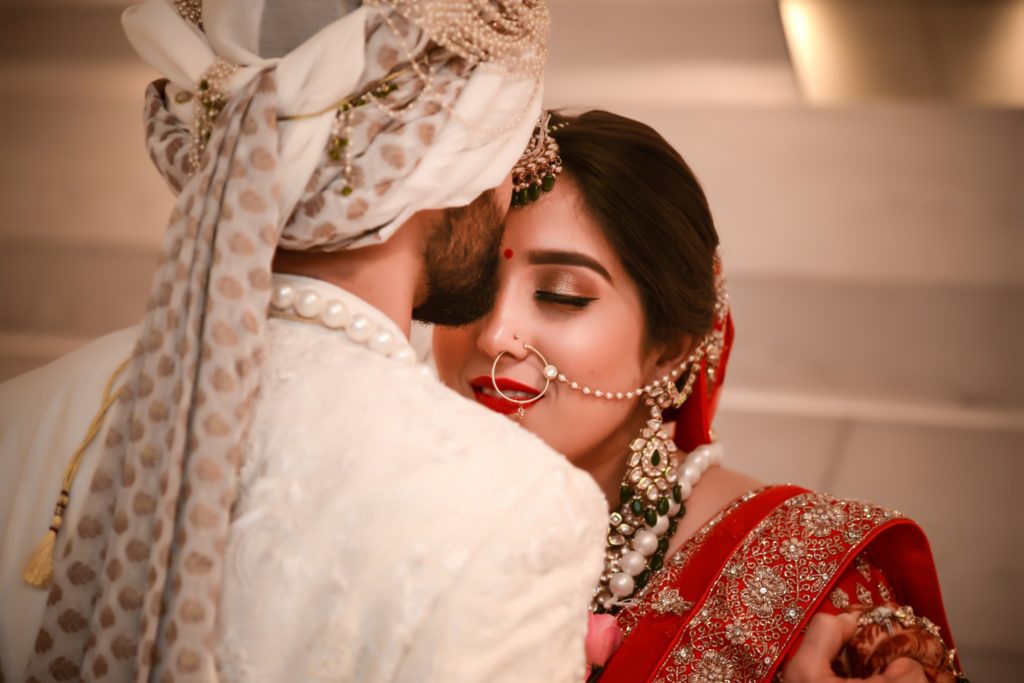 Do I have to update my name on my mortgage?
Legally you're not required to, but it is a good idea – especially if you choose to remortgage in the future, as not doing so can cause problems and delays with your lender.
These are the rules regardless of whether you're taking your partner's name or they're taking yours. If both of you choose to double-barrel your names, you will both need to update them. Alternatively, some people opt to stick with their maiden name for professional use, and their married name for everything else. This is absolutely fine, as long as if you're applying for a new mortgage, you do so in your (new married) legal name.
Your first priority, however, should be to get in touch with the DVLA, the Passport Office, and the Electoral Roll. This is a legal requirement, and updating your name on your passport and driving license will provide you with the ID that will help you change your name with other organisations. Companies like your utility suppliers, insurance providers, and savings account providers and lenders should be next on your list.
Luckily, the process of getting your name changed on your mortgage is easy and straightforward.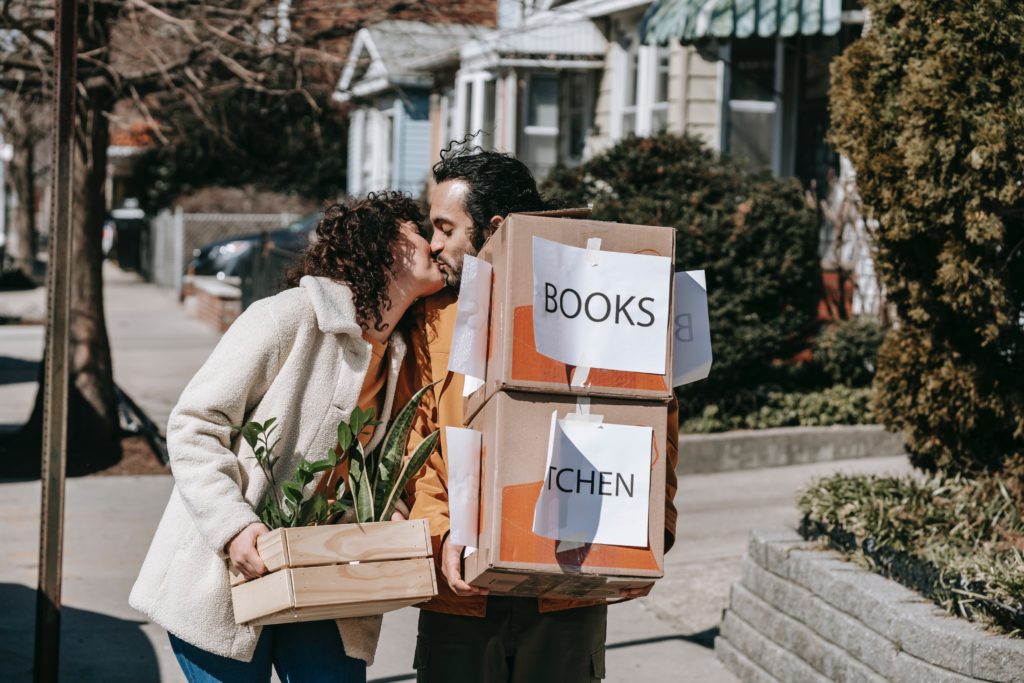 What about adding my spouse's name to the mortgage?
This is where things get slightly more complicated. If one of you currently holds the mortgage on your own but is looking to add the other, this shouldn't be a problem, but it's not as quick and simple as updating your names on a property you already own together.
Your partner will undergo a full assessment before being added to your mortgage. Think of it almost like a brand new application, going through the same standard checks, such as income and affordability, that you went through when applying for your mortgage. Your new marital status doesn't guarantee you a 'yes' – if your partner doesn't meet your lender's criteria, they aren't under any obligation to add them to your mortgage.
It's also important to bear in mind that it's likely your lender will charge a small fee for processing the request, so remember to factor this cost into your financial plans. You will need to also change documents with your insurance providers too.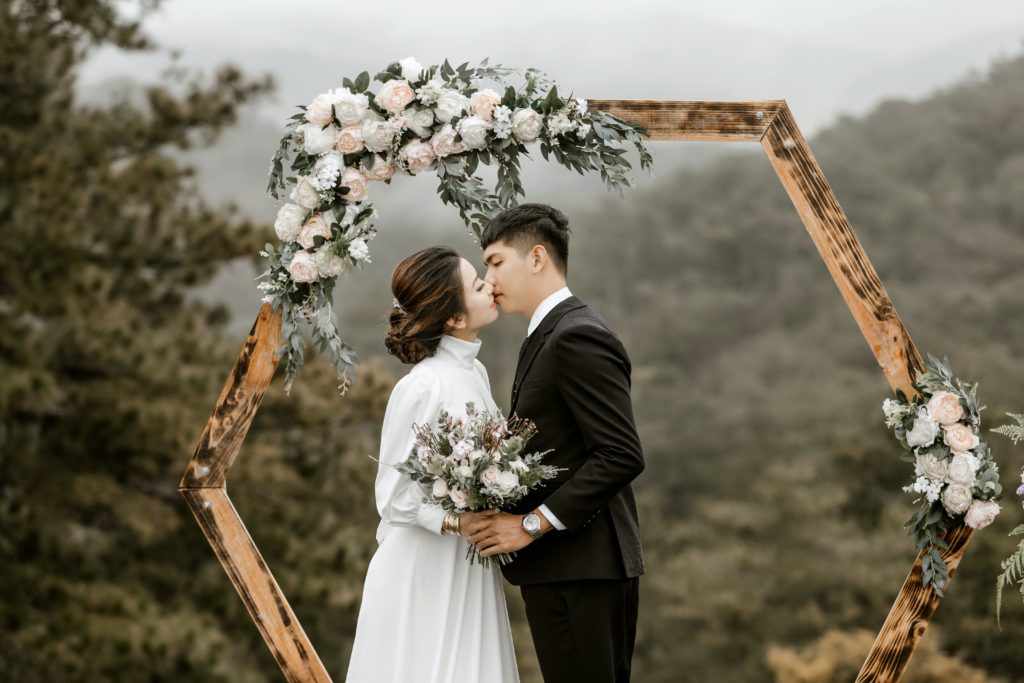 Planning to get on the property ladder after your wedding?
If you've recently got married and are looking to purchase a property together, the first thing you should do is update the Electoral Roll. If you attempt to apply for credit, such as a mortgage, overdraft, or credit card, and you haven't yet changed your name here, your lender may have trouble finding your credit report, slowing down your application.
For those not quite at this stage yet, but saving for a deposit for your dream home together, now is the time to get your finances in order. Being able to show a lender that you're a responsible borrower is really important, and there's the action you can take now that will put you in a better position when it comes to your application.
Ensuring you have no unpaid bills in your name, making an effort to pay off credit card bills and minimise student loans, as well as cancelling unused store cards can really improve your credit score. It's also worth checking to see if you're linked to another person. If either of you has taken out joint credit in the past with another person, and that person has a poor score, this can affect your own personal rating. Luckily, it's possible to unlink yourself.
While it's not a legal requirement to update your mortgage after a marriage, it's certainly worth the small amount of time and effort it takes to update your records, causing you less hassle further down the line and one less barrier to becoming homeowners together.
---
Written by Joanne Leek, who is the Digital and Campaigns Manager at Ipswich Building Society, a nationwide mortgage lender that assesses each mortgage application by a mortgage expert, not an algorithm.