So must of us have heard of 'Pimp Your Prosecco', every time my mum hears the term she cringes and constantly requests that I remove the word 'Pimp' Unfortunatly for her I am not that much of a trend setter that I can revolutionise this alternative drinks trend that is sweeping the nation. However what I can do is show what other alternatives there are to prosecco and hopefully inspire you to get creative with the styling and pimp your wedding!
Pimp Your Wedding…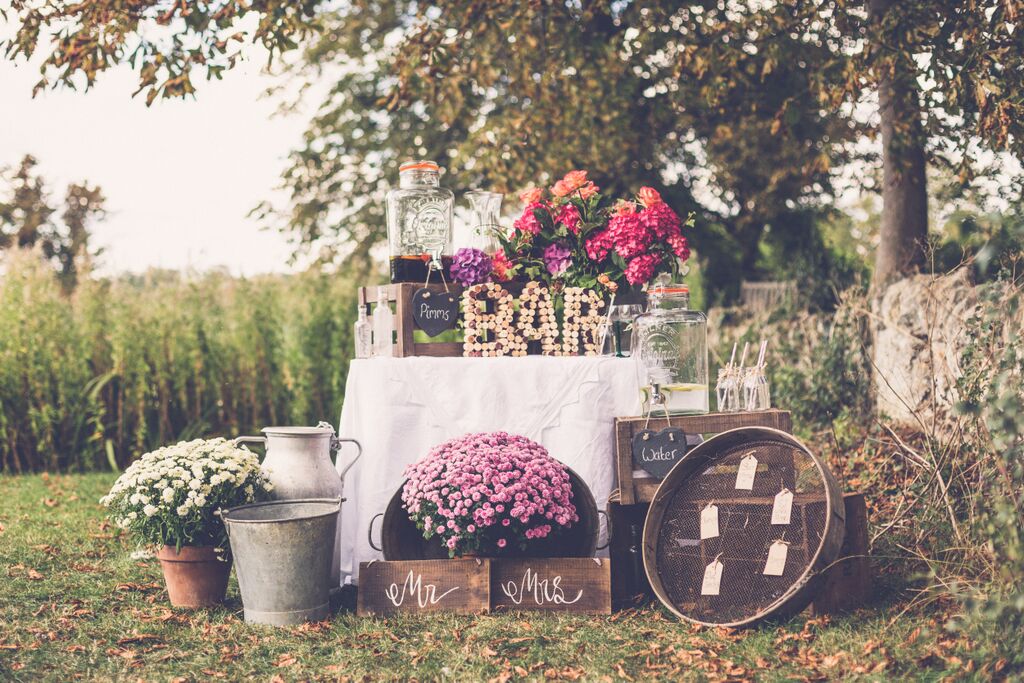 Image: The White Emporium by Sarah Brookes Photography
Guests love to get involved and feel a little hands on at a wedding so don't limit the involvement to drinks alone. Help Your Self Bars are a niche and would work alongside an existing bar and caterers, perfect for creating a 'wow' area you can really get creative with signage and the props and décor you bring in. As a wedding stylist at The White Emporium it's a creatives dream, and they are perfect for injecting personality and providing your photographer with some great styled shot inspiration.
Image: The White Emporium by Cat Lane Weddings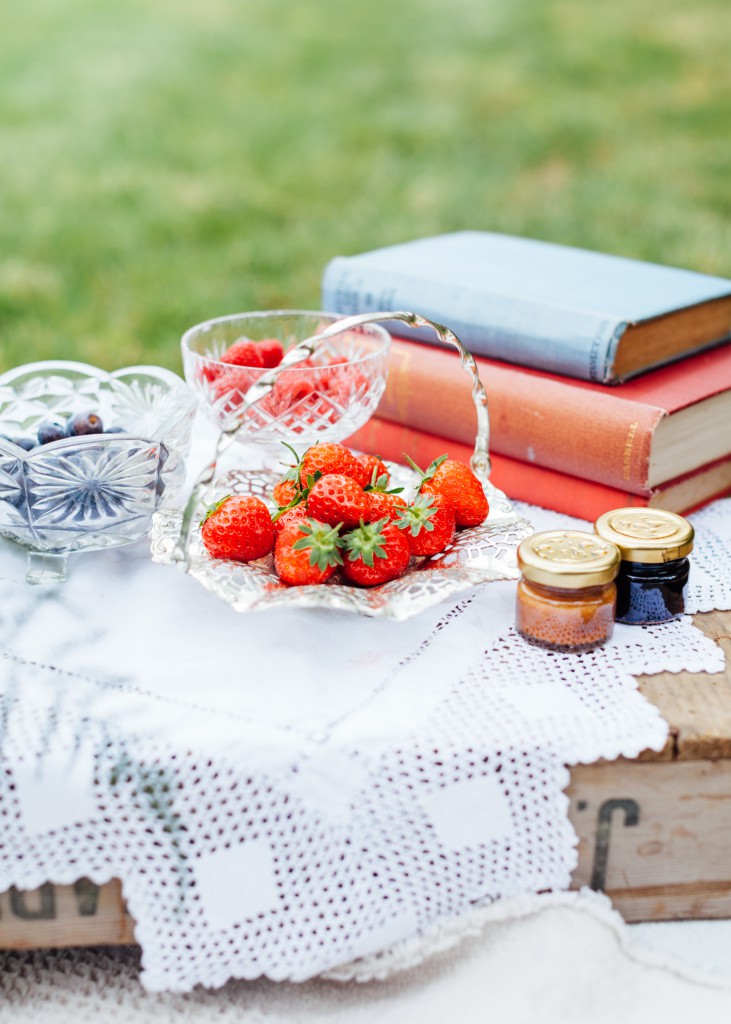 Image: The White Emporium
Pimp Your Wedding Hot Chocolate
Maybe it's the changing of seasons and the drop in temperature but this is one of my favourite stations to create, I cant wait to get my hands on the hot chocolate bar I am creating for my brothers wedding in November. Bowls full of marshmallows, cinnamon and flakes, with all the sweet syrups, perfect for warming up at a winter wedding after those outdoor photos.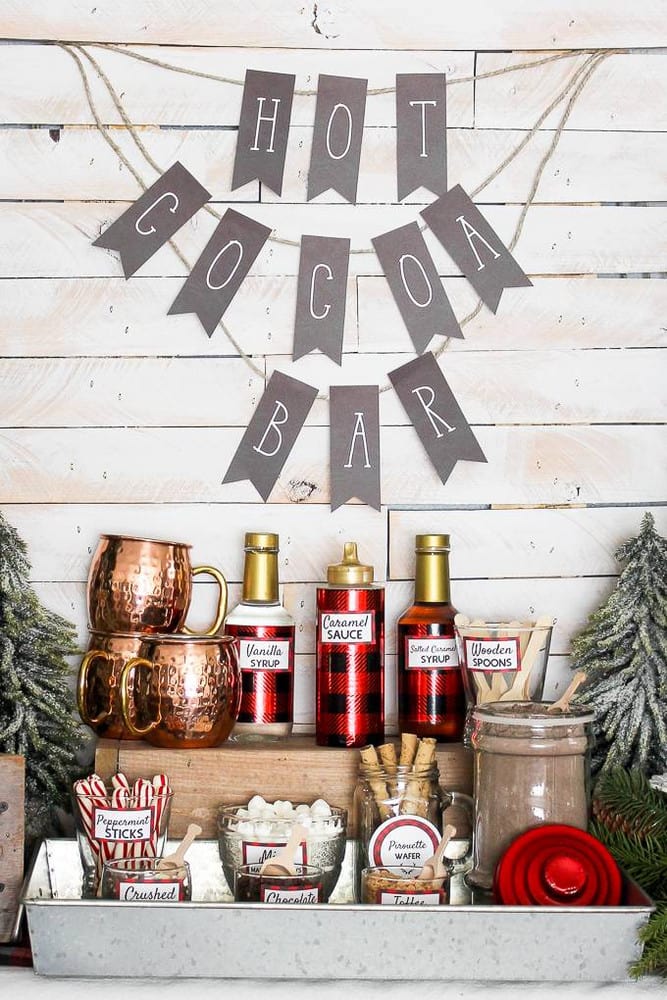 Image: Domino by Hawthorne and Main
Pimp Your Wedding Gin (Or Whisky)
Very much the drink of the moment and with so many different gins and combinations to choose from, this is the bar without limits. A fresh feeling but looks amazing styled with rustic elements, a stylists dream, with the bright colours of the fruits and the decorative gin bottles, I am sure help your self Gin Bars will be filling our Insta grids over the coming months.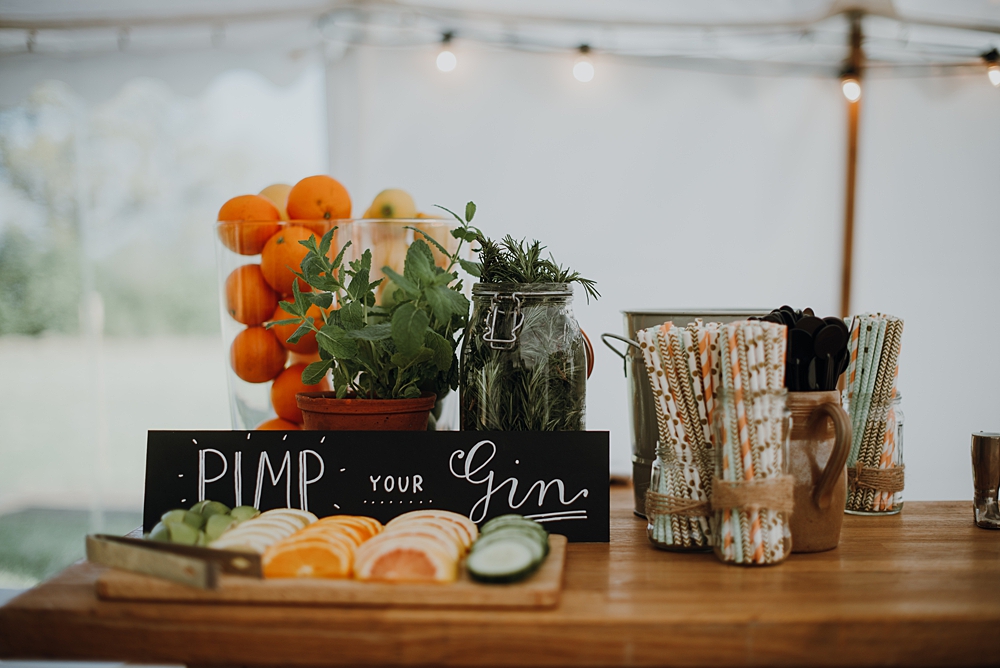 Image: Rock My Wedding Claire Fleck Photography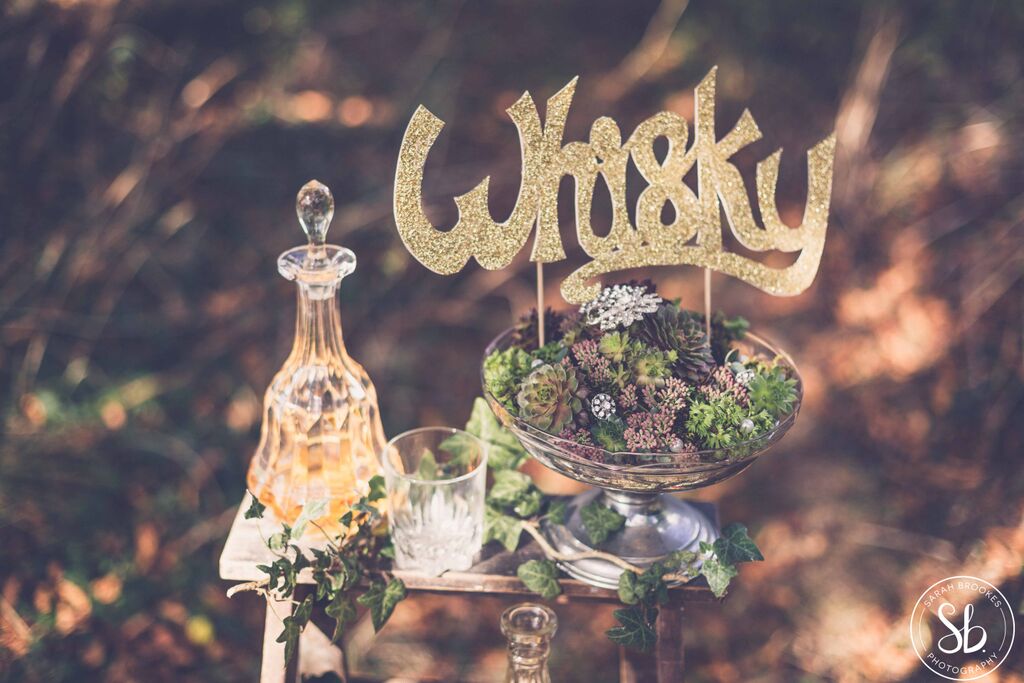 Image: The White Emporium by Sarah Brookes Photography
Pimp your Wedding Ice cream
A great after dinner treat, and where you would find me all night if this was at a wedding. There are so many great ice cream and gelato suppliers out there who could turn up in a van or trike! Why not add to the effect and include a styled area full of toppings and sauces.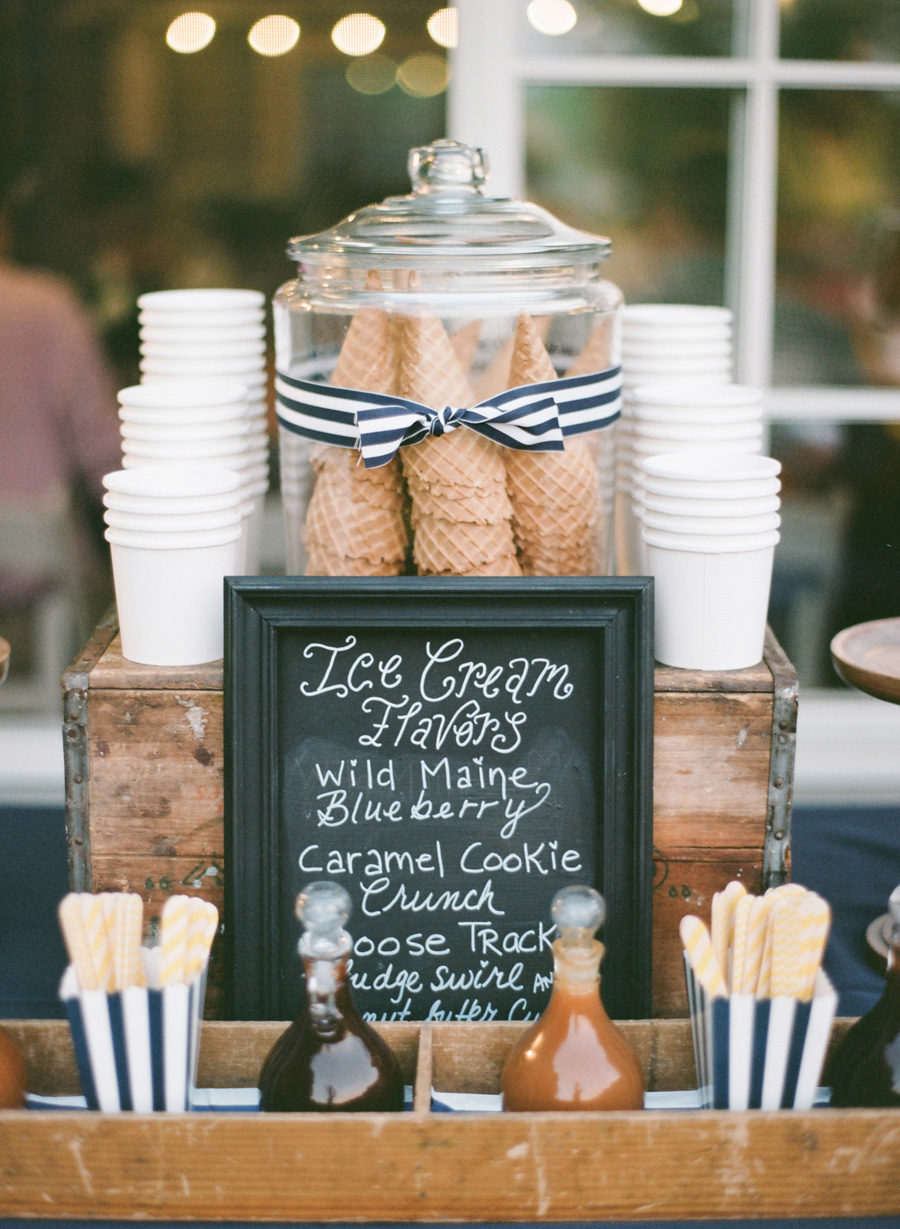 Image: Style Me Pretty by Ruth Eileen Photography
Pimp Your Wedding Jacket Potato Bar
Whilst researching alternative bar ideas I stumbled across a jacket potato bar and got very excited. A huge lover of jacket potato's the styling possibilities for creating a Pimp Your Jacket Potato bar are endless. Baskets and crates would be perfect for displaying the potato's, vintage bowls filled with toppings and wooden slices topped with butter. This could be the perfect evening food alternative.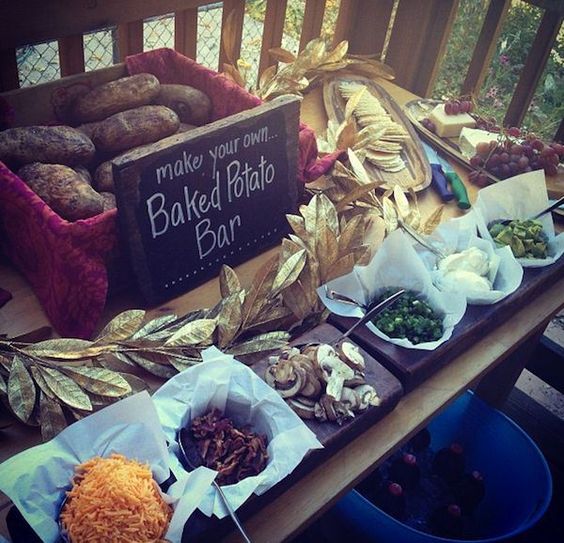 Image: Bo-Chic Weddings
Pimp Your Wedding Tea
A British essential. Where would we be without our tea? Not everyone is a big drinker and lots of guests have a sneaky tea after the wedding breakfast. This is a time of the day that is often over looked and served in plain white cups that are crying out for attention. I love the idea of serving from an old dresser with the draws filled with different teas, vintage strainers and spoons. The use of vintage china at weddings is becoming less popular but stacked beautifully on a dresser it would feel modern and fresh.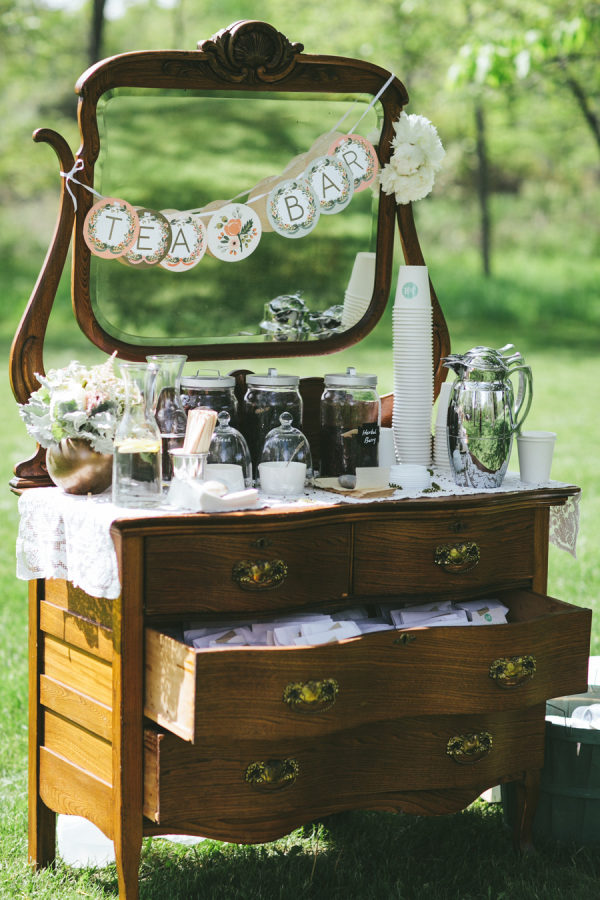 Image: Style Me Pretty by Woodnote Photography
Looking for more creative wedding ideas? Check out Wedding Food Ideas for your creative day