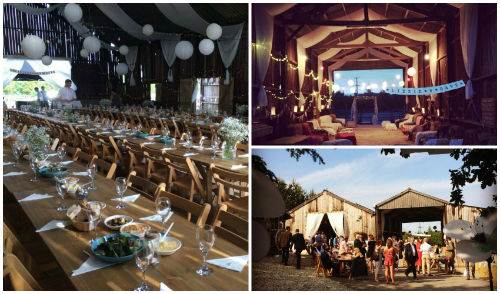 COMPANY OVERVIEW
Taste the Love is a bespoke wedding catering company. We specialise in relaxed dining with fabulous food full of colour and flavour. From picnics to Persian feasts, we create the food you want to eat on your big day.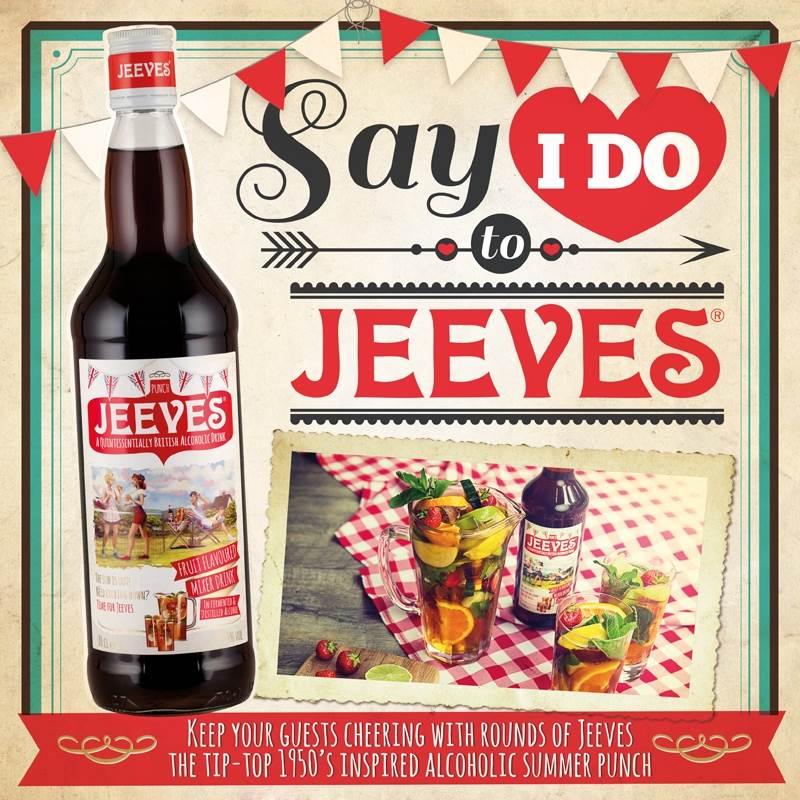 COMPANY OVERVIEW
The fruity flavour of Jeeves, a quintessentially British punch, is perfect for an afternoon refreshment – with hints of orange, gin flavours and notes of aromatic vermouth and herbal bitters, there's something for everyone. For the ultimate vintage feel, serve from 50's style punch bowls with smatterings of fruit for all to enjoy.

Order through our Facebook page, Jeeves Official. Just send us a private message with your address, contact number and the number of cases of Jeeves you'd like for your big day. One case of six bottles is £30 – minimum order two cases.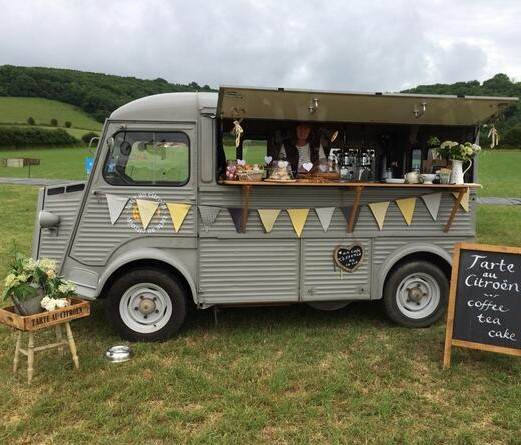 COMPANY OVERVIEW
Nicole is a beautiful vintage Citroën H van converted into a coffee bar, selling expertly crafted coffee, luxury tea and home made cake.