The ECO Wedding Show in Norfolk is fast approaching! Held at Wellington Wood, Norfolk on Sunday 16th April 2023 it's a show that celebrates all things creative for your wedding day; from the flowers to the dress, from the photography to the styling. We want artisan, unique couples to enjoy discovering new styles for their day, in a relaxed environment. ECO stands for Ethical, Creative, and Offbeat and that's exactly what kind of suppliers you will find!
Our aim is to showcase a creative luxe design but with an ethical edge. Our core values are inclusivity, well-being over weight loss, being eco-minded, supporting UK indie businesses and holding feminist values. Each show has fabulous suppliers, useful talks to inform and experiences to inspire, live music, cake, a cuppa, the opportunity to go VIP, and above all, an ethos that celebrates you! So no teeth whitening, no weight loss, nothing that makes you feel anything less than beautiful.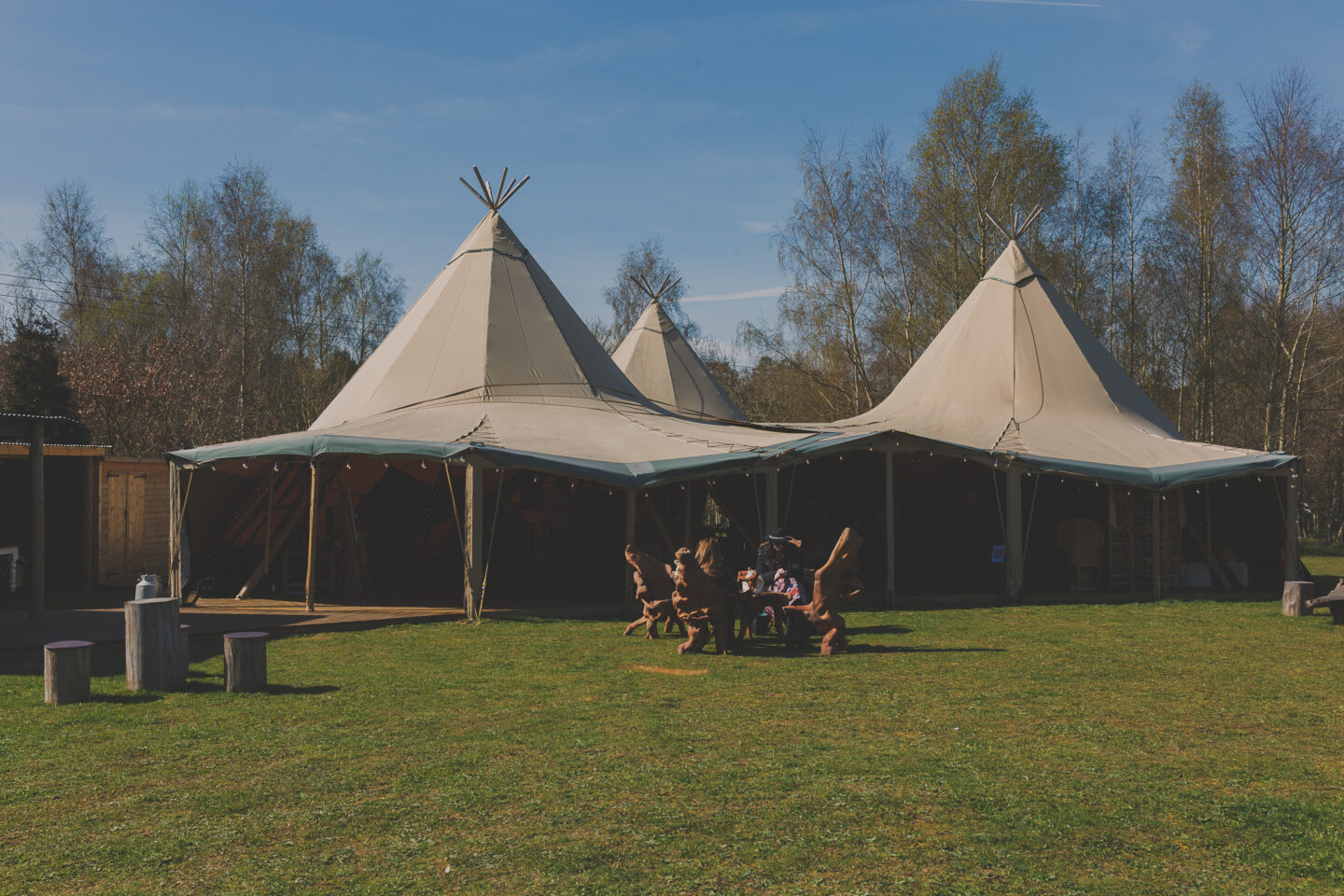 We are firm believers that a million people embracing being eco imperfectly is better than a few people doing it perfectly. Therefore we have designed a 5-point criteria for our businesses with everyone involved having to meet at least 3. This, therefore, means they may be less good at one aspect – but overall they are making a difference. And want to.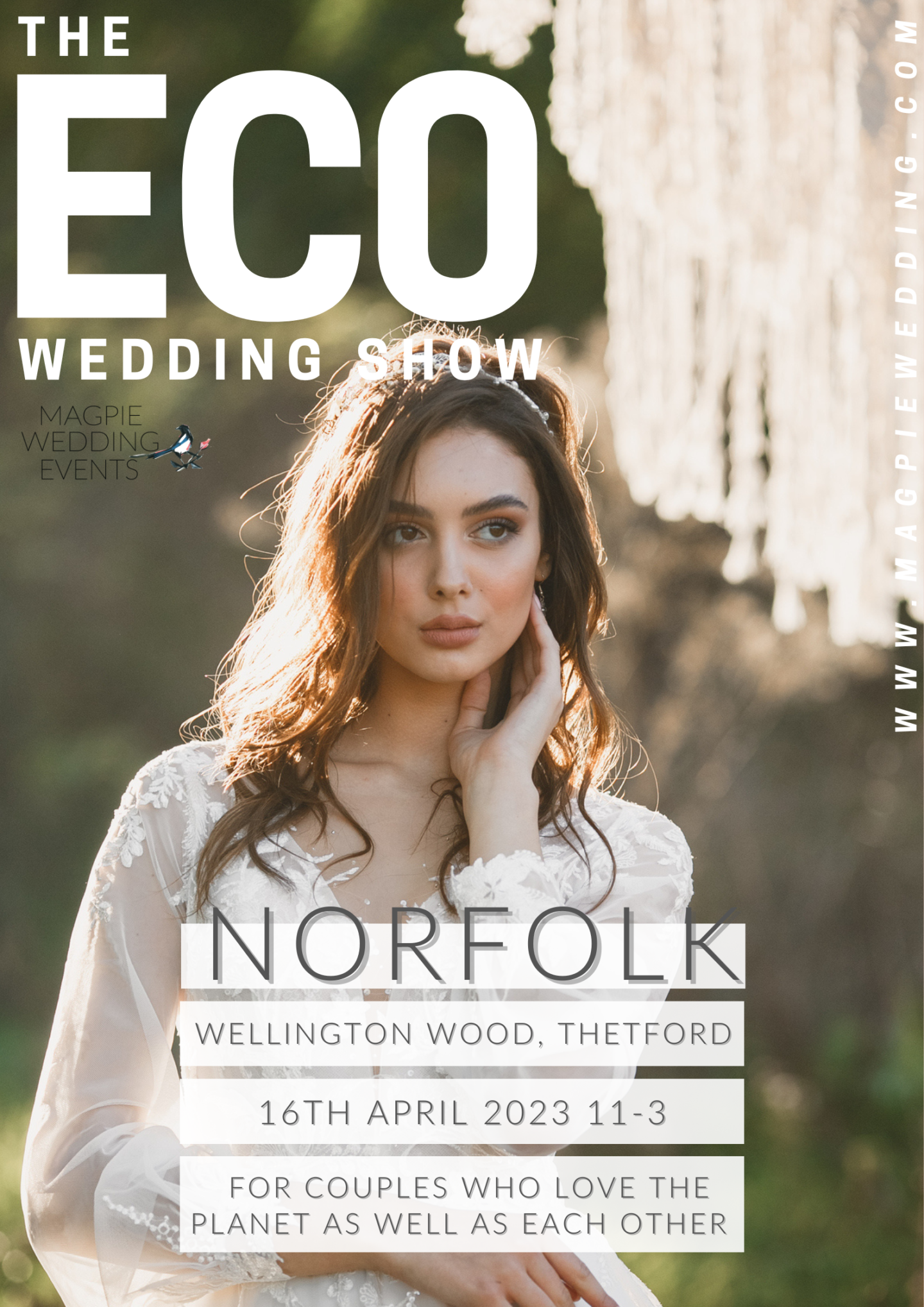 Every supplier has been handpicked, not just for their gorgeous product and impeccable service, but because they too care about the planet.
🖤 They have worked hard to reduce their plastic use before, during and after your wedding.
🖤 They have introduced vegan versions to give more choice, and because they care.
🖤 They have been clever with recycling or up-cycling in their designs as well as after your wedding.
🖤 They source locally to keep their carbon footprint low.
🖤 They embrace pre-loved or vintage.
BUT this doesn't mean quality has dropped. Neither does it mean they don't deliver the offbeat creative luxe weddings we are known for here at Magpie Wedding.
AND drumroll please… here are the AMAZING suppliers who will be joining us at The ECO Wedding Show…
Alice specialises in natural, bright, emotive, and timeless photographs. Photography that not only captures your memories but encapsulates the raw emotion behind those memories. So that when you look back on your photographs in years to come, you can relieve every moment.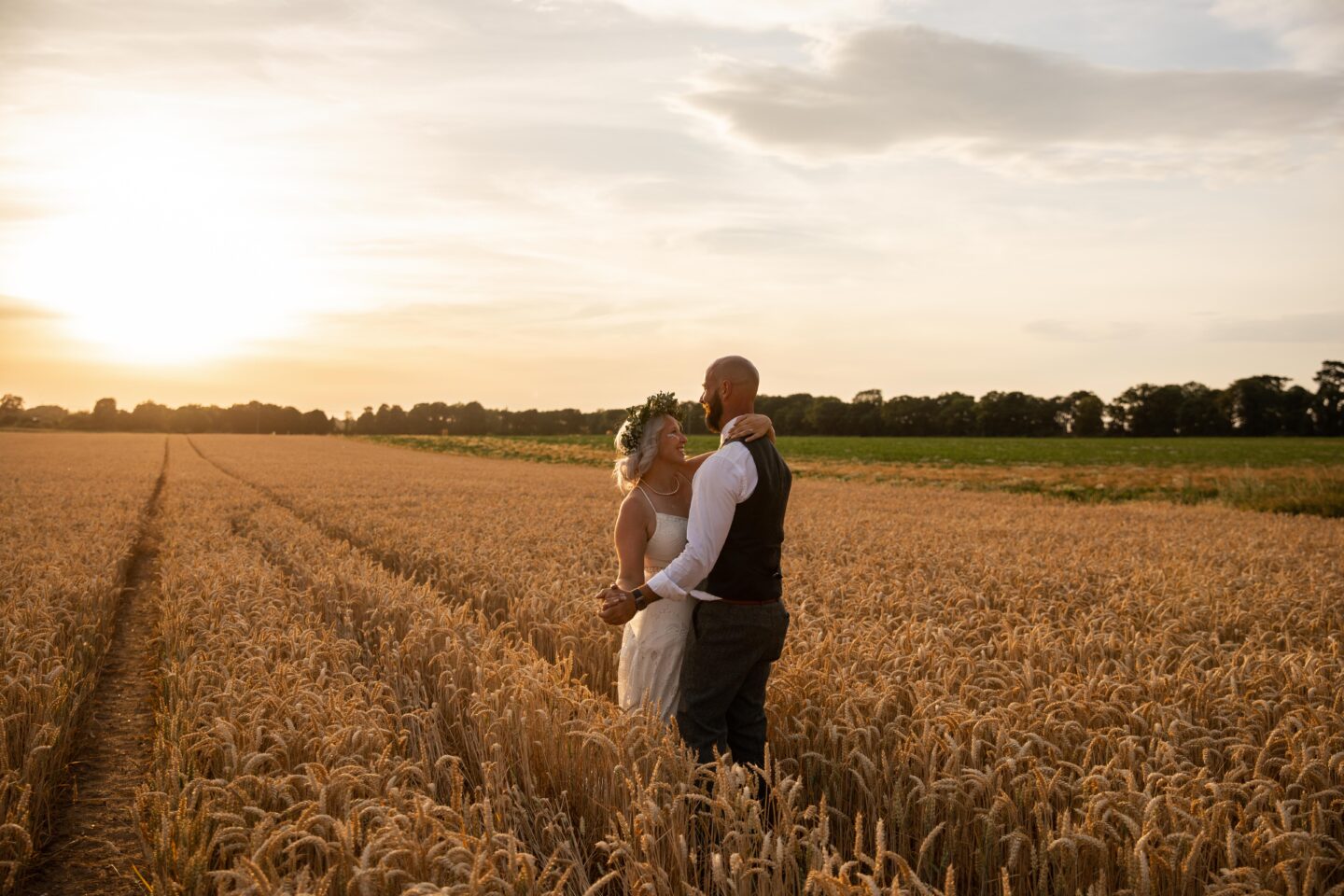 Covering Norfolk, Essex, Suffolk and Cambridgeshire Flora Laura Flowers are passionate about providing an eco-friendly and sustainable experience. Every commission is tailor-made to provide a bespoke and unique service and their award-winning unique creations are individually hand-crafted using ethically sourced seasonal flowers, foliage, and materials. Come and see their beautiful creations at the show!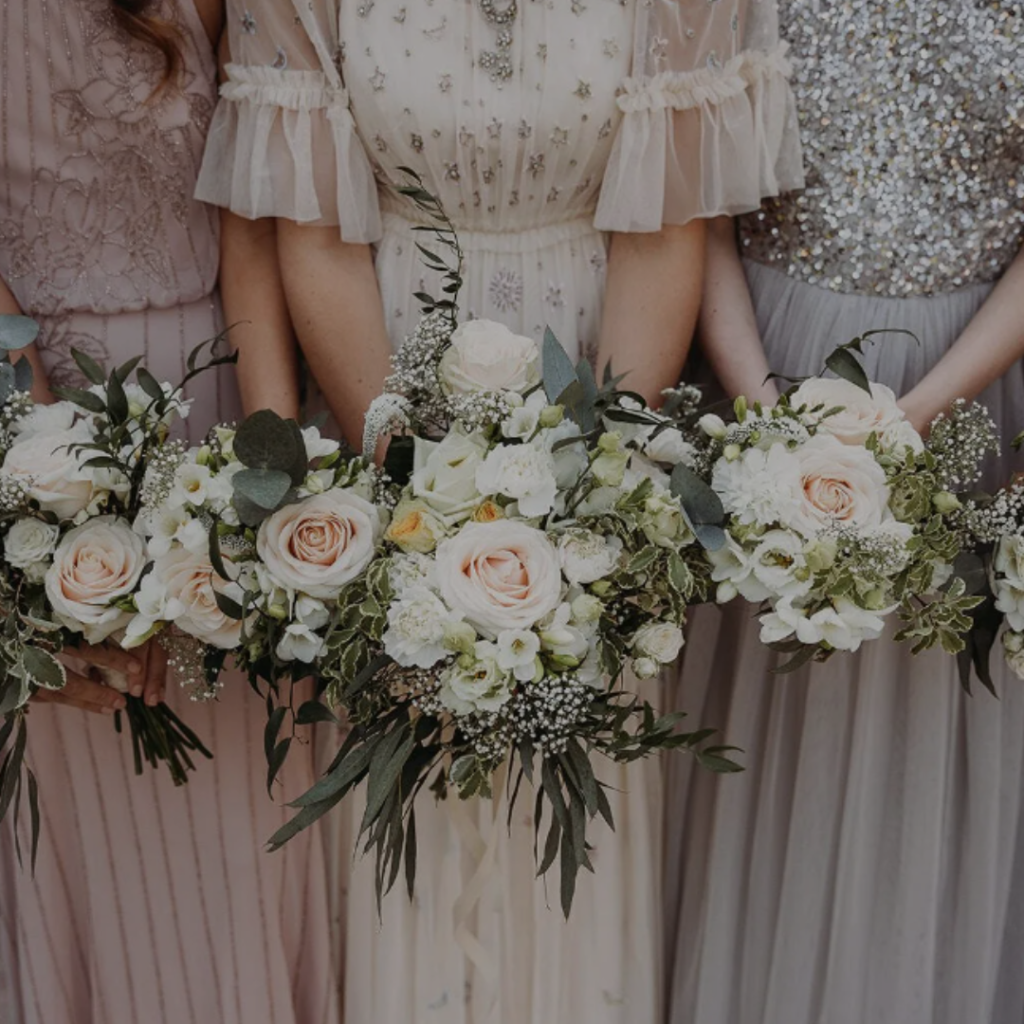 Samphire Vintage Props specialises in providing vintage, rustic, and boho props hire for weddings and events at outdoor venues, tipis, barns, and country houses! They offer an eclectic collection of vintage, reclaimed, and preloved props, furniture, china, and garden games which have been lovingly curated to add the finishing touches to your event.
Looking for a vegan wedding cake? We've found the perfect person! The Iced Vegan is proud to be a 100% vegan business, meaning sustainability is already at the forefront. Trudy provides delicious wedding cakes that are not only eco-conscious but are loved by vegans and non-vegans alike, meaning they are an easy swap from a traditionally made wedding cake!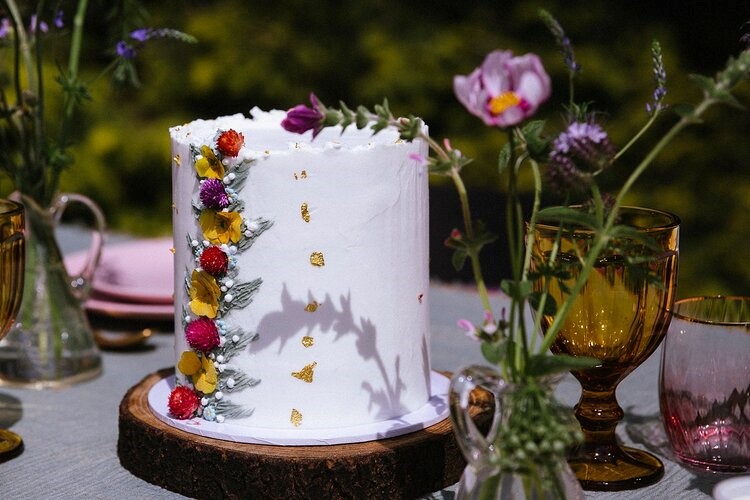 Jamie works with couples to create beautiful wedding ceremonies that reflect you as the fun and relaxed couple that you are. She listens to your love story and finds out your values and your passions, and together you craft a gorgeous ceremony with tons of personality in a tone that speaks to you.
The wonderful Cambridge MUA is a 5* Premium Agency of professional hair & makeup artists that connects brides to be with some of Cambridgeshire's best bridal makeup artists and hairstylists for your wedding day!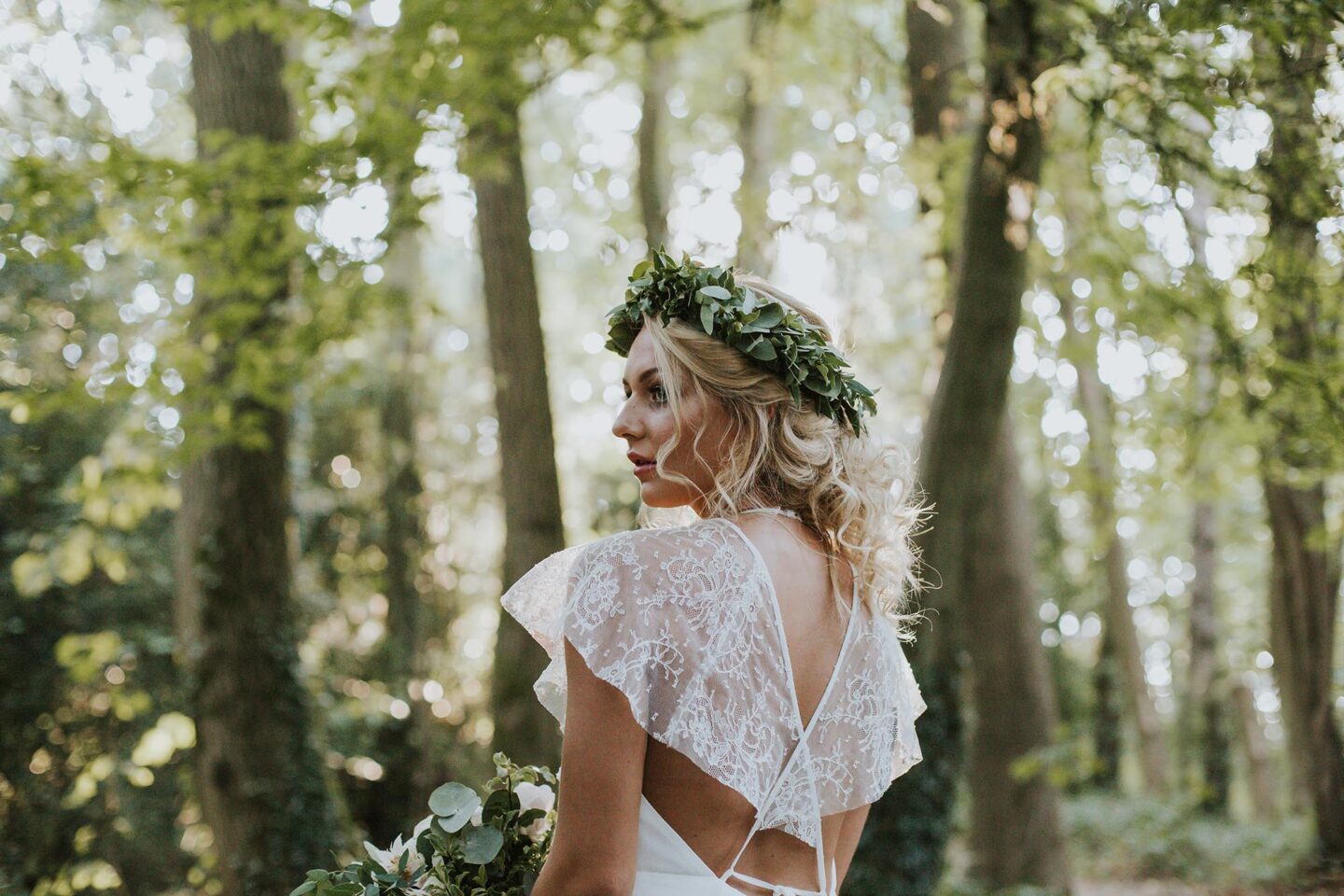 Aime Moi Encore 'Love Me Again' is a bridal store dedicated to finding brides their dream dress, without the immense price tag! They provide pre-loved wedding dresses and accessories meaning that not only do our Brides grab a bargain, but they are helping the world to become more sustainable. Each dress has been hand-chosen ensuring only the best quality dresses and accessories are available for your special day.
Looking for some quirky accommodation for your wedding day? Peg and Mallet provide a luxury bell tent hire service for your special day. Bringing both comfort and ease to your outdoor experience their tents range from basic to fully furnished and they work with you to accomodate your needs and help to create your wedding vision!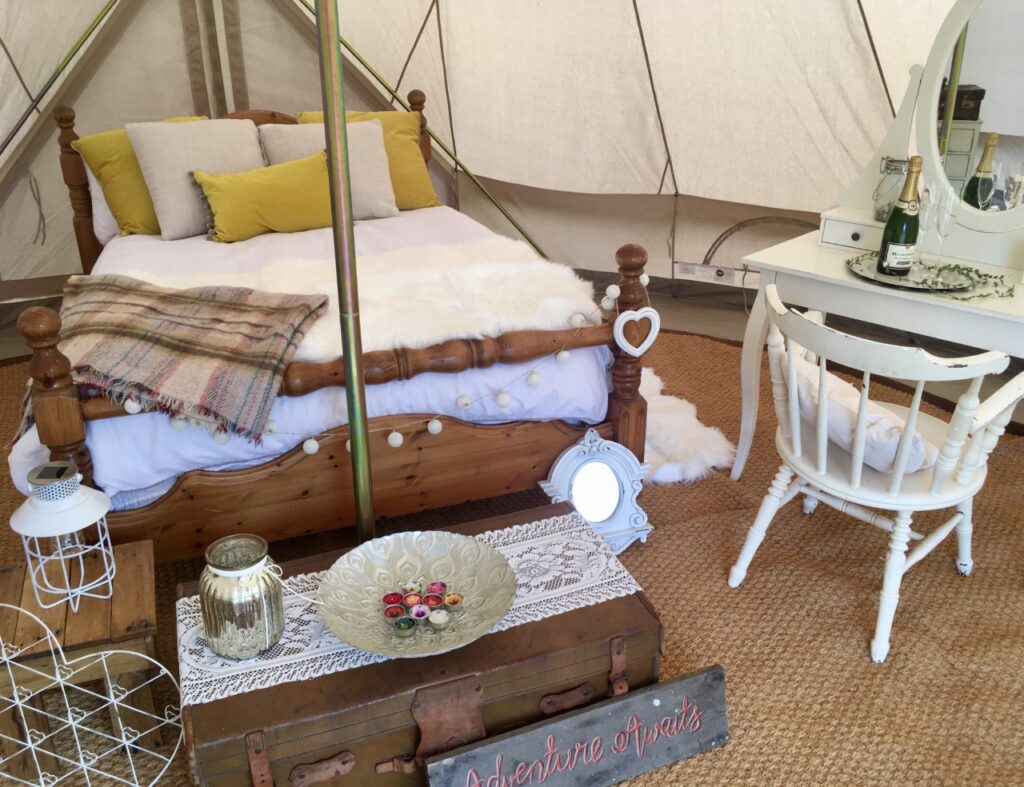 Are you looking for an amazing "feel-good" wedding ceremony, with a real wow factor? Amanda is an award-winning celebrant creating ceremonies that say everything about you as a couple, beautiful, emotional and unforgettable for all the right reasons.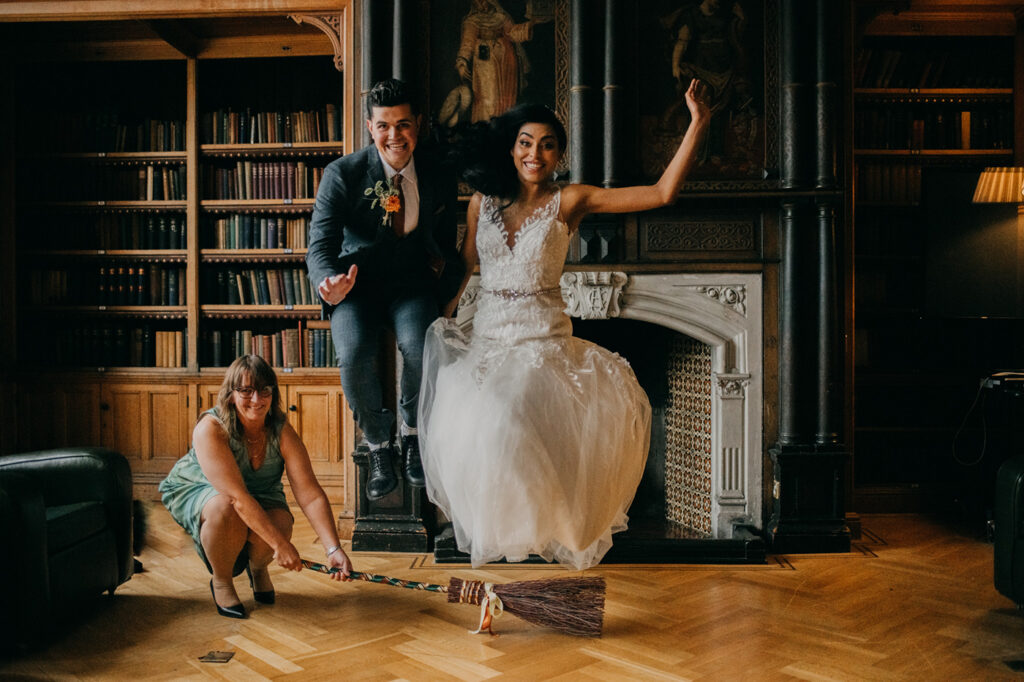 To help make your wedding sustainable they offer seasonal and ethnically sourced flowers, leaving the smallest carbon footprint possible. All their flowers are grown not flown and they make them into beautiful wedding items!
Rachael crafts and conducts personalised, non-religious ceremonies for your wedding day. Creating memorable and joyful humanist ceremonies she crafts a bespoke service perfect for the two of you.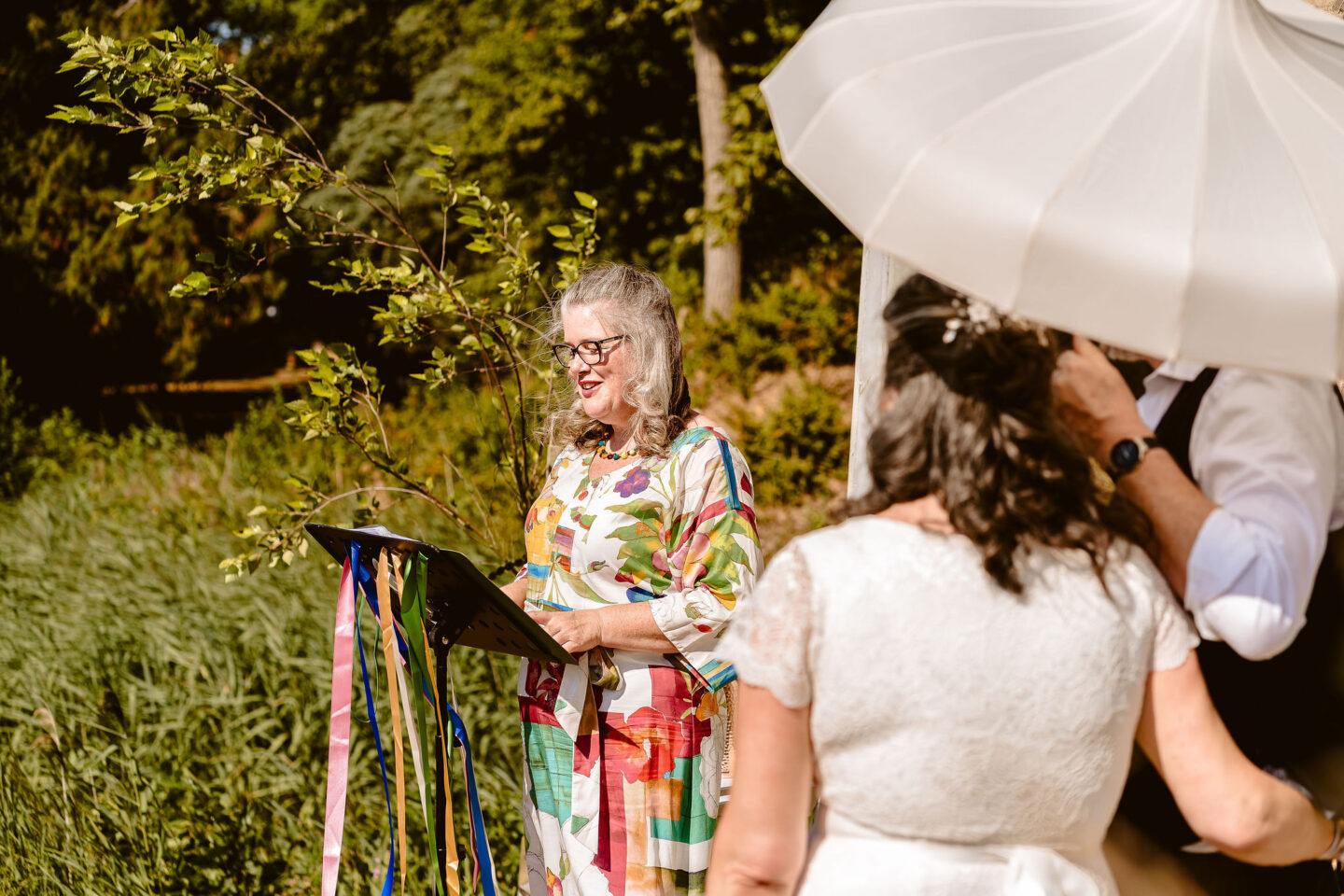 Capturing magical moments with a laid-back style Julie pays attention to all the details of your wedding day. From those perfect moments between you and your new spouse, the hug between you and your grandma, your maid of honor crying during her speech, and even the flower girls stopping to pick flowers instead of throwing them. In other words all of the moments you want to remember forever or might miss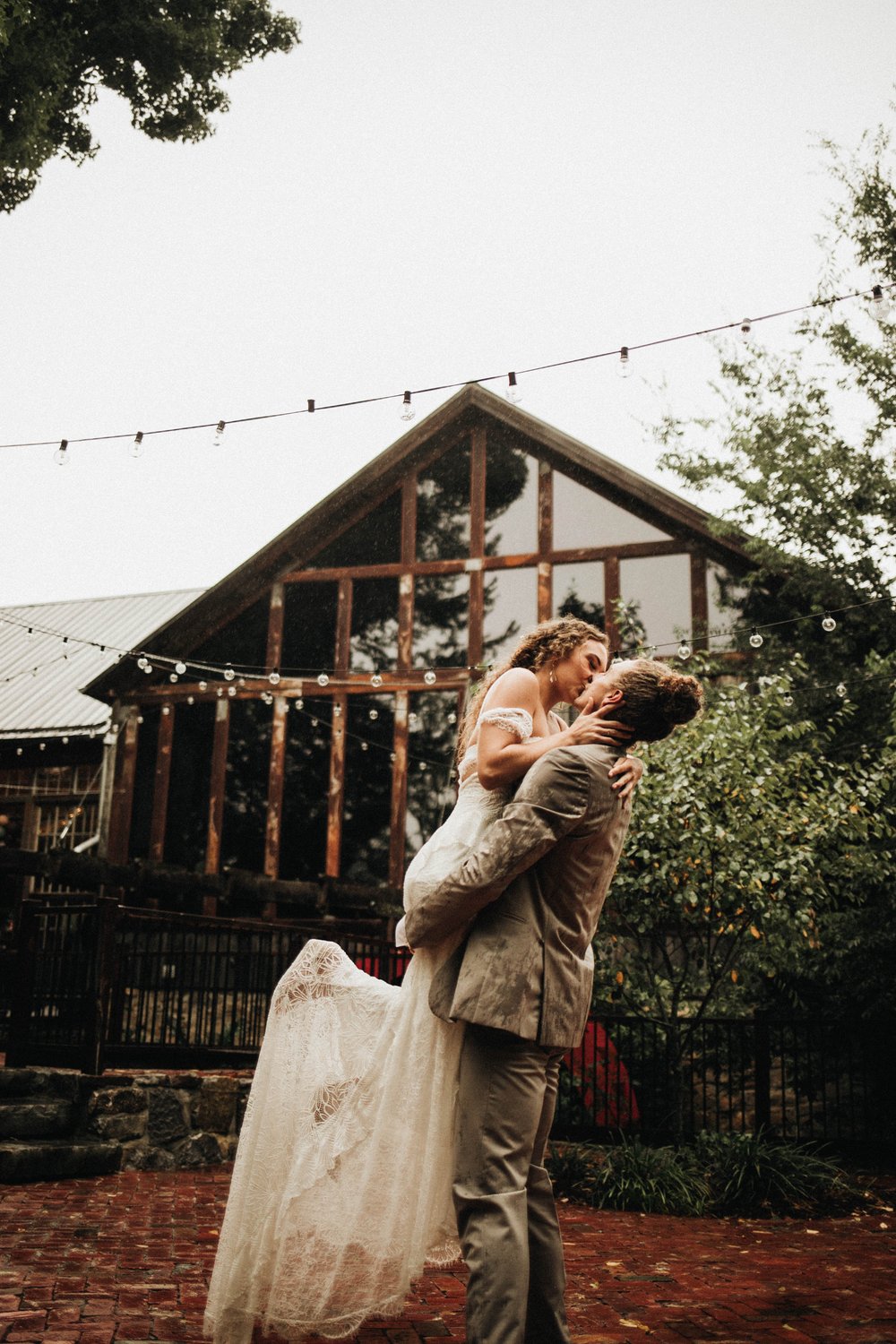 Are you looking for some outdoor casual dining for your wedding? Come and check out The Teapod! They specialise in delicious organic teas, milkshakes, sweet and savoury crêpes,​ and waffles, all made-to-order and kind to our planet!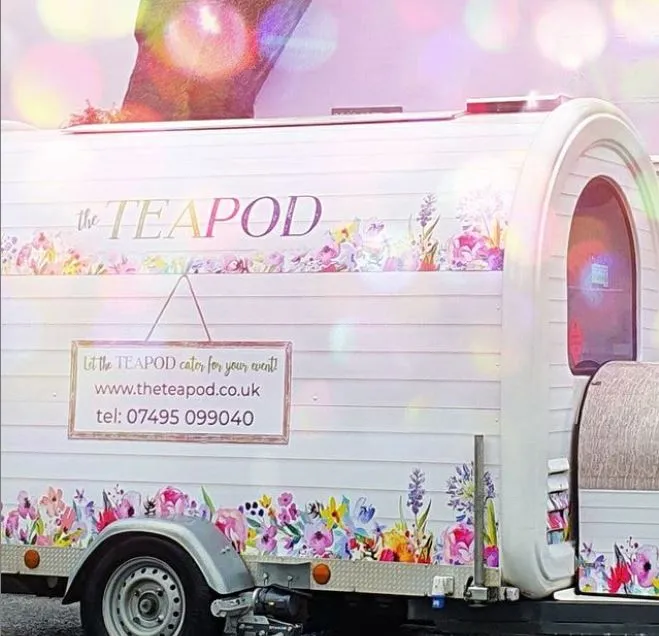 Suffolk-based Illustrator creates bespoke portraits from your personal photography. Every drawing is wholly bespoke and reflects the unique narrative of her customers, in her characteristically, playful style.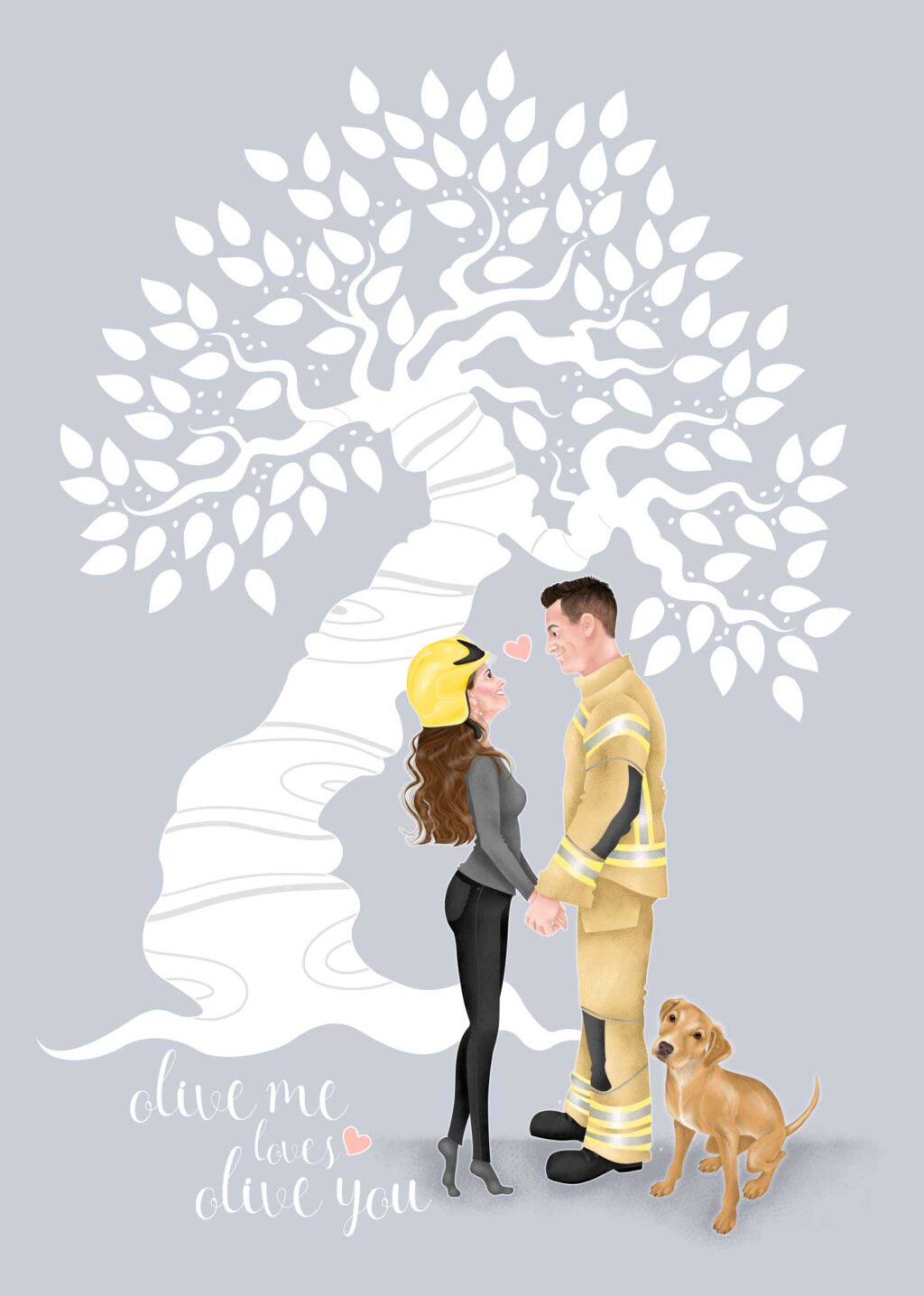 Helen at Pinky Promise creates photography for modern romantics who want to make their own traditions. Couples that want their day, their way! Come and see her at the show and let her help create your vision!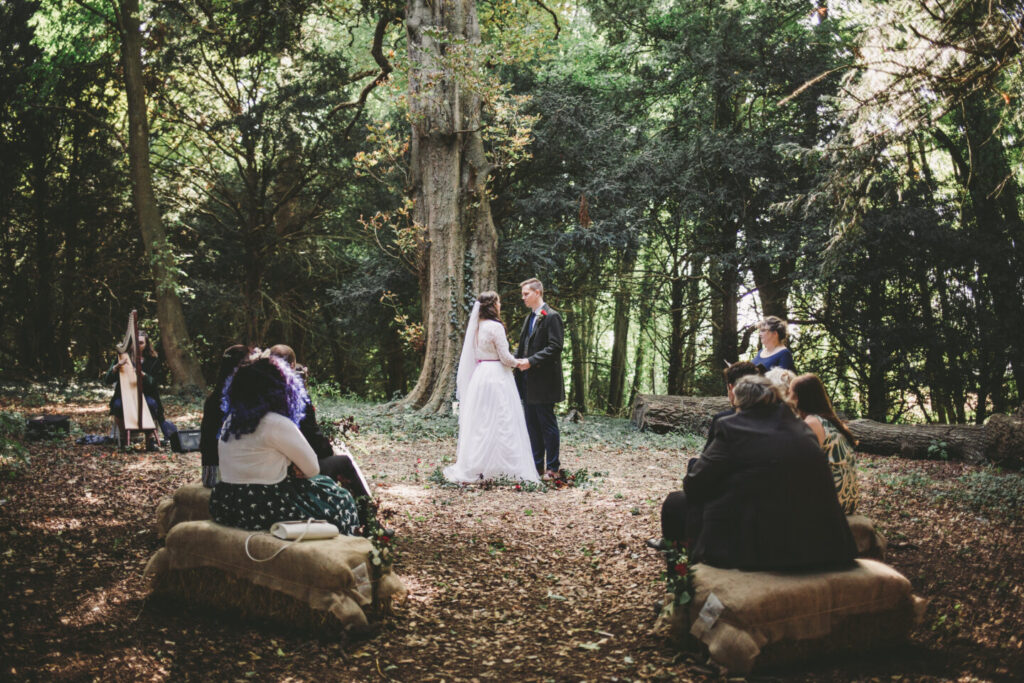 Are you a cheesecake lover?! Cheesecake Norfolk is a mother-and-daughter duo offering scrumptious, decadent cheesecakes. We offer whole or individual cheesecake favours to tantalise you and your guest's taste buds using the finest quality ingredients. We realise that every wedding is unique so with that in mind, we offer a completely bespoke service to cater for your special day.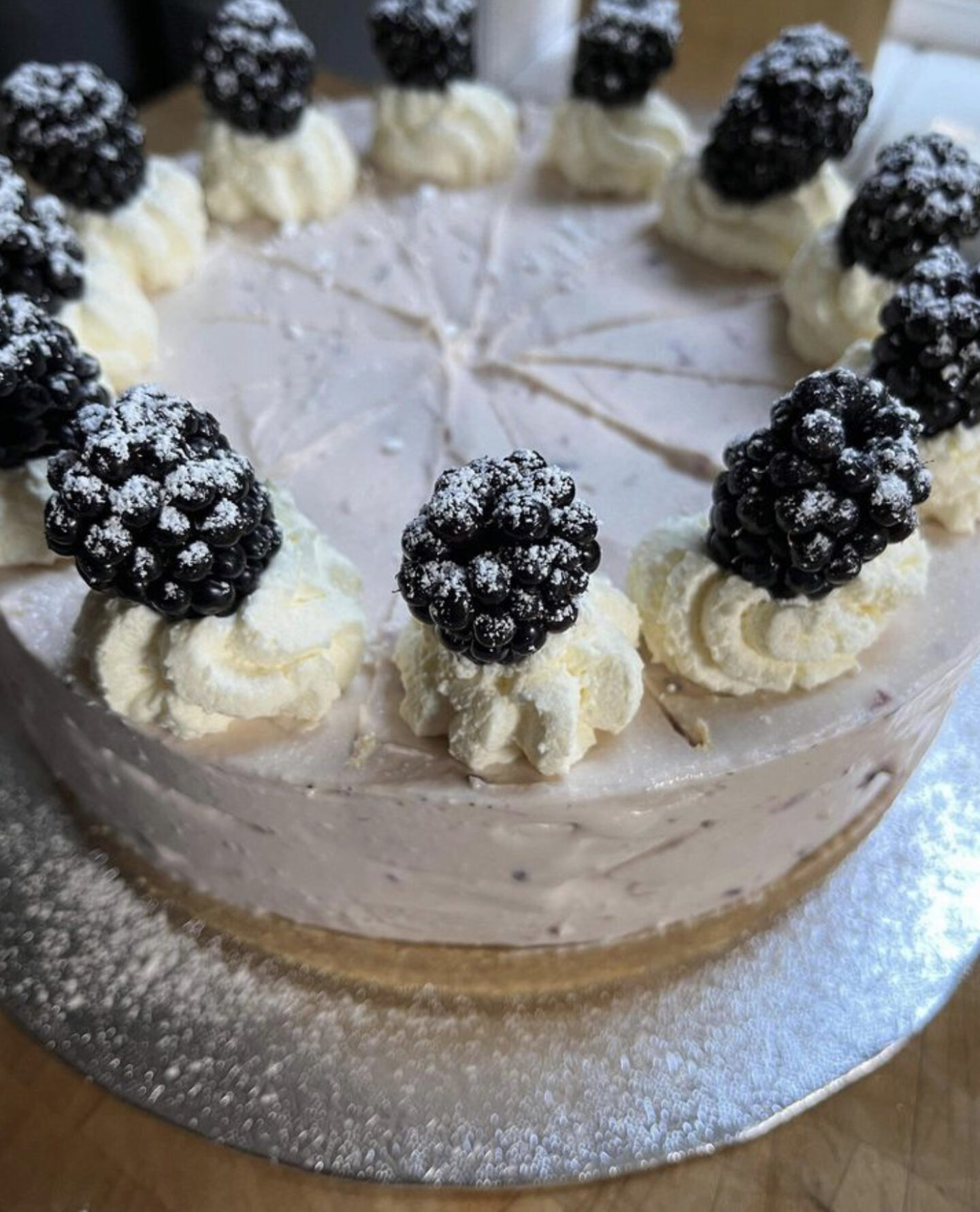 Funnells Kitchen deliver leading on-site contemporary wedding catering for your big day! Providing the food for your celebratory table is something they revel in and they aim to serve passion on a plate for you and your guests. From the first call to your last dance, they are with you to make sure things go without a hitch. They want your wedding banquet to be something you remember for the rest of your married life.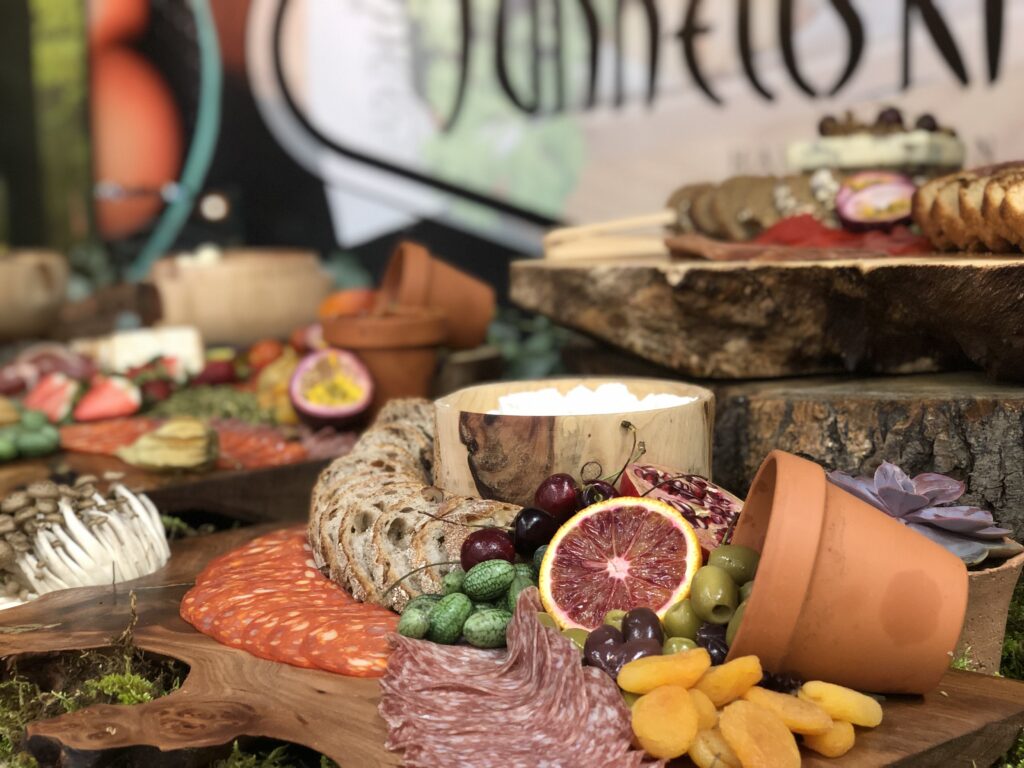 Kate creates 'Wedding Stationery that makes your heart go boom' She's mad about weddings and helps couples create unique stationery just for them! She's a lover of the unconventional so think bold colour palettes, carefully selected typography, all the tassels and all the confetti!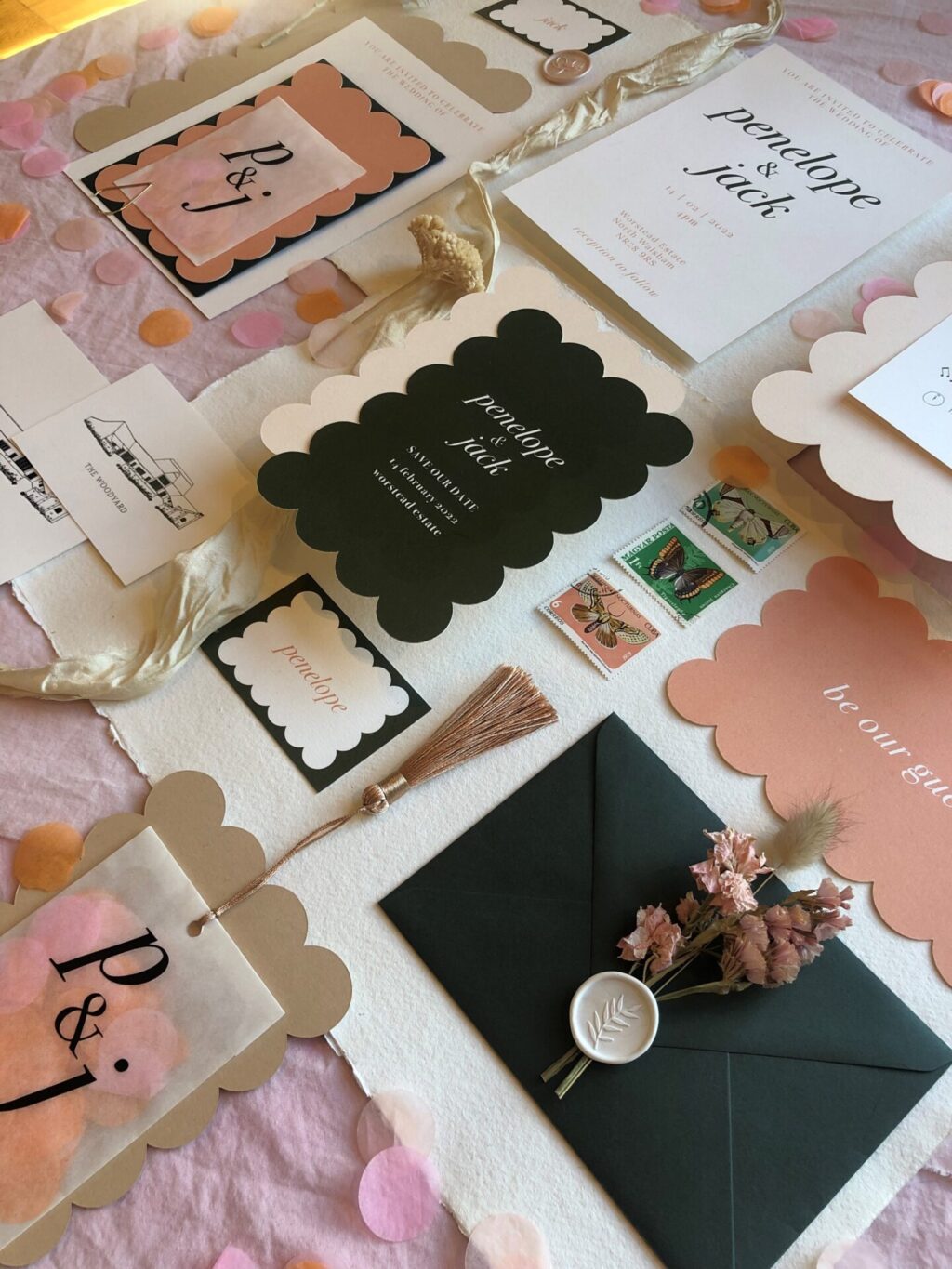 A bar with a difference Trotting Tipples is a bespoke fully licensed mobile horse box bar on your wedding day! Come and see this beauty at the show!