Your wedding day is an important day so it's only natural that you want everything to be perfect. From your hair to your dress to your nails, every detail matters. When it comes to your wedding nails, you want to make sure they look their best, and that's where we come in. Here are seven tips to help you achieve perfect nails for your wedding day: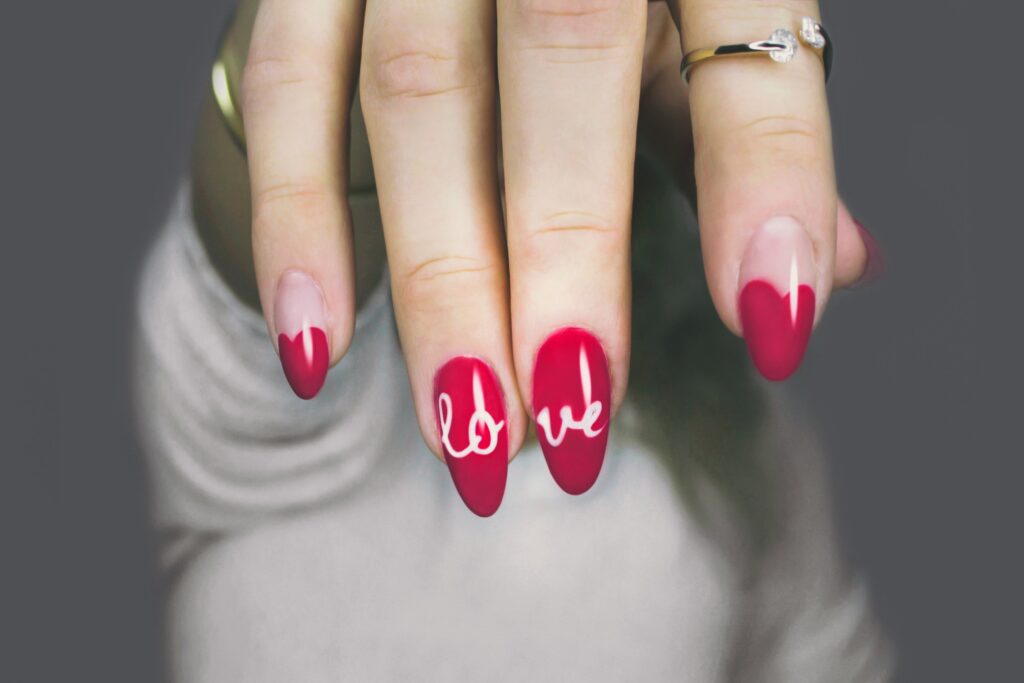 Start early
If you want your wedding nails to look their best on your wedding day, it's important to start taking care of them at least three months before the big day. This will give you enough time to grow out your nails and ensure they're healthy and strong.
Get regular manicures
Regular manicures are a must when it comes to keeping your wedding nails in tip-top shape. Schedule a manicure once a week or every other week, depending on your nails needs. Regular manicures will help prevent any chipping, splitting, or breaking.
Keep your nails moisturised
Hydrated nails are healthy nails, so make sure to keep your nails moisturised. Apply cuticle oil daily to keep your nails and cuticles hydrated. You can also use a hand cream to keep your hands and nails moisturized throughout the day.
Avoid harsh chemicals
If you're doing any DIY nail treatments, make sure to avoid using harsh chemicals like acetone or harsh nail polish removers. These chemicals can dry out your nails and make them brittle. Instead, opt for gentler alternatives like non-acetone nail polish removers or natural nail treatments.
Consider gel or acrylic nails
If you're looking for a long-lasting nail solution, consider getting gel or acrylic nails. They can last for several weeks and will withstand any wear and tear leading up to your wedding day. Just make sure to get them done at least a week before your wedding to avoid any last-minute mishaps.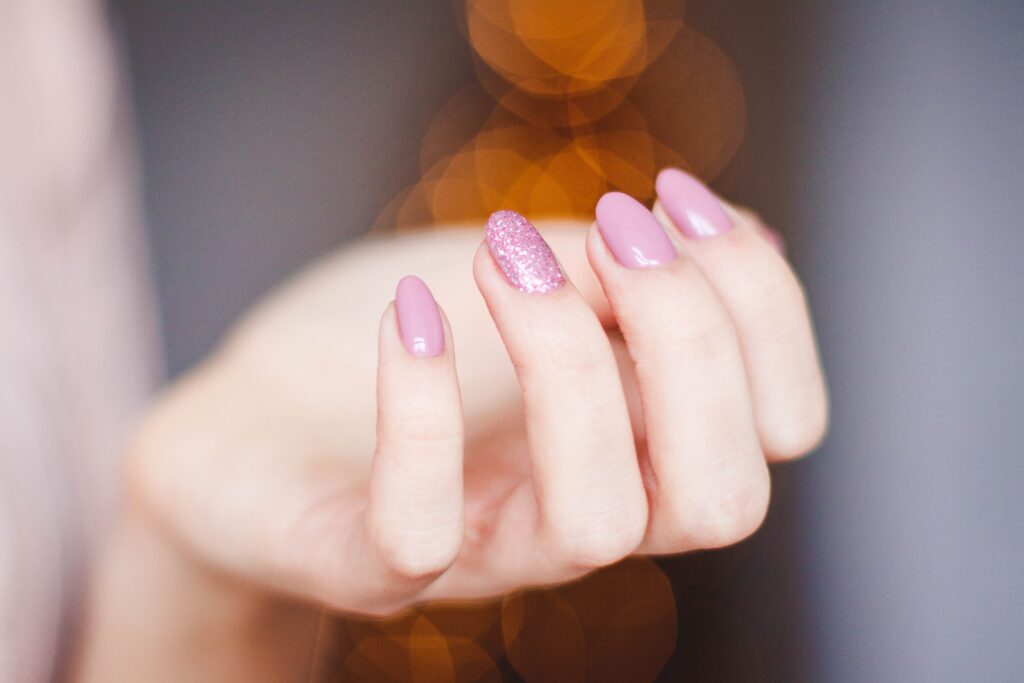 Choose a neutral colour
When it comes to wedding day nails, you can't go wrong with a classic neutral colour like blush, nude, or white. These colours will look great with any dress and won't clash with any accessories. If you want to add a touch of sparkle, consider adding a glitter topcoat or rhinestones.
Alternatively, go bold
Of course, you can choose the colour or pattern you want – match it with your flowers or accessories. The choice is yours!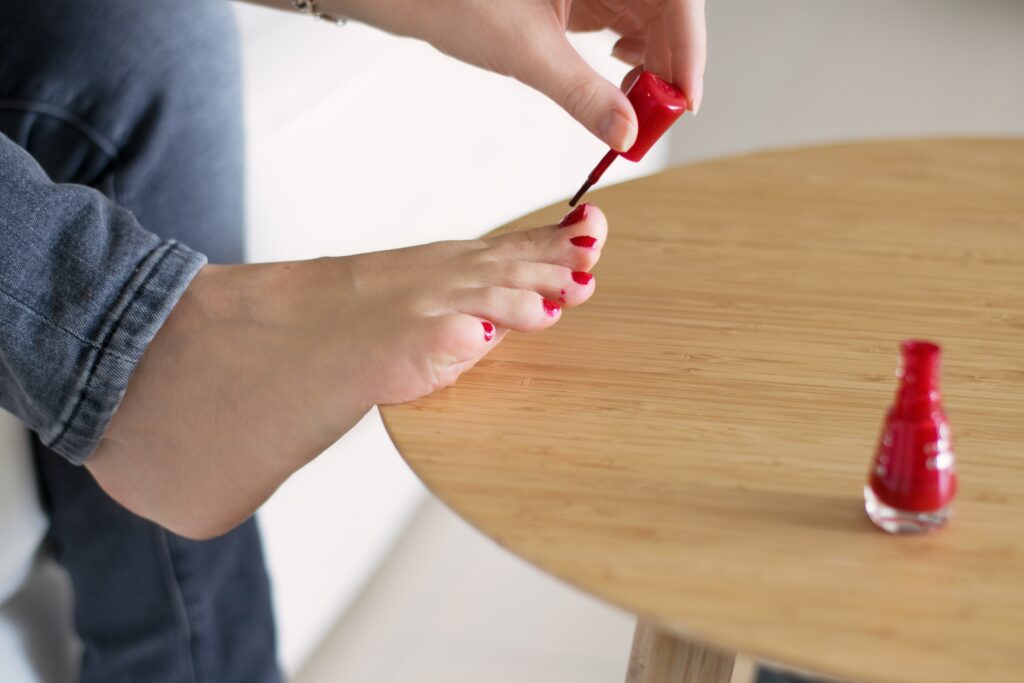 Don't forget about your toes
While your fingers may get all the attention, don't forget about your toes! Make sure to schedule a pedicure before your wedding day to keep your feet looking their best. Choose a color that complements your wedding dress, or go for a pop of color that matches your wedding theme.
By following these tips, you can achieve perfect nails for your wedding day. With your nails in tip-top shape, you'll be ready to show off your beautiful rings and dance the night away with your new spouse.
IF YOU FOUND THIS USEFUL THEN WHY NOT PIN IT?