Ensuring your wedding business website and social media posts are accessible to those with disabilities makes sense. After all, there are 14.1 million disabled people in the UK, and the last thing you want is for them to be excluded from your services.
This means that more than one in five people in the UK will be impacted by disability at some point in their lives. Despite this, too many websites do not have accessibility features, meaning millions of people are struggling to surf the Internet. This is something we, ourselves are working on to be better – so wanted to share some findings and tips for you all to consider.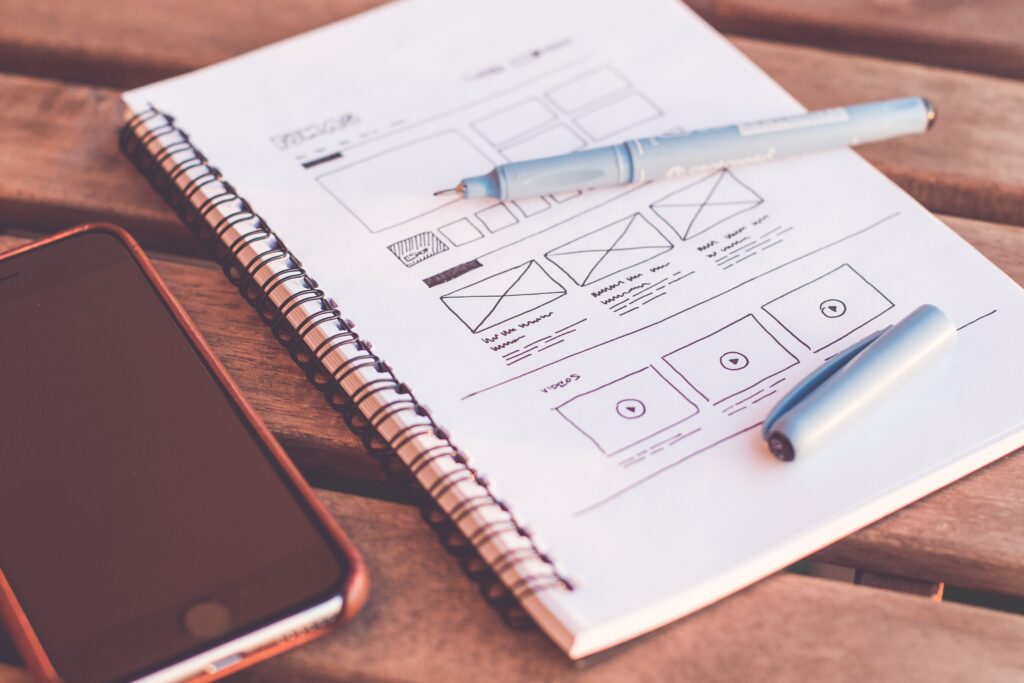 UNDERSTANDING WEBSITE ACCESSIBILITY
Website accessibility is about designing and developing sites, technologies, and tools that people with disabilities can utilise. When we are discussing website accessibility, we are referring to all disabilities that impact Internet access, including visual, speech, physical, neurological, cognitive, and auditory. Anyone who has a disability should be able to navigate, understand, perceive, contribute to, and interact with the web.
TIPS ON OPTIMISING YOUR WEBSITE FOR USERS WITH DISABILITIES
There are a number of different things you can do to make sure your website and social media graphics are optimised for disabled users, including: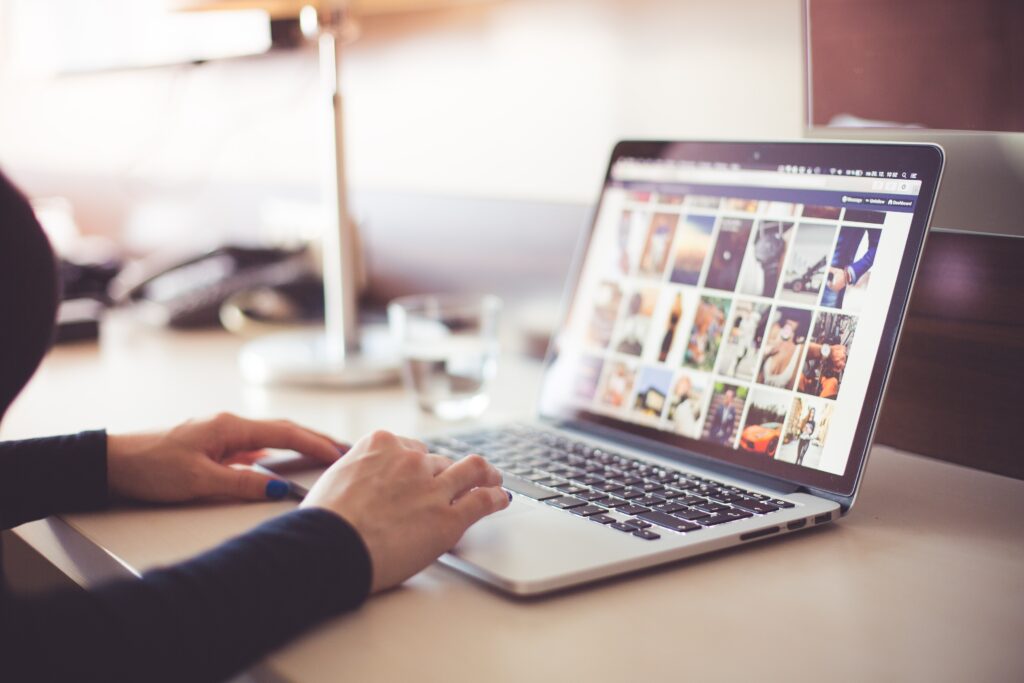 ADD KEYBOARD NAVIGATION
Incorporate keyboard navigation into your site for those who are unable to use a mouse. For example, blind users will typically utilise Braille keyboards for website access. Make sure disabled users are able to access all of your site's interactive elements, such as dialogue boxes, CTAs, forms, widgets, drop-down menus, anchor text, and URLs.
DESIGN WITH CONTRAST SENSITIVITY IN MIND
Colour and contrast are two critical areas of consideration. A lot of people have low colour contrast sensitivity, including those with cataracts, diabetic retinopathy, glaucoma, and retinitis pigmentosa. When you are designing your website, ensure there is high contrast between the background and the foreground.
You should also stay away from any CSS features or JavaScript elements that prevent people from increasing the contrast. Thin fonts are a big no too!
ALLOW USERS TO INCREASE FONT SIZE
Small text on your wedding business website can be a challenge for anyone with low vision. To combat this, provide an alternate style sheet where users are able to increase the font size without breaking the layout of the page. Make sure you increase the font size on your CTA buttons as well. Anyone with impaired vision should be able to see them.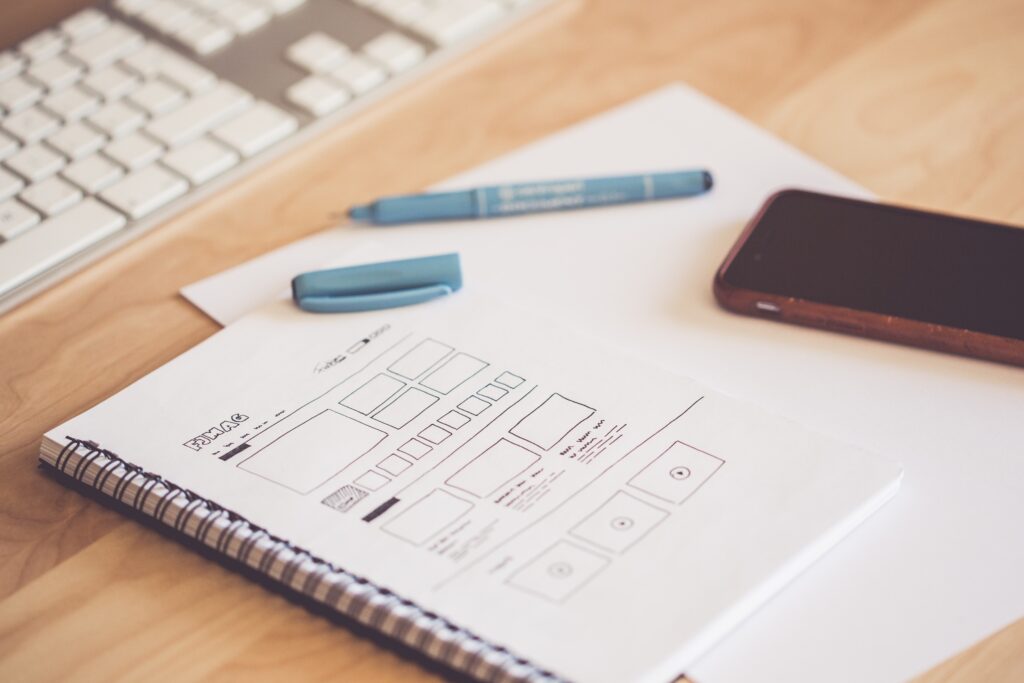 CONSIDER COLOURS AND FONTS
The fonts and colours all matter. Here are a few tips on which to choose:
Fonts: To make it easier for everyone choose Arial, which is the easiest to read. Others that are easy to read include Calibri, Century Gothic, Helvetica, Tahoma and Verdana.

Colours: The ideal is to use light text on dark backgrounds or dark text on light backgrounds. Yellow text works well on a dark background which is why it is often used on adverts.
ADD IMAGES WITH ALT TEXT
Finally, visual elements, such as images, can be a barrier for blind users and those with visibility issues. As a lot of these individuals rely on software programs to read the text on the screen, it makes sense to add Alt Text to each image. Make sure you describe the image as clearly as you can.
As you can see, it is critical to make sure that anyone can access your wedding business website, even if they do have a disability.
Whether a person's disability is visual, cognitive, physical, or they have some other type of disability, this does not mean that they should have to miss out on the online world. Follow the tips and advice that we have provided above to make sure your website does not exclude anyone.
While we don't design websites, we do create brand identities for Instagram where we have to consider all of this. If you think your social media needs reviewing and reigniting, have a look at our strategy packages here.