Every month we send out a Wedding Content Calendar for free – all you have to do is sign up for our mailing list. It has all the National Awareness Days and events that you could use as a springboard for your content on social media, blogging and pitching to the press. Want to know how to use these for your marketing? We wrote a blog called How to use national awareness days for your content creation which will help get you started.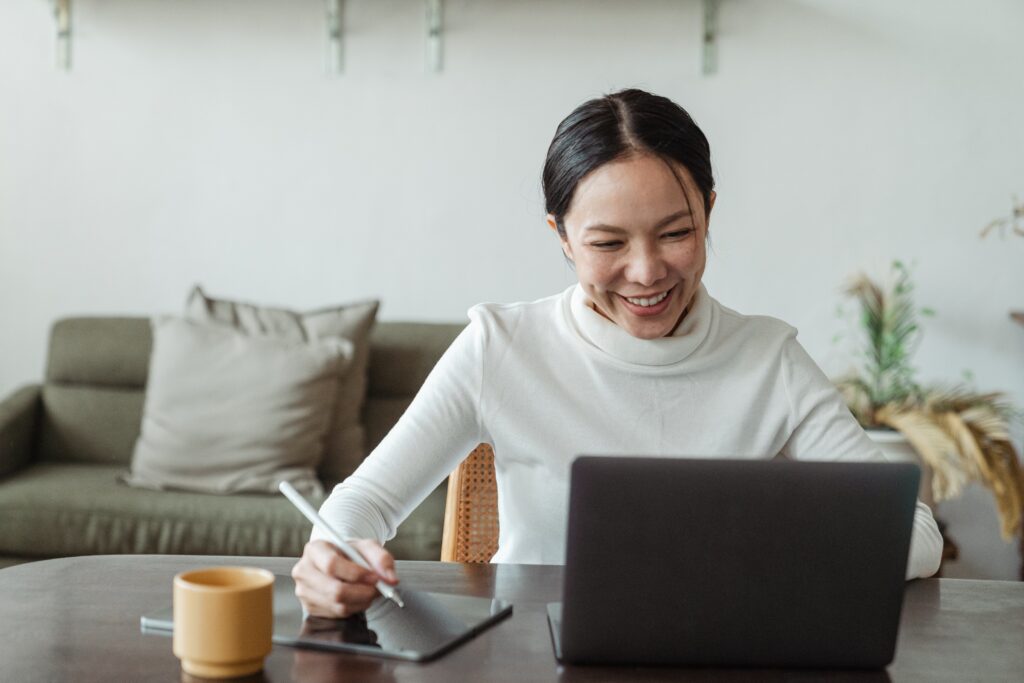 Here are 6 ideas for content that you can use in October:
MENTAL HEALTH AWARENESS MONTH (All month)
Wedding planning is stressful without all the other day-to-day pressures; take time this month to share supporting tips and advice for your couples. This can be about wedding planning, relationships, worrying about money or dealing with pre-wedding nerves and anxiety,
WORLD CARD MAKING DAY (7th)
Share ideas all linked to wedding stationery; from tips on timings and quantities to how to choose your wedding style. Share trends or even stationery designers whom you admire.
NATIONAL CAKE DECORATING DAY (10th)
Share trends for wedding cake design that you are seeing at weddings right now and that you predict for 2024. Team up with a cake designer for advice on which style to choose to suit a certain theme of wedding or simply share an inspirational cake you know your couples will love.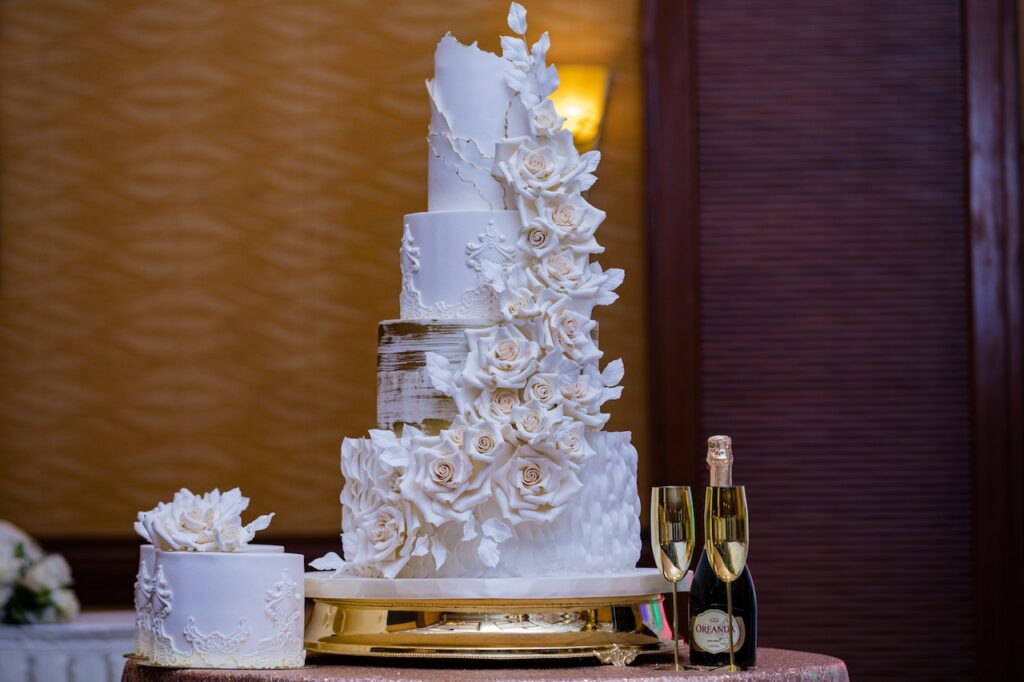 NAVY DAY (27th)
Share navy wedding trends and inspiration; from bridesmaid dresses to suits, or even whole wedding styling tips. Maybe share complimentary colours to use within the whole theme. You could also share photos of real weddings that you have worked on incorporating navy.
NATIONAL CHECKLIST DAY (30th):
Create a post with a checklist linked to what you do such as the key timelines or things to remember. You could also create a bigger checklist for the whole wedding. Think useful and educational content here!
HALLOWEEN (31st)
It's time to get spooky – from goth weddings to pumpkin styling. You don't need to wait until the 31st to share this content though; many brands will be sharing it all month.
WANT MORE HELP WITH CONTENT IDEAS AND WHAT TO POST ONLINE?