Every month we send out a Wedding Content Calendar for free – all you have to do is sign up for our mailing list. It has all the National Awareness Days and events that you could use as a springboard for your content on social media, blogging and pitching to the press. Want to know how to use these for your marketing? We wrote a blog called How to use national awareness days for your content creation which will help get you started.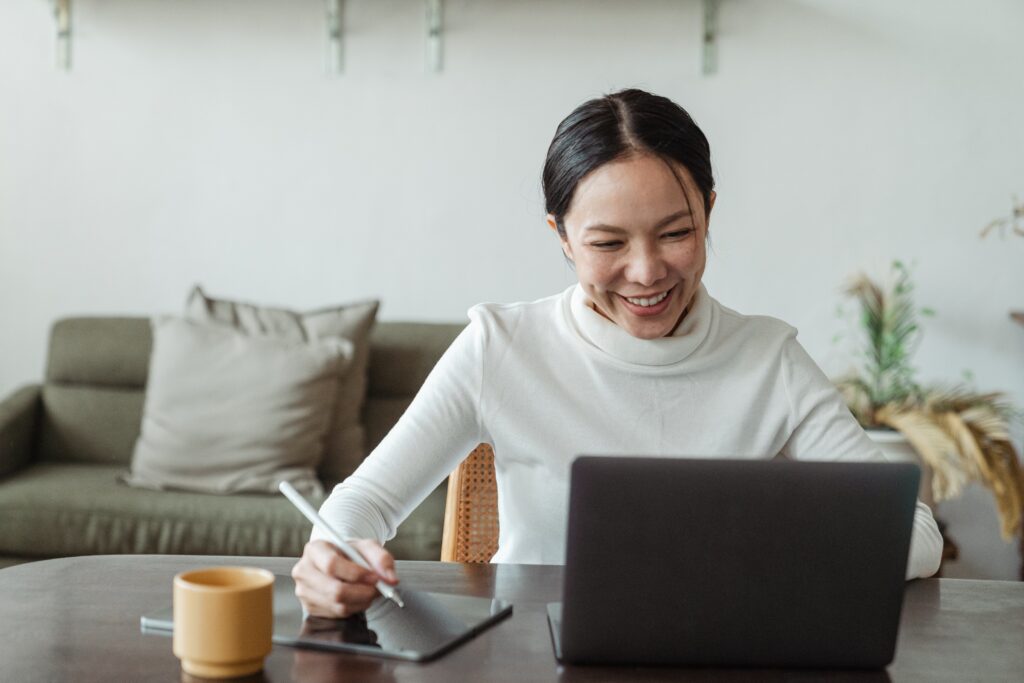 Here are 6 ideas for content that you can use in November:
NATIONAL VEGAN DAY (1st):
Of course not everyone is vegan, but chances are that there will be one person that is plant-based at every wedding. Therefore if you sell or create vegan options share them today. If you have multiple options why not make a Reel slideshow of them all?
NATIONAL STRESS AWARENESS DAY (2nd):
Wedding planning is stressful for every couple, so take some time today to offer useful advice that will put their minds at rest. This could be for the wedding as a whole or your niche. Alternatively team up with a coach to offer tips for calming your nerves.
NATIONAL SINGLES DAY (11th):
Start a conversation today about inviting plus ones to a wedding; should you do it? Discuss how to say you're not allowing it. Or how to ensure your single friends mingle with all the guests. This could be a carousel post or simply asking a question.
WORLD KINDNESS DAY (13th):
Be kind and offer a competition or a pay-it-forward scheme today. You could also create gift idea lists for wedding guests such as the Best Man or bridesmaids (and maybe share items that your friends and peers sell to support them).
INTERNATIONAL MEN'S DAY (19th):
Focus on the men today; the groom, the dads and the page boys. This could be a round-up feature on suits, buttonholes and beauty products or something more serious such as sharing support for men's mental health.
BLACK FRIDAY/ BUY NOTHING DAY (24th):
Today choose your side – if it's Black Friday then share any offers this weekend to make more sales and bookings. If you are not a fan, then actively talk about not buying stuff – maybe give something away or discuss the benefits of hiring not buying.
WANT MORE HELP WITH CONTENT IDEAS AND WHAT TO POST ONLINE?