Get ready, it's almost time for The ECO Wedding Show! Held on November 19th at The Ecology Pavilion, London, the show celebrates all things ethical, creative, and offbeat for your wedding day. Get inspired by our awesome wedding suppliers. Plus, attend the programme of our talks and masterclasses to hear how to have the eco wedding of your dreams. We're thrilled to be able to share more info about the VIP goody bags for the London show, let's take a look at what's inside them….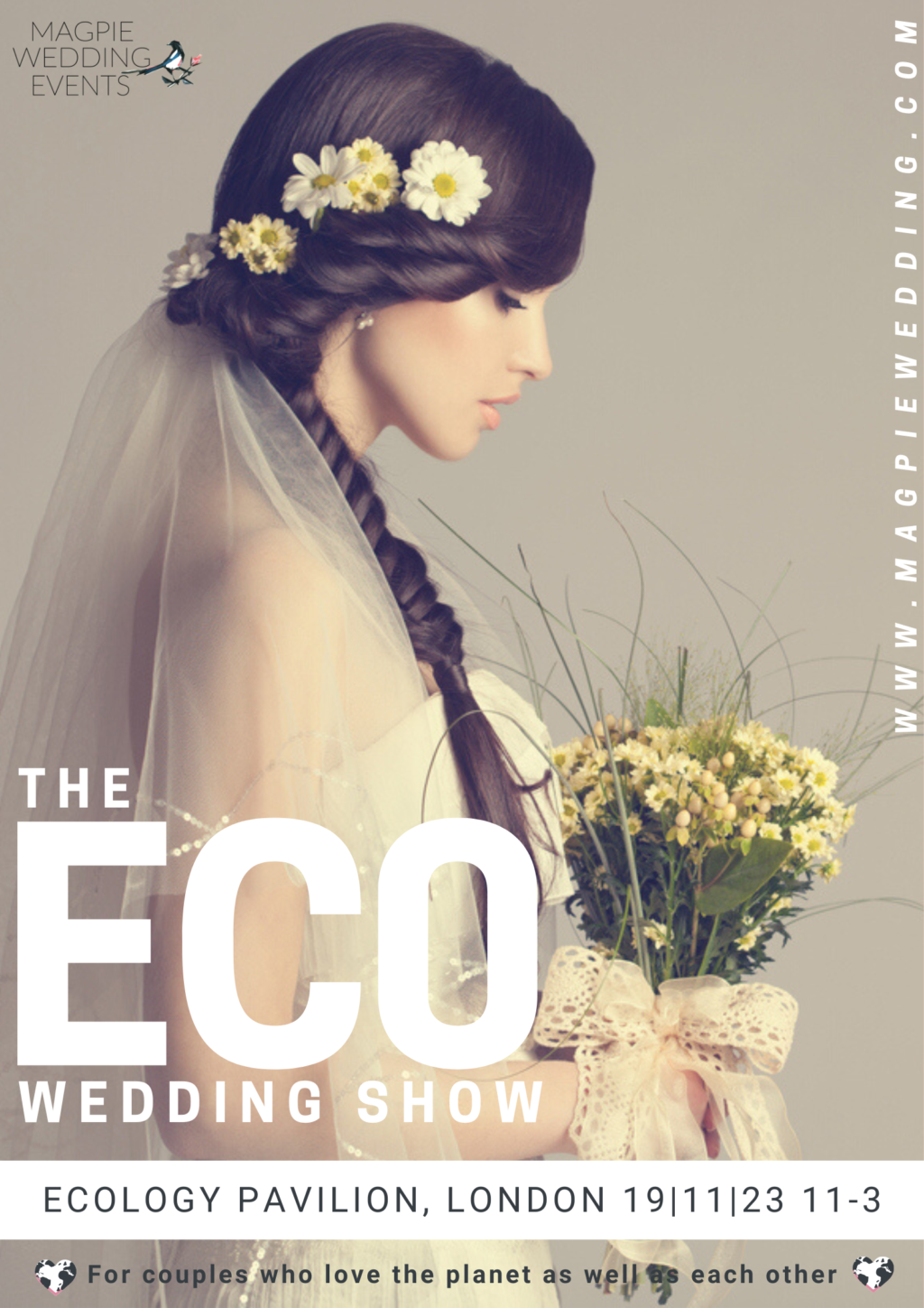 Sea Change is a family wine business that combines a love of wine with a desire to have a positive impact on the state of the Earth's oceans. In order to make their packaging more environmentally friendly they have removed the unnecessary plastic wrap around the cork. Additionally, they also use natural corks and ensure that the paper for the labels comes from certified sustainable forests. Also, the paper is also made partially from grape waste! Sea Change also make a donation to marine charities for every bottle sold. Stepping away from single-use plastic and choosing more sustainable food and drink for your wedding goes such a long way towards making it more environmentally friendly. Sea Change wine is a great choice for your wedding and we're thrilled that recipients of the VIP goody bag will get to sample some!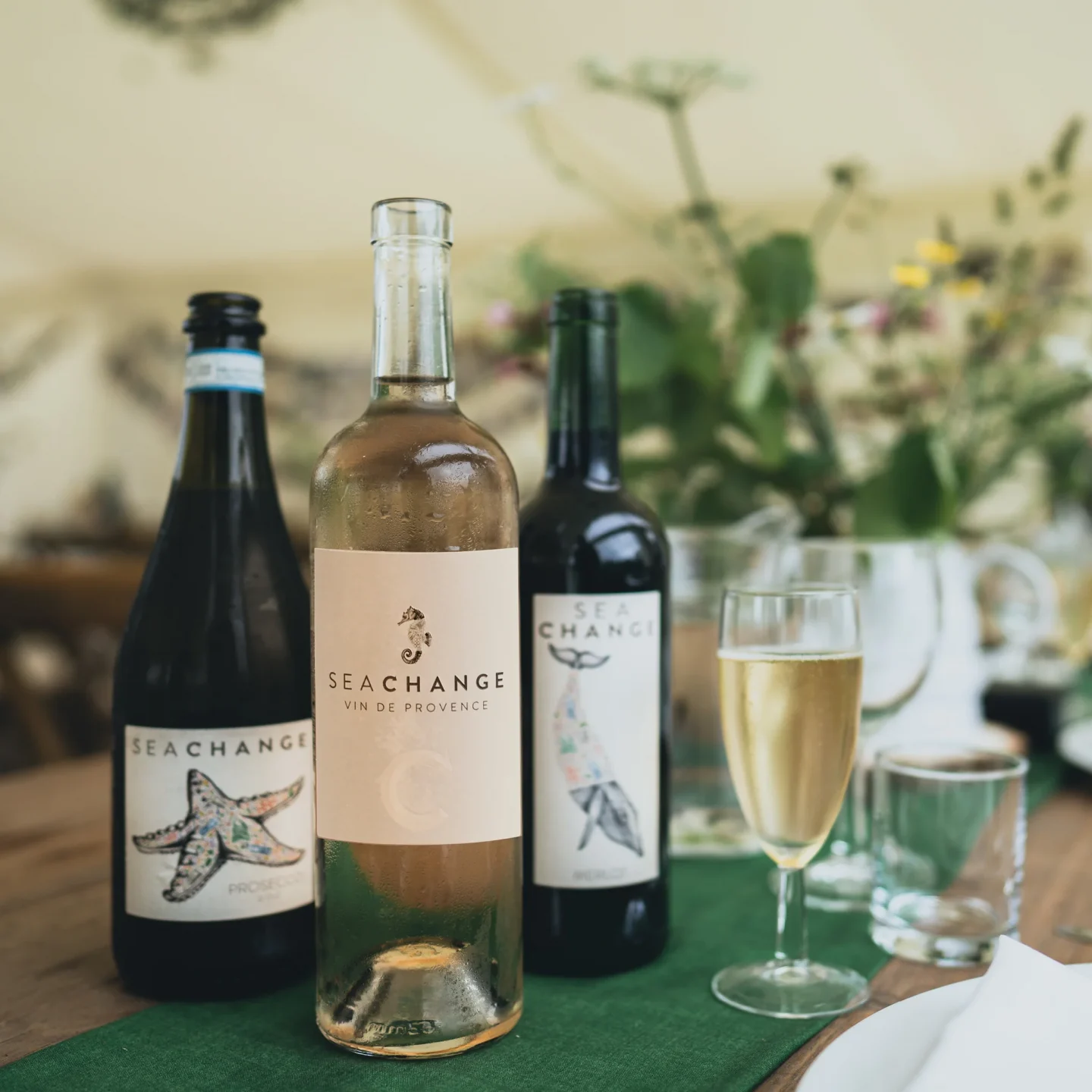 Couples will receive a copy of the beautiful PACT magazine by Most Curious. It's full of inspirational wedding ideas, stunningly presented real-life weddings, affirmations, and thought-provoking features. PACT was born from an obsessive desire to find that sweet spot where love, design, art, fashion, culture, and weddings mingle and meet and you won't be disappointed by it!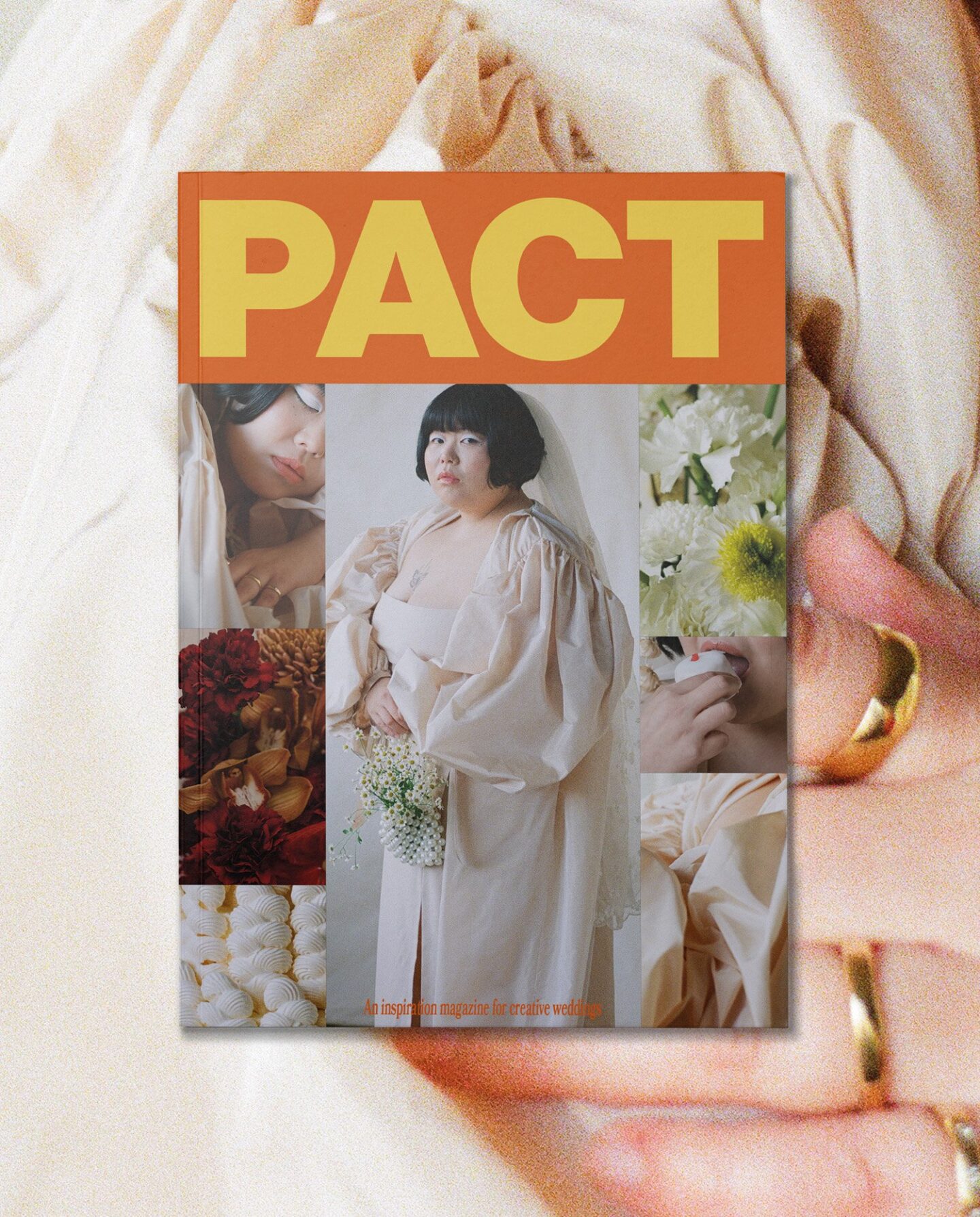 Becky Harley Photography specialises in capturing beautiful, timeless images full of heart. Becky's photography approach is relaxed and unobtrusive. She prefers to document the special moments between you, your partner, and your friends and family as they unfold naturally. Becky's contribution to the goody bags, seed packets, reflects her patience, nurturing energy and natural approach. Enjoy growing your Becky Harley Photography seeds and remember her beautiful photography as you watch the flowers grow.
Looking after yourself during wedding planning is undeniably important! OQO wellbeing supplements are fast, tasty, and boost your body inside and out. Diso delivers daily nutrition via pioneering oral strips that rapidly absorb to give a fast, easy, and convenient way of taking vitamins. Peel open the wrapper, place the strip on your tongue, and let it dissolve. The range includes B12, Vit C, and M-Vit, as well as Collagen, Energy, and Sleepy, among others. Liposorbic nutrition shots harness the natural power of lipids to deliver high-strength, rapidly absorbed liquid supplements. Take it as a quick hit straight from the source or as an easy addition to your morning smoothie, mixed into your breakfast porridge or in a glass of water. For refreshingly different nutrition, find your OQO flow.
Cheeky Panda face wipes use the renewable alternative bamboo to create their products and are saving thousands of trees being chopped down in the process. Additionally, they're protecting animal habitats along with The World Land Trust! They are a proud B Corporation-certified business, using this as a force for good, celebrating positive economic, social, and environmental practices.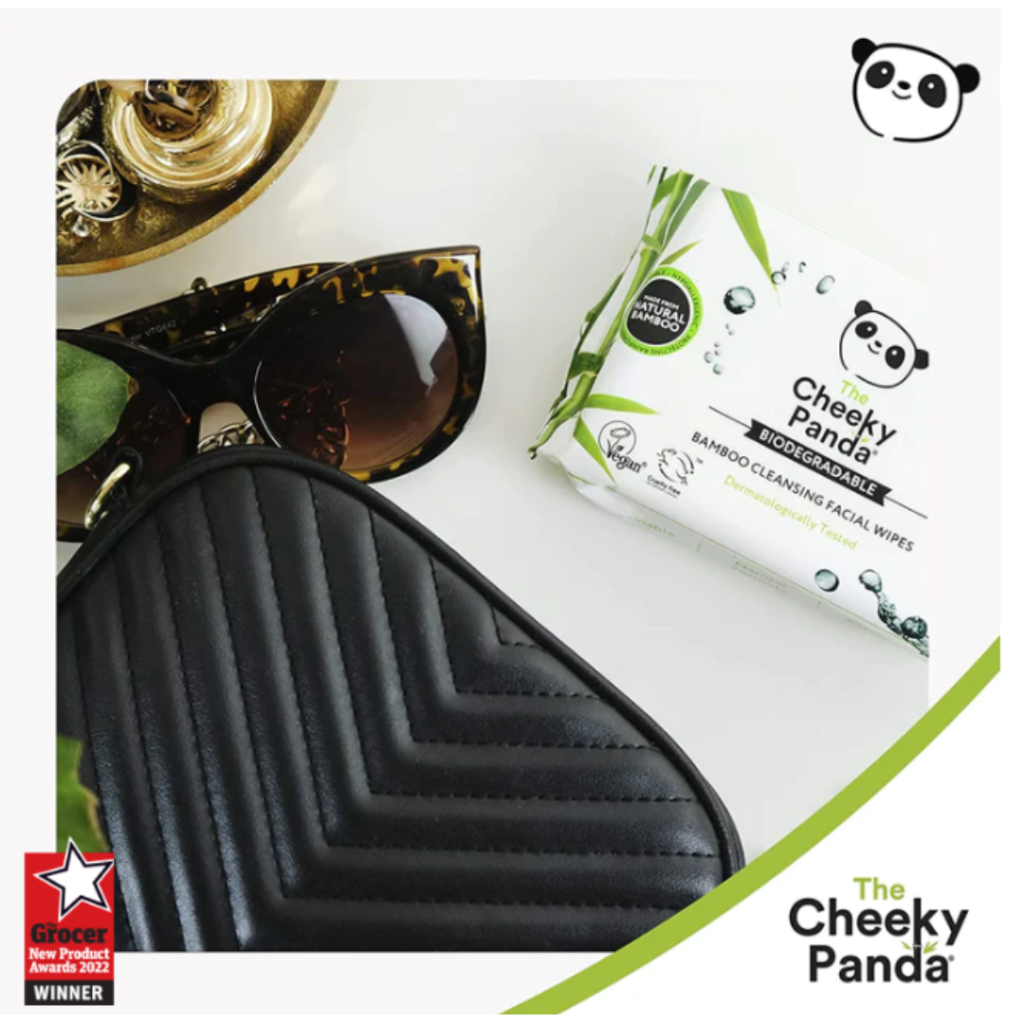 If you're looking for that epic confetti shot then you're going to want to try the Shropshire Petals in your goody bag! They grow a wide range of biodegradable petal confetti from their homegrown British flowers on their farm. These flowers are then picked by hand when they're bloomed to perfection. All of their petals and flowers are sustainable, eco-friendly, and as nature intended.
Bird & Blend Tea Co is an eco-conscious, independent, people-focused, award-winning Tea Mixology Company. They're on a mission to spread happiness & reimagine tea! Sustainability has been at the heart of the business from day one. From leaf to cup, every part of your tea's journey is carefully designed to minimize the impact on our planet. Find a sample of their wedding cake teabags to take away and try!
PLAYin CHOC makes bean-to-bar chocolate that is ethical, plastic-free, and sustainable. This chocolate brand produces the cutest products, perfect for your eco-wedding day. Their organic chocolate is made using just cacao, coconut, and vanilla. Therefore, it's not only vegan but also free from 14 of the main allergens. This means that PLAYin CHOC is a suitable gift for most people. They have numerous different ranges including their classic range of bars which are marked with a heart – great for decorating your tables. Also, there's the ToyChoc Box collection which is perfect for children or as quirky favors!