As the winter season approaches, it brings with it a sense of wonder and excitement, especially for couples eagerly anticipating the arrival of their honeymoon. Japan, with its captivating winter landscapes and unique cultural charm, offers an extraordinary backdrop for a romantic getaway at ski resorts. In this article, we'll delve into the enchanting world of honeymooning at Japanese ski resorts, from selecting the ideal destination to thrilling downhill adventures and everything in between.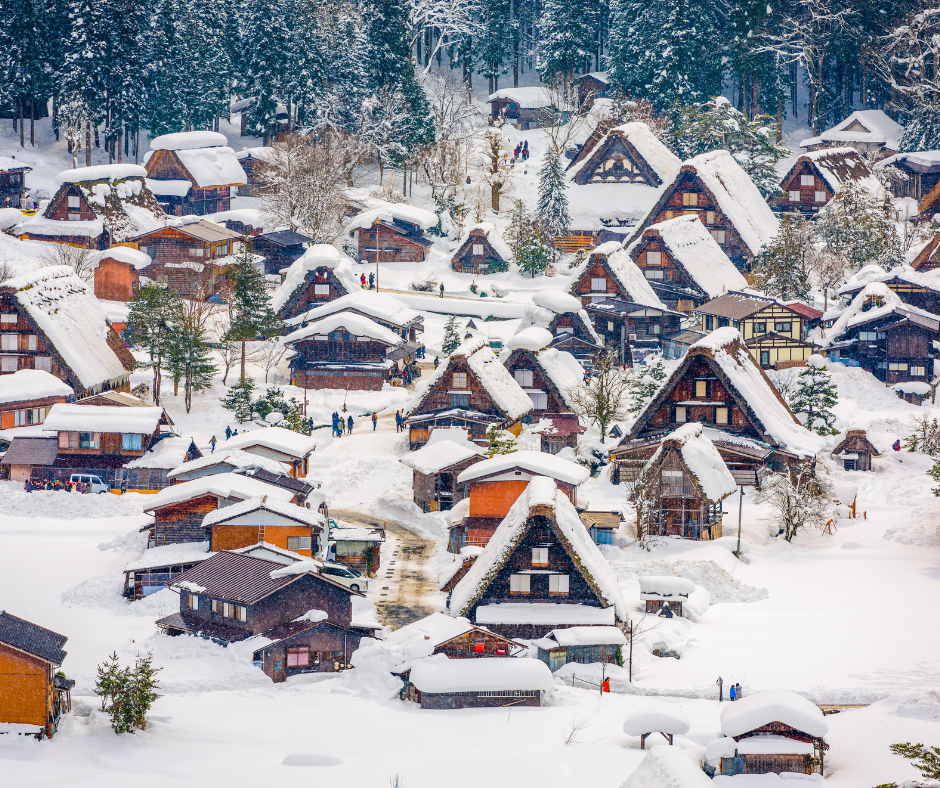 Choosing the Perfect Honeymoon Ski Resort in Japan
Selecting the right ski resort in Japan is crucial to ensuring an unforgettable honeymoon experience. Japan boasts a variety of ski destinations, each with its own unique character. Whether you're seeking the serenity of Hokkaido's snow-covered landscapes or the cultural richness of resorts in Nagano, there's a Japanese ski resort tailored to your preferences. Explore the country's diverse ski offerings and create cherished memories with your beloved. For an exceptional honeymoon experience, consider the unique thrill of Japan skiing, where deep powder and stunning landscapes await to create cherished memories with your beloved.
The Thrill of the Japanese Slopes
Skiing down pristine Japanese slopes is the heart of any honeymoon at a Japanese ski resort. Japan is renowned for its abundant, fluffy powder snow, known as "Japow," which provides an exceptional skiing experience. Discover the exhilaration of gliding through fresh powder, the importance of proper equipment, and techniques to enhance your skiing experience as a couple. Feel the adrenaline rush as you carve through the snow-covered mountains of Japan, and let the wind whisper tales of romance and adventure in your ears. And on top of that, Japan is one the best LGBTQI+ honeymoon destinations!
Après-Ski Romance in Japan
A honeymoon at a Japanese ski resort isn't just about the slopes; it's also about indulging in the country's rich culture and cuisine. Discover the world of après-ski romance, from relaxing in onsens (hot springs) to savoring delicious Japanese cuisine. Ski resorts in Japan often feature traditional ryokans, where you can unwind in a private onsen with your beloved. After a day on the slopes, treat yourselves to a kaiseki (multi-course) dinner, creating romantic moments infused with Japanese flavours.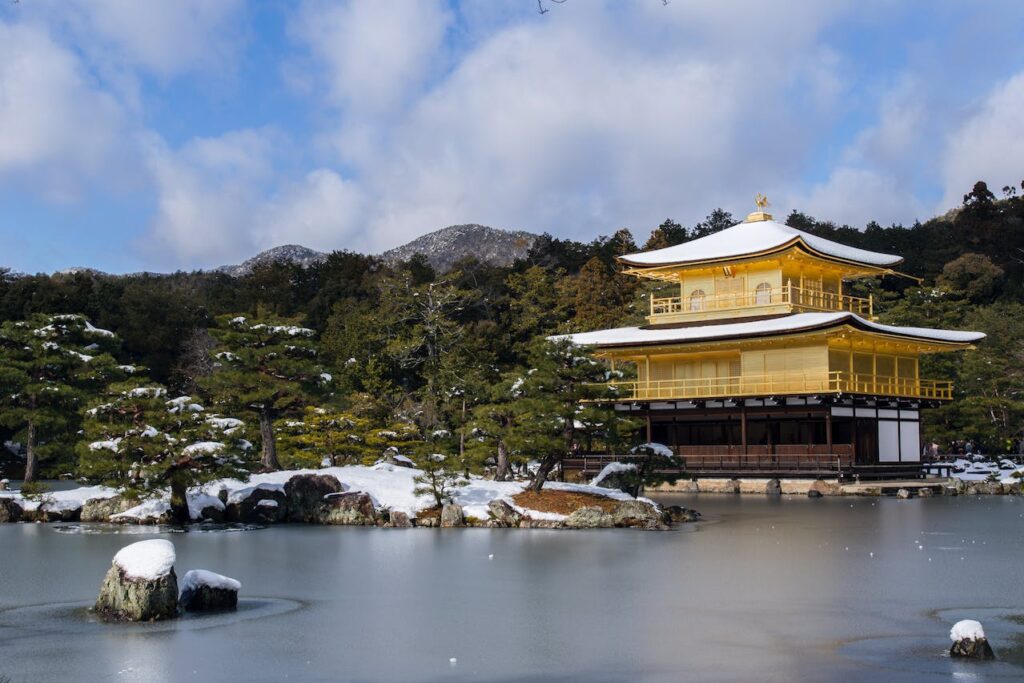 Luxurious Accommodations in Japan
Japanese ski resorts offer a range of accommodation options, from modern hotels to cosy ryokans and even luxurious chalets. Finding the right place to stay ensures comfort and convenience during your honeymoon adventure. Whether you choose to snuggle up in a traditional tatami room or enjoy the lavish amenities of a ski-in, ski-out resort, Japan provides a perfect setting for your romantic escape.
Dining and Culinary Delights in Japan
Savor the flavors of Japanese cuisine together, from sushi and sashimi to hearty hotpots and tempura. We'll guide you through culinary highlights that are sure to satisfy your taste buds. Imagine indulging in a steaming bowl of ramen after a day on the slopes or savoring a multi-course kaiseki dinner with your loved one while taking in the breathtaking mountain views.
Ski Resort Safety in Japan
Safety should always be a priority, especially during your honeymoon. Learn about essential safety measures and tips for staying safe on the slopes in Japan, including the importance of helmets and proper etiquette. Japanese ski resorts are dedicated to ensuring your well-being, with trained personnel and well-marked trails, allowing you to focus on creating romantic memories.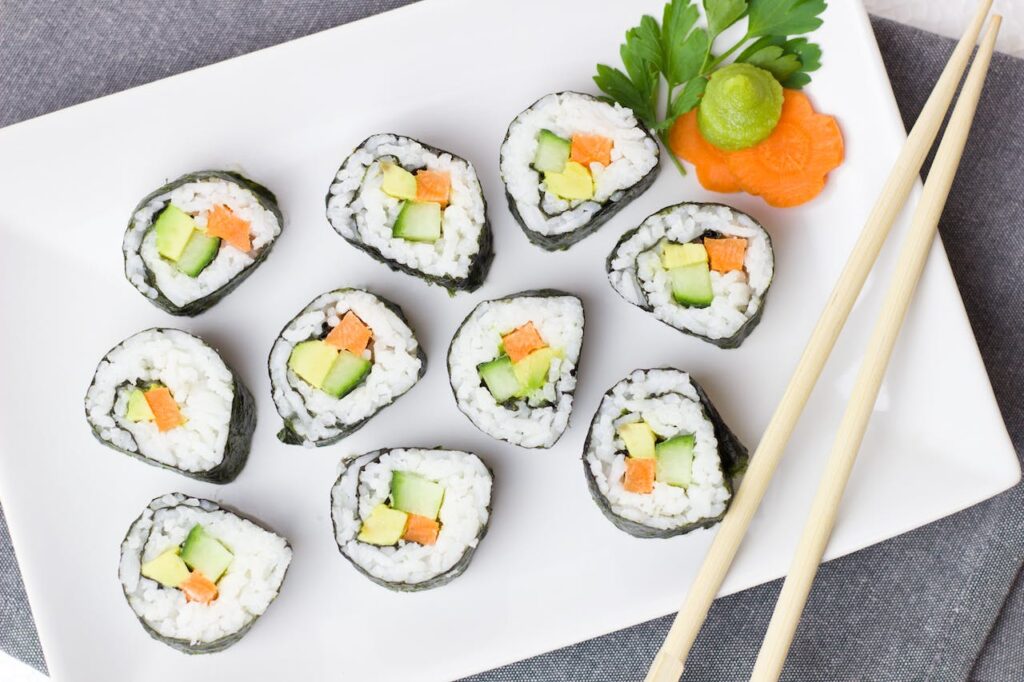 Packing Tips for Your Honeymoon Ski Trip in Japan
Efficient packing is key to a successful honeymoon ski trip in Japan. We'll provide a comprehensive packing list to ensure you have everything you need for a comfortable and enjoyable vacation. Don't forget to include essentials like sunscreen and lip balm to protect yourselves from the sun's reflection on the snow in this enchanting winter wonderland.
Ski Resorts for Couples in Japan
Japan offers a variety of ski resorts perfect for couples. Whether you're both beginners looking for gentle slopes or experienced skiers seeking challenging runs, you'll find the ideal resort in Japan to celebrate your love and share unforgettable moments together.
The Beauty of Japanese Winter Scenery
Immerse yourselves in the stunning vistas that Japanese ski resorts offer. From snow-covered forests to serene frozen lakes, the views in Japan are nothing short of spectacular, providing the perfect backdrop for your honeymoon. Capture breathtaking moments as you ski amidst nature's grandeur, creating memories you'll cherish forever.
In conclusion, Japan's winter wonderland offers a unique and enchanting setting for your honeymoon. Whether you seek heart-pounding adventure on the slopes or romantic moments steeped in Japanese culture, there's a Japanese ski resort waiting to welcome you and your beloved. Embrace the magic of winter in Japan, and let your honeymoon ski journey begin, crafting memories that will last a lifetime.
This is a collaborative post.