With marriage equality and anti-discrimination laws on the rise in many countries worldwide, LGBTQI+ couples now have plenty of options for a dreamy honeymoon. Recently, the nature of LGBTQI+ travel has been changing. Before, the focus was staying at LGBTQI+-owned hotels in some islands of tolerance. But nowadays, younger travelers are searching more broadly, as more and more countries adopt equality laws and legal protections, making travel safer for the LGBTQI+ community. And if you're the kind of couple who love to show affection in public, this is an important factor to consider when looking for a honeymoon destination.
While some couples would still value location and quality over reputation when choosing a travel destination, tolerant laws and locals' acceptance are as important as ever. If you're planning your honeymoon as an LGBTQI+ couple, here are some of the best destinations to consider.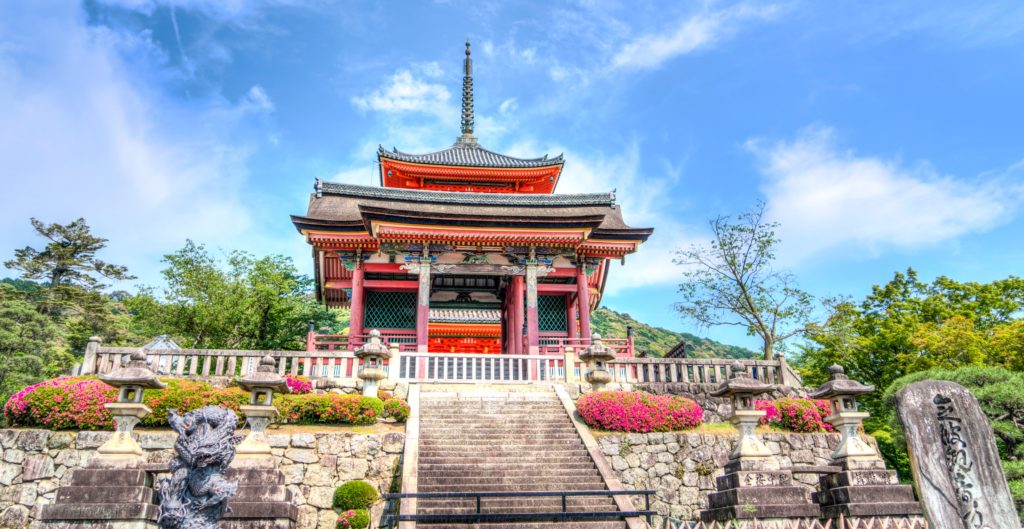 Japan
Japan is a major bucket list destination, and a honeymoon to this beautiful country is a dream come true for many. The country has a long history of openness towards the gay culture, as evident through its arts and even religion. Bustling cities like Tokyo are host to annual gay parades and other pride events. Therefore, it is totally safe to honeymoon in Japan as an LGBTQI+ couple.
One of the best things about honeymooning in Japan is that there are tons of activities waiting for you to do. If you just want to relax at your hotel and cuddle with your partner, you can stay at luxurious resorts and spas or in a traditional Ryokan. But if you want your honeymoon getaway to be filled with activities, begin your adventure in Tokyo and visit as many theme parks as you can. Take a stroll through the city's beautiful parks and check out the famous Shibuya Crossing, where thousands of pedestrians scramble across the crosswalk, dubbed the busiest in the world!
For history and culture buffs, take the high-speed bullet train to Kyoto, the country's cultural city. Once the capital of Japan, Kyoto is home to numerous temples, imperial palaces, Shinto shrines, and the historic Gion District, home to the geishas.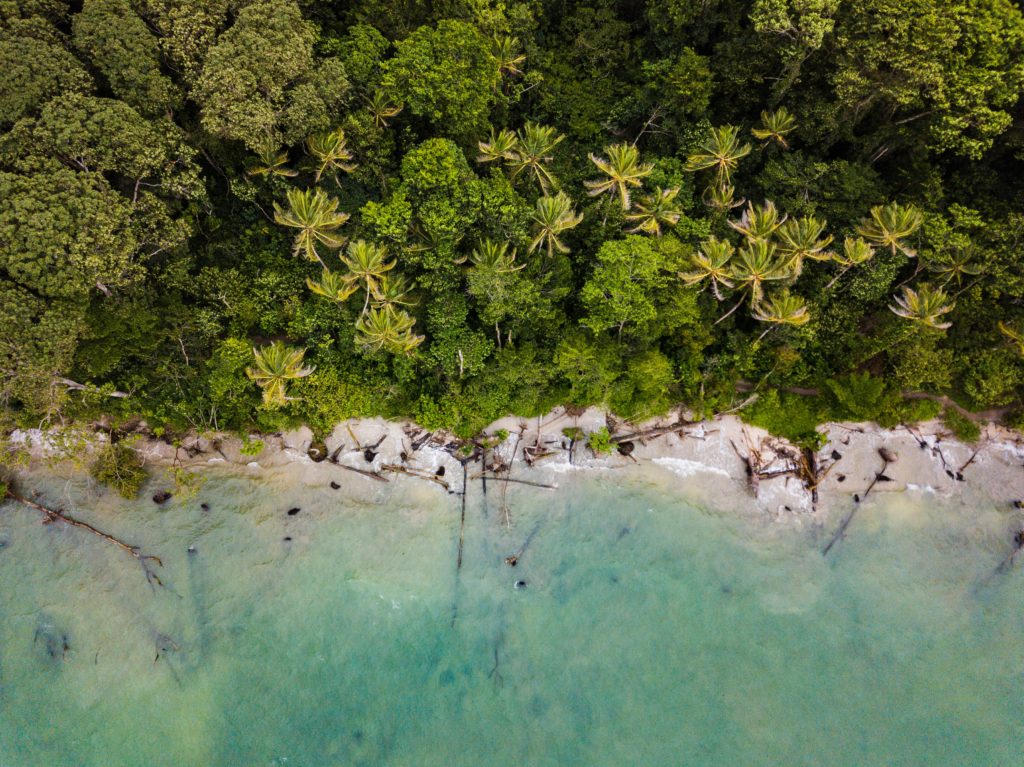 Costa Rica
Adventurous LGBTQI+ couples will love Costa Rica's incredible natural beauty, endlessly diverse beaches, and rich ecosystem. On your honeymoon to Costa Rica, expect to see nature in a way you have never experienced before. As an LGBTQI+ couple, you can expect a safe and fun honeymoon in the country. Same-sex marriage is legal here, so you can expect the locals to be acceptable to the community.
Costa Rica may be a small country, but it packs a lot of punch. There are many great places to explore here, from white sand beaches to lush rainforests and majestic volcanos and waterfalls. The best part is, you can explore everything in a short span of time. In fact, it only takes three hours to drive from coast to coast. You can surf or unwind at the Pacific's Black Sand Beaches and snorkel through the calm Caribbean waters all in one day! Make as many wonderful memories as you can with your new spouse by indulging in several fun activities, such as hiking, fishing, and horseback riding.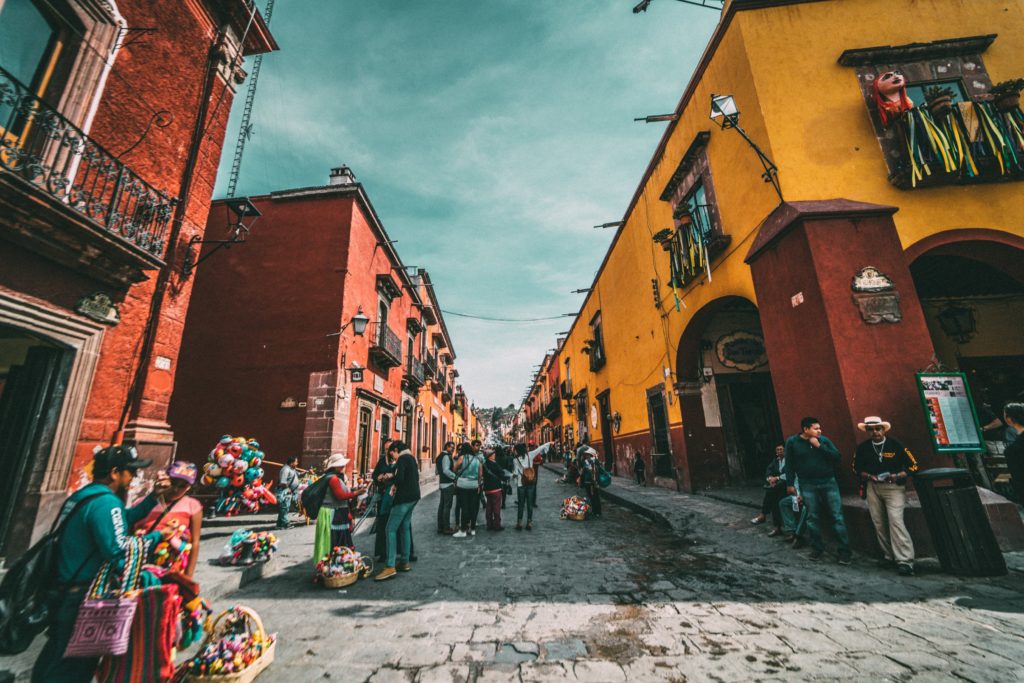 Mexico
Mexico often tops the list when it comes to the best destinations for LGBTQI+ honeymoons. Despite being predominantly Catholic, Mexico is very open and accepting of the community. Although public displays of affection among couples are still frowned upon, some tourist areas like Puerto Vallarta are more tolerant when it comes to this.
Mexico has plenty to offer for honeymooners. It's an excellent choice for both relaxation and action-packed honeymoons. The country is vast, bounded by the Caribbean, Pacific, and the countries of Guatemala and Belize. Aside from Puerto Vallarta, the other popular destinations in the country for gay couples are Tulum, Cancun, and Riviera Maya. These tourist areas are home to several gay bars and the country's top luxury hotels. They are the best places to party all night and socialise with fellow members of the gay community. But if you want pure relaxation on your honeymoon getaway, stay at an oceanside resort and spend your days whispering sweet nothings as you frolic by the beach.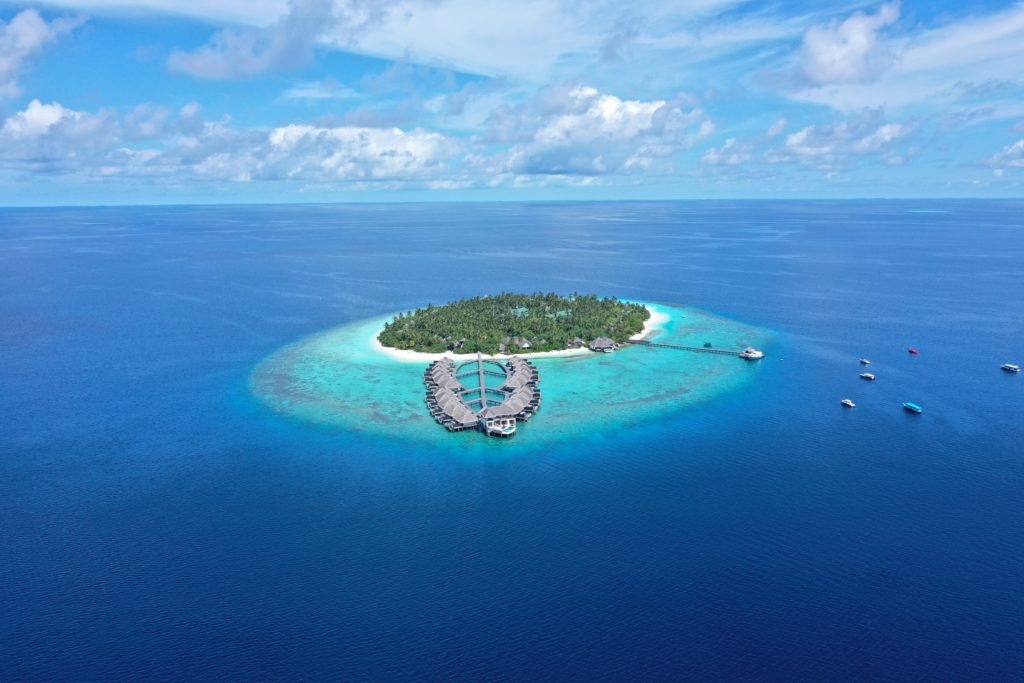 The Maldives
The Maldives is arguably one of the most beautiful tropical countries in the world. This dream-like paradise has everything that couples seek for a blissful honeymoon. While being gay is considered illegal in this predominantly Muslim country, most resorts are very accepting. These resorts are privately owned, so the local laws would not necessarily apply here.
Sure, there may be other stunning tropical destinations in the world that could rival the Maldives, but what makes it unique is the "one hotel concept". Each luxury resort is located on its own private island, which offers exclusivity, giving you more reasons to bond with your partner in seclusion. Essentially, regardless of where you are staying in the Maldives, you will be on a private island, so it's perfect for gay couples seeking private and intimate experiences away from the crowds of tourists.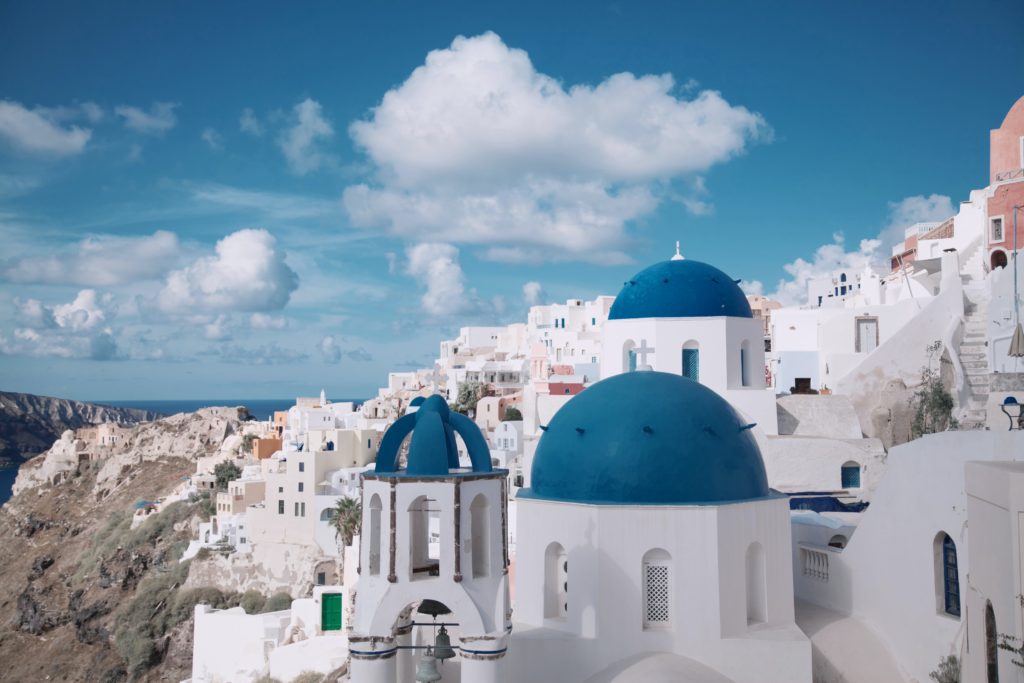 Greece
The biggest draw for LGBTQI+ couples honeymooning in Greece is Santorini. This beautiful island in the southern Aegean Sea is a gay mecca home to gay-friendly beaches and bars. Perched on a cliff overlooking the dramatic caldera and the Aegean Sea, Santorini is a perfect destination for a honeymoon. Its whitewashed villages with blue domes offer an ideal backdrop for honeymoon photos.
Santorini is home to many luxurious boutique hotels that cater to the LGBTQI+ community. Some of these hotels are perched on a cliffside offering dramatic views of the island. Frolicking at an infinity pool surrounded by the picturesque views of the Aegean Sea is definitely the best way to spend your honeymoon. Feel free to explore the local villages as well, such as the charming villages of Fira and Oia, where you'll find fantastic shops and the island's best dining spots.
READ HERE FOR MORE HONEYMOON IDEAS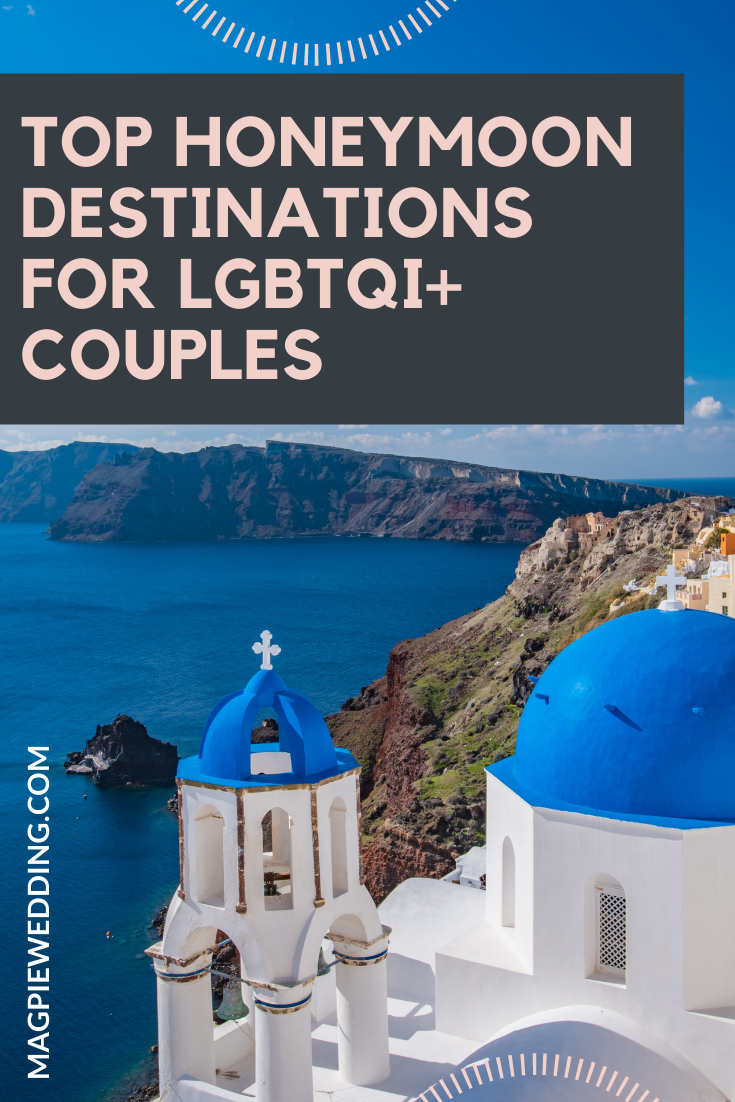 This is a contributed post.