No matter where you are up to in planning your wedding, taking a break to start thinking about your honeymoon can be a welcome rest from the stresses of finding caterers and chasing for RSVPs. There's a lot to think about when you plan your honeymoon. Where do you want to go? How long do you want to go for? When would be the best time to go?
A lot of couples decide to delay their honeymoon, especially if they want to take an extended honeymoon, so it fits in better with work, holiday days, or a better time of year for their destination. If you do decide to delay your honeymoon, do you want a mini-moon for right after the wedding too?
After months of preparing for your wedding, your honeymoon should be a time to relax and spend some quality time with your new spouse. It sounds wonderful, but planning it at the same time as dealing with wedding plans can be a stressful experience. Use these tips to plan your dream honeymoon without the stress.
Remember that, at the moment, due to the pandemic, travel restrictions are changing all the time. Make sure you check what the current rules and requirements are before you book, and keep an eye on any changes before you travel. Make sure you have insurance that covers any changes or cancellations due to Covid. When you do travel, make sure you have any required proof of negative Covid tests or vaccinations, as well as your usual passport, health insurance, VISAs or ESTA paperwork. If you do need to sort out something like an ESTA, apply here.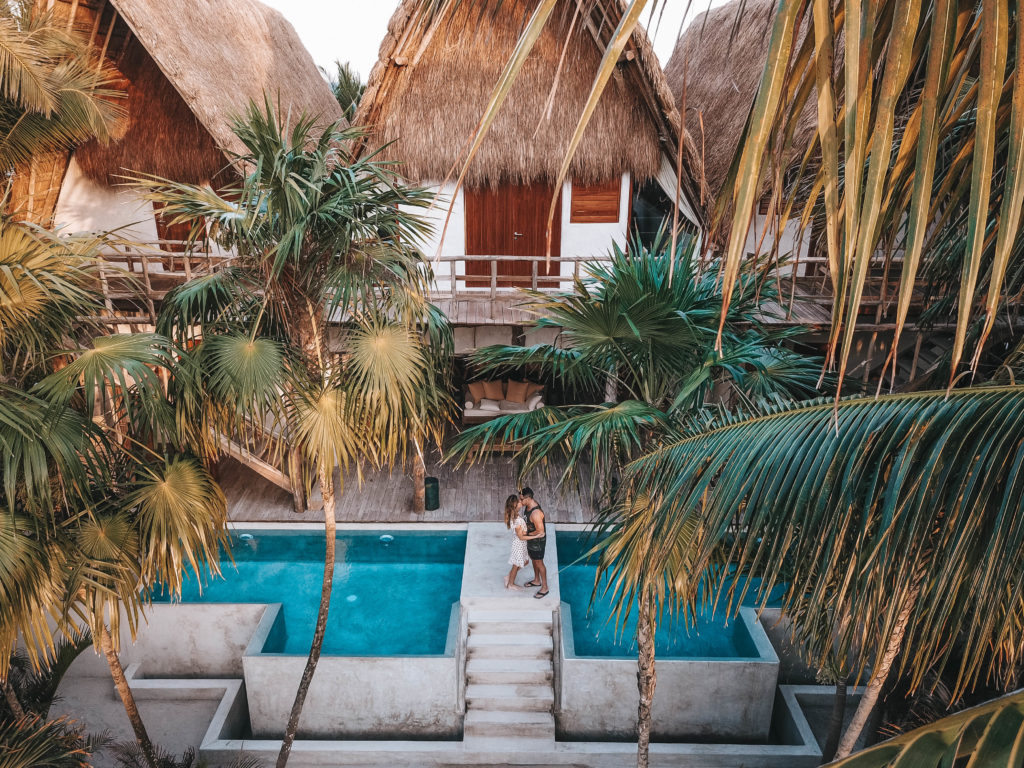 Start Early
When should you start thinking about booking your honeymoon? Ideally, you should try to book between six to eight months before you want to travel, especially if you plan to travel during the peak summer travel season. For example, if you want to go during July or August, start getting it booked in January or February. Most hotels should still have plenty of rooms available for you to book, and you might be able to get a better rate. If you are planning a longer honeymoon, make sure to find the right the right accommodation provider. Maybe try checking out Sonesta long term stay hotels.
In some cases, it might be smart to book even earlier. Airlines often change their routes, hotels change their prices, and while all these variables can come into play, if you're dreaming of visiting a far-off destination or planning a more adventurous honeymoon, it might be a good idea to book at least a year in advance. For example, Patagonia has a very short peak travel season, as does a cruise to Antartica. If you want to visit these, book a year ahead.
Plan Your Honeymoon Together
Splitting up the jobs so you can divide and conquer to get more done can work well for your wedding planning, this isn't the best approach for planning your honeymoon. If only one of your handles the honeymoon planning, you might end up with a trip that is only really tailored to one of your tastes. Unless one of you is very perceptive about both your travel wishes and dislikes, you should make planning the honeymoon a joint effort to make sure you're both happy with what you decide to do.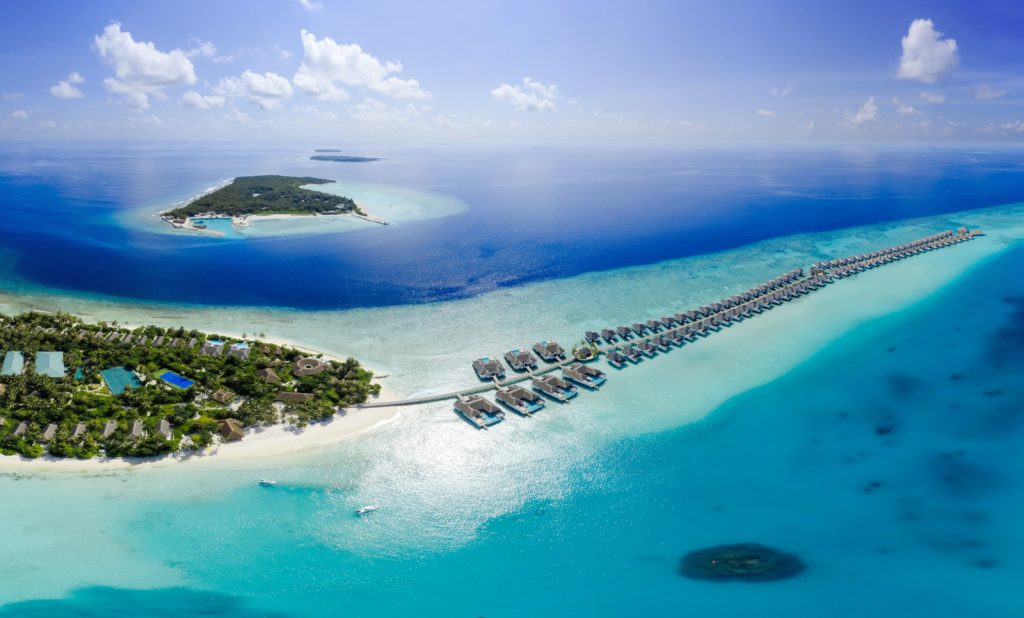 Don't Copy Anyone Else's Honeymoon Itinerary
Wedding planning can be a very involved process, and when you're up to your ears with wedding decisions, it can be tempting to copy someone else's honeymoon itinerary or just use one you find online so you have one less thing to think about. This isn't a good idea to do. While the person whose itinerary you're copying might have really loved the very relaxed all-inclusive resort that they stayed in, but you might prefer something a bit more adventurous. Perhaps you've heard your parents talk fondly about their honeymoon in Hawaii for years, but that doesn't necessarily mean that you and your new spouse will love it just as much. It's fine to take some advice and ideas from friends, family, and the internet, but take all that advice with a grain of salt. It's your honeymoon and should suit your tastes.
Be Specific About What You Want
When you're thinking about heading to somewhere exotic, think about whether you mean a luxurious island resort or a faraway, back-to-nature adventure or affordable beach vacation packages? Talk it over with your partner to make sure you're both on the same page.
Don't Rely On Online Research
Starting your honeymoon with some Google searches is fine to do, but don't rely on search engines alone. Online reviews don't always give you the full picture, so it's best to thoroughly research where you want to go by talking to friends and family who've been there. It's also smart to talk to a travel professional too.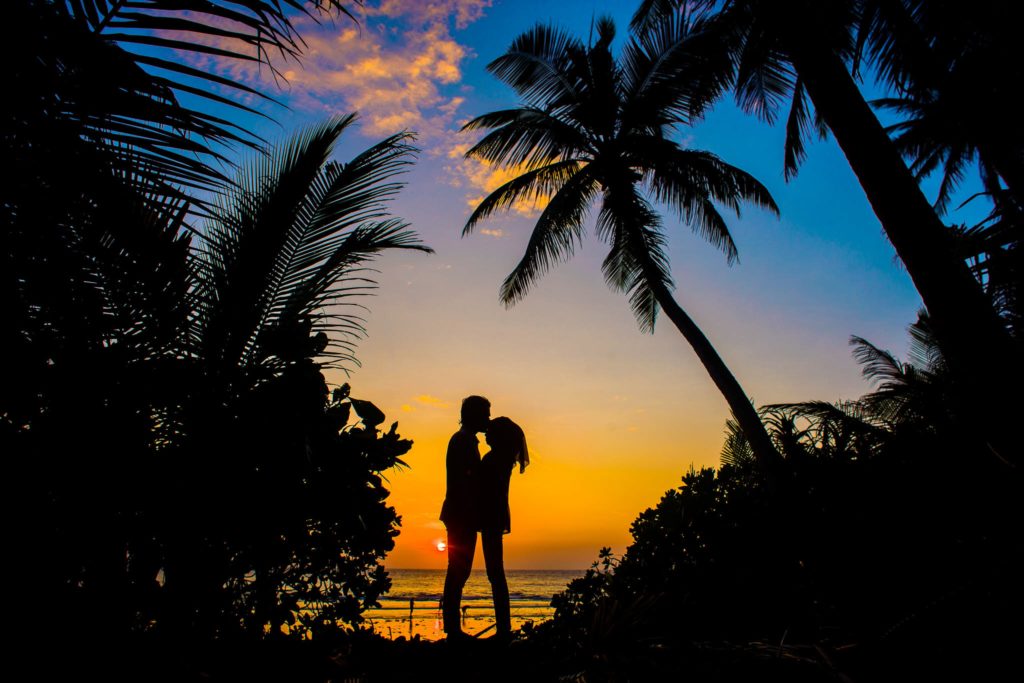 Think About Using A Travel Agent
If you want some more help with planning your honeymoon, a travel agent could be very useful to you. Travel agents have lots of insider knowledge on different deals and discounts that you could get. They also have established relationships with hoteliers, which can sometimes help you to score a discount, an upgrade, or a room in a hotel that is otherwise fully booked. Your travel agent can also save you a lot of time on research and offer you some first-hand knowledge. They can help you to choose your perfect destination with the right fit, do all the planning and research, and get it all at the best price they can.
Set A Budget For Your Honeymoon
Your wedding expenses can soon add up, and you might be tempted to dip into your budget for your honeymoon to cover some of your wedding costs. Before you do this, really think about what you're doing. Wedding ceremonies and receptions last, on average, six to eight hours, while a honeymoon lasts from seven to ten to even fourteen days. You'll never forget your wedding day, but your honeymoon will be a special memory for you too. Do you really want to have less to spend on your honeymoon?
Be Aware Of Hidden Costs
When you're planning your wedding and your honeymoon at the same time, the last thing you want is to be caught out by any surprise extra costs. Sometimes vias, airport transfers, and resort fees can come up and cost you a lot of money. Make sure you understand exactly what is included in the cost of your bookings. For example, if you're heading to a more remote destination, does the cost of your hotel cover transport to and from the airport?
For more honeymoon advice such as how to pack like a pro, read our article here.
Thisisa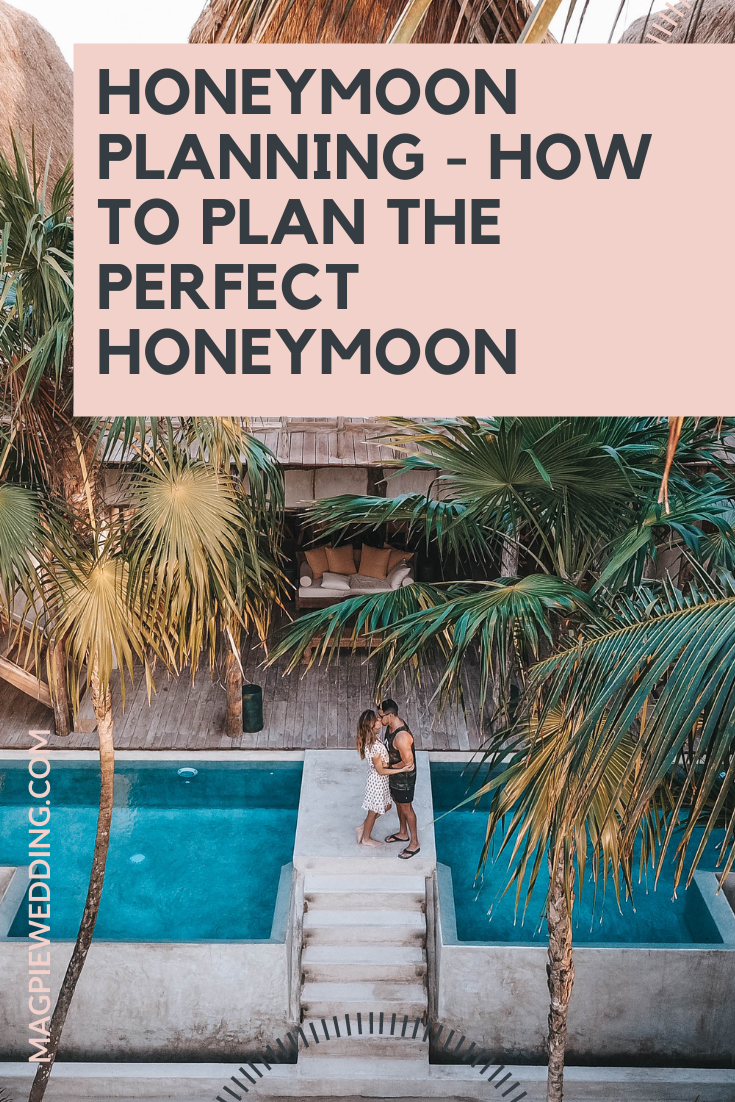 This is a brand collaboration