Italy has long been regarded as one of the most romantic destinations in the world, with many newly married couples flocking to the country to celebrate their union. Boasting a unique array of artistic heritage cities, charming Mediterranean coastal towns and renowned restaurants, hotels and bars, Italy is perfectly suited to loved-up honeymooners. While many of the most romantic locations in the 'beautiful country' are well known, such as Rome, Florence and Venice (the latter contesting Paris for the title 'the city of love'), one amorous Italian location may have gone under your radar. If you're in the process of planning your honeymoon, consider Italy tours that touch on Lake Como, an idyllic destination that is the perfect setting for a special romantic adventure.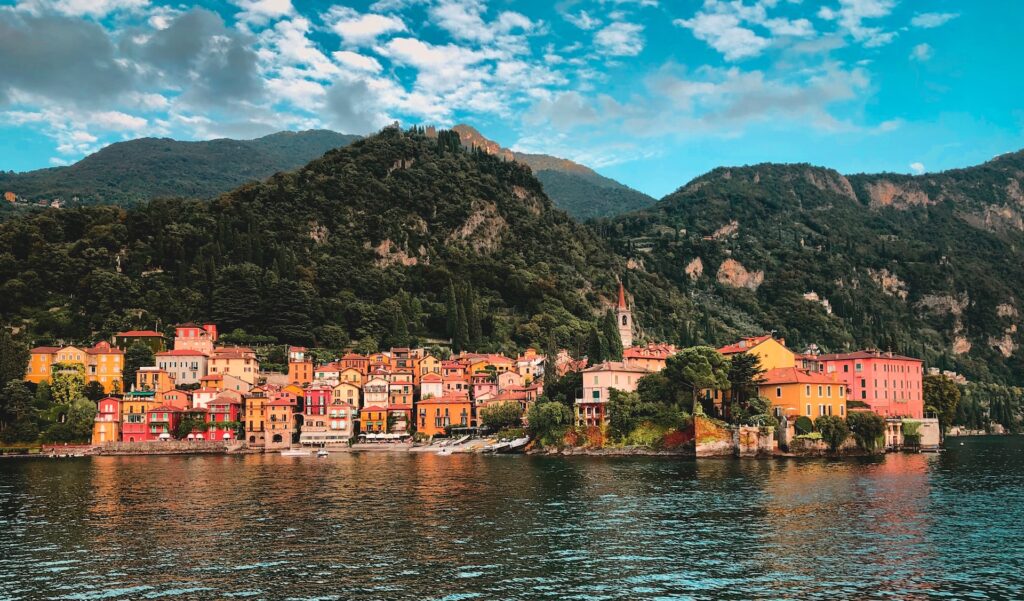 Spectacular Scenery
Set against the stunning backdrop of the Alps in Lombardy, Lake Como boasts sensational scenery that makes it one of the most picturesque travel destinations in the world. This 50km lake encompasses a range of iconic natural landscapes, from rugged peaks and forested slopes to the sumptuous lakeside towns Como, Lecco and Bellagio. Whatever type of honeymoon you're looking for, Lake Como is a suitably serene and versatile location with a jaw-dropping backdrop to match.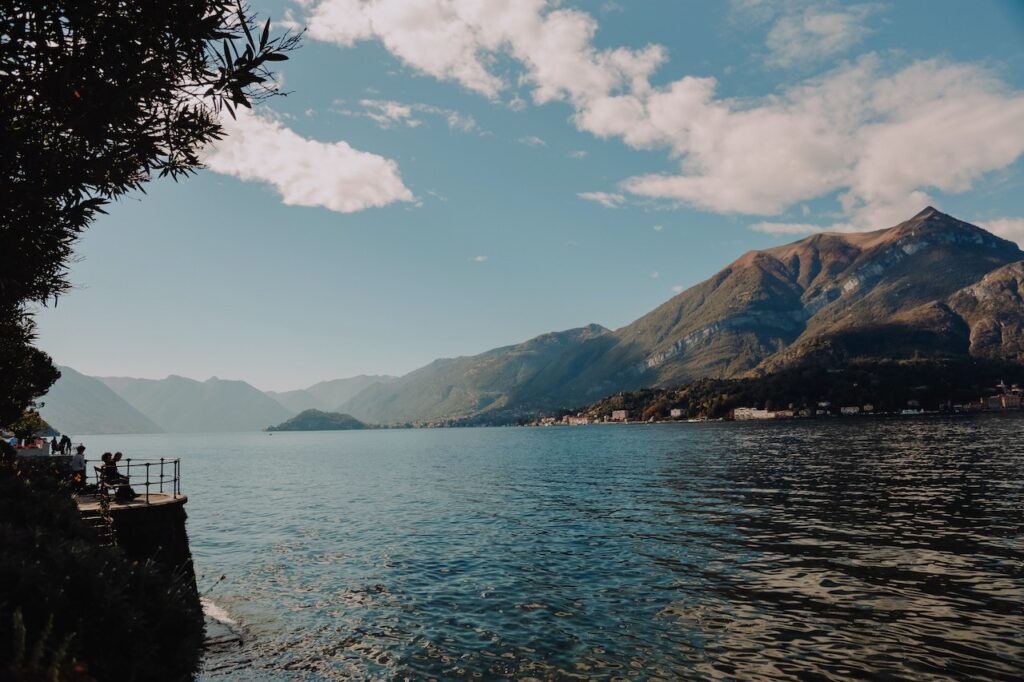 Opulent Accommodation
As you might expect from such a magnetic tourist location, Lake Como is home to an array of stunning accommodation options to suit every taste and budget, from luxury villas to historic lakeside hotels. While stunning local views will likely come as standard, honeymooners can also soak up unique, opulent architecture and plush interior designs that are sure to add an extra spark to your marriage celebration.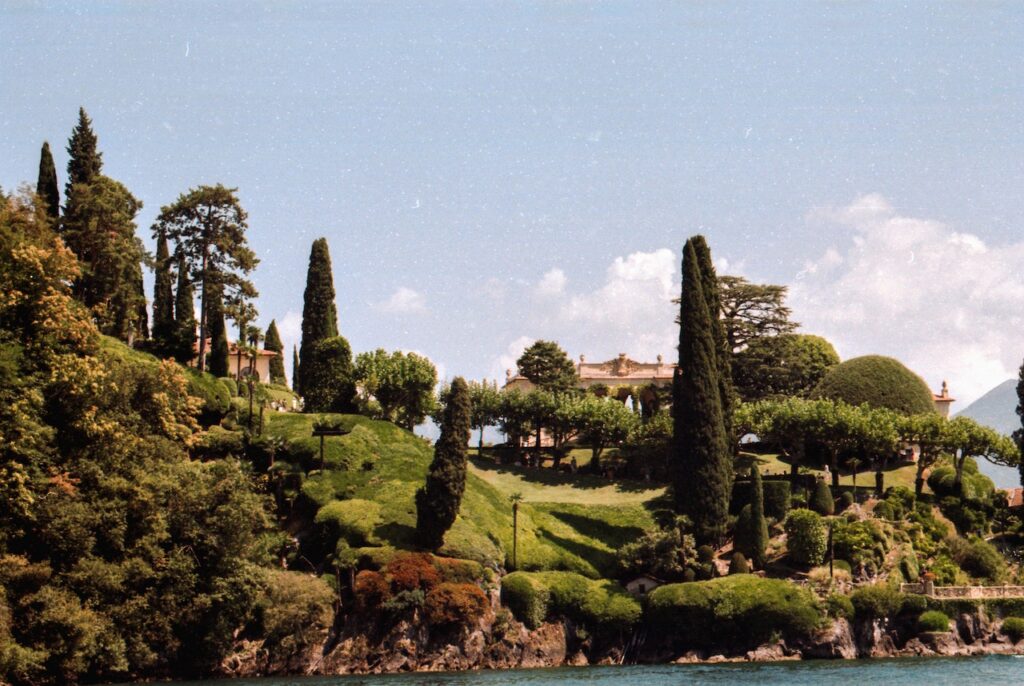 Enchanting Excursions
While Lake Como may indeed be the perfect spot to kick back, relax and savour the loved-up vibes with your new partner (Como is a great spot to work on the 'art of doing nothing' or 'dolce far niente'), the region is also ripe for romantic excursions. When you're not exploring the three beautiful towns that crown the lake itself, consider checking out the famed film location Villa Balbianello or the lush botanical gardens at Villa Carlotta for a romantic treat away from the hotel.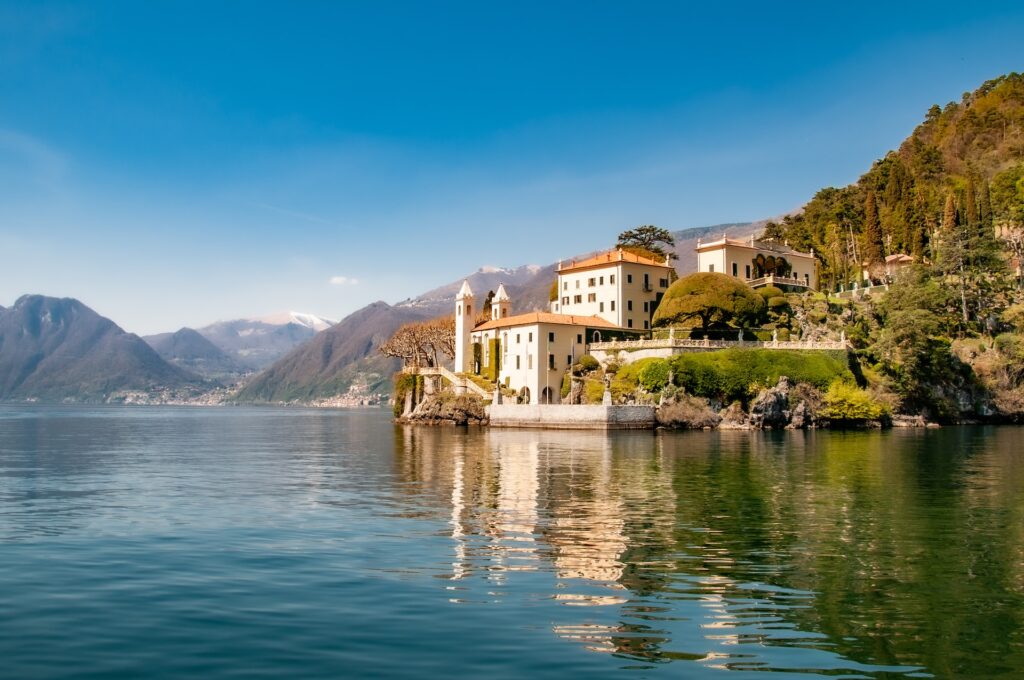 Varied Daytrips
Given its relatively close proximity to the Alps, charming towns and villages and the stylish city of Milan, Lake Como could be the perfect choice if you're looking for a base location for varied day trips around the country. If you don't feel like channelling your inner fashionista in Milan, consider checking out the ardent Lake Orta or the enormous Lake Maggiore which also features a range of picture-perfect islands and beautiful public gardens. If you feel like soaking up some snowy views of the Alps on your honeymoon, check out the famous Bernina Express line to St. Moritz where you'll find dramatic and romantic scenery including gorgeous gorges and glaciers.
Looking for honeymoon advice and inspo? Check out these blogs:
Top Tips for Travelling Europe for Your Honeymoon
Top LGBTQI+ Honeymoon Destinations
5 Luxury Wildlife Honeymoon Ideas For The Adventurous Couple
IF YOU FOUND THIS USEFUL THEN WHY NOT PIN IT?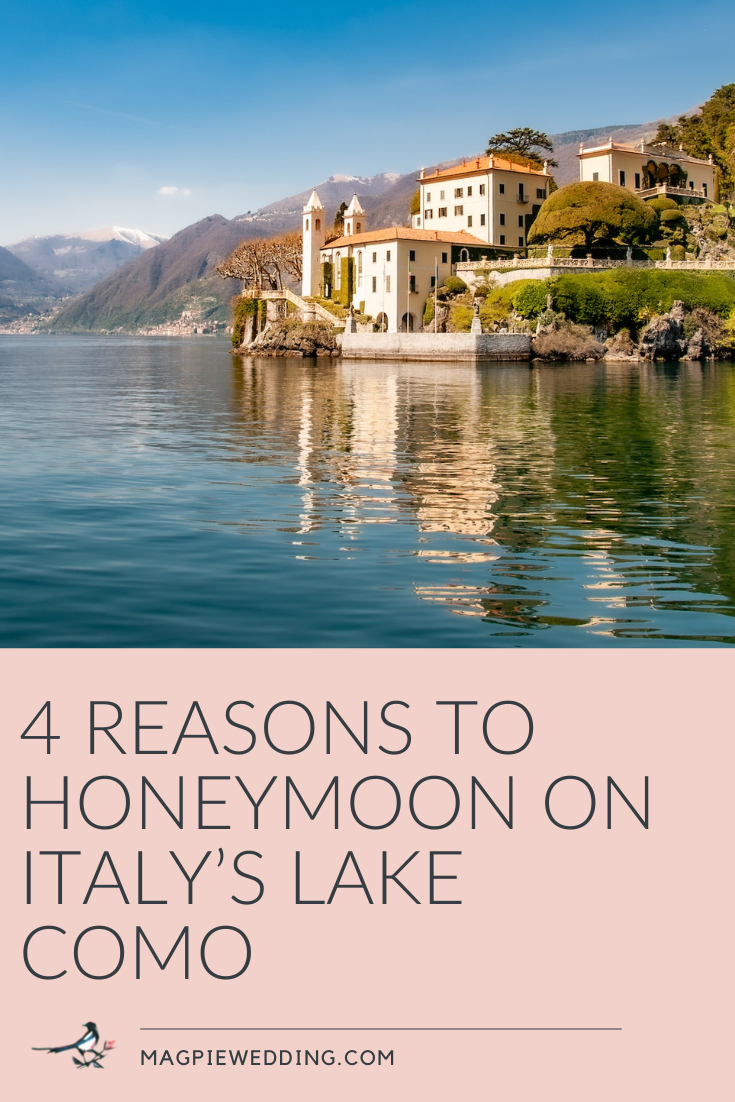 This is a collaborative post.