Honeymoons can be as luxurious as you desire – sipping cocktails by the pool, sailing on a yacht at sunset, or cuddling by a cosy campfire. It can also be as wild as you dare – chasing lions in Botswana, cruising the Amazon River, or hiking the Alaskan backcountry. Of course, candle-lit dinners, rose-pet-strewn beds, and chilled champagne will always be honeymoon staples. But if you want to create a genuinely unforgettable experience, think about combing indulgence with excitement. After all, nothing turns up romance more than escaping to an off-the-beaten destination together, just the two of you and nature. Here are five incredibly stunning getaways that offer a blend of romantic luxury and wildlife adventure.
Botswana
For a uniquely romantic honeymoon, why not go on a safari? Don't get us wrong, applying suntan lotion on each other's back on some remote tropical island sounds sweet. But it is nowhere near as dreamy as a hot air balloon ride over the enthralling Okavango Delta in northern Botswana. Comprised of meandering channels dotted with small islands, sprawling woodland forests, and a vast expanse of grassy plains, this lush inland delta is home to a wide variety of wildlife. And it is as beautiful to behold from the air as it is on land.
Famous for its natural parks and protected areas, Botswana is fast becoming a safari hub. But if you want to escape from the crowd, head on to Moremi Game Reserve. Get on a dugout canoe on Xakanaxa Lagoon and paddle past hippos, rare birdlife, and crocodiles. You will find elephants, lions, leopards, African wild dogs, and the severely endangered black rhinos on a safari tour. In the evening, you can rest in a lavish tent amidst pristine wilderness or slumber under the stars on an open-air sleeping platform.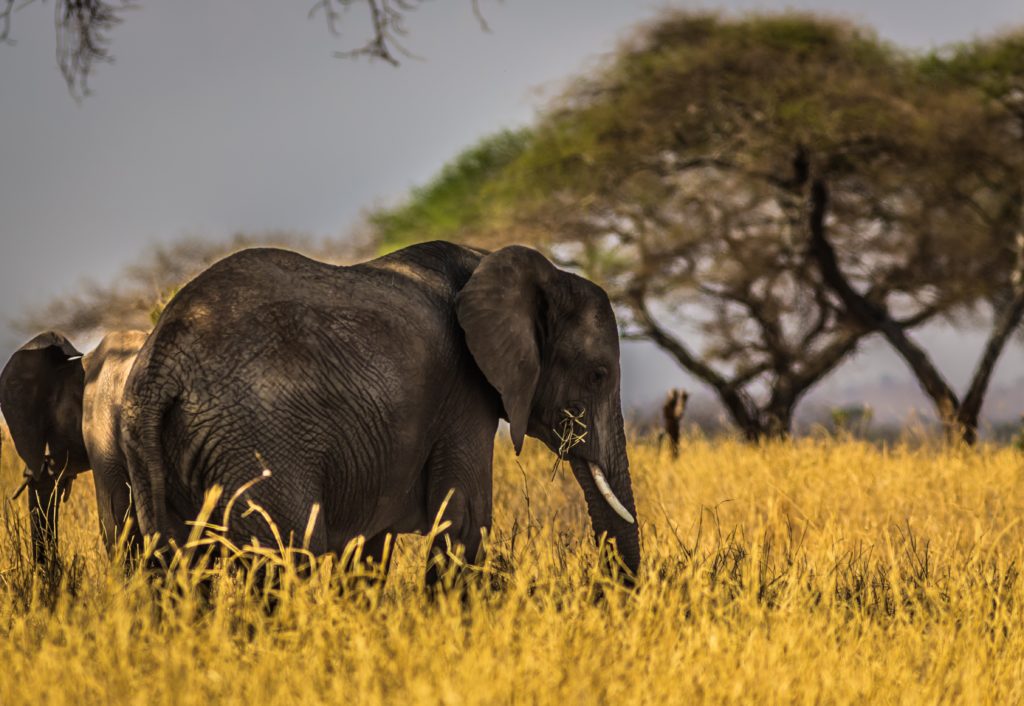 The Amazon
Yes, the Amazon. It is probably not the first thing that comes to mind when you think of romance, but it is charmingly chaotic, mysteriously exotic, and indescribably beautiful. Plus, it has some of the most breathtaking sunrises and mesmerizing starry night skies.
But if you think the Amazon rainforest is merely about stunning views, you're wrong. It offers a dizzying number of exhilarating experiences guaranteed to make your first holiday as a married couple more memorable.
Get on a canoe and row deep into the heart of the Amazon in search of fascinating flora and fauna. Stroll across tree canopy walkways looking for majestic birds and mischievous monkeys swinging on ancient branches. Scour the river for rare pink dolphins, fish for piranhas, visit indigenous communities, and join nocturnal jungle excursions.
You can book a jungle lodge with a world-class spa and first-rate amenities for your utmost comfort. But if you want to explore different sites, go on an all-inclusive river cruise, here. Aboard a luxurious vessel, you can access surreal parts of the rainforest, such as the Pacaya Samiria National Reserve. Additionally, you can relax in a spacious and lavish honeymoon suite while enjoying a sumptuous gourmet dinner with the backdrop of the river sunset.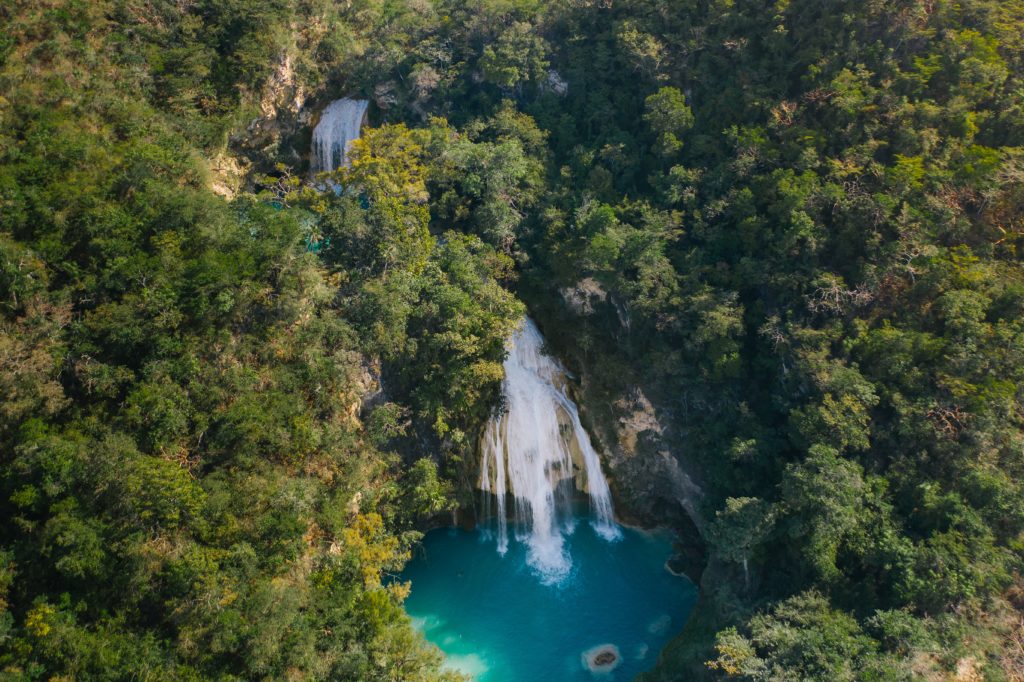 The Maldives
Combine plush water villas and private island resorts with spectacular marine life, and you get one of the dreamiest holiday destinations in the world. The Maldives consists of over 1,100 islands scattered across the Arabian Ocean of the Indian Sea and it can be tricky when deciding which Maldives island to visit. Its waters house more than 2,000 species of sea life, including sharks, whales, turtles, dolphins, manta rays, anemones, and jellyfish. The Maldives also has more than 167 bird species, such as the white-breasted waterhen, seagulls, cranes, and 12 varieties of herons.
Naturally, snorkelling and scuba diving are among the most popular activities you can do as a couple in this tropical paradise. But if you crave something more heart racing, there's water skiing, parasailing, and windsurfing.
After a long day of adventure, indulge in a rejuvenating couple massage on the beach. And if you're tired of the usual candlelit dinner by the sea, try dining under it. The Maldives has one of the most fantastic underwater restaurants, where you can feast on exquisite fare while lounging nearly 20 feet below sea level.
Learn how to pack like a pro for your honeymoon here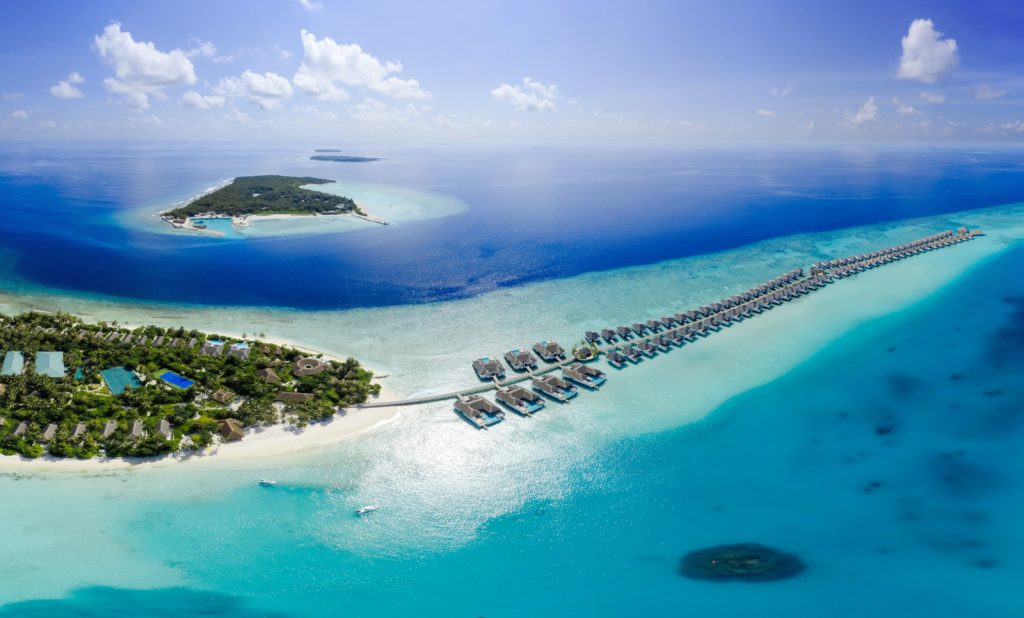 Alaska
Alaska is a misunderstood state, shrouded in mystery and dire misconceptions, perhaps one of the unusual places for honeymooning. No, it isn't a vast tundra. No, there aren't polar bears and penguins gallivanting around. No, the natives don't live in igloos. Yes, it is beautiful. And yes, it has so much to offer to nature-loving honeymooners. So, if it's an unconventional honeymoon destination you're looking for, head to Alaska.
Imagine escaping with the love of your life to a secluded private cabin surrounded by unspoiled nature and absolute serenity. Or, if you're feeling extra adventurous, go glamping in Denali National Park. Trek to Mendenhall Glacier and marvel at the ethereal ice caves, go dog sledding in the backcountry, soar over McKinley Peak on a helicopter tour, catch salmon leaping from a river.
If you're planning your honeymoon between October to April, be sure to chase the Northern Lights. The best spot to watch the aurora borealis is in the city of Fairbanks. Don't worry about the cold and fatigue. In the small village of Manley Hot Springs, you can enjoy the dancing lights from the cosiness of your spring-fed jacuzzi.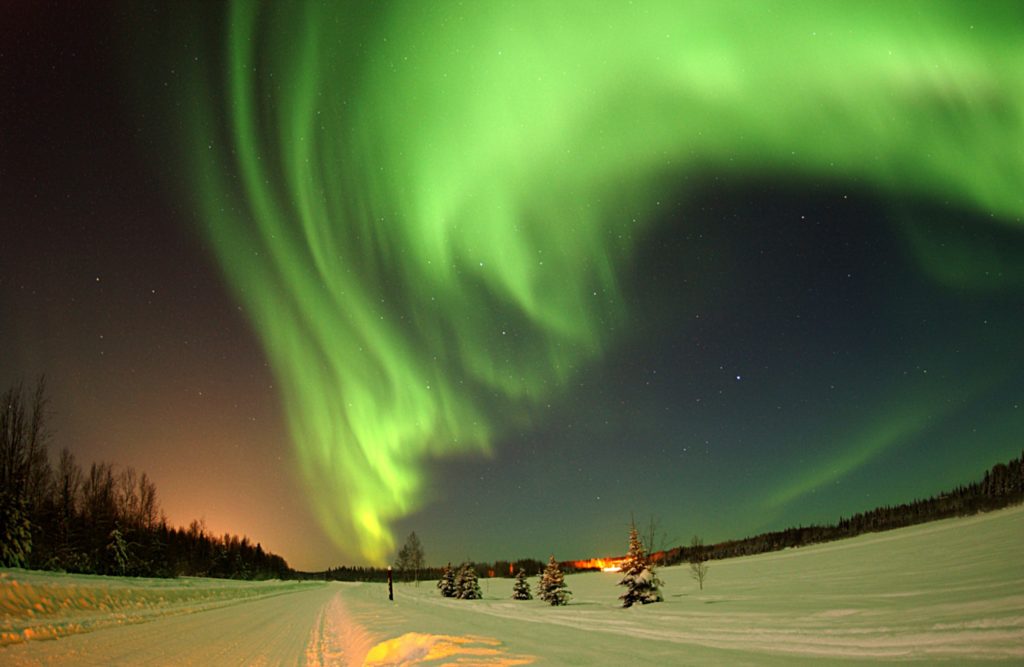 Cumbria
There are superb nature-blessed honeymoon destinations much closer to home. Cumbria has all the essentials of a romantic getaway. After all, a large portion of the county falls within the Lake District National Park, arguably the most beautiful place in England.
The region has a breathtaking landscape of natural woodlands, golden beaches, windswept moorlands, and deep gorges. It is home to Scafell Pike, England's tallest peak, and Windermere, the largest lake. More importantly, it is a wildlife hotspot, boasting an abundance of flora and fauna. On land, you will find red squirrels, red deer, otters, and the Eurasian lynx. If you go to the South Walney nature reserve, you will meet grey seals or spot hundreds of birds wading through saltmarsh lagoons. Want to see butterflies and dragonflies frolicking over swathes of flower-clad meadows? Visit Eycott Hill. See ospreys in Whinlatter Forest, find nuthatches and wagtails in Wescoe and Burns Wood, spot red kites in Grizedale.
Of course, Cumbria has more to offer than wildlife excursions. Those looking for luxury will enjoy its fancy resorts, upscale Lake District hotels, and glamourous glamping sites. If you want something more rustic, check out its charming cottages, cosy inns, and homey B&Bs. Wherever you go, the view is stunning. So, on those days when you feel like staying in, you'll find relaxation in your lodgings while enjoying the beauty of your surroundings.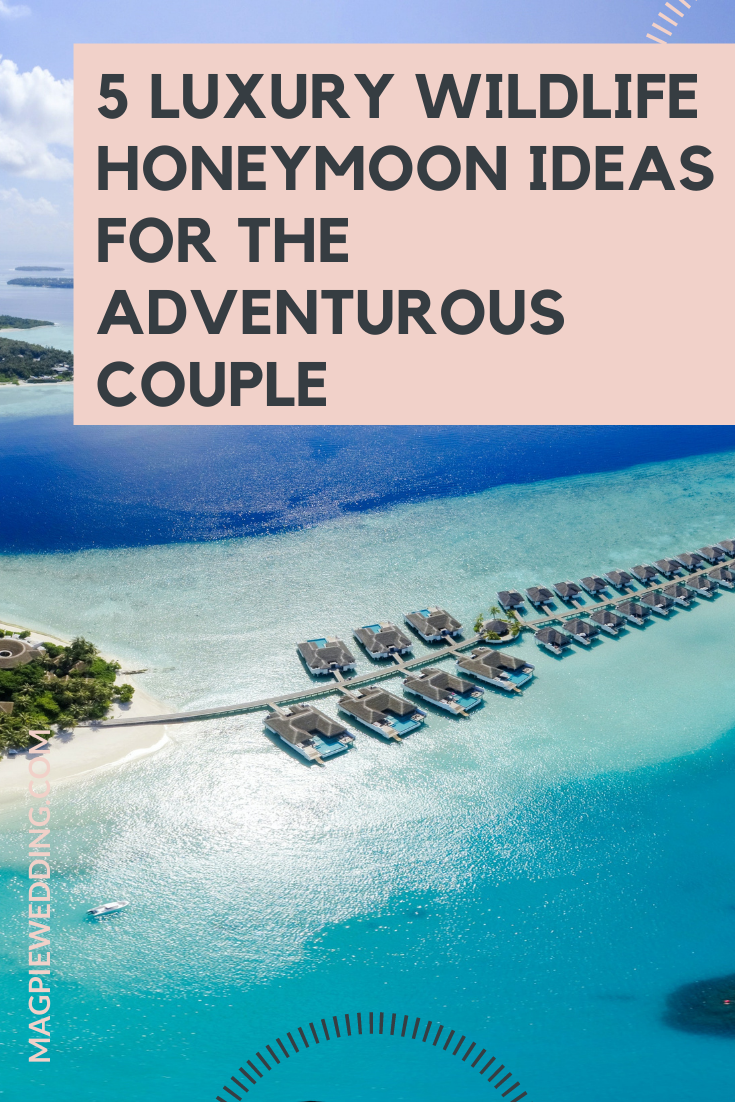 (This is a brand collaboration)