As a newlywed couple, your honeymoon is a unique opportunity to commemorate your love and enjoy each other's company. If you're seeking adventure, there are plenty of unique honeymoon ideas to choose from that will make for lasting memories. As someone who loves adventure, I've curated a list of thrilling honeymoon ideas for you to consider.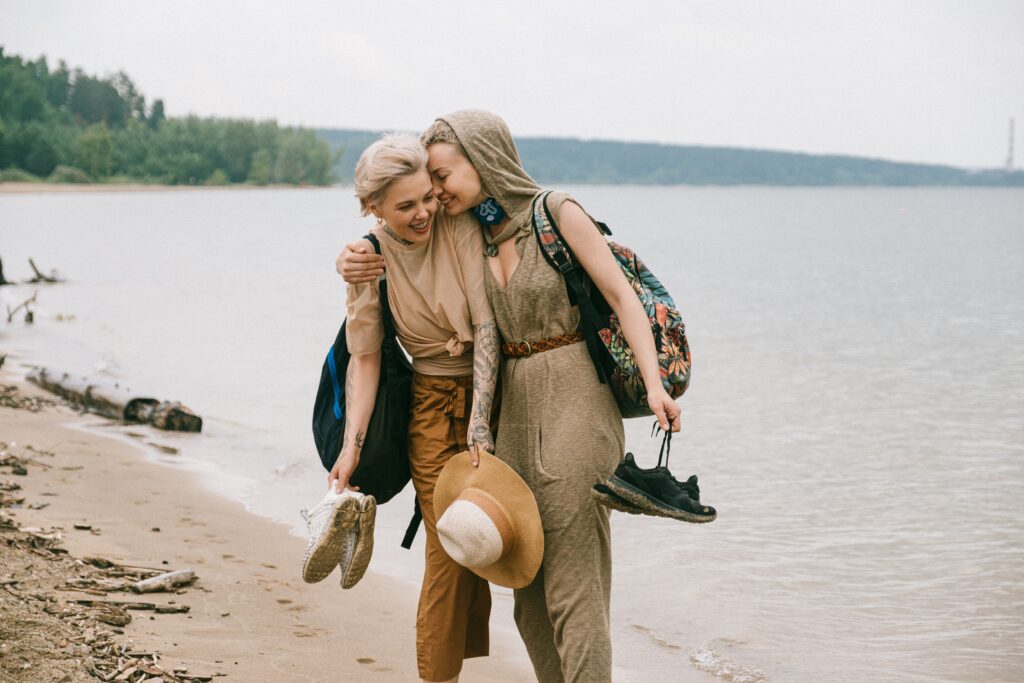 Glamping:
If you love luxury camping or "glamping," this is the perfect honeymoon idea for you. Glamping is a great way to have all the comforts of home while still being out in nature. For example, you could stay in an off-the-grid cabin with no electricity but equipped with comfortable furniture, hot water for showers, and a kitchen. Or, if you want a more luxurious glamping experience, there are options with resort amenities such as gourmet catering services and spa treatments.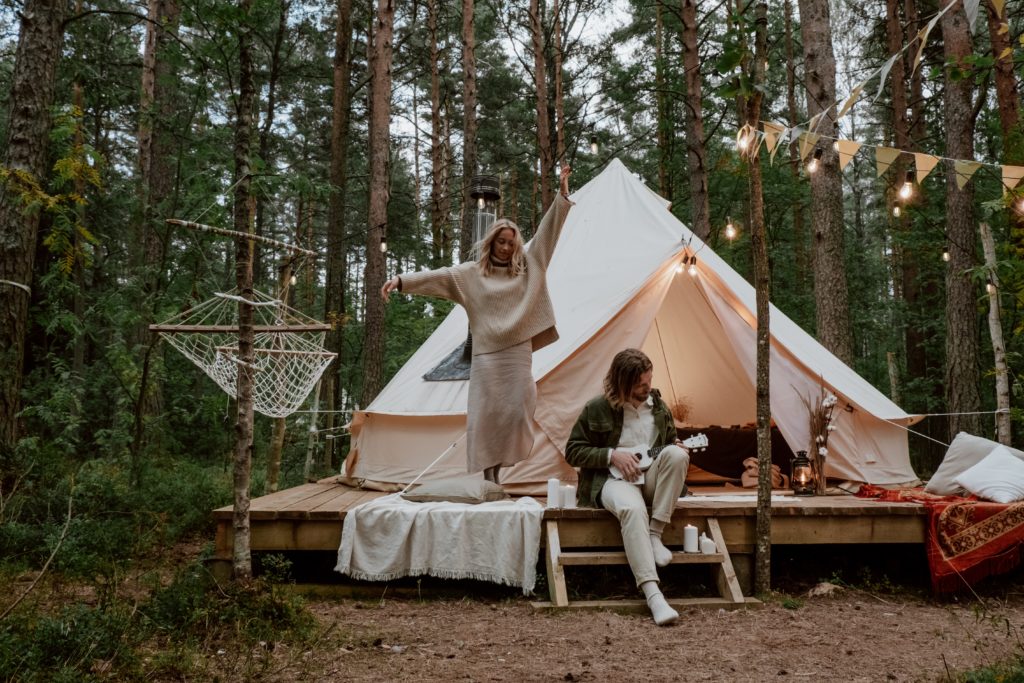 Safari:
A safari is another exciting honeymoon option for the adventurous couple. Safari honeymoons usually involve spending time in a game reserve, where you can explore and observe lions, leopards, elephants, and more from the safety of a jeep. You can also take in the beauty of the savanna and keep an eye out for rare species. In Africa, for example, you can take guided tours of some of the most beautiful national parks, such as Kruger National Park in South Africa.
Hiking And Trekking:
If you and your significant other like walking or hiking, consider an adventurous honeymoon that will take you through some of the most amazing trails and hikes worldwide. You can check out the breathtaking sights of Africa by climbing Mount Kilimanjaro in Tanzania or, if you prefer a less demanding activity, explore the trails of Machu Picchu or Yosemite National Park in the United States.
FIND OUT HOW TO PACK LIKE A PRO HERE
Skiing:
For those who love the cold weather and winter sports, skiing is one of the best ways to spend your honeymoon together. Skiing is a great way to explore the slopes and have fun together in the snow. You can choose from among many famous ski resorts around the world, including Aspen in Colorado and Chamonix in France.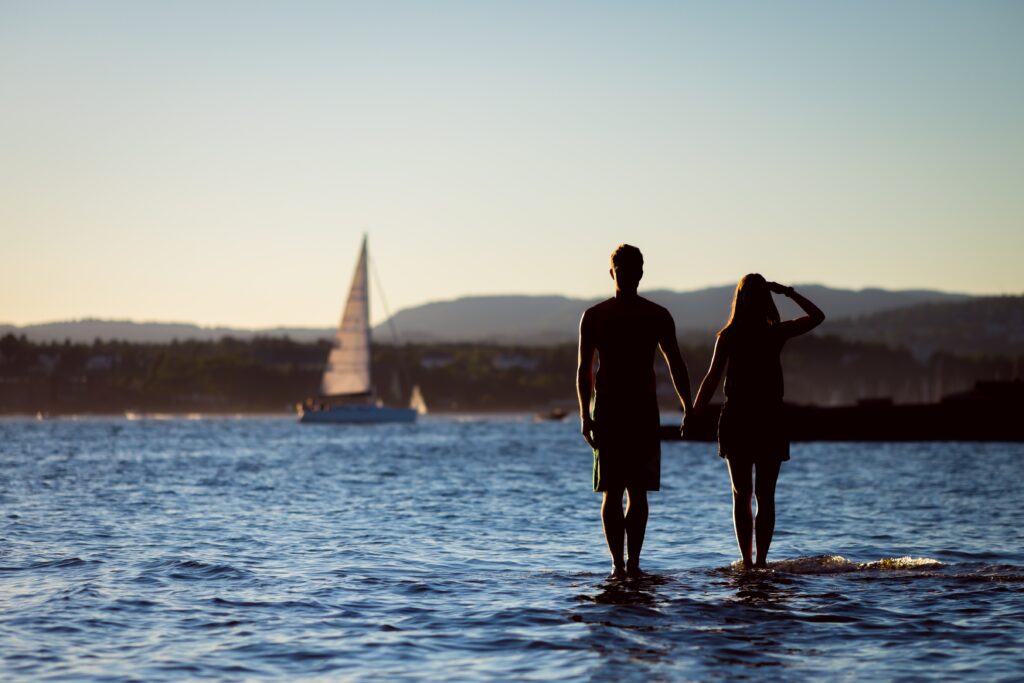 Island Hopping:
Island hopping is a popular adventurous activity for most honeymooners. There are plenty of beautiful tropical destinations for couples to explore. Whether you're looking for white sand beaches or lush rainforests, you can find it all within one country or hop between different islands. For example, choose from countries like Thailand and Indonesia, where you can explore magnificent temples, local cuisine and culture, plus stunning landscapes surrounded by crystal clear waters.
Camping:
Camping is an excellent way to explore the outdoors and experience nature up close. Choose from a variety of camping experiences, such as traditional tent camping, or take it to the next level with off-road caravans. With this option, you can traverse beautiful terrain while still having access to basic amenities like cooking equipment and comfortable beds.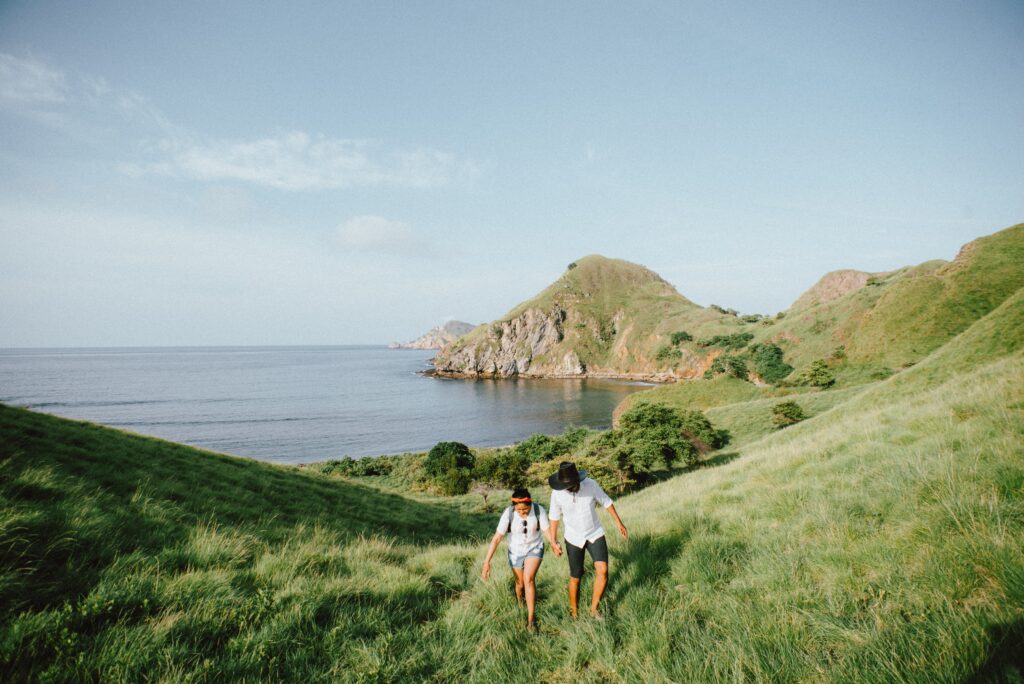 No matter what type of adventure you're looking for on your honeymoon, countless unique ideas will make your trip unforgettable. So whether it's glamping in the wilderness, affordable beach vacation packages or skiing down slopes, take some time to plan out the perfect honeymoon for you and your significant other. You won't regret it!
Find more honeymoon advice here.
IF YOU FOUND THIS USEFUL, WHY NOT PIN IT?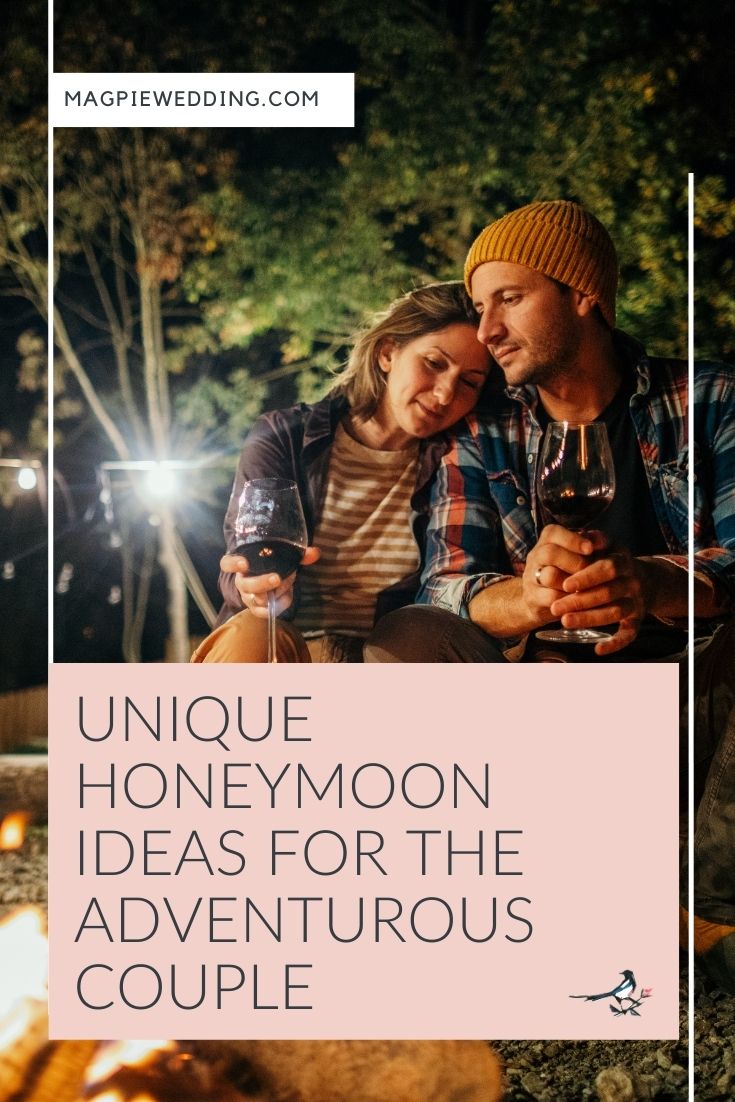 This is a collaborative post.