Are you joining us at The ECO Wedding Show in Norfolk? If not you should be! Held at Wellington Wood on Sunday 16th April 2023, it's a show that celebrates all things creative for your wedding day; from the flowers to the dress, from the photography to the styling. We want artisan, unique couples to enjoy discovering new styles for their day, in a relaxed environment. ECO stands for Ethical, Creative, and Offbeat and that's exactly what kind of suppliers you will find! We are super excited to share more information on what is happening at our Norfolk ECO Wedding show! Find the show programme below…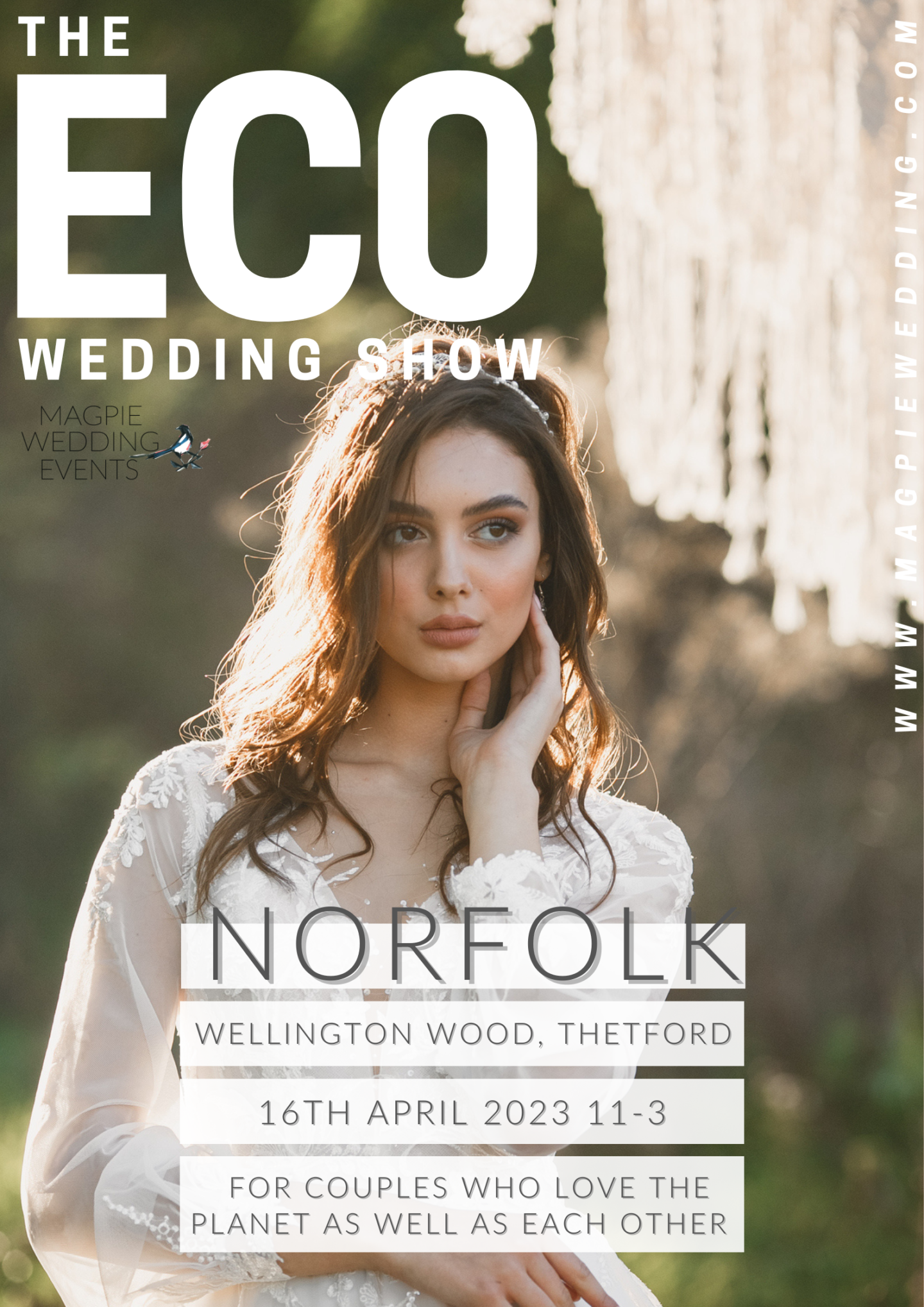 Show Programme
11.00 am – Doors open
The wonderful Cambridge MUA is a 5* Premium Agency of professional hair & makeup artists that connects brides to be with some of Cambridgeshire's best bridal makeup artists and hairstylists for your wedding day! Come and see their amazing skills and chat with them about your hair and make-up for your wedding day!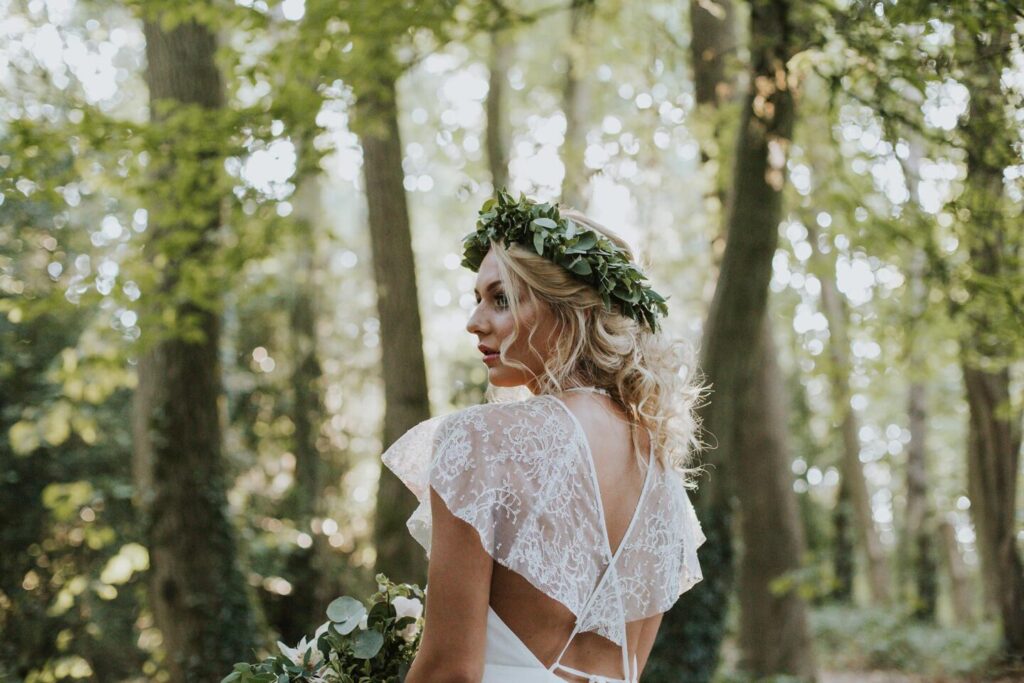 12:15 pm – Bridal Showcase With AIME MOI ENCORE
Aime Moi Encore 'Love Me Again' is a bridal store dedicated to finding brides their dream dress, without the immense price tag! They provide pre-loved wedding dresses and accessories meaning that not only do our Brides grab a bargain, but they are helping the world to become more sustainable. Each dress has been hand-chosen ensuring only the best quality dresses and accessories are available for your special day.
Funnells Kitchen deliver leading on-site contemporary wedding catering for your big day! Providing the food for your celebratory table is something they revel in and they aim to serve passion on a plate for you and your guests. From the first call to your last dance, they are with you to make sure things go without a hitch. They want your wedding banquet to be something you remember for the rest of your married life.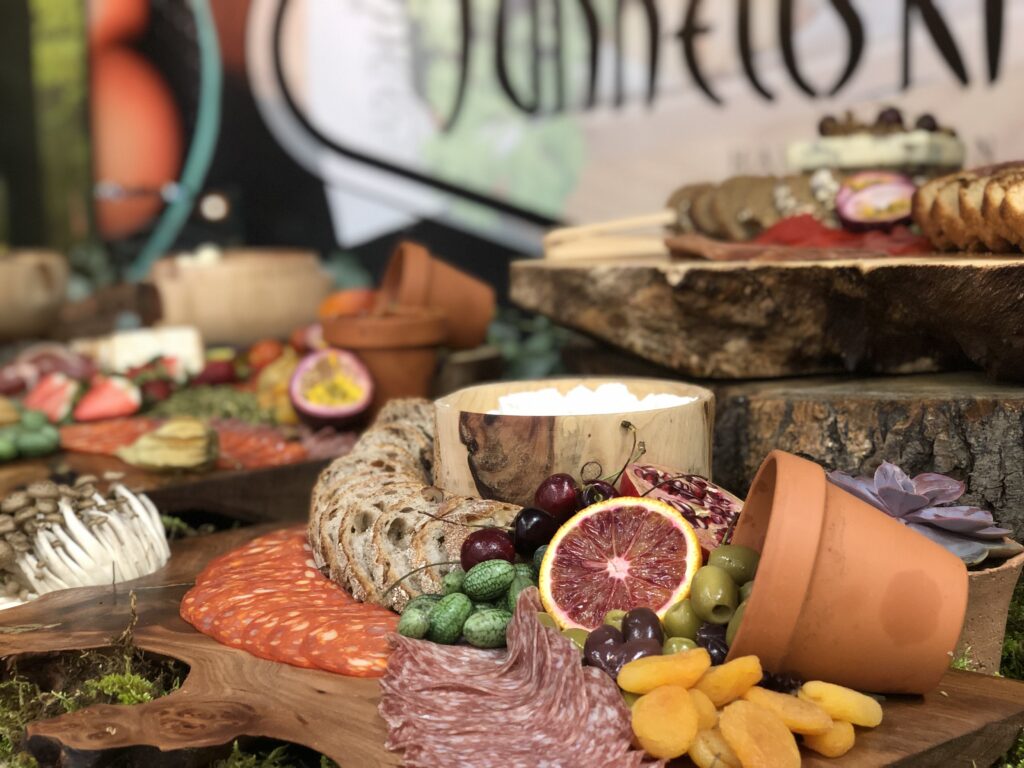 1:15 pm – Workshop – How To Write Your Wedding Vows With AMANDA'S CEREMONIES
Are you looking for an amazing "feel-good" wedding ceremony, with a real wow factor? Amanda is an award-winning celebrant creating ceremonies that say everything about you as a couple, beautiful, emotional and unforgettable for all the right reasons.
(All workshops are free to attend but they will be on a first-come, first-served basis)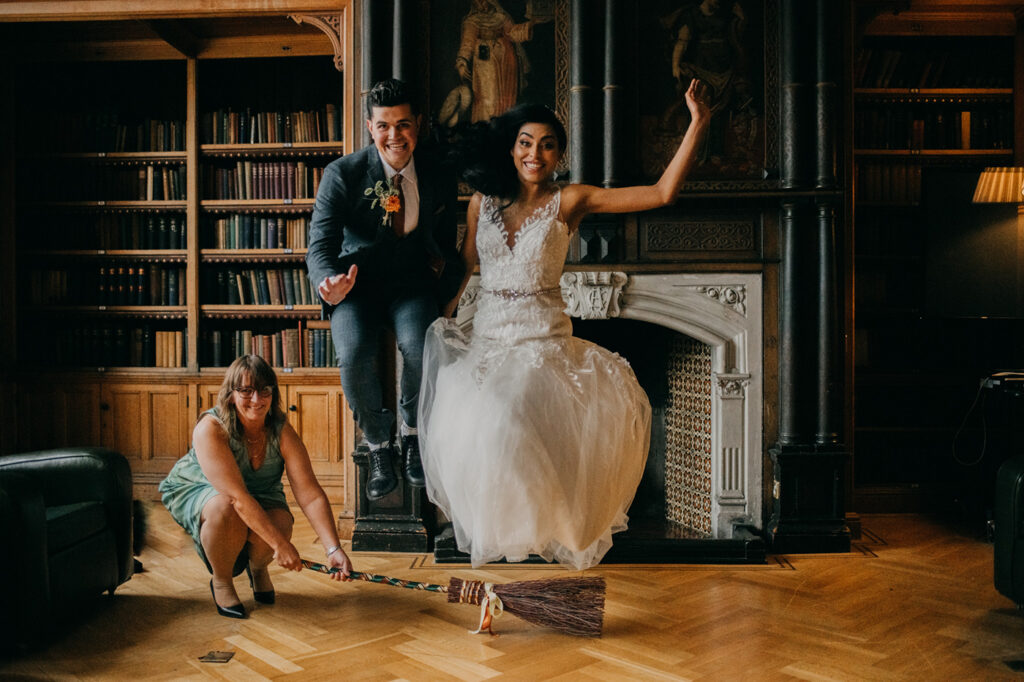 1:45 pm – Bridal Showcase With AIME MOI ENCORE
2:30 pm Raffle Prizes Drawn